We're a visual species, and so often hearing about something is nothing like actually seeing it. That is why photography can have such a profound and powerful impact on us. Below are some of the most fascinating photos I've seen recently, I hope you enjoy them!
The only tree to survive Japan's tsunami among 70,000 other trees. Today it has been restored and is being protected.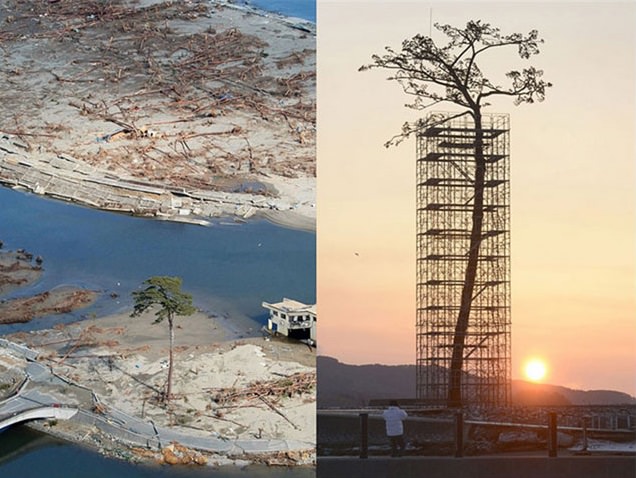 The 'Crocosaurus Cove' in Australia, where you get closer to a giant croc than you'll ever want to be without a cage.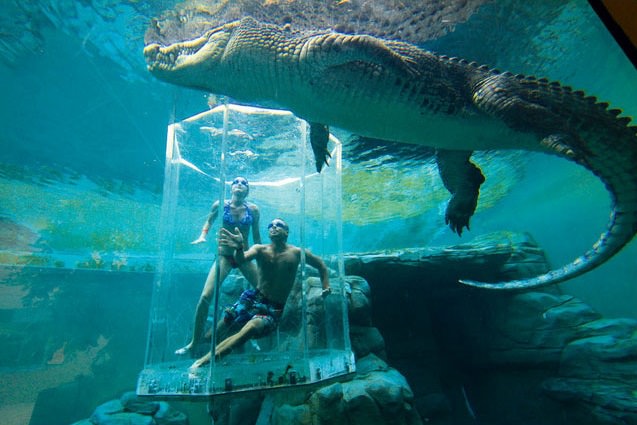 What a solar farm looks like, Mojave Dessert.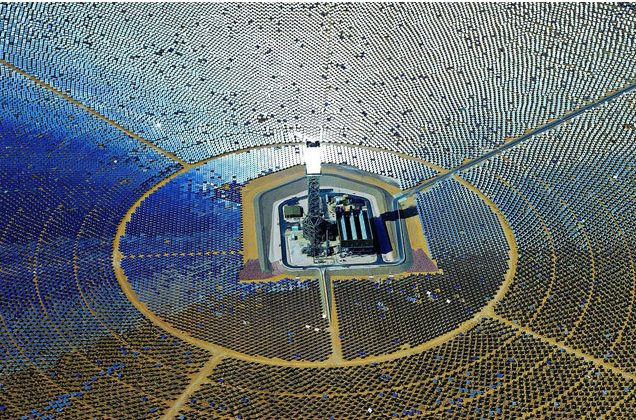 The first class cabin on an A-380 plane.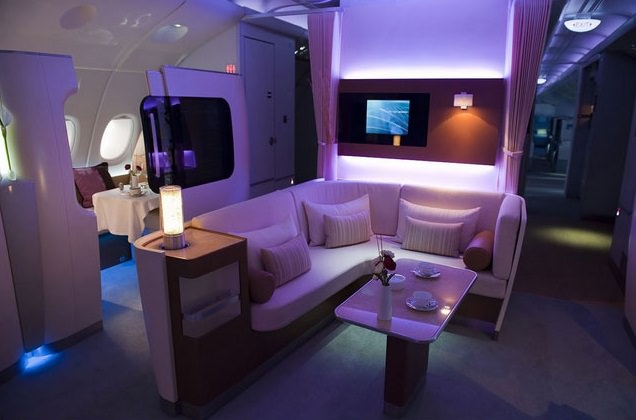 Napoleon's personal pistol, which had three chambers.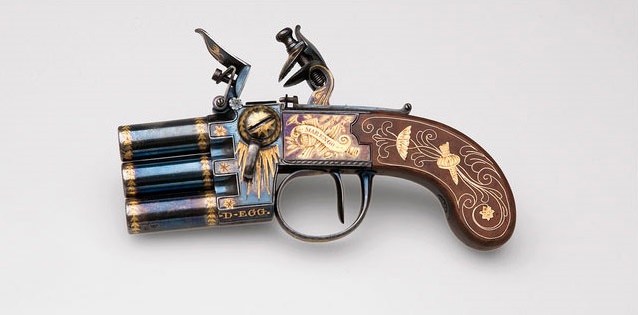 World's biggest helicopter carrying a full size airplane.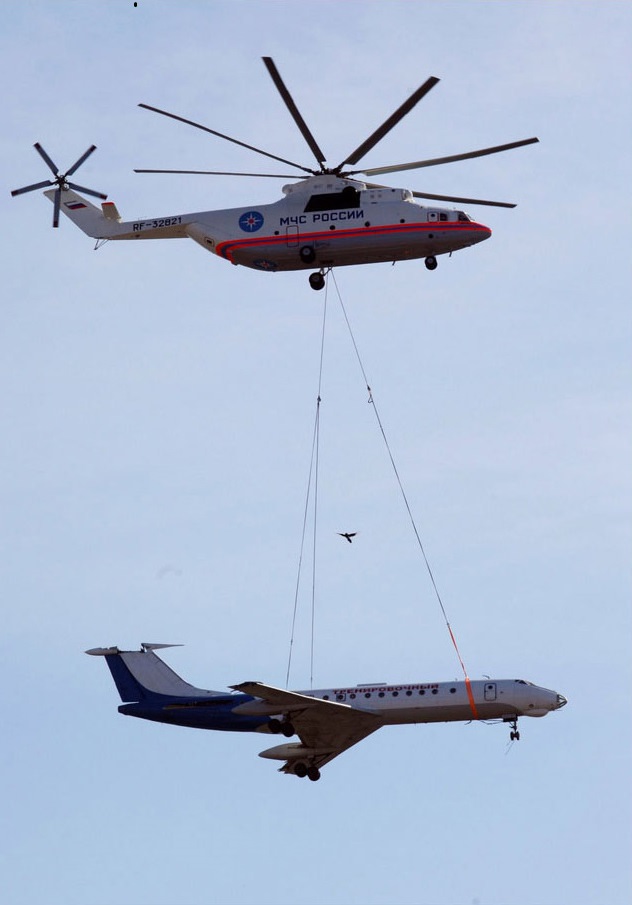 Here it is next to a regular helicopter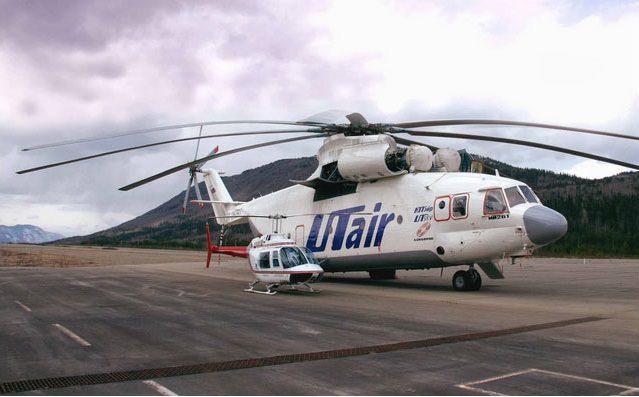 This terrifying machine is called an offset cutter, designed to strip walls and cutting through stone like it was butter.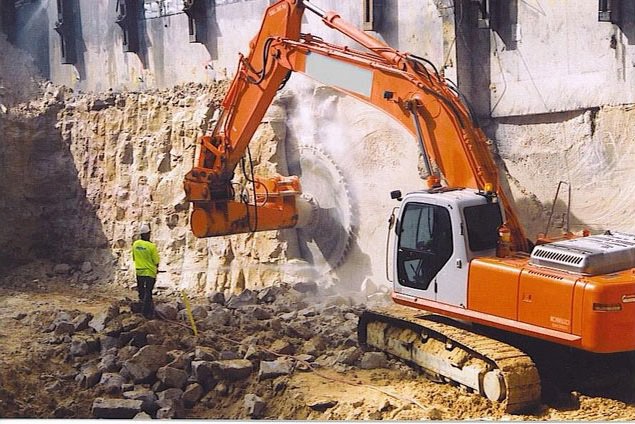 The size North America would take on Jupiter. That's how big this planet is compared to our own.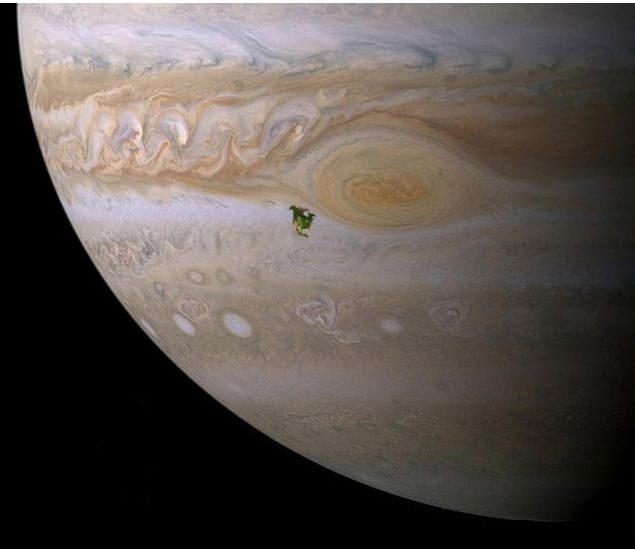 This is what the tea thrown overboard during the Boston Tea Party of 1773 would have looked like. This compressed plank of tea could last someone for a year, and it was often sold in sections. One would shave off a little bit of it into a pot or kettle of hot water.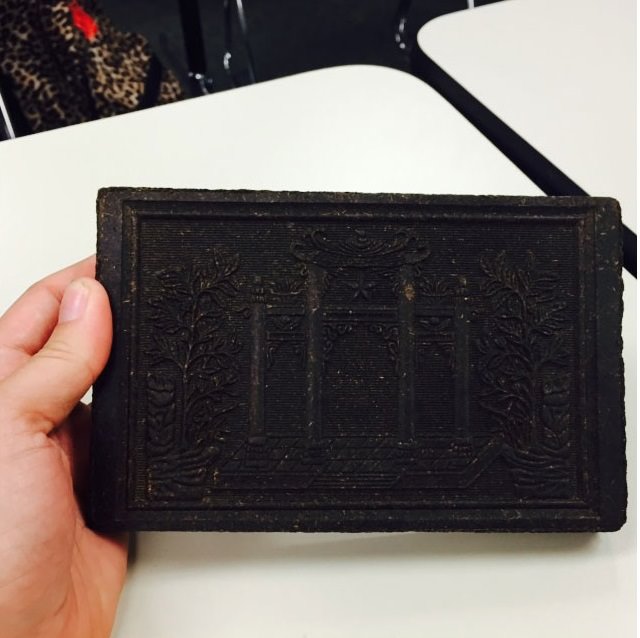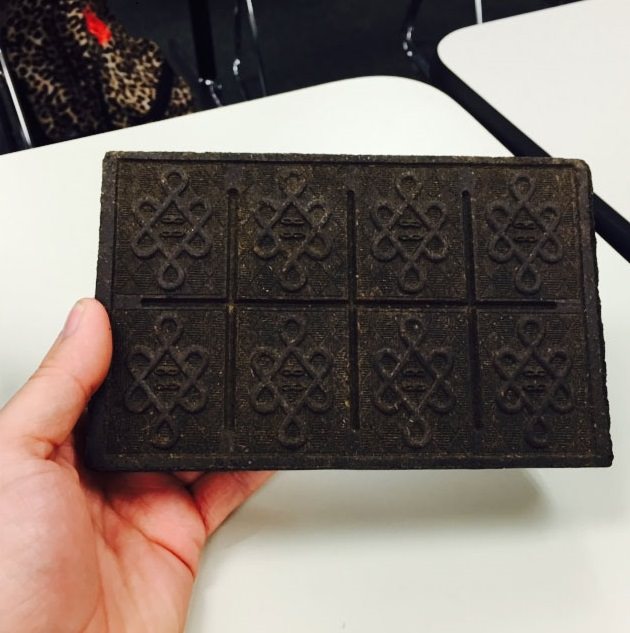 During the first world war, some British troops still carried clubs like these.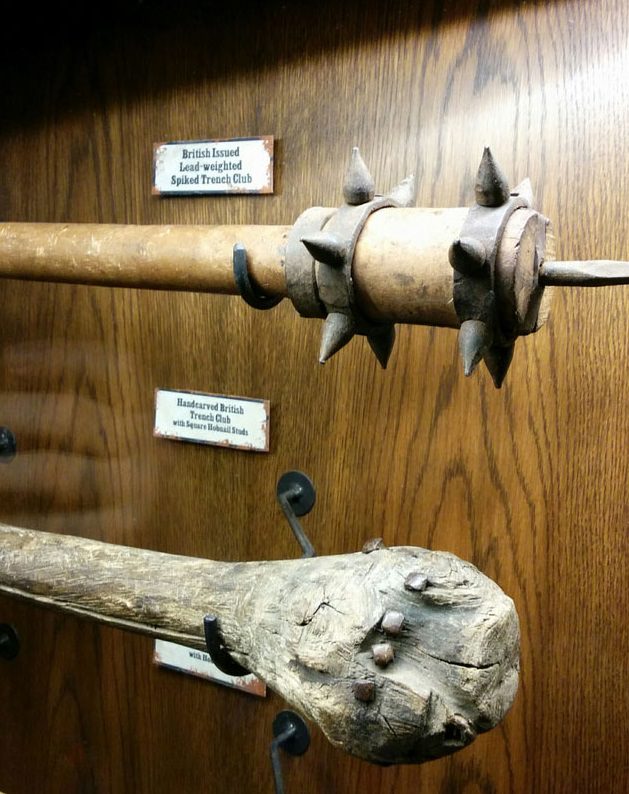 The cockpit of the Endeavor Space Shuttle. It embarked on its first mission in May of 1992 and its 25th and final mission in May of 2011.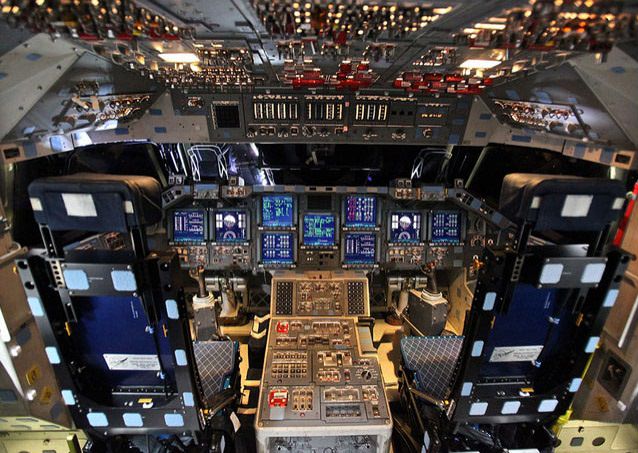 The cockpit (remote controlled) of the Dragon shuttle that started operation in 2012.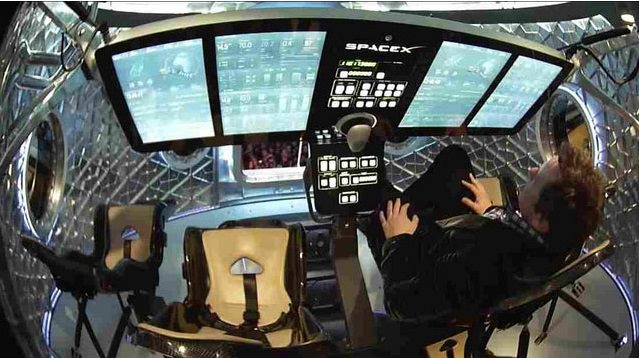 A Vietnamese fisherman taking his haul to the market.