Sometimes all it takes is a little picture to show us what an amazing and unbelievable world we live in. It is true that a picture is worth 1000 words, but these pictures are something completely different. They each tell a story that sheds new light on our past or shows something incredible that is happening today…
For example...
When the first astronauts landed on the moon, President Nixon had this speech ready in case there would be no way for them to return.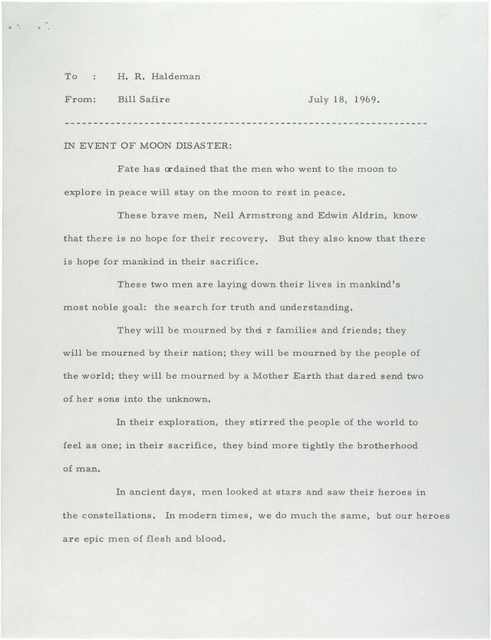 The Mclaren Factory in Surrey, England. This technology center is intended to consolidate all aspects of the McLaren Group at one site, instead of the 18 separate sites they had before.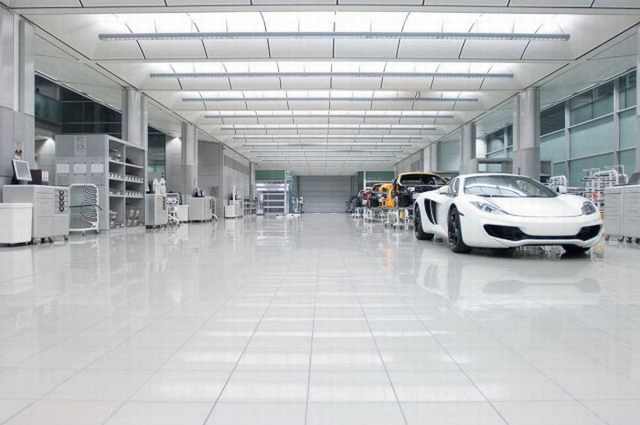 The battlefields of World War I are still very visible even today.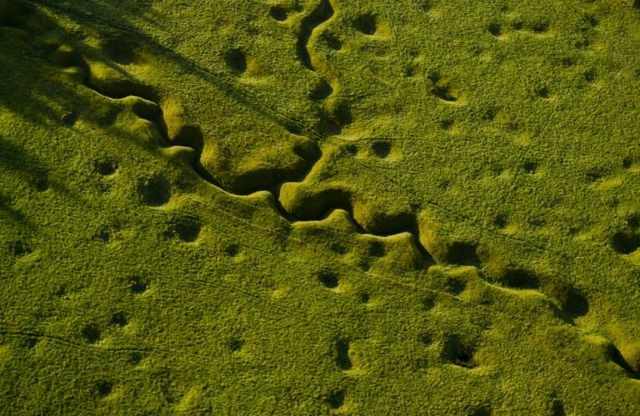 Astronauts in the International Space Station watch the World Cup in zero gravity.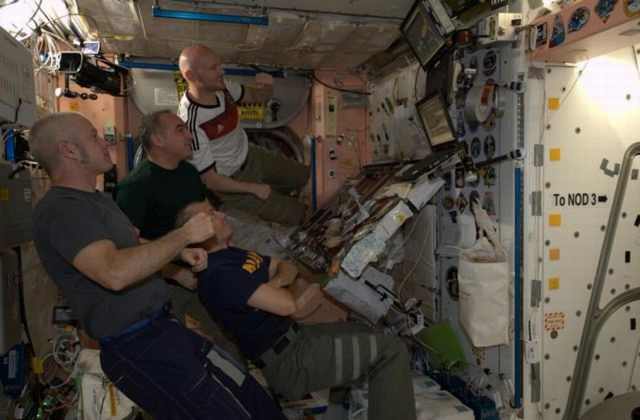 The first World Series Game, held in New York in 1912.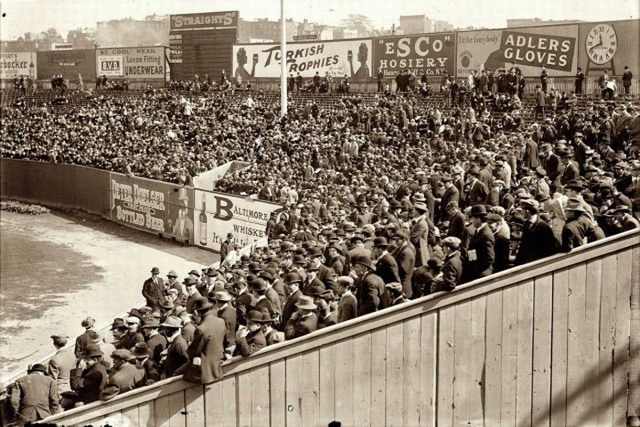 The Polish Obrum PL-01 Tank Concept which is about to become to world's most advanced tank. A full prototype is estimated to be completed in 2016, and should the project be finalized and approved, mass production is scheduled to begin in 2018.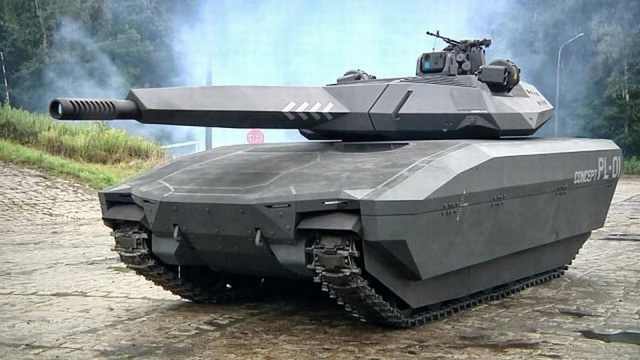 The "Judas Opening" is a peephole in the door of the gas chamber at Mauthausen Concentration Camp. Through this hole guards and V.I.P.s visitors could watch the death agonies of their helpless victims.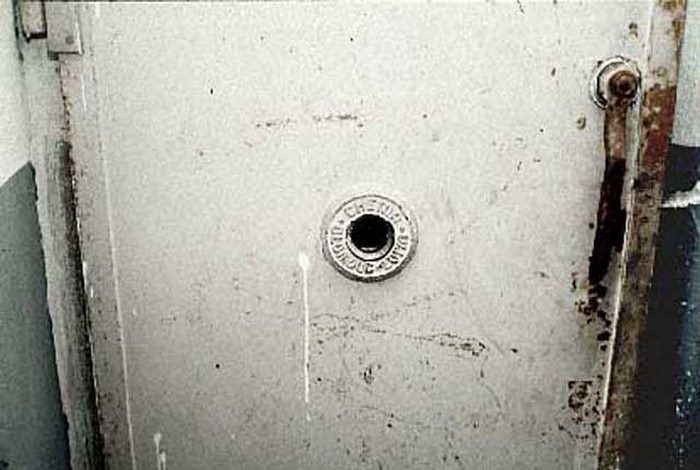 This is what the Space Mountain Disneyland ride looks like when the lights are turned on.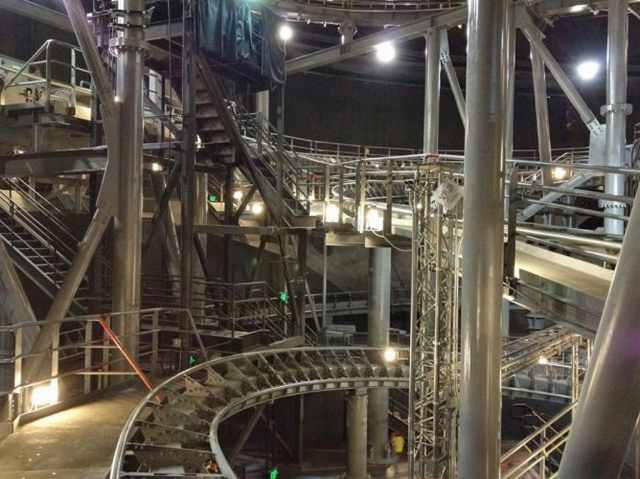 The two child actors that played Young Forrest and Jenny in "Forrest Gump" have changed a lot over the years…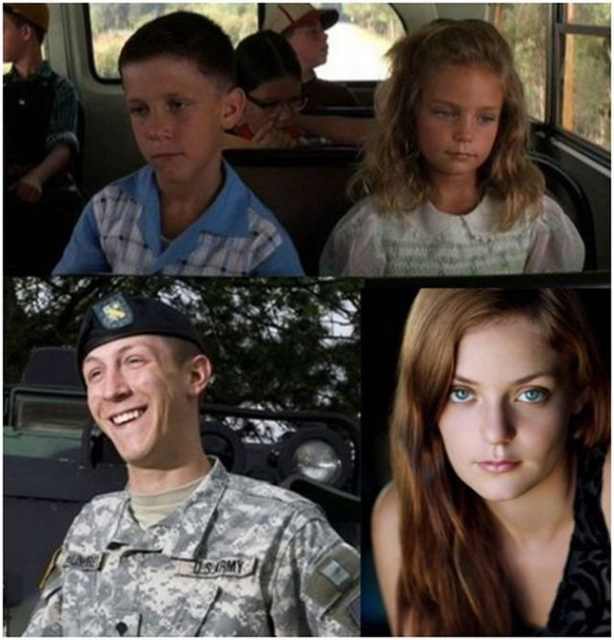 The new Russian trams design. The most advanced form of public transportation currently in development.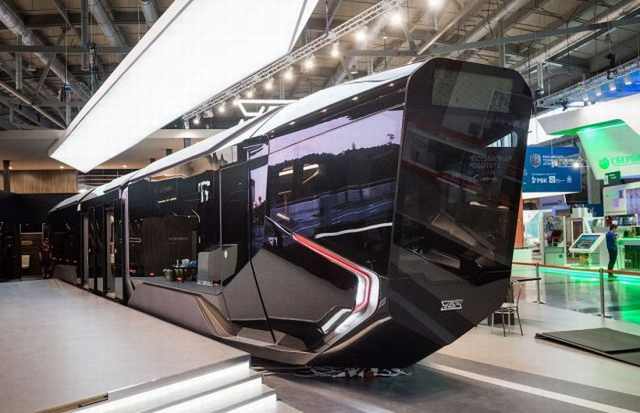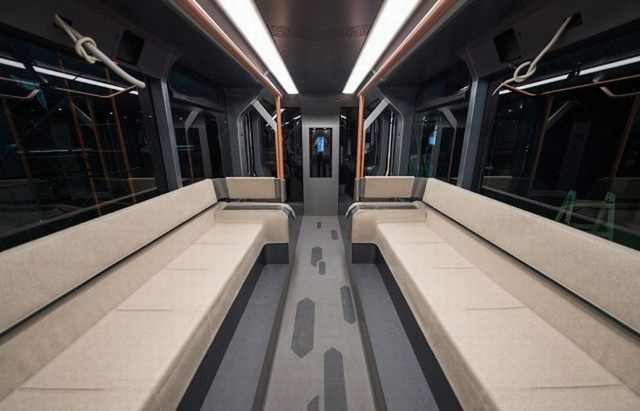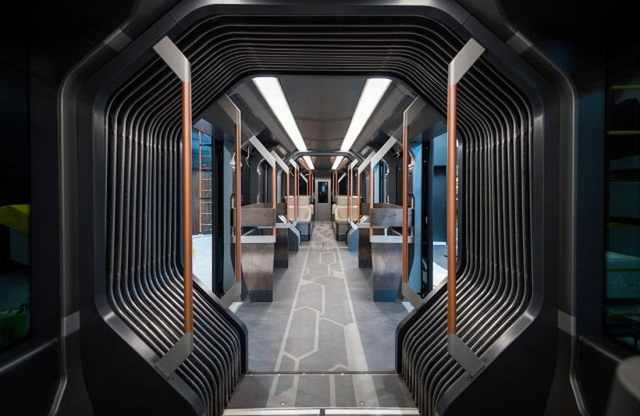 The 2015 Porsche 918 Spyder has a unique extra option that costs $63,000 US and is called "Liquid Silver Paint". Nine coats of "Liquid Metal" paint are applied with high precision, three manual processing stages, and three final clear coats. They guarantee near perfect light reflection and extraordinary depth.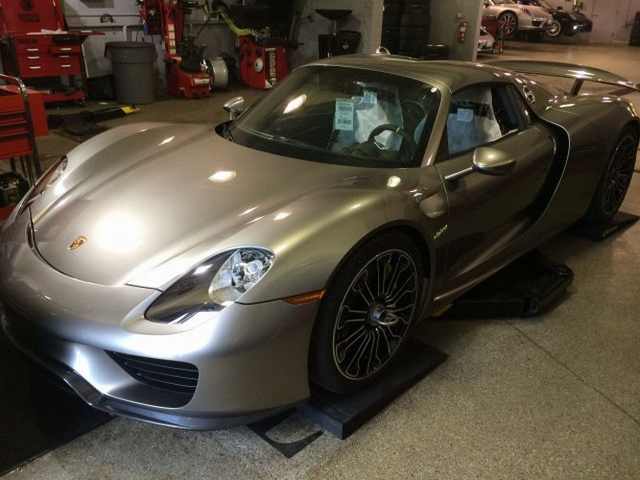 The Tesla Model S Engine, this small thing powers the incredibly fast Tesla electronic sports car.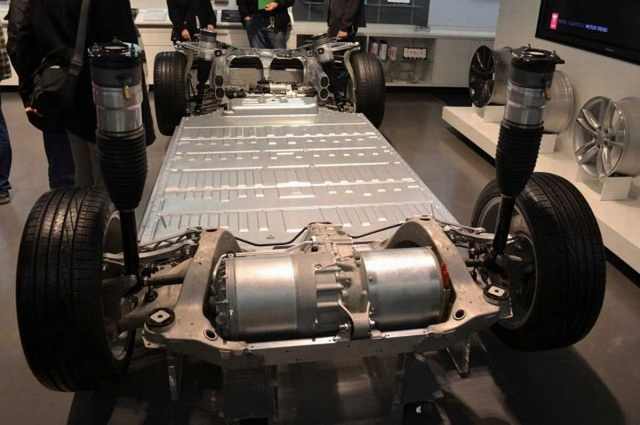 Norway has begun using a new street feature: Bicycle escalators.