Yesterday I sent my dear husband a text message saying:
"Hey sweetie, y
ou see that bag of potatoes? Please peel half and put them in the pot to boil. Thank you!"
When I got home, this is what I saw...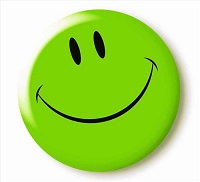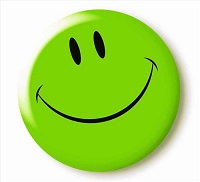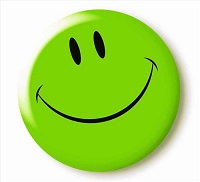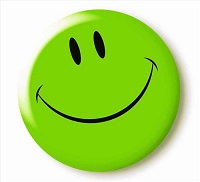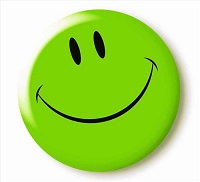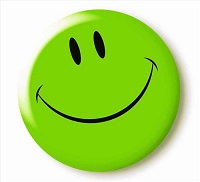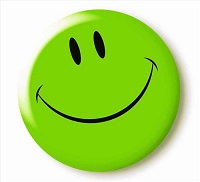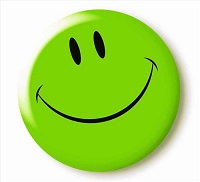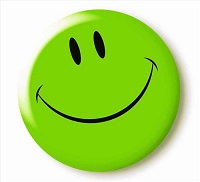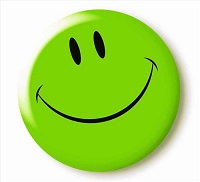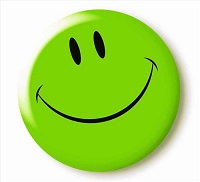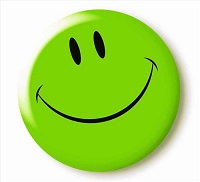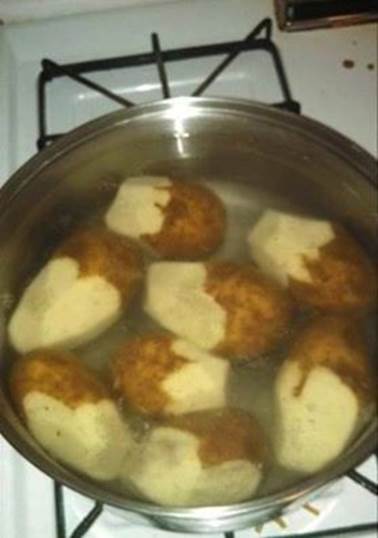 That's the last time he sets foot in the kitchen...
Image courtesy of Ambro / freedigitalphotos.net