Summer is coming and for many people that means vacations and traveling. Still deciding where to spend your summer vacation? Consider these under the radar US locations. Whether you crave excitement or a quiet leisurely pace, there's something for everyone.
1. Glacier National Park, Montana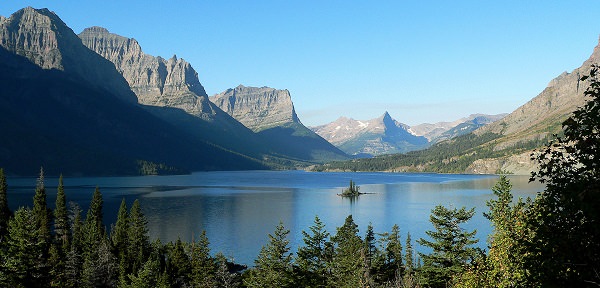 Source
In winter much of this scenic park is closed due to weather closures, so take the summer to feast your eyes on Montana's Glacier Park. The area has a short summer season and it's sometimes possible to see snow in July. The mountainous park boasts 700 miles of trails, 13 campgrounds, boat tours and ranger lead hikes. If you're not up for hiking the spectacular Going-to-the-Sun road is navigable by car during the summer months.
2. Big Sur, California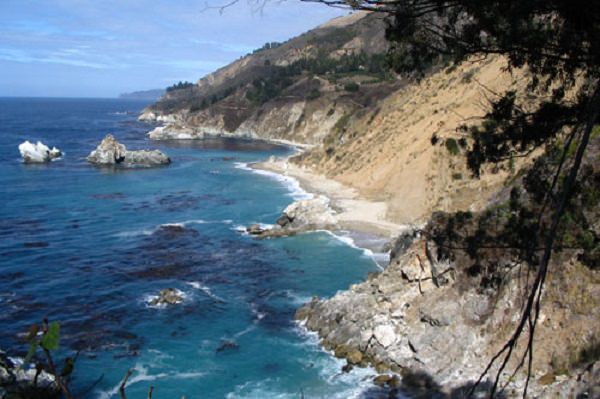 Source
The drive to Big Sur alone is breathtaking. This secluded California coastal town has plenty activity. The adventurous types can go tubing or kayaking on the Big Sur River, and the many state parks surrounding the mountains and beaches make for great biking and hiking. You can also look out for Blue Whales, tour the town's art galleries, or soak in Sykes Hot Springs.
3. Tybee Island, Georgia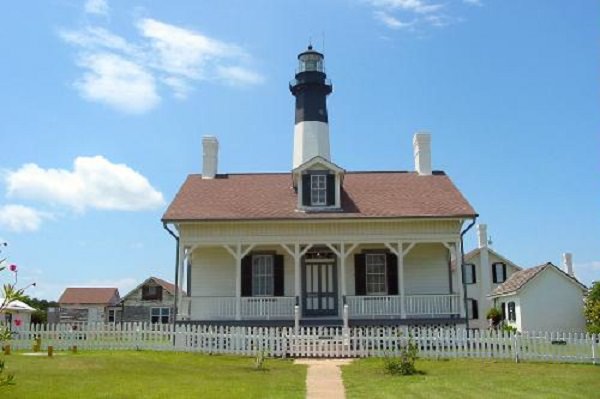 Source
Just off the coast of Savannah lies Tybee Island, a charming southern style beach town. There's plenty for nature lovers: bottlenose dolphins, biking routes, sea turtles and marshlands. It's also a highlight for birdwatching as migratory birds visit the area. Go to see them at the Sally Pearce Nature Trail, Little Tybee or Fort Pulaski.
4. Louisville, Kentucky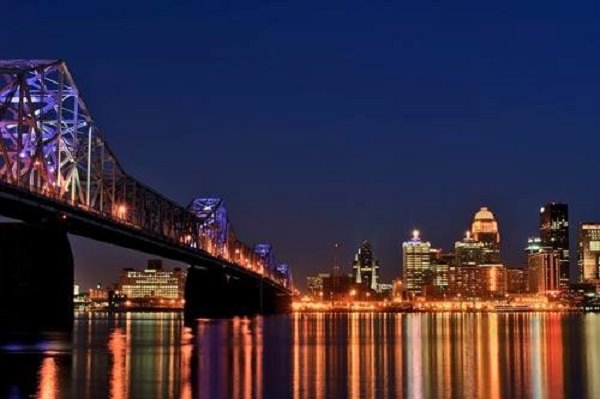 Source
Many do love to come to Louisville for the Derby races at Churchill Downs, which goes on until July 1st. Louisville's bluegrass music is also a highlight. Catch Bluegrass on the Square every Saturday or attend the nearby Bardstown Bluegrass Festival in June. Since you're in the heart of bourbon country, be sure to go on a tour. The Louisville Urban Bourbon Trail and the Kentucky bourbon trail are recommended ones.
5. Hill Country, Texas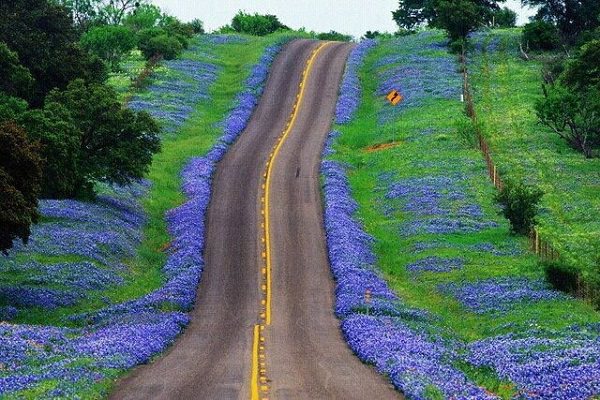 Source
Between San Antonio and Austin lies Hill Country, the only part of Texas with an incline and much greener than the rest of the state. The part of the country has gorgeous bike routes, wine farms, and pecan orchards. Visit German established Fredericksburg for a mix of German and Texan hospitality, or meander Luchenbach, one of the oldest small towns in Gillepsie County.
6. Rehoboth Beach, Delaware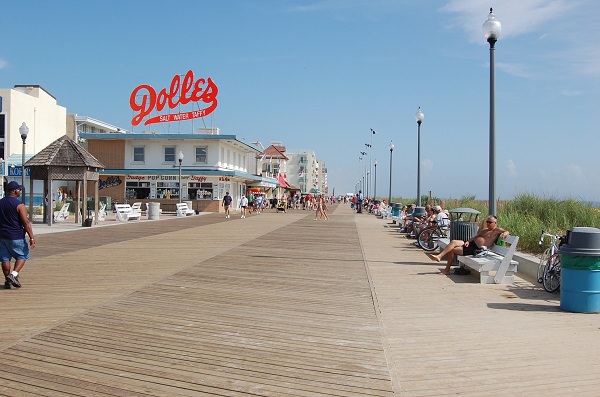 Source
For an Atlantic Coast beach experience consider Delaware's Rehoboth Beach. This town has delectable seafood, gorgeous sunsets and family-friendly events including a sandcastle contest. The Cape Henlopen State Park has plenty of hiking, swimming and camping opportunities. In June, you can also tour the historic cottages in the area.
7. Anchorage, Alaska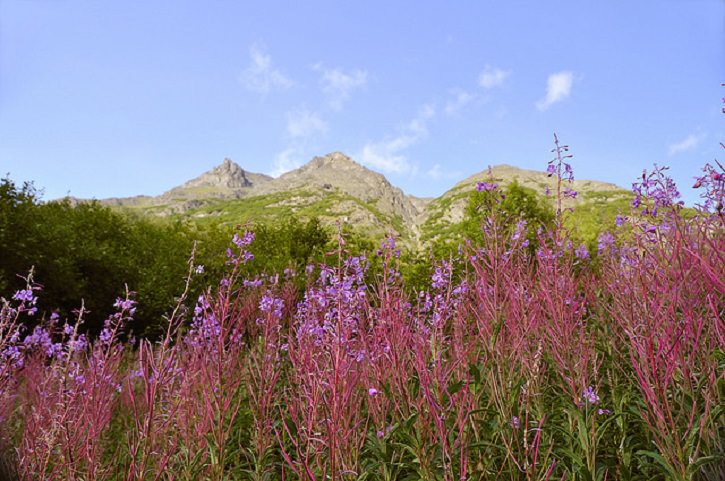 Source
Anchorage is brimming with life in the summer months. You can explore wildlife in Chugach State Park, with its half a million acres, sheep, wolves, mountain goats, and brown bears. You can take a flight to see snow-covered mountains, or go fishing in the areas abundant fishing spots. In August the region holds a series of runs called the Big Wild Life Run. The summer months also see several festivals and markets including the flower festival and the Downtown Summer solstice celebration.
8. Wellfleet, Massachusetts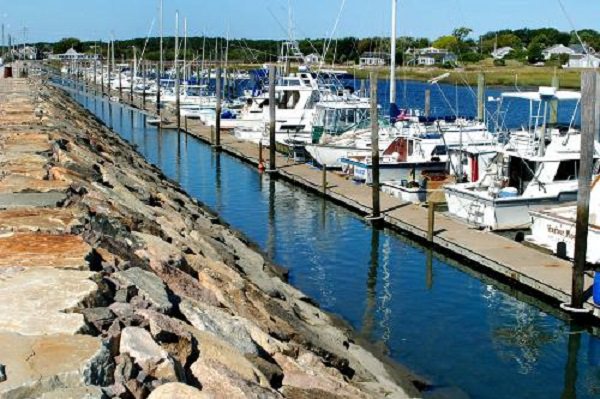 Source
A low-key alternative to Cape Cod, picturesque Wellfleet offers something for everybody. Watersports enthusiasts can try windsurfing and kayaking while art lovers can enjoy the local art scene with over 20 galleries. The openings can be caught Saturday evenings. Explore marine life and birds up close in the Wellfleet Bay Wildlife Sanctuary. The town also features adult and children educational programs and a retro drive-in movie theater.
9. San Juan Islands, Washington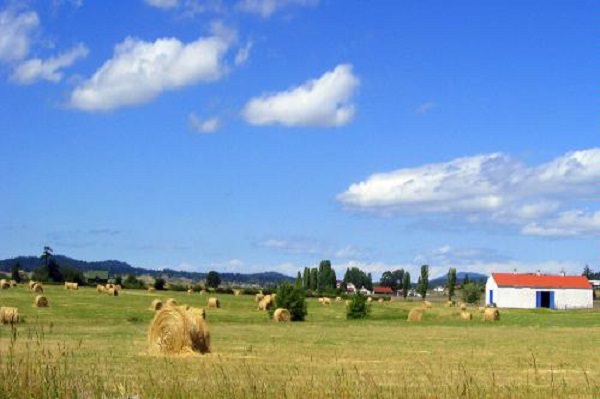 Source
San Juan Islands are a magical summer destination which transports you to a slower paced dreamy atmosphere with mountains, sandy beaches, and farmer's markets. The island is a cyclists' paradise and the non-competitive Tour de Lopez is a highlight. The island also offers one of the country's finest July 4th fireworks displays. If you crave some action, consider visiting nearby Seattle, which celebrates summer with a Beerfest and the Bite of Seattle.
10. The Oregon Coast, Oregon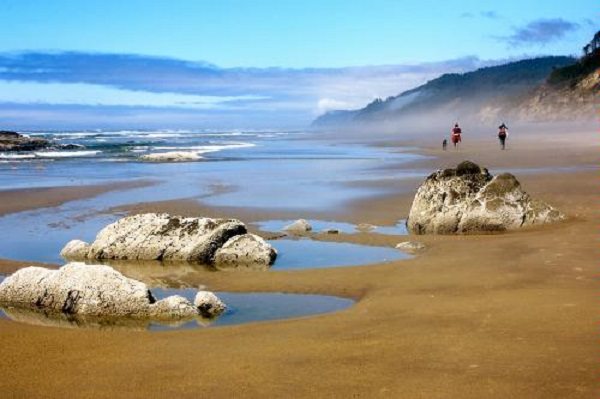 Source
The Oregon Coast oozes summer activity and with a temperate climate year round is a reprieve from a steamy summer. Visit Tillamook, famous for its cheese and hiking trails. There is also family-friendly Lincoln City, bustling Newport and Florence in the south includes the Oregon Dunes National Recreation Area. The Yaquina Head Lighthouse and the unique tide pools are also highlights along the coast.
H/T: www.frommers.com