These exquisite vintage looks can add the perfect finishing touch to a room. You don't have to spend lots of money to decorate your home. These items can easily be made with items from a hardware or crafts store. Admire the creativity and get inspired with these fun DIY projects.
Distress painted furniture with vinegar.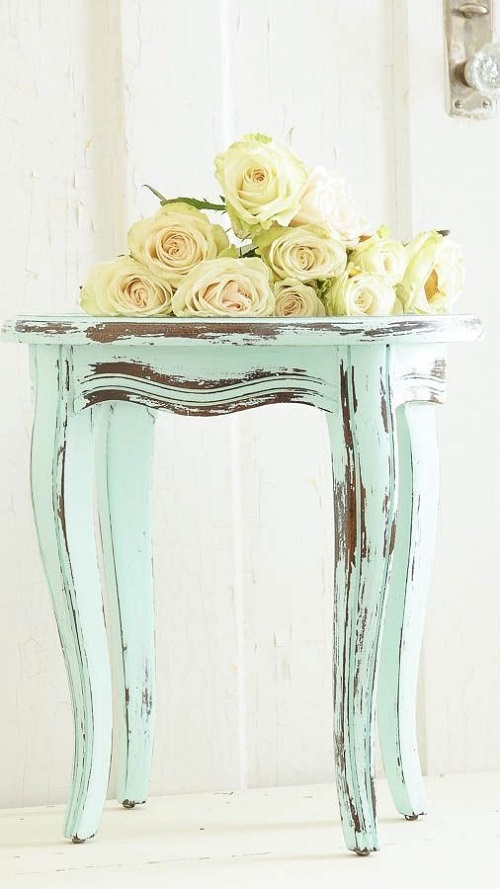 Source
Make over office supplies with vintage gift wrap.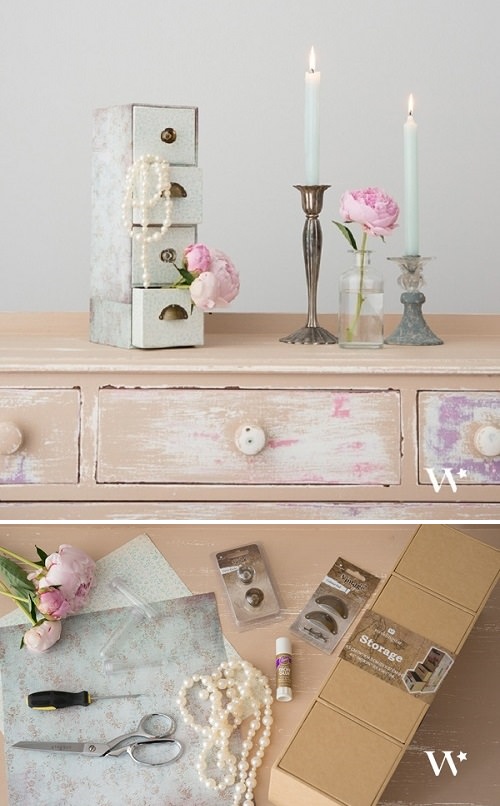 Source
Add flair to any corner of a room with vintage crates.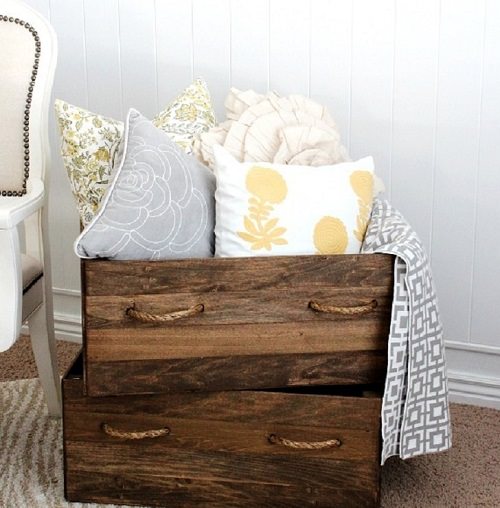 Source
Turn an old photo frame into a jewelry holder with lace.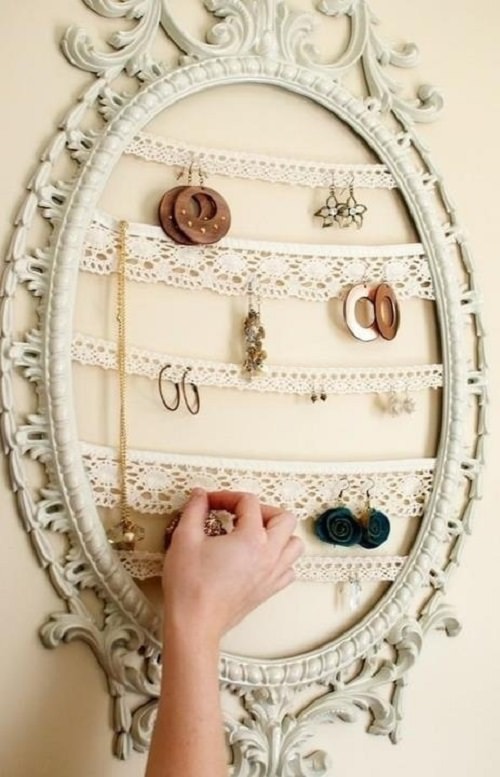 Source
Transform old keys with embellishments.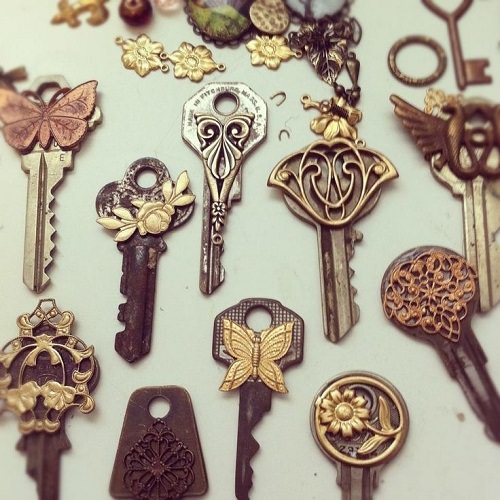 Source
Transform glass jars into lace covered candle holders.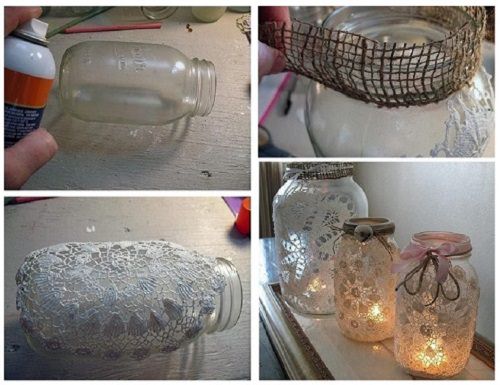 Source
Organize a dull wall by hanging a pallet.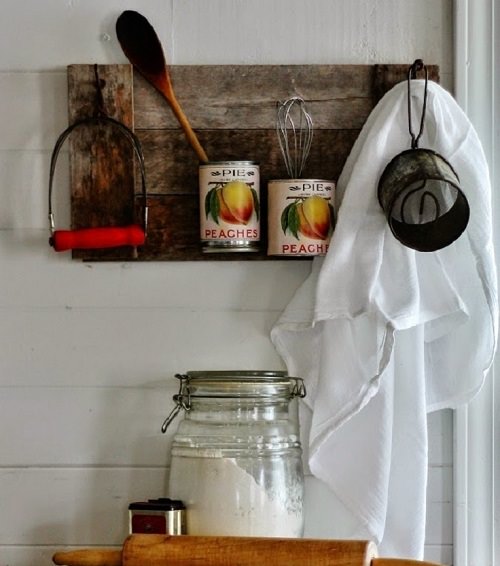 Source
Repurpose old book pages into wall art.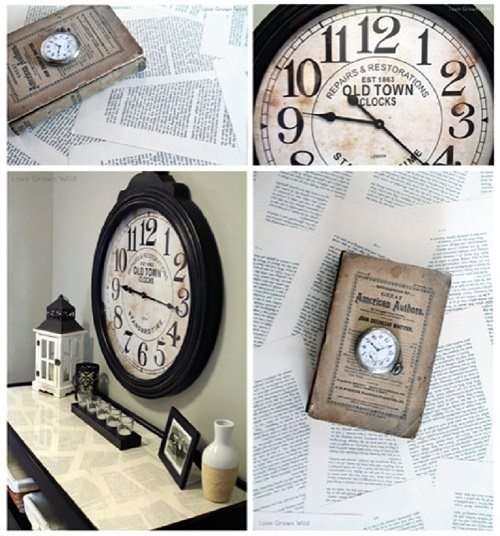 Source
Decorate spools with yarn for a classic look.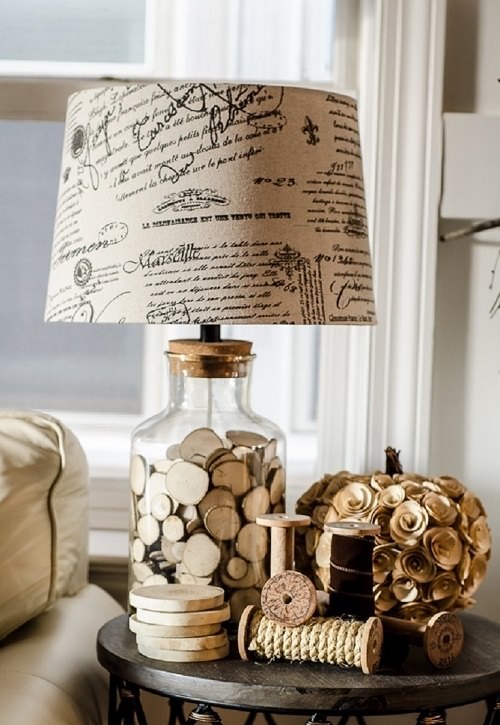 Source
Turn your garbage into a vintage jewelry box.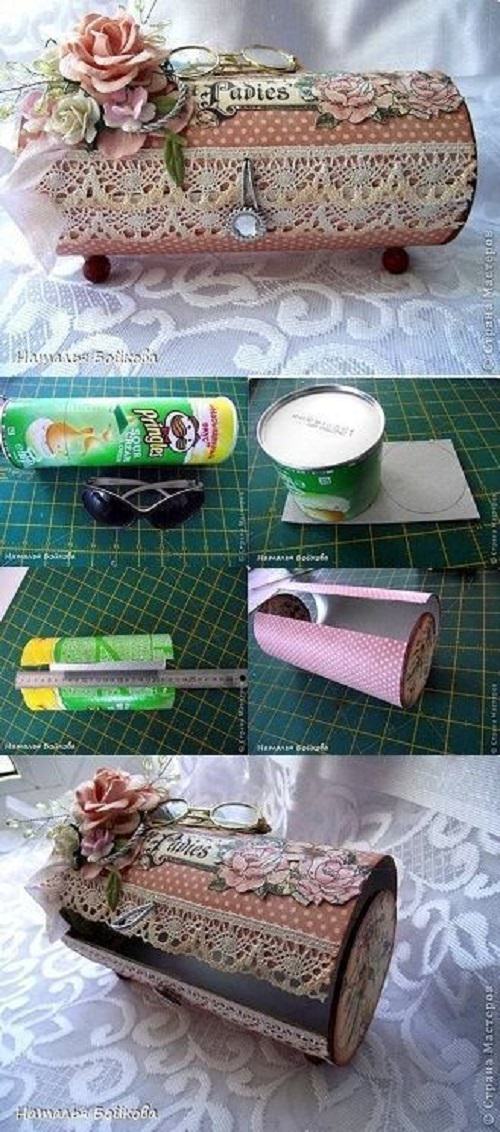 Source
Age glass jars with dye.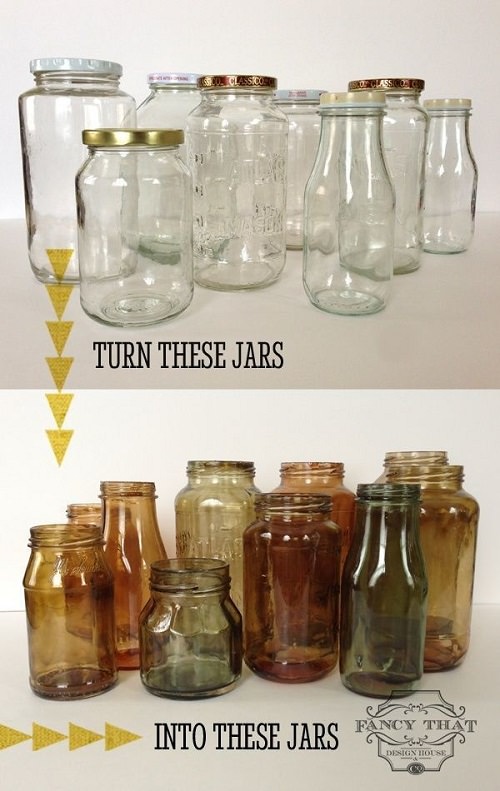 Source
Decorate a wall with plates for an instant old time look.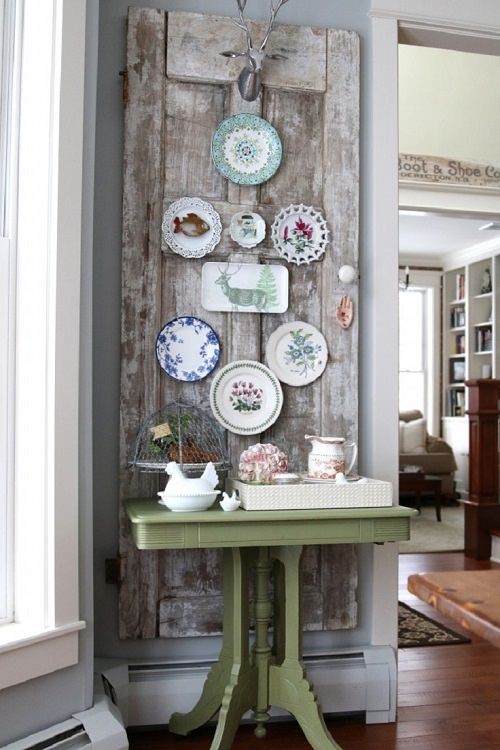 Source
Make black and white photo pendants.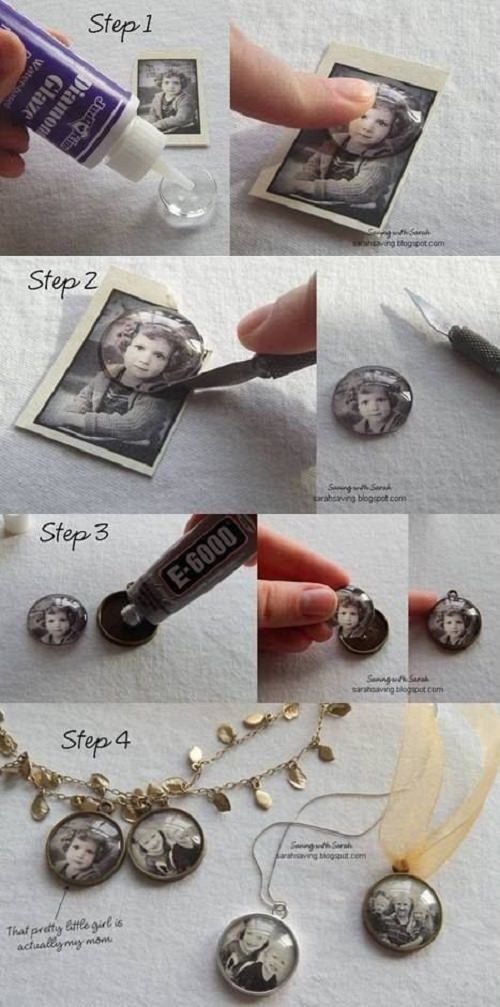 Source
Add tea lights to teacups for a romantic setting.

Source
Cover balloons with lace for charming party decor.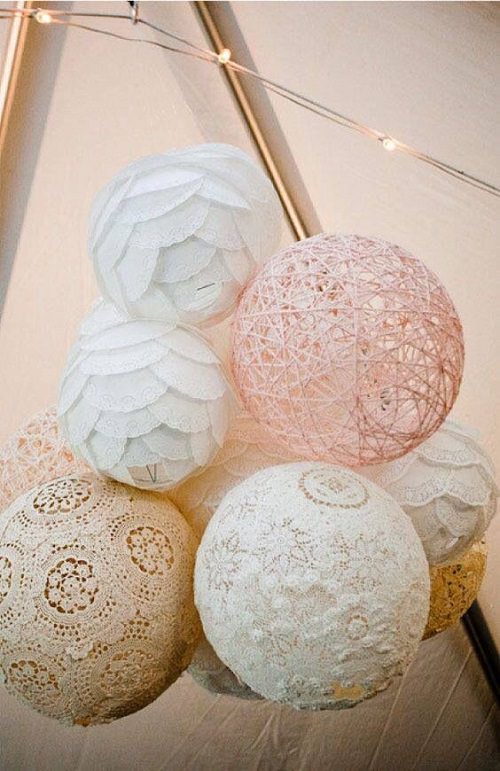 Source
Craft a book into a magical music box.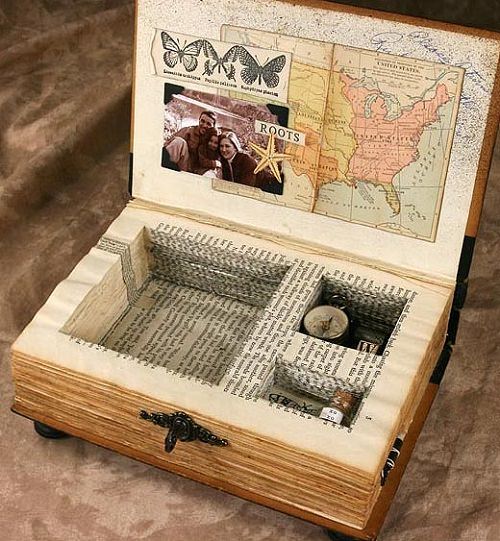 Source
Personalize old plates with monograms.

Source
Keep your boots organized with stacked wooden crates.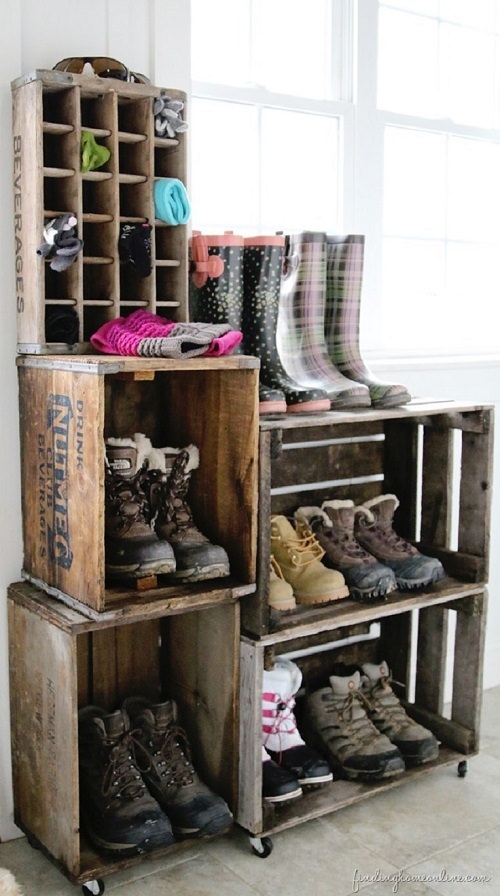 Source
H/T: www.lifebuzz.com