This watch is beyond anything I've ever seen. Luxury watch makers Van Cleef & Arpels have created this dazzling creation, showing the planets and our sun while a small comet moves along a track to tell us the time.
(
Scroll to the bottom to see a video of this watch in motion).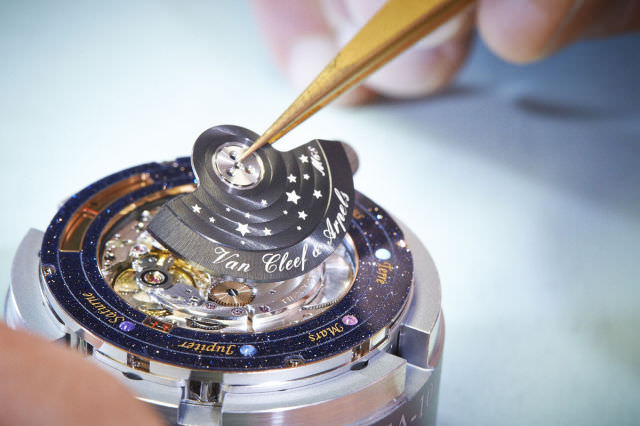 This "midnight planetarium watch' is encased in 18cr rose gold and has 2 sapphire crystals embedded in its face.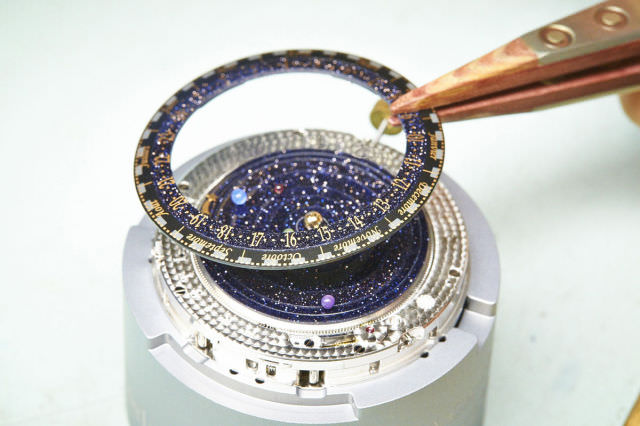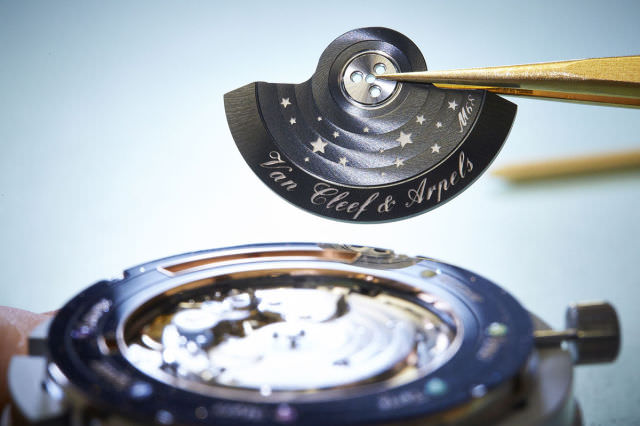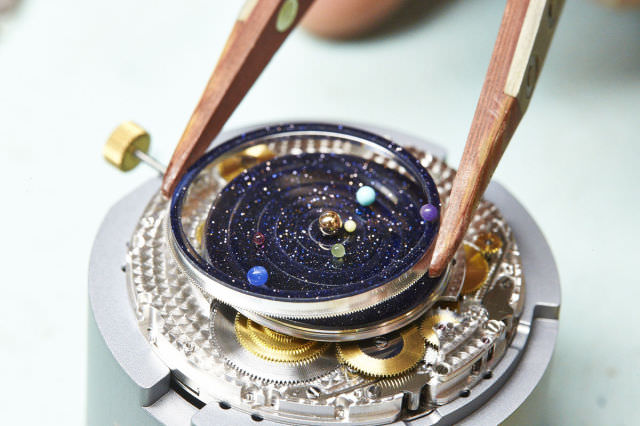 It shows 6 of our solar system's planets revolving around the sun in real time. Each planet is represented with a precious stone - Aventurine, serpentine, chloromelanite, turqoise, red jasper, blue agate and sugilte. The sun itself is also of rose gold.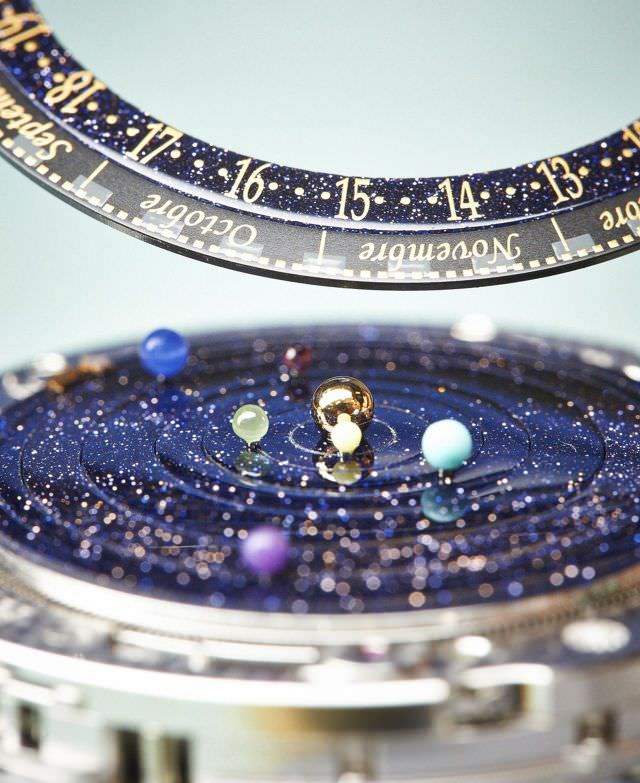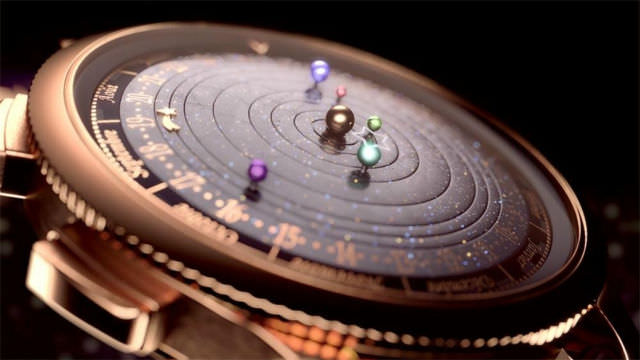 What can I say, this is not a watch, it's a piece of art, and should be treated as such.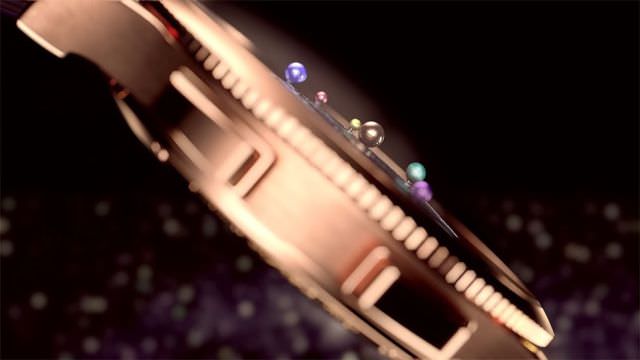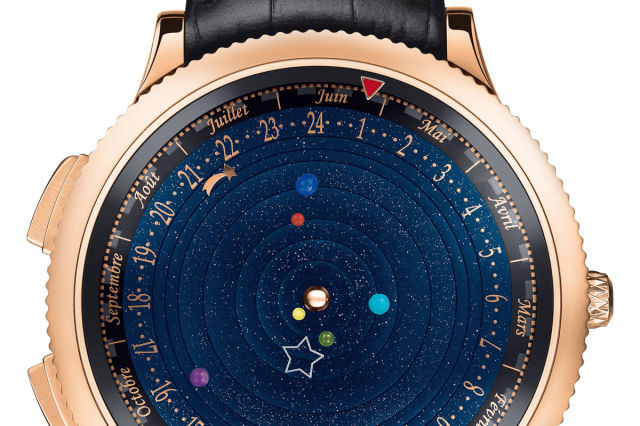 Know someone this article may benefit? Share With Them / Send it to Them
Share Result