Can you find the Snipe?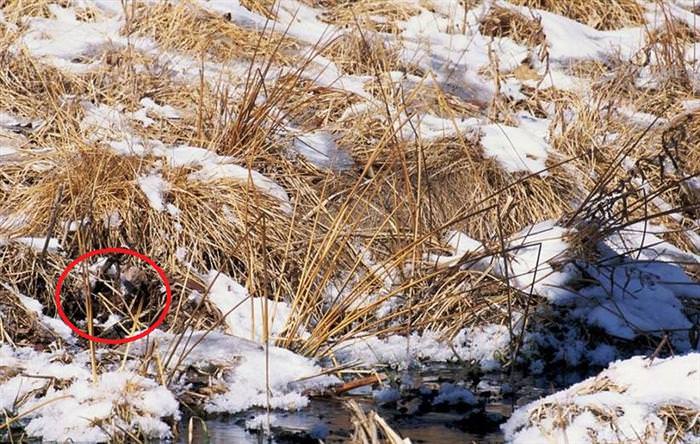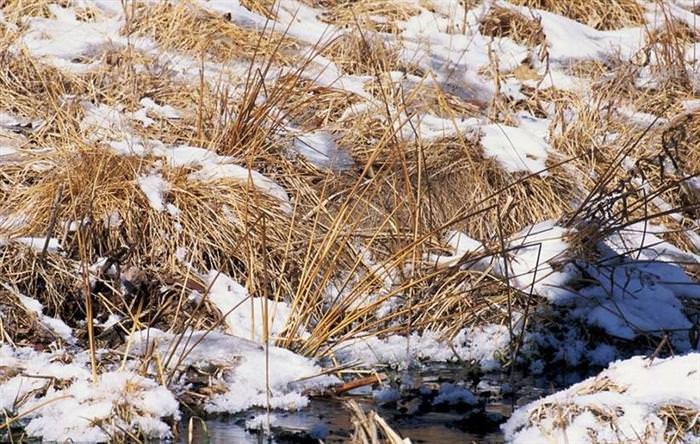 Or this nighthawk?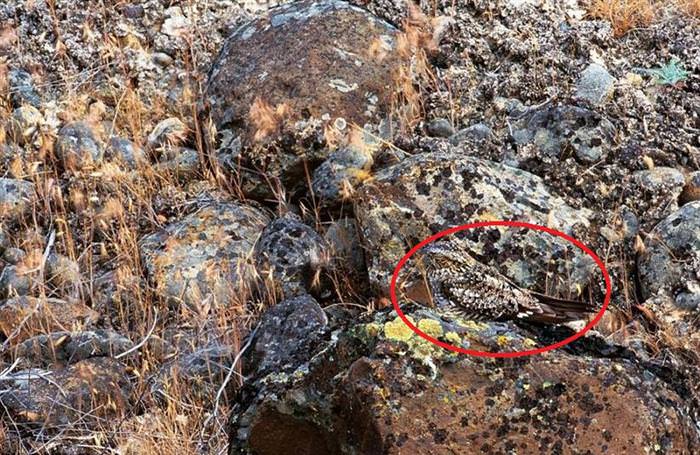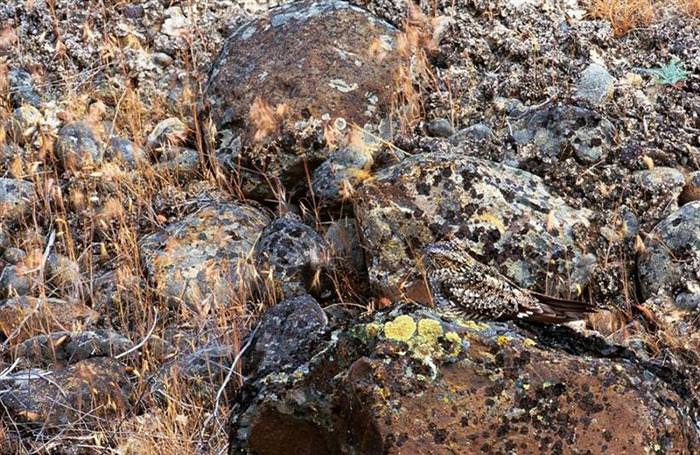 How about the Blue Dacnis?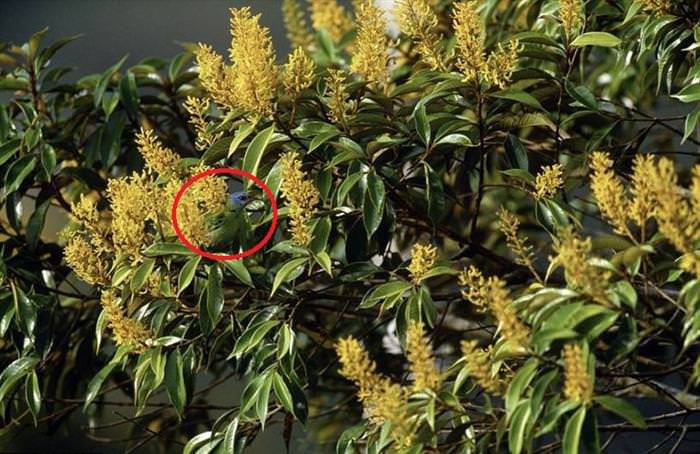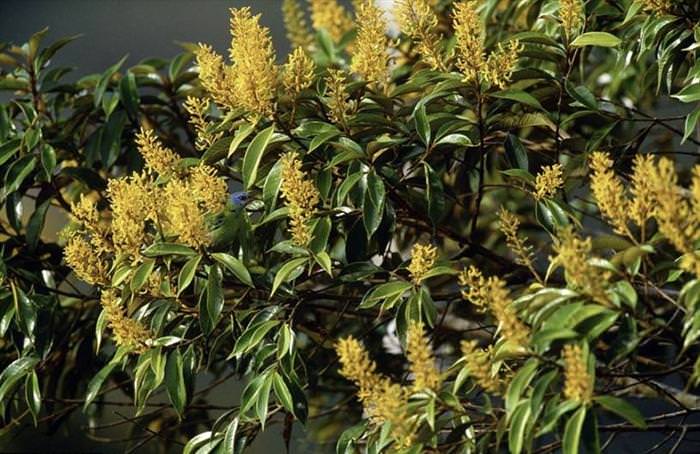 You should easily find the giraffe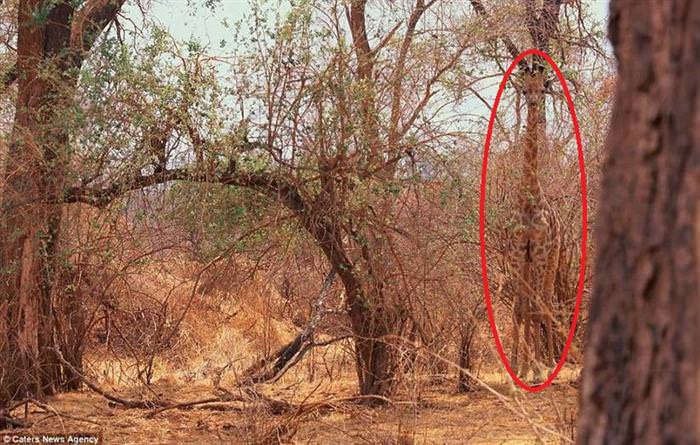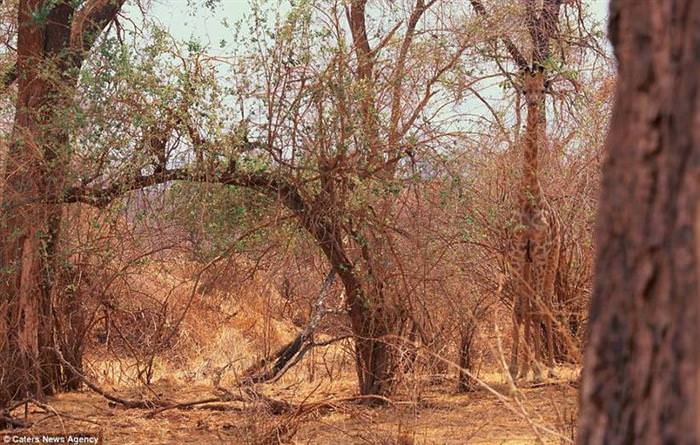 But the caiman might be tougher.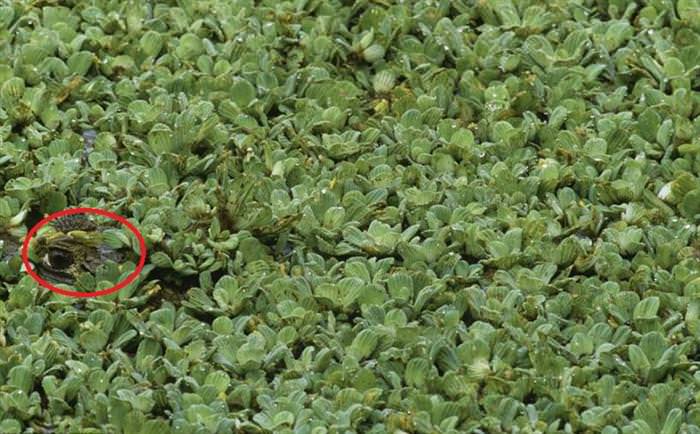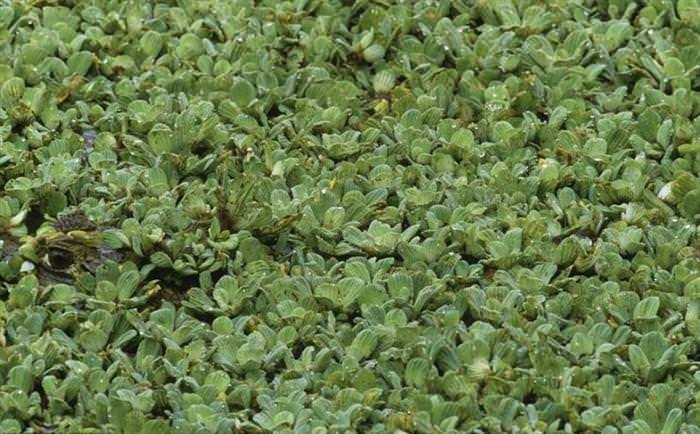 This owl is really hard to find.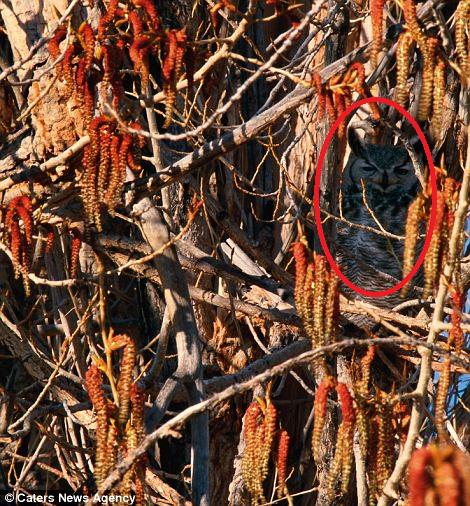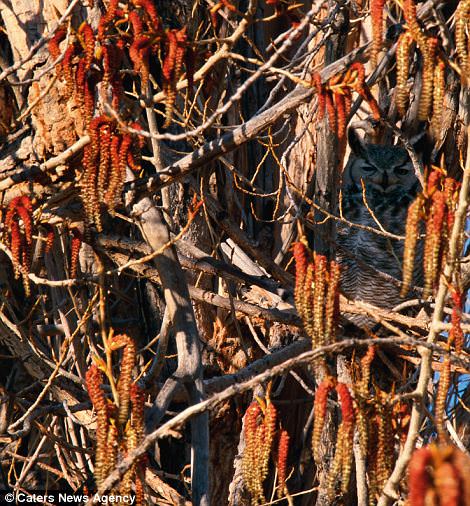 But this pika is easier!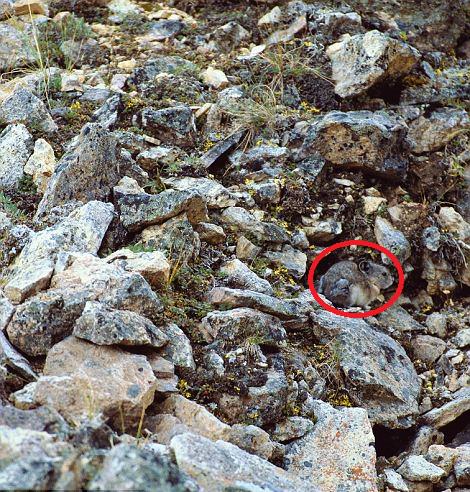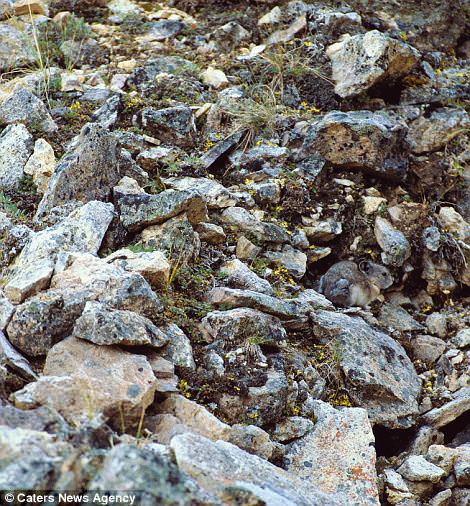 Do you see the leopard?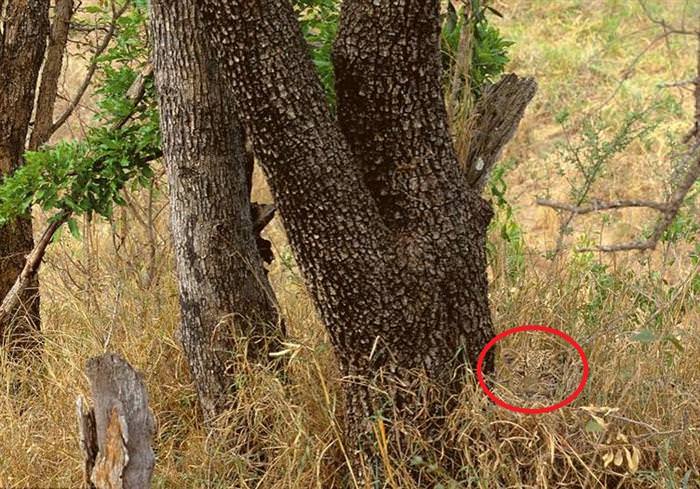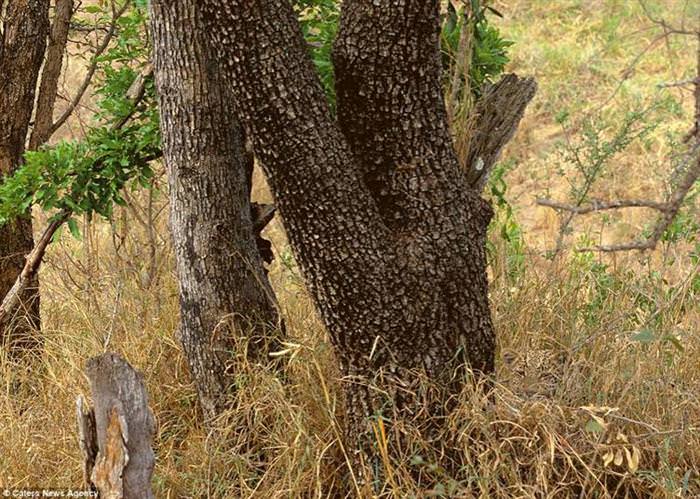 Or the squirrel?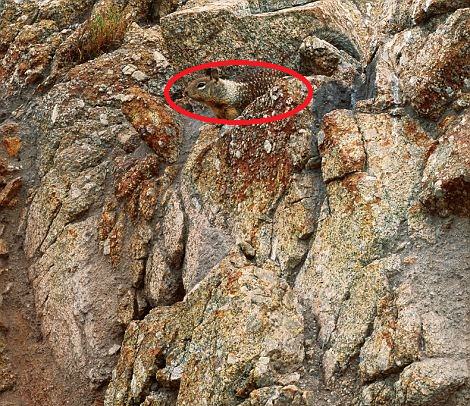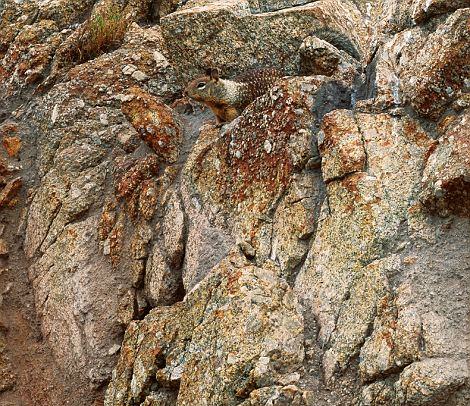 We swear this is a photo of a dear spotted deer.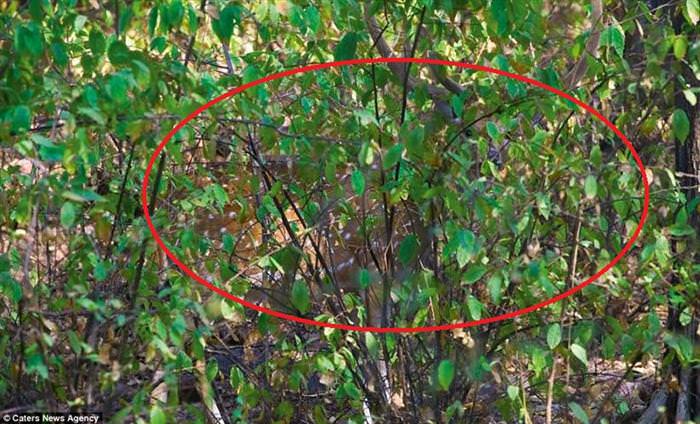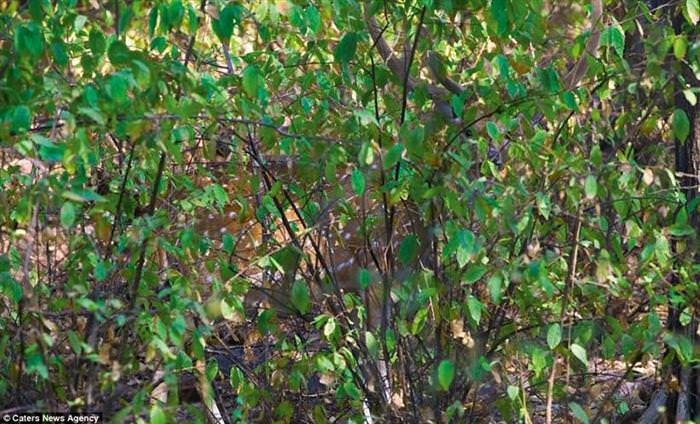 a tailed otarmigan is here somewhere...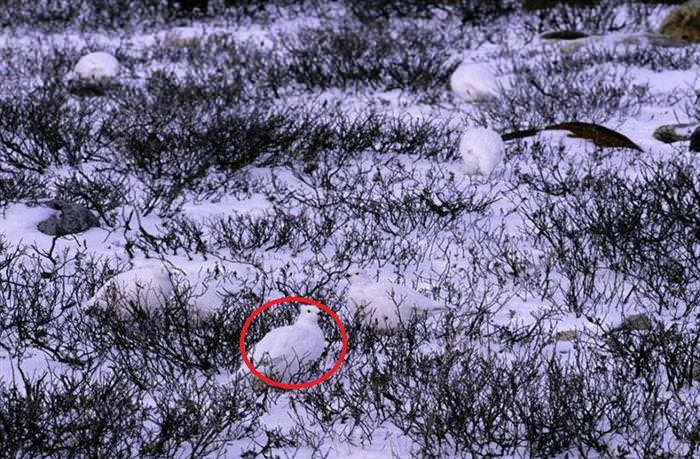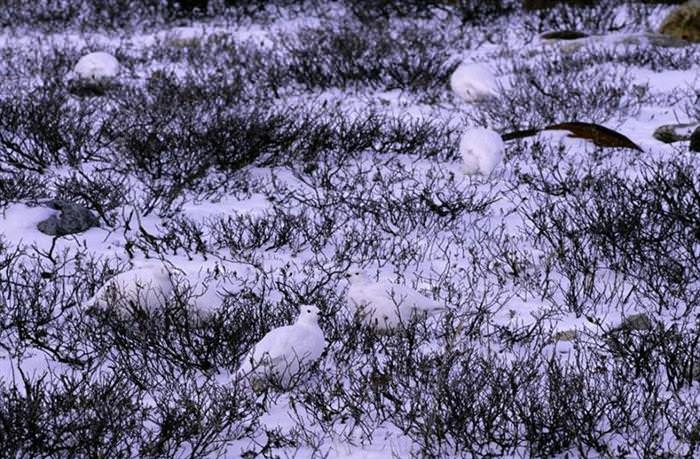 Where has that Cheetah Cub gone to?