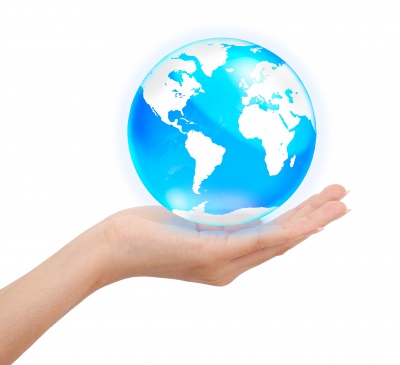 100 years ago, people never knew what other cities of the world looked like, other than peering at old photographs and paintings, and completing the rest with their imagination. Today, you can see any major city in the world, not in some old dusty photo, but right now, and in video. So, if you could choose to see any city in the world, which would it be?
We are going to make it easier on you - by offering you ALL of them! Think of this as your personal terminal, with no passport required.
Instructions: Just pick a country, choose the city you'd like to see and click on it to see a video showing you the best of it!
| | | | | |
| --- | --- | --- | --- | --- |
| Afghanistan | Albania | Algeria | Germany | Angola |
| | | | | |
| | | | | |
| Saudi Arabia | Argentina | Armenia | Australia | Austria |
| | | | | |
| | | | | |
| Azerbaijan | Bahamas | Bangladesh | Belgium | Belarus |
| | | | | |
| | | | | |
| Benin | Burma | Bolivia | Bosnia | Botswana |
| | | | | |
| | | | | |
| Brazil | Bulgaria | BukinaFaso | Cambodia | Canada |
| | | | | |
| | | | | |
| Caribbean | Chile | China | Colombia | Congo |
| | | | | |
| | | | | |
| North Korea | South Korea | Costa Rica | Cuba | Denmark |
| | | | | |
| | | | | |
| Egypt | United Arab Emirates | Ecuador | Spain | United States |
| | | | | |
| | | | Bilbao | |
| Finland | France | Greece | Guatemala | Haiti |
| | | | | |
| | | | | |
| Honduras | Hungary | Mauritius | India | Ireland |
| | | | | |
| | | | | |
| Israel | Italy | Jamaica | Japan | Kazakshtan |
| | | | | |
| | | | | |
| Kenya | Lesotho | Lebanon | Liberia | Libya |
| | | | | |
| | | | | |
| Madagascar | Malawi | Mali | Morroco | Mexico |
| | | | | |
| | | | | |
| Mozambique | Netherlands | New Zealand | Nigeria | Norway |
| | | | | |
| | | | | |
| Uganda | Pakistan | Panama | Paraguay | Peru |
| | | | | |
| | | | | |
| Poland | Portugal | Dominican Republic | Romania | UK |
| | | | | |
| | | | | |
| Russia | Rwanda | Al Salvador | Senegal | Somalia |
| | | | | |
| | | | | |
| Sudan | Sweden | Switzerland | Tanzania | Thailand |
| | | | | |
| | | | | |
| Tunisia | Turkey | Ukraine | Uruguay | Venezuela |
| | | | | |
| | | | | |
| Vietnam | Zambia | Zimbabwe | International Cruises | Niger |
| | | | | |
| | | | | |
Image courtesy of Nutdanai Apikhomboonwaroot/ FreeDigitalPhotos.net