The Great Book says "For everything there is a season, and a time for every purpose under heaven". Who would have thought that spoons could have so many alternative uses besides for dining? If you paint, glue, and melt spoons there are hundreds of creative projects for you to do that don't require more than a bag of spoons and some art supplies.
1. Dazzle your desk or bookshelf with an artichoke-shaped vase.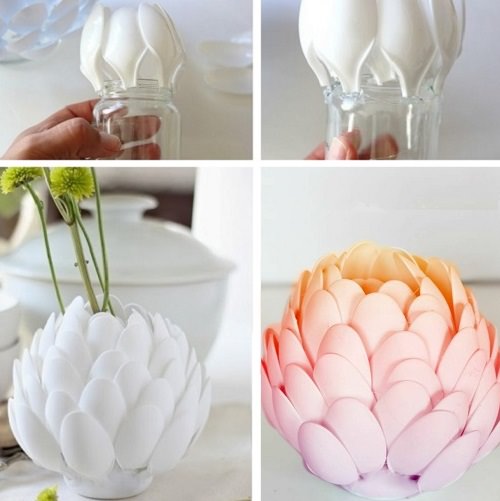 Source
2. Paint plastic silverware to create original kitchen wall art.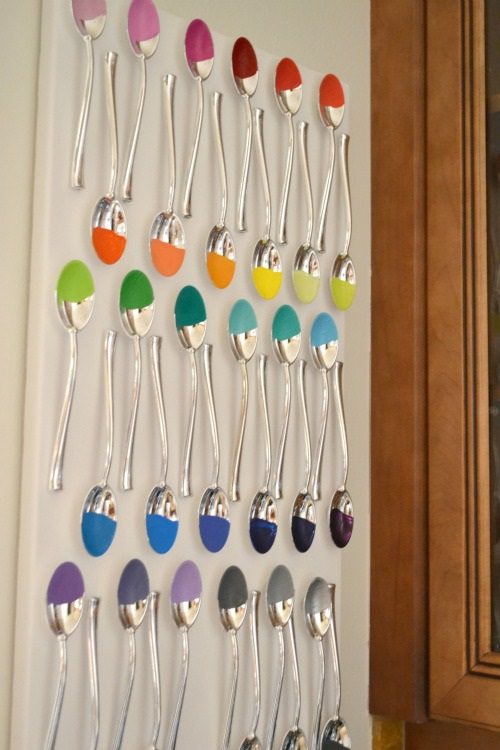 Source
3. Hang an ombre sunburst mirror frame on your wall.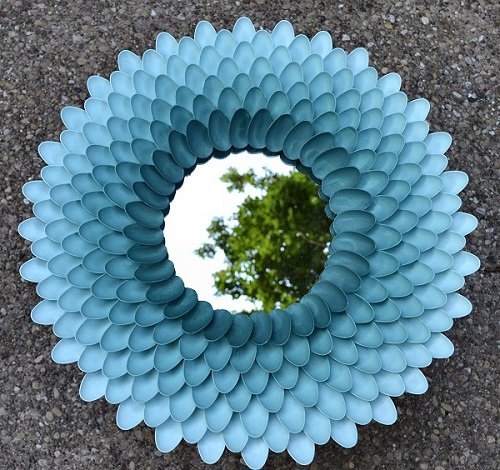 Source
4. Be original with this pumpkin decoration for Halloween.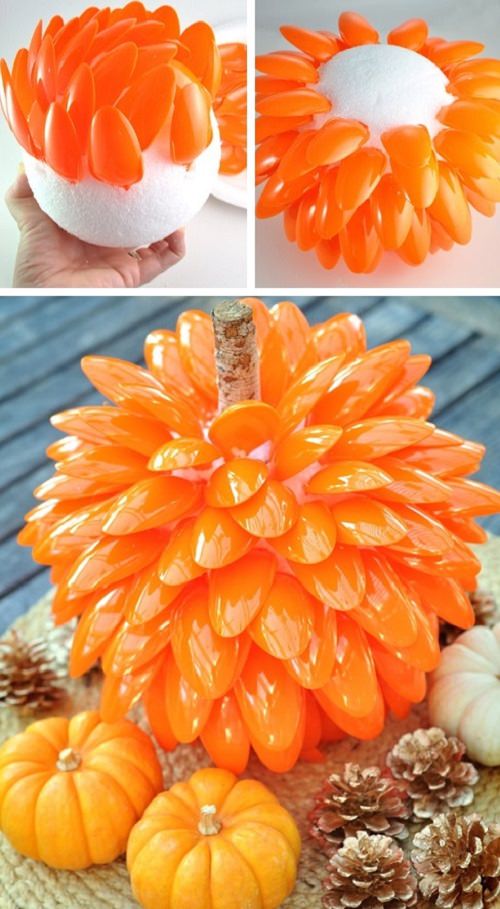 Source
5. Stick these ladybugs on magnets to decorate the fridge.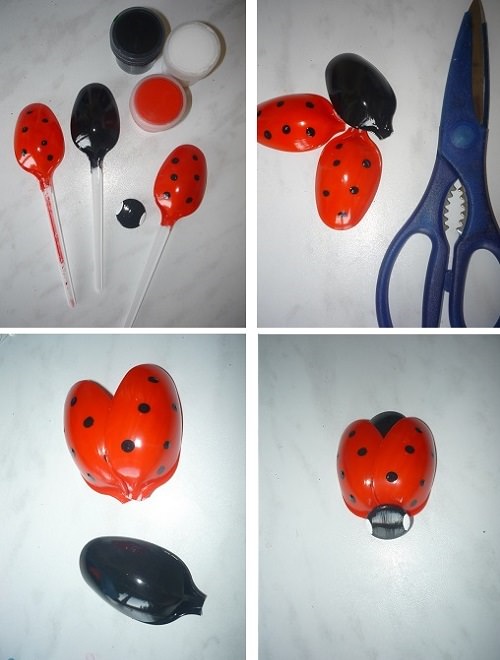 Source
6. These modern Christmas trees would look good in an office.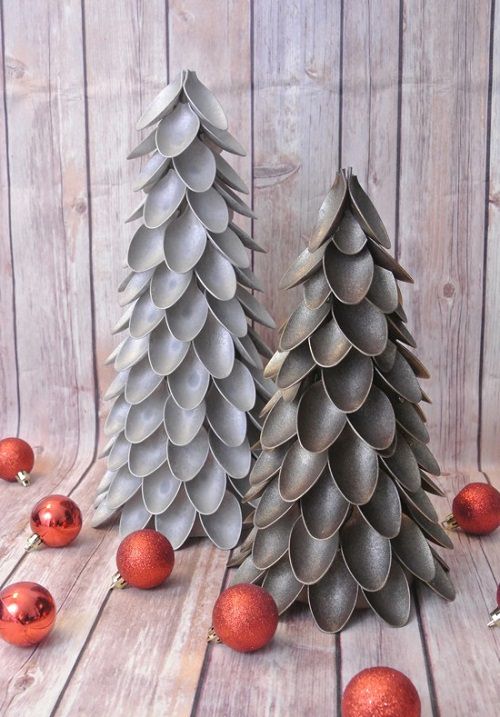 Source
7. An ombre planter for your garden or an indoor plant.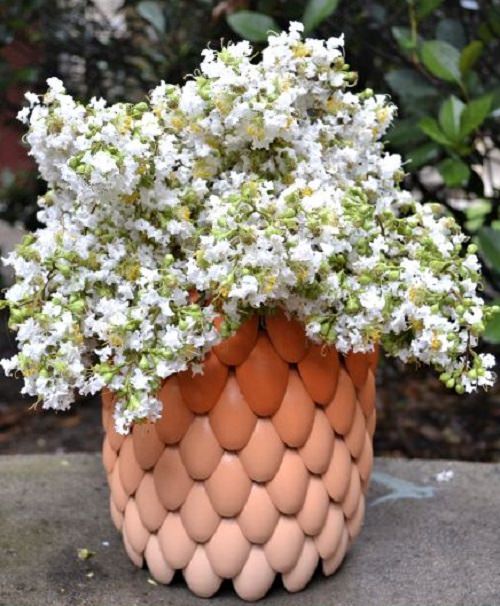 Source
8. Melt plastic petals together to make floral table pieces.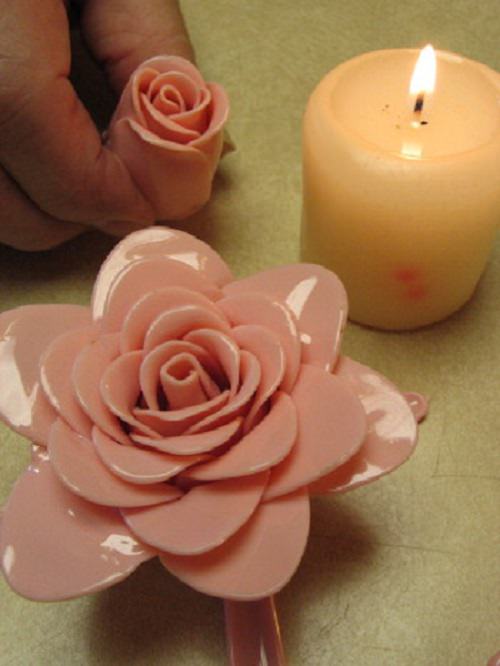 Source
9. Create your own door wreath.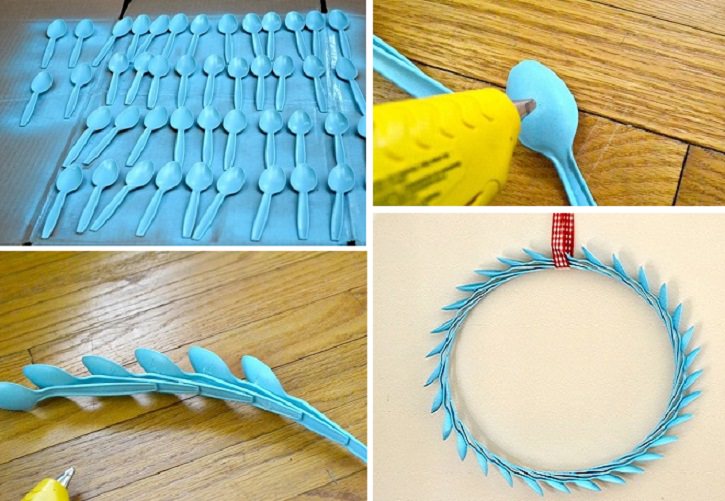 Source
10. Decorated spoons are transformed into garden markers.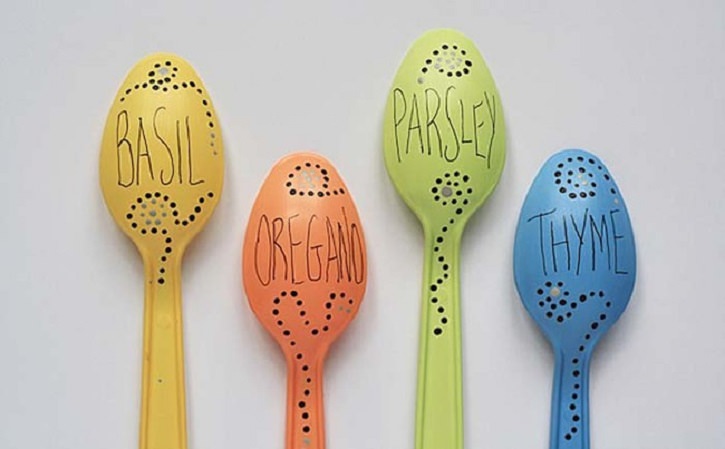 Source
11. With patience and a glue gun create a decorative light fixture.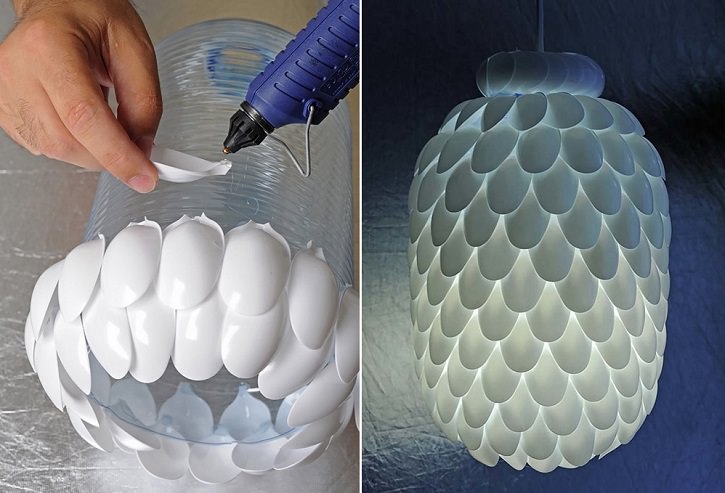 Source
12. Children will enjoy homemade maracas.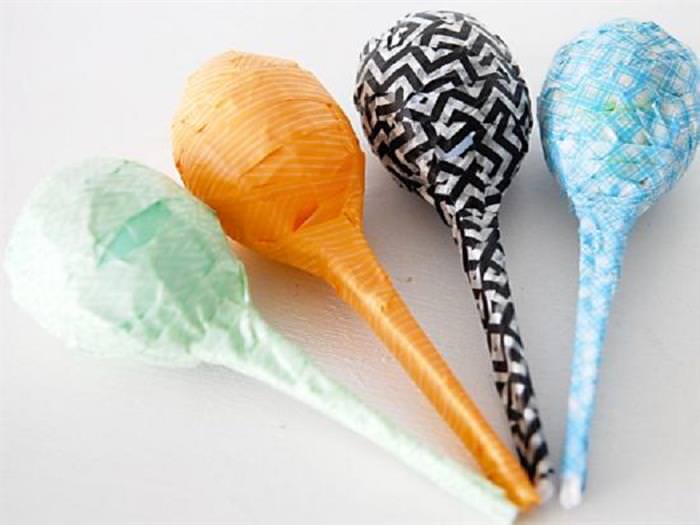 Source
13. This one works as a lantern for candles or as a shallow vase.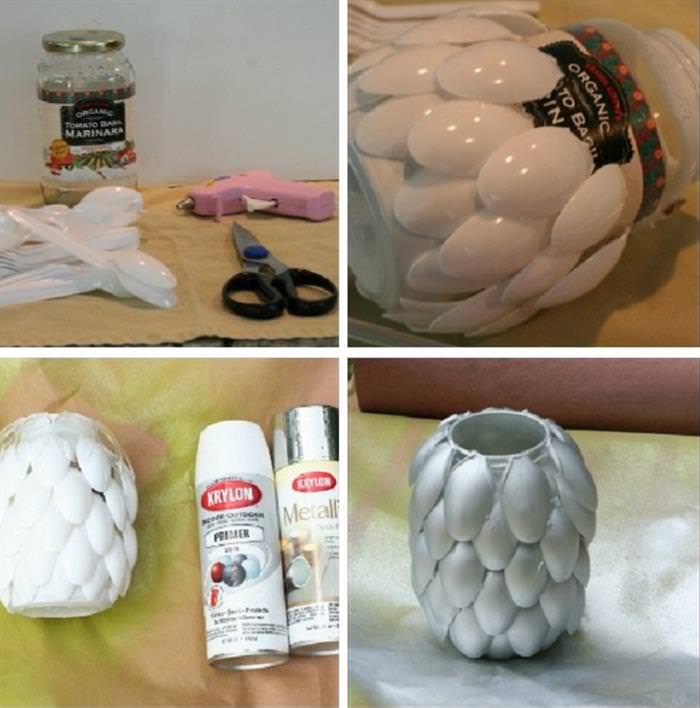 Source
14. Create a burst of color for your wall with a sunburst clock.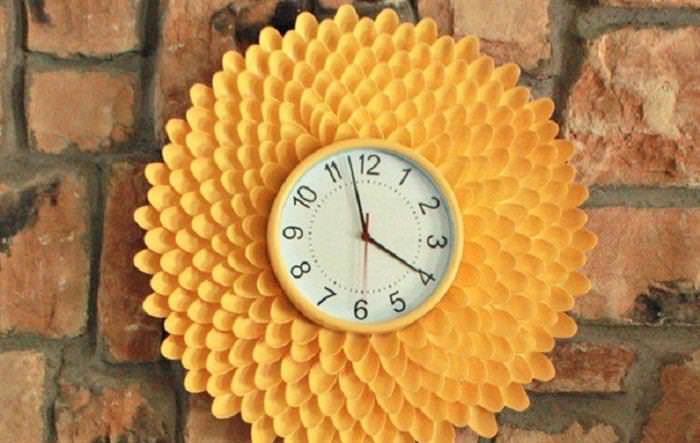 Source
15. Floral wreaths can brighten up your mantel or Christmas tree.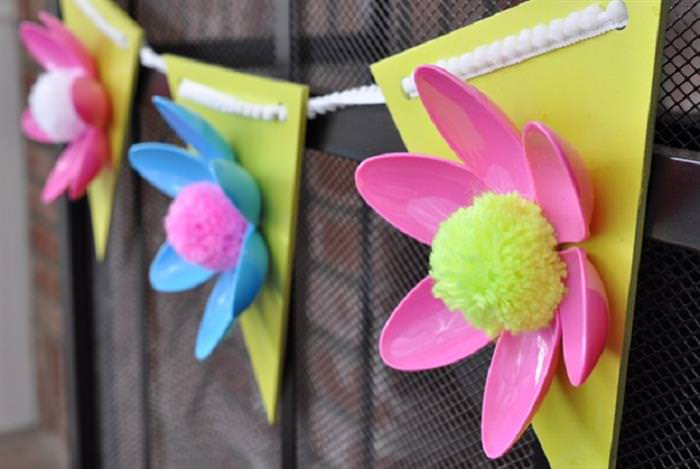 Source
16. Make your lamp fruit themed with this pineapple-shaped orb.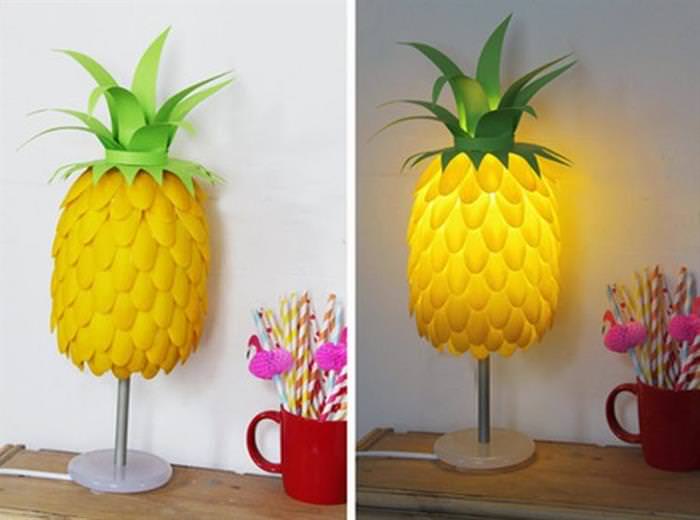 Source
H/T: www.viralnova.com