The world is full of inventive and brave people. Here are some facts that show that every place is different. They also make me think that as time goes by, people keep thinking up ways to cope with their environments.
In the Philippines, school boys pass by working boys.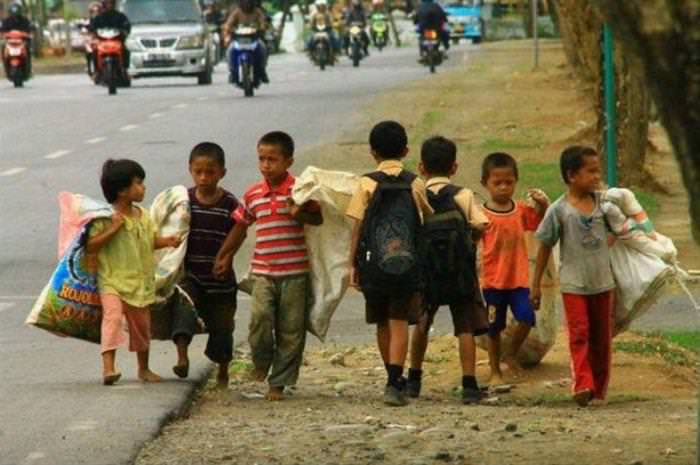 In Norway, they have bike escalators, to help cyclists with sharp inclines.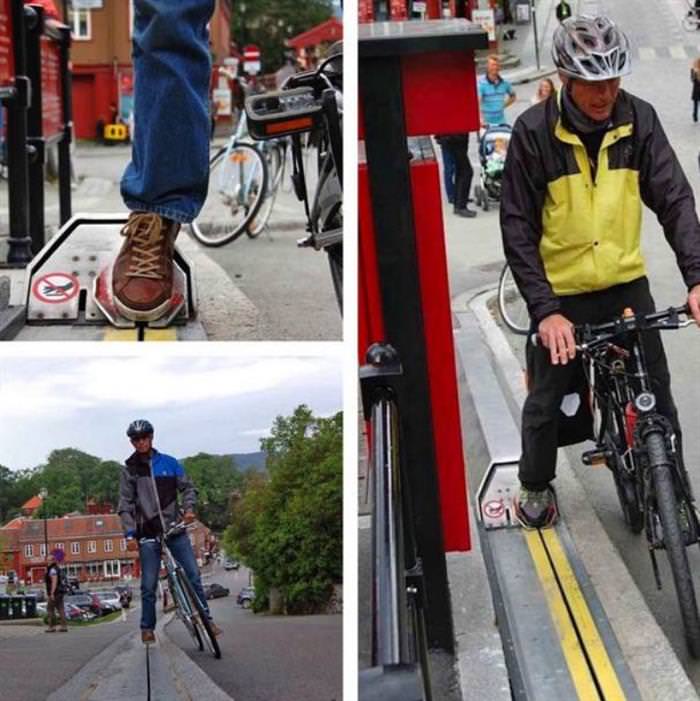 Very pun-y: A lion gets a CAT scan.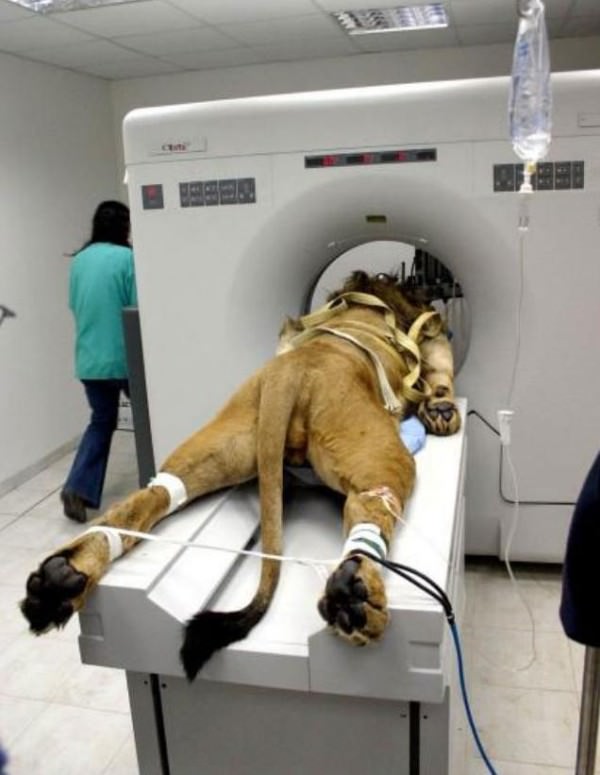 Novel approach to complimenting the chef: Buy the cooks a beer for $1.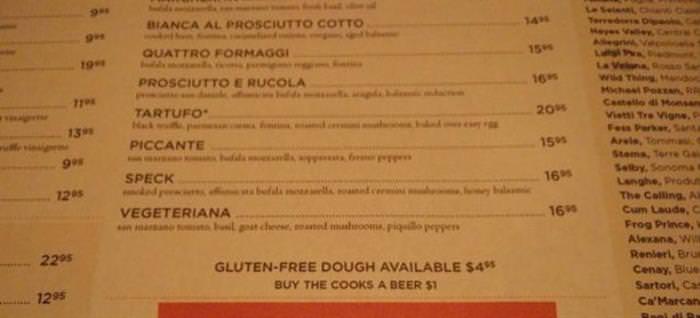 This 300-year-old fresco ceiling by Italian painter Andrea Pozzo is completely flat.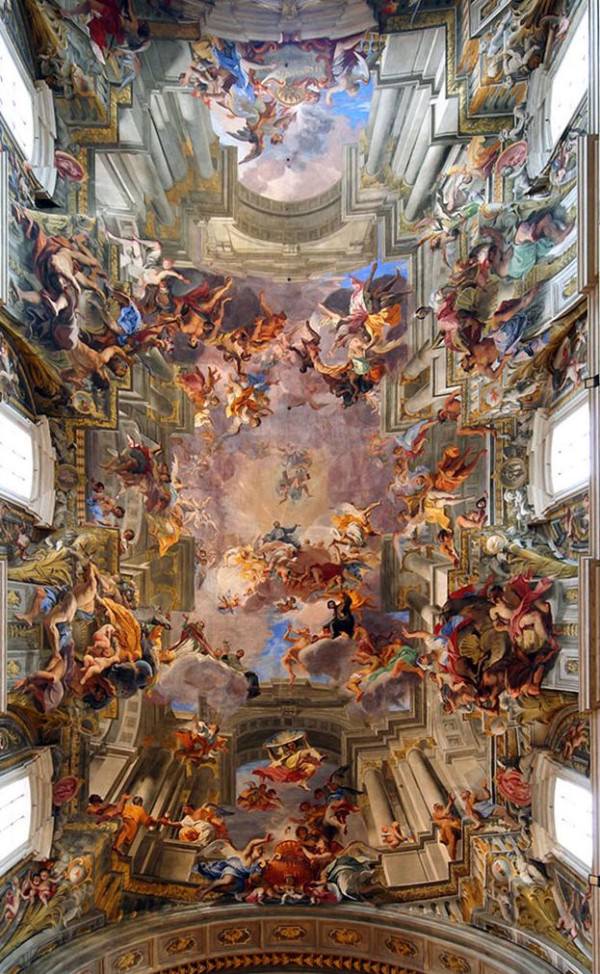 Over 2000 years ago the fingers were once part of a 40 foot tall statue. The Temple of Hercules in Amman, Jordan.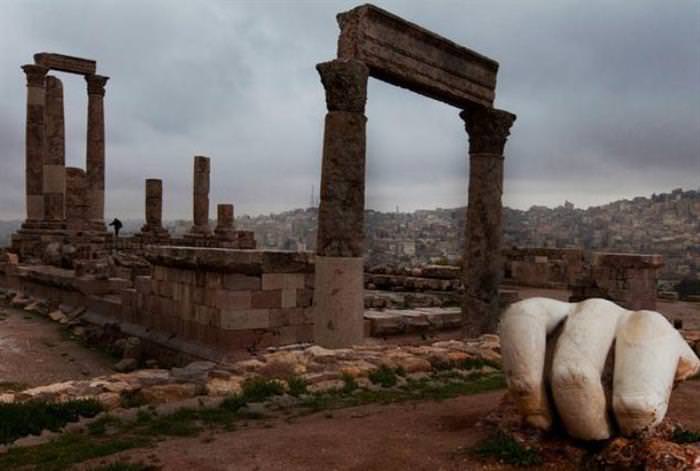 Sharks up close: Jim Abernethy prefers to take photos without using protective cages.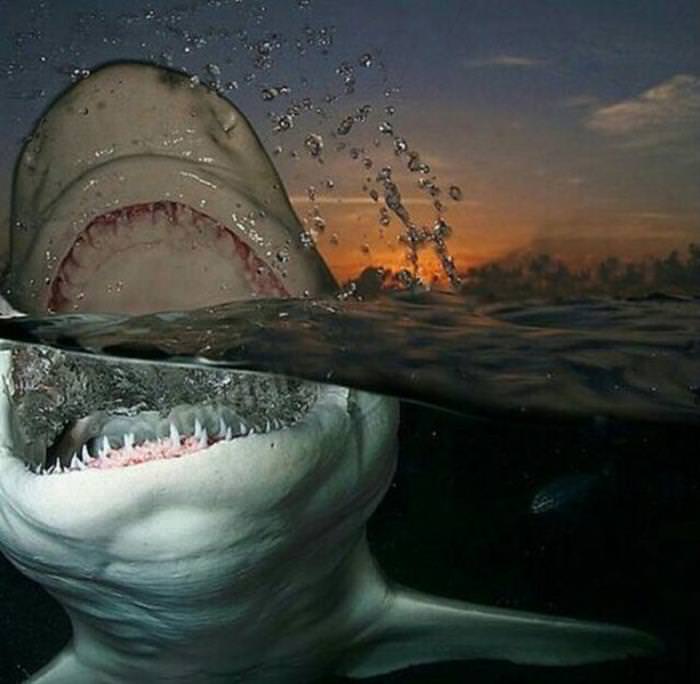 The suburbs of Las Vegas.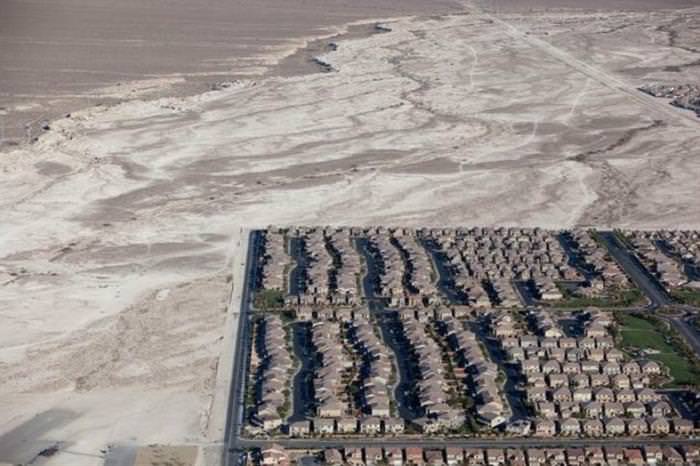 Not tired of pizza yet: Dom Demarco has been making pizzas in Brooklyn since 1965. The pizzeria is known as one of the best in New York City.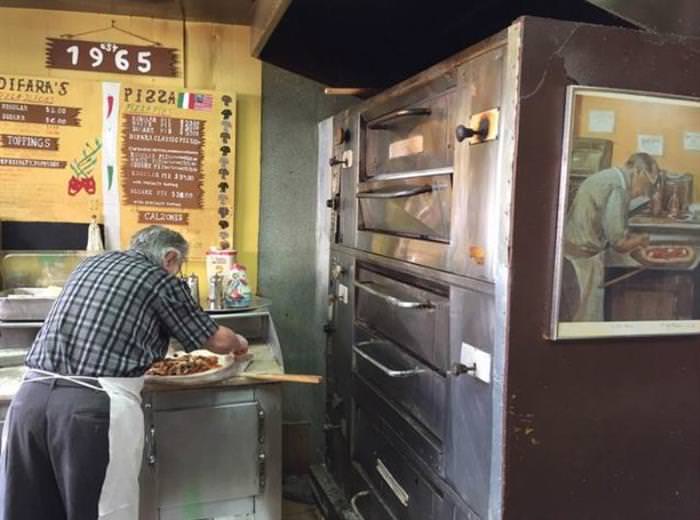 How those action sequences with James Bonds' Aston Martin really get shot.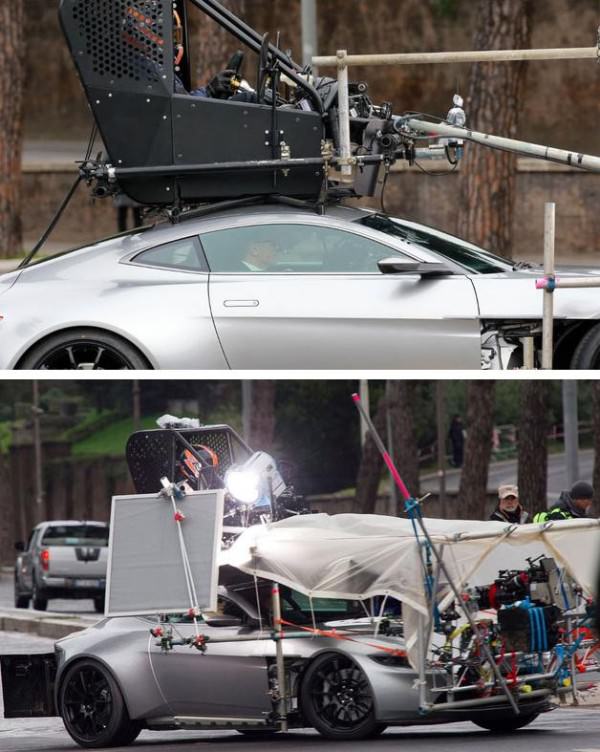 Tigers are good swimmers and can swim up to 29km (18 miles) per day.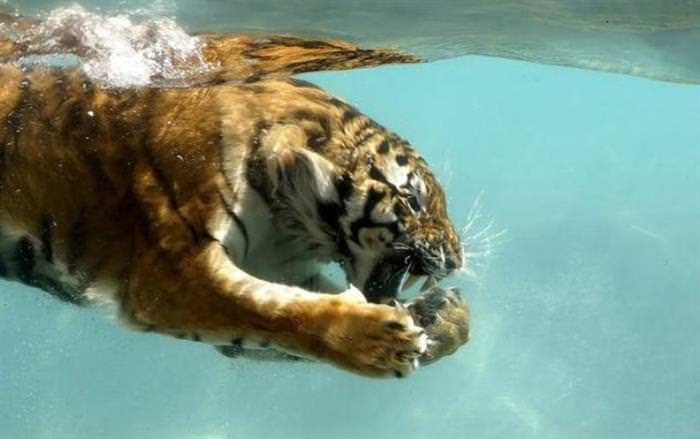 Women friendly parking spots: in South Korea there are pink parking spaces for women, which are wider, with more driveway space.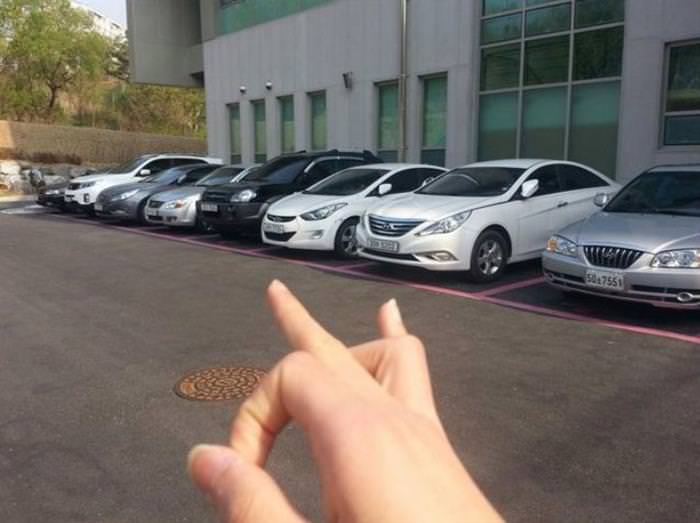 Calm after the storm: A satellite image of a town after a tornado.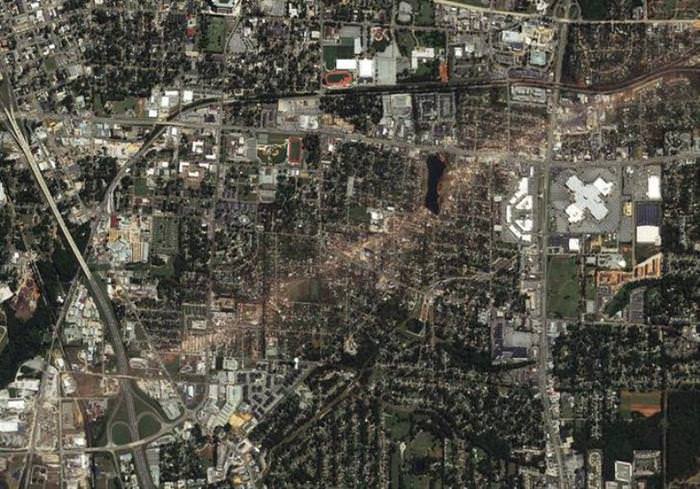 In a Tokyo train station, all the commuters wait in lines.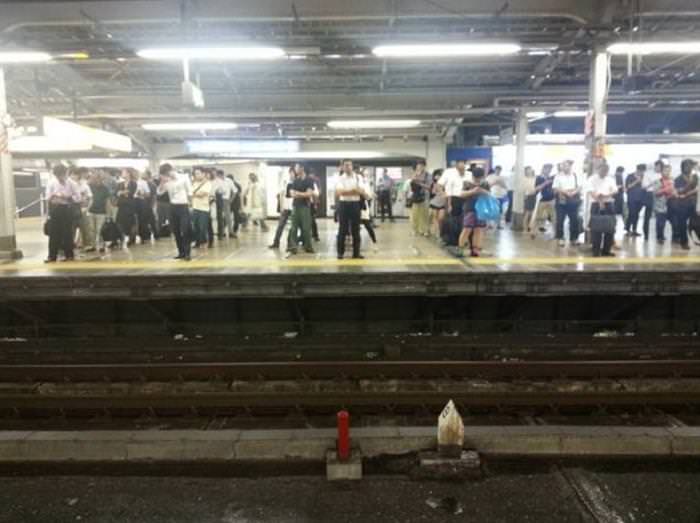 H/T: acidcow.com