Planet Earth is so vast and beautiful, but it's also full of mysteries and unexplained phenomena. Someday I hope we find answers but in the meantime I'm happy to learn about some of nature's sweeter secrets. Here are 15 unusual geographical facts about some places in our strange little planet.
1. Town with an 85 letter long name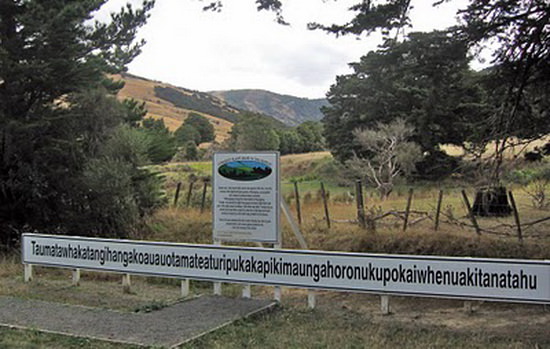 Source
This 85 letter long New Zealand town is Maori for 'place where Tamatea, the man with the big knees, who slid, climbed and swallowed mountains, known as land-eater, played his flute to his loved one'. Until recently it was considered the longest town name in the world, however a 163 letter long Thai town is expected to take over as the official title holder.
2. Completely surrounded: Landlocked countries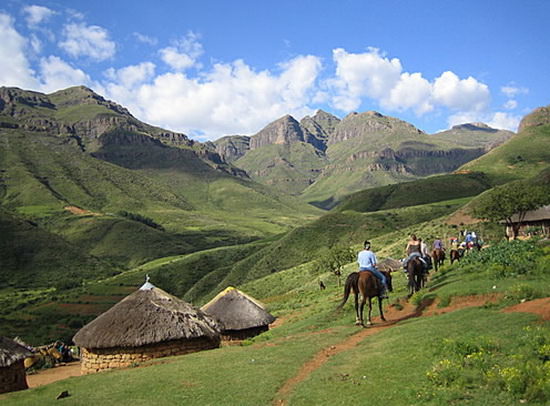 Source
While there are many landlocked countries, only 3 countries are completely surrounded by one country. In southern Africa Lesotho is entirely surrounded by South Africa. Similarly sovereign countries Vatican City and San Marino are completely surrounded by Italy.
3. The largest city in the world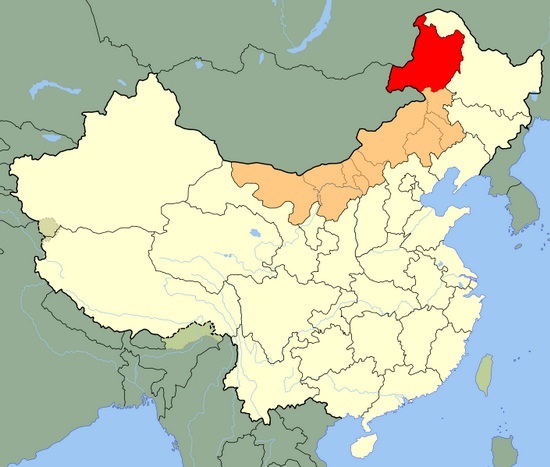 Source
The city with the largest surface area in the world is located in Inner Mongolia, in China. Hulunbuir is 263 953 km2 (102 000 sq mi), and larger than many countries. It is home to only 2.5 million people.
4. The deepest man made hole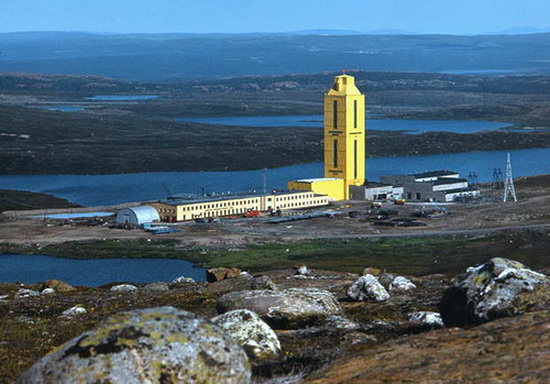 Source
The Kola Superdeep Borehole is the deepest man-made hole with a depth of 12,261 meters (about 40,226 feet or 7.62 miles). This hole, located in Russia, was drilled for scientific research. One discovery was a signficant hydrogen deposit, so large that the mud in the hole began boiling.
5. A confusing American state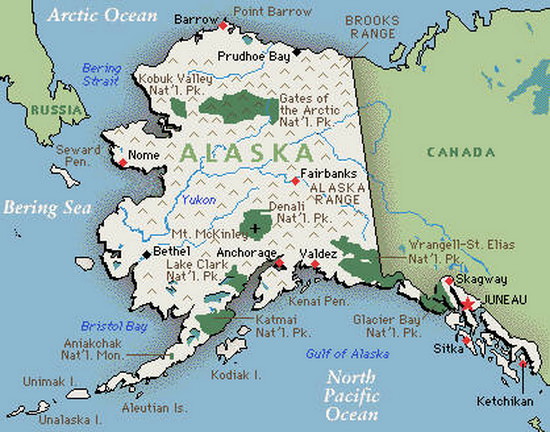 Source
Alaska all at once is the most northern, eastern and western state in the USA. It is the only state that enters the Eastern hemisphere, giving it this unique status.
6. A place with a very short name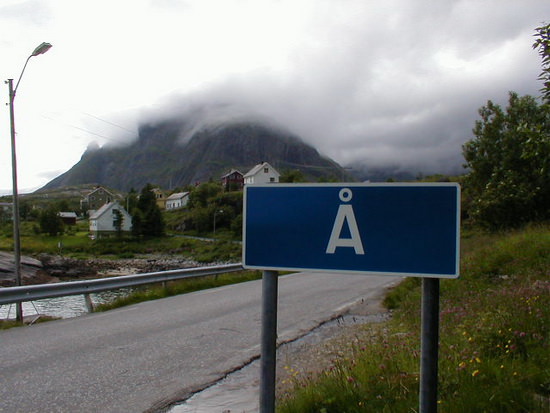 Source
In Scandanavian languages, Å means river and this pithy word is the name of a town in both Sweden and Norway. If you visit, you'll notice new street signs. This is because the town's sign are frequently stolen.
7. Ghana's special crater lake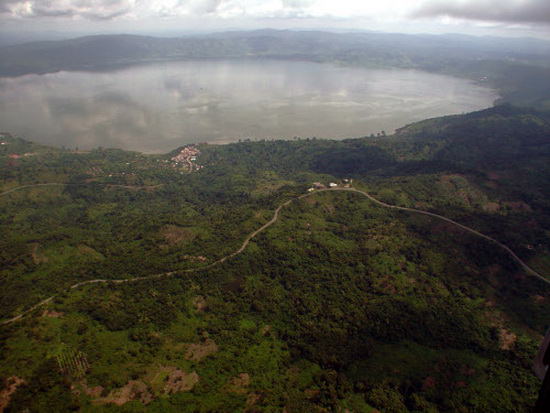 Source
Ghana's only natural lake, Lake Bosumtwi rests in an ancient meteorite crater impact and is about 8km (5 miles) long. It is a popular recreational area with 30 villages edging the lake and has a population of 70,000 people.
8. Extreme seas, both cold and warm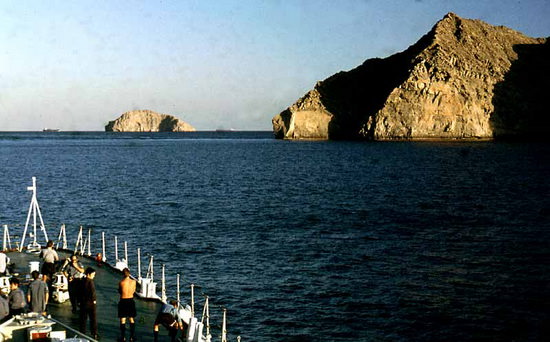 Source
Russia can boast the iciest waters in the world with the White Sea measuring -2⁰C (28⁰F). Conversely the Persian Gulf blisters at 35.6C⁰ (96⁰F), making it the warmest sea on Earth.
9. The lowest place in the world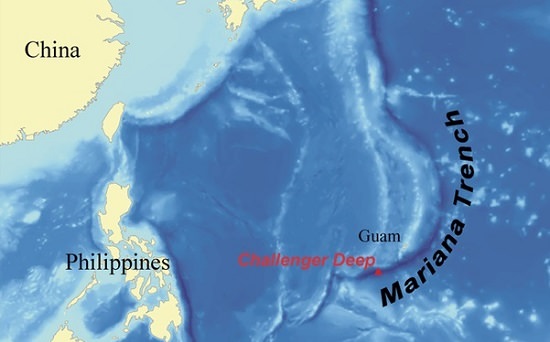 Source
While it is well known that the Dead Sea is the lowest point below sea level, Mariana Trench in the Pacific Ocean, near the Mariana islands, has the lowest elevation of the Earth's crust and is estimated to be 10,971 m (35,994 ft) deep.
10. The oldest constitutional republic in the world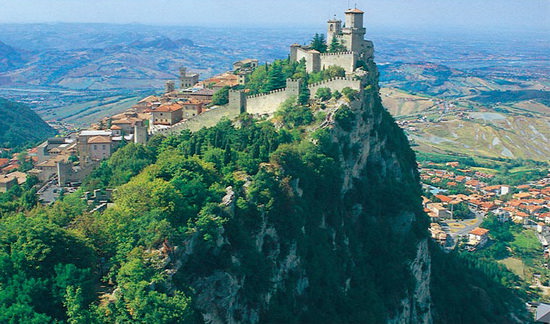 Source
Founded in 301 C.E. San Marino proudly holds the record as the world's oldest republic and has the oldest constitution dating back to 1600 C.E. It was established by a Christain stonemason, looking to escape persecution by Emperor Diocletian.
11. Towns that only have vowels in their names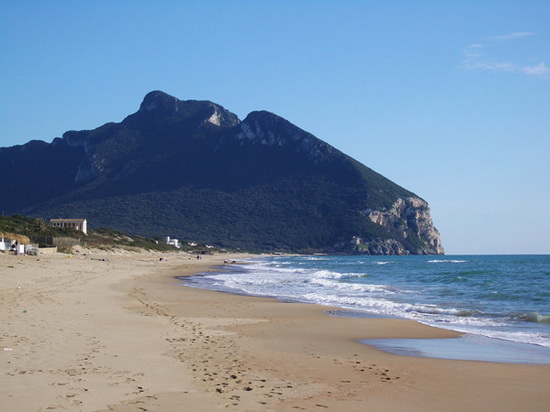 Source
Some towns don't like consonants. Aiea in Hawaii and Eiao in the Marquise Islands is two such examples. Italy's Mount Circeo on Cape Circaeum was once named Aeaea, and in mythology it is long believed to be the home of a witch, Circe.
12. The landless north pole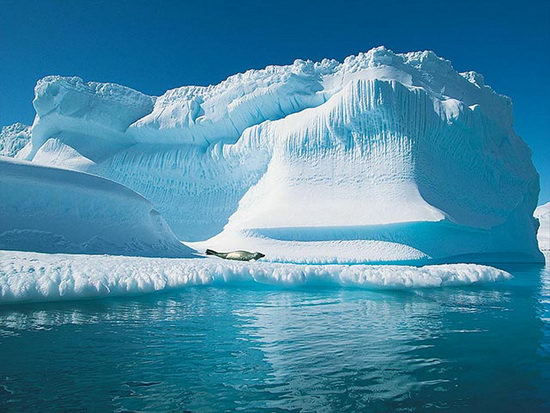 Source
Strangely enough, you think there'd be some land at the North Pole but it's only ice resting on top of a sea. It's no small block of floating ice: it is 12 million km2 (4.6 million sq mi) and -34⁰C (-29⁰F).
13. River flow going against the norm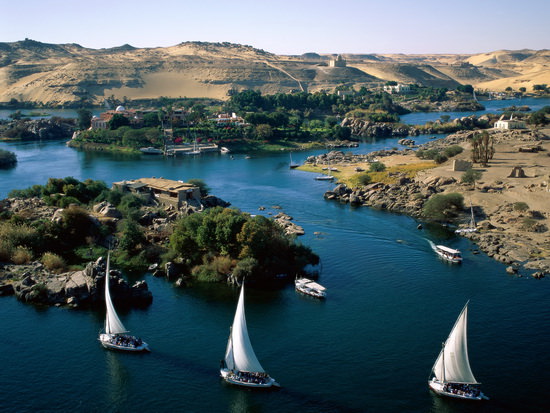 Source
Geography can baffle. Most rivers flow in one direction, but there is one exception, the Nile. It has its source near the equator and bucks the system by flowing the other direction to other rivers.
14. A sea missing coasts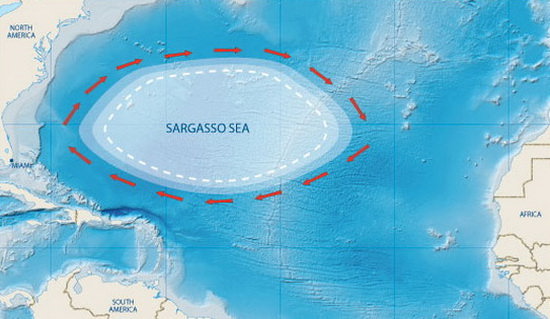 Source
Located in the North Atlantic Ocean is the Sargasso Sea, but you won't hear about its famous beaches because it doesn't have a coast. Instead this sea is surrounded by ocean currents, forming a system known as the North Atlantic Subtropical Gyre.
15. The longest mountain chain is underwater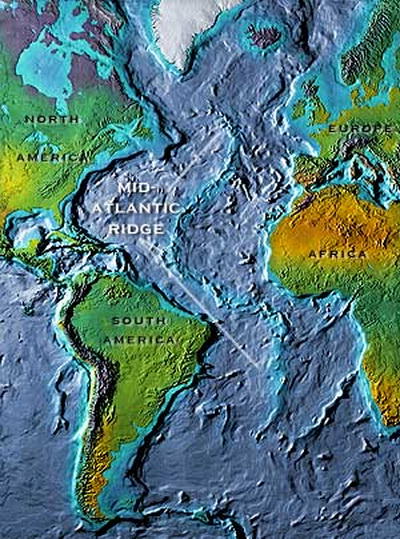 Source
At 40,000 km, or 25,000 miles the Mid-Atlantic Ridge is the longest mountain chain on Earth and most of it is undersea. The part in Iceland is the only land exposed section. The Andes at 7,000 km (4,350 miles) is the longest exposed mountain range.
H/T: www.theworldgeography.com