For people who suffer from seasonal allergies, the season change can be the worst time of the year, but with these 10 tips you'll make it through this difficult time with ease. To overcome skin rashes, headaches, or a running nose, one doesn't need to go to the pharmacy. By following these tips will help you ward off the allergens in the air and save you hassle and money for expensive medication.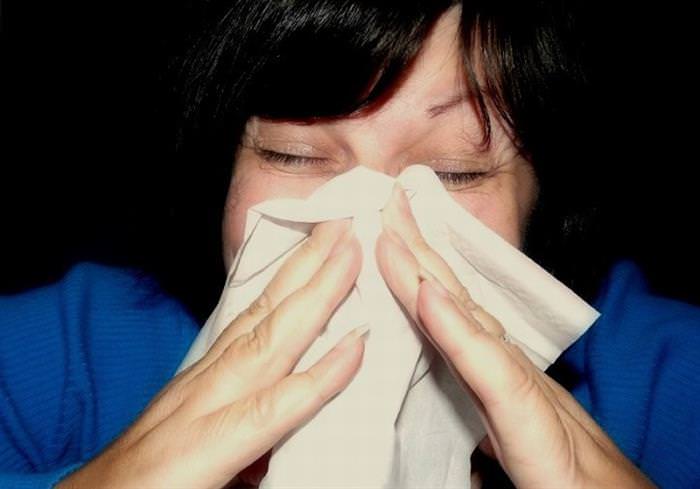 Source
1. Use Eucalyptus Oil
Eucalyptus oil has a pleasant and powerful aroma, which can help the body deal with irritation to the skin, as well as the airways. The secret is the eucalyptus' anti-inflammatory properties, combined with the powerful smell that can help clear congestion. To relieve skin irritations, use a couple of drops and massage it into the skin of the irritated area. Eucalyptus oil is very potent, so using too much may lead to skin irritation, and in such cases one should stop using the concentrated version and instead use 10-20 drops in a hot bathtub and soak for a bit.
2. Drink Pineapple Juice
This delicious fruit contains an enzyme called bromelain, which reduces congestion and opens up the airways. Another benefit worth mentioning is the pineapple's high concentration of Vitamin C – 3.5oz of fresh pineapple contains about 80% of the recommended daily intake for an adult. Vitamin C is a powerful antioxidant that, among other things, strengthens the immune system.
3. Eat Spicy Food
Spicy foods are not just delicious and nutritious, but also great at clearing nasal congestion. "Spicy" doesn't refer solely to hot peppers but also to onions, ginger, horseradish, etc. You can get your dose of spiciness by seasoning your food with it, or by adding it to an infusion.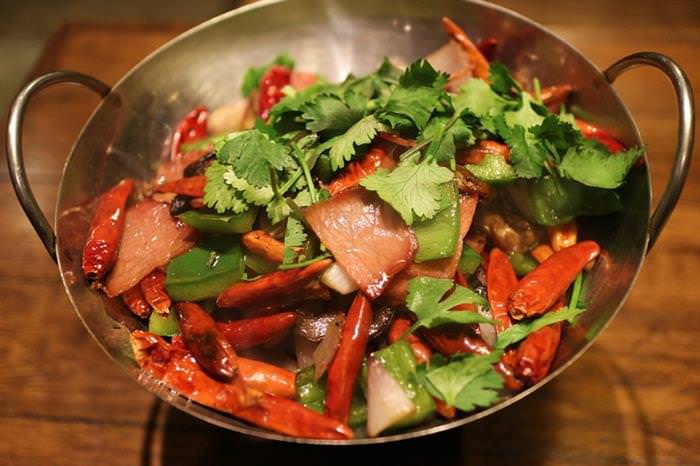 4. Shower as soon as you come home
Before summer weather is upon us, many people don't feel sweaty and thus don't feel the need to wash – which can lead to irritations in the skin and airways. By spending time outside, we expose our clothing to contaminants such as pollen, dust, and even tiny insects. The sooner we wash it all away, the better.
5. Change Your Diet
Aside from spicy foods, there are many other kinds of foods that can help you combat allergies and maintain your health. Reduce your consumption of fatty and sugary foods – these types of foods can exacerbate allergic reactions. Eat more citrus and greens, and check out our list of foods that help you deal with allergies.
6. Don't Forget Sunglasses
Sunglasses protect our eyes from harmful UV rays, but they can also protect our eyes from harmful particulate in the air, such as dust, spores, and other allergens. A research from 2013 showed that sunglasses are one of the easiest and cheapest ways to protect your eyes from irritants and infections during seasonal transitions.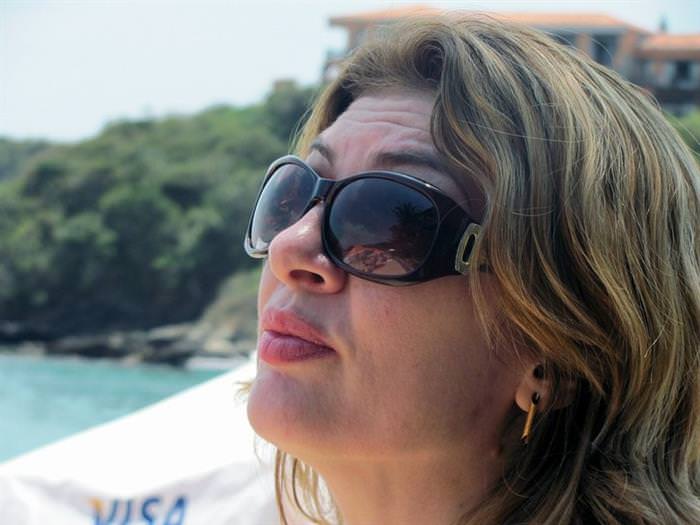 7. Drink Mint Tea
Mint tea contains a potent antioxidant called Epigallocatechin Gallate (EGCG for short). EGCG was shown to be more effective than Vitamins C & E in halting allergic symptoms well before they become a nuisance, making mint tea one of the most effective prevention treatments out there.
8. Keep Your Windows Closed
At home, in the office or in your car, if you don't need to sit by an open window – don't. As pleasant and refreshing as a cool spring breeze may feel, it's also the main way for allergens and contaminants to enter your environment. If you suffer from allergic reactions, close any open windows once you enter a room and avoid drafty areas.
9. Plan Your Time Wisely
NIAD (the National Institute of Allergy and Infectious Diseases) found that the time of day with the highest amount of allergens in the air is the afternoon, so avoid being outside during that time of day. Furthermore, extended sun exposure can increase your skin's sensitivity to rashes and irritations, so if you have to be outside, be sure to minimize your exposure by wearing long clothes, sunglasses (and some sunscreen couldn't hurt).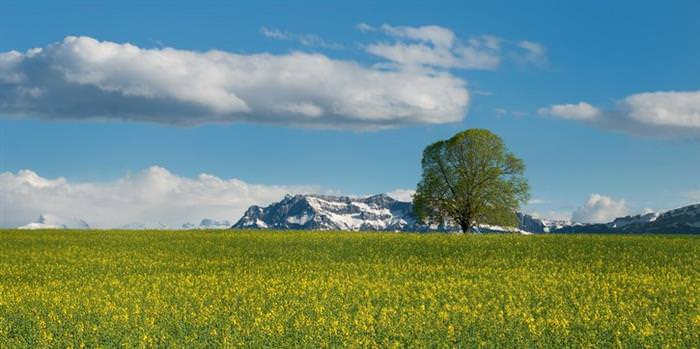 10. Roll Up Those Rugs
Rugs add color and warmth to the house, but they also accumulate contaminants, making them your worst enemy. It doesn't matter how much you clean your carpets; they'll always collect dust, dead skin cells, pet hair, etc. When spring arrives, roll up that rug and put it in the garage (maybe even send it to get cleaned) until allergy season's over.