I always thought that when flying, it's best to choose an aisle seat – you have more room, it's easier to get to the W.C., etc. After seeing these photos, though, I've changed my mind, I'm going to ask for a window seat every time.
1. Selangor River, Malaysia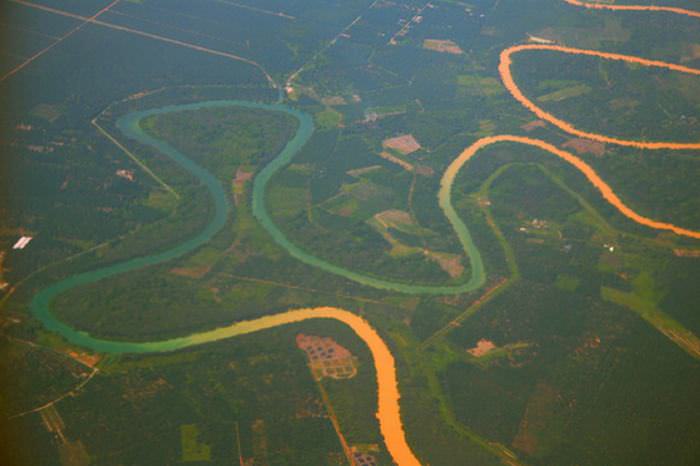 Source
2. The Cascades, Western North America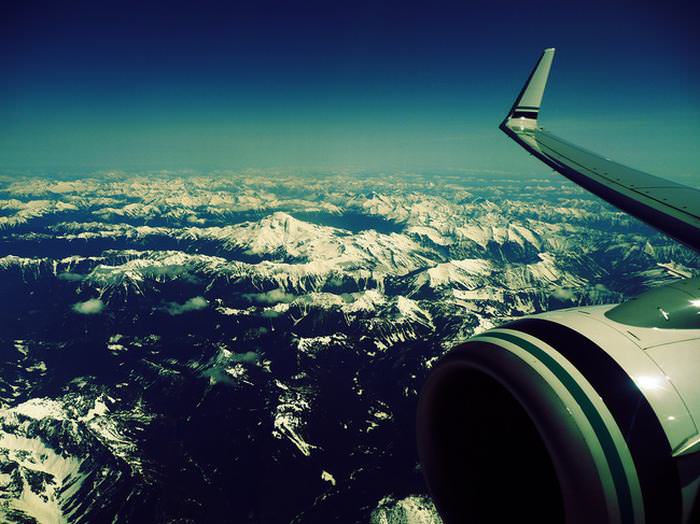 Source
3. Dubai, UAE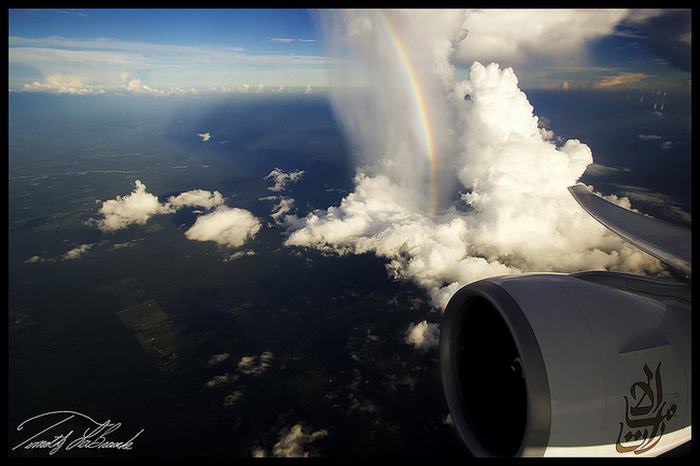 Source
4. Wisconsin, Northern U.S.A.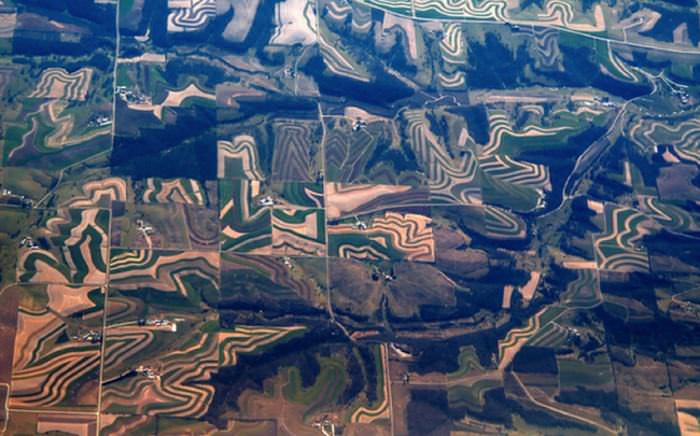 Source
5. The Philippines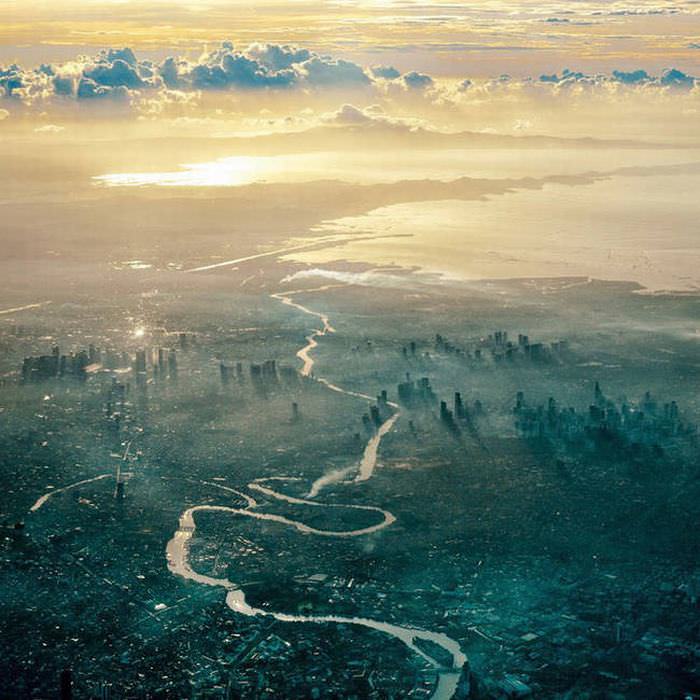 Source
6. Reflections Over Lake Michigan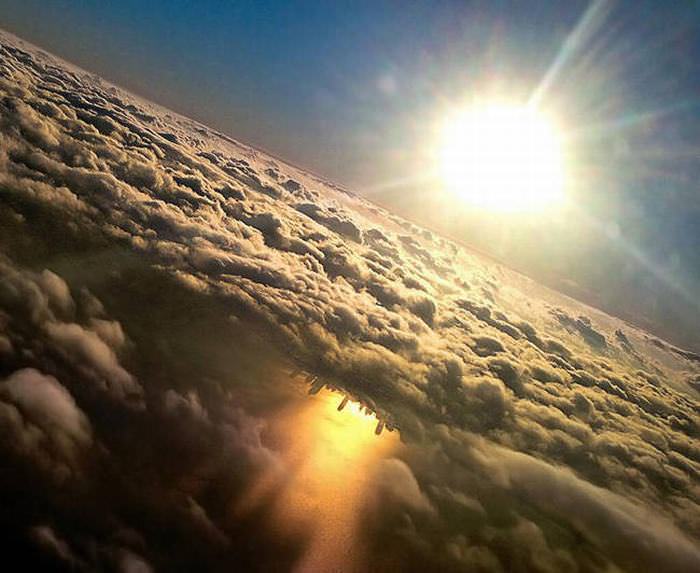 Source
7. Yenesei River, Russia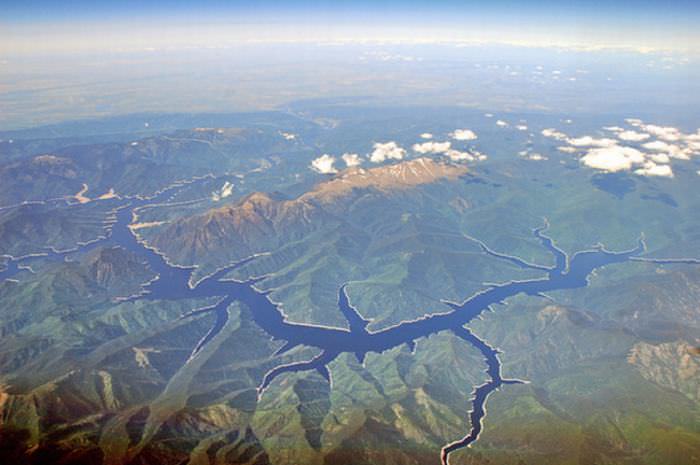 Source
8. Dusseldorf, Germany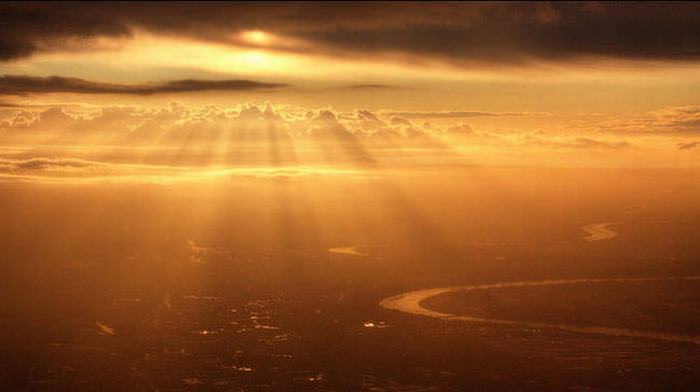 Source
9. Kansas Farmlands, U.S.A.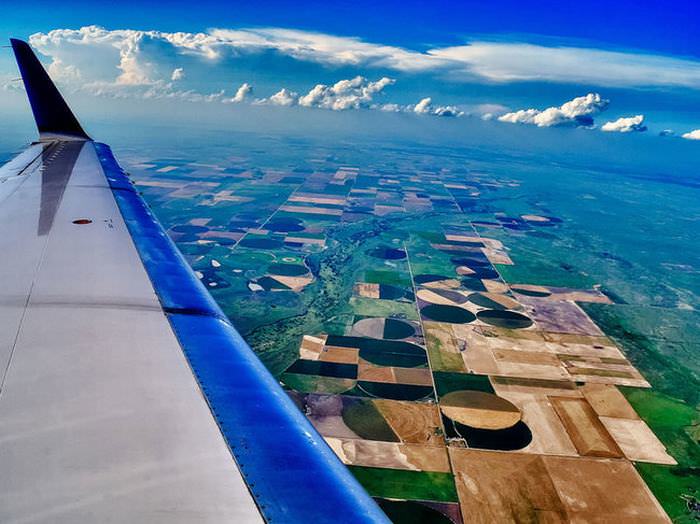 Source
10. Rainfall over Colorado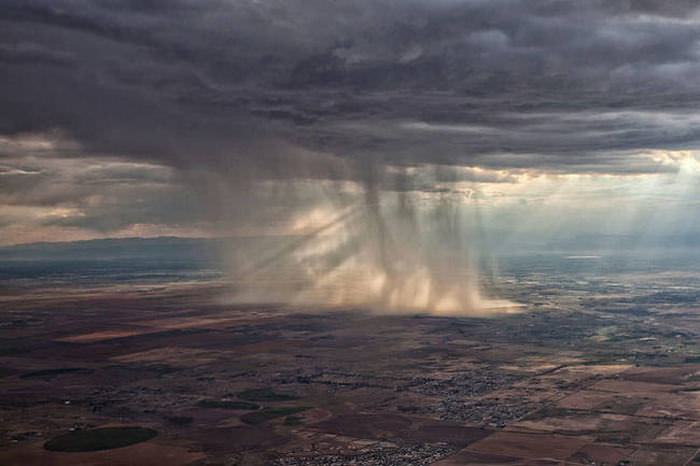 Source
11. Mt. Fuji, Japan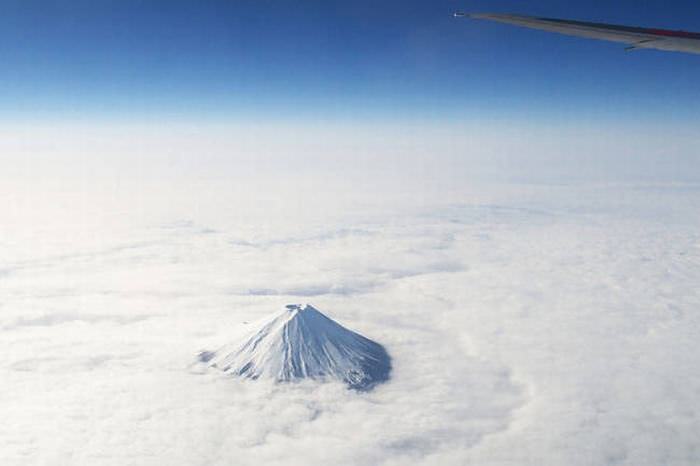 Source
12. Bali, Indonesia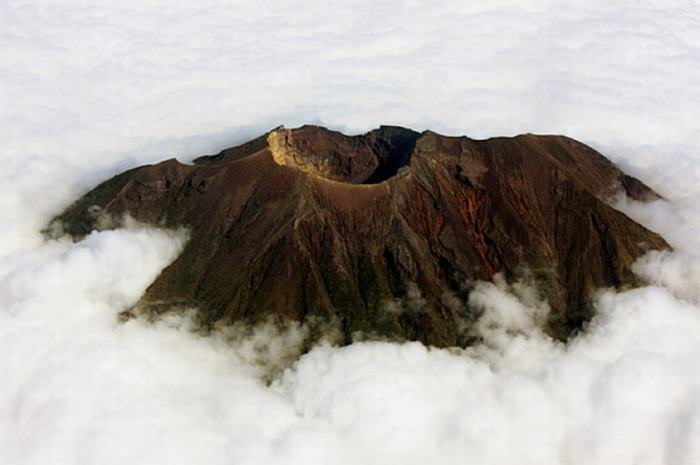 Source
13. The Great Cargill Salt Ponds, San Francisco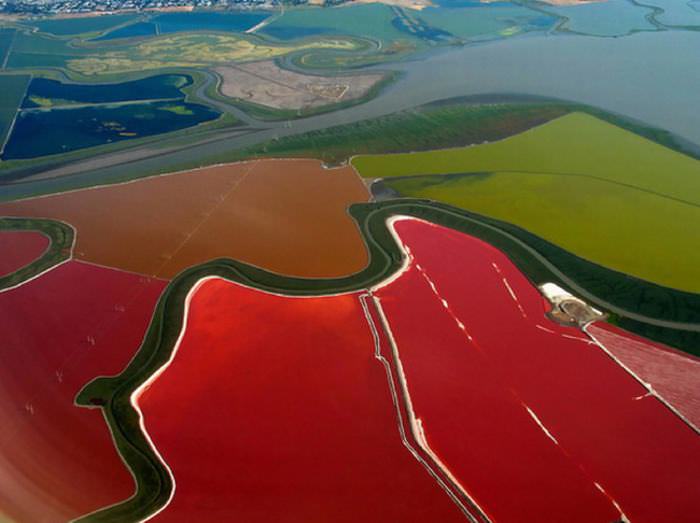 Source
14. Doha, Qatar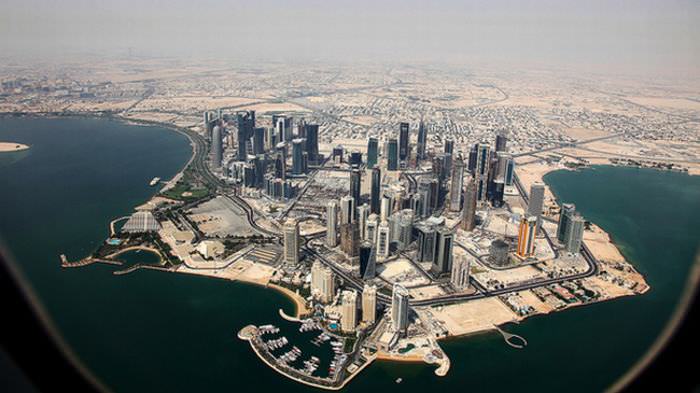 Source
15. Doha, Qatar (another angle)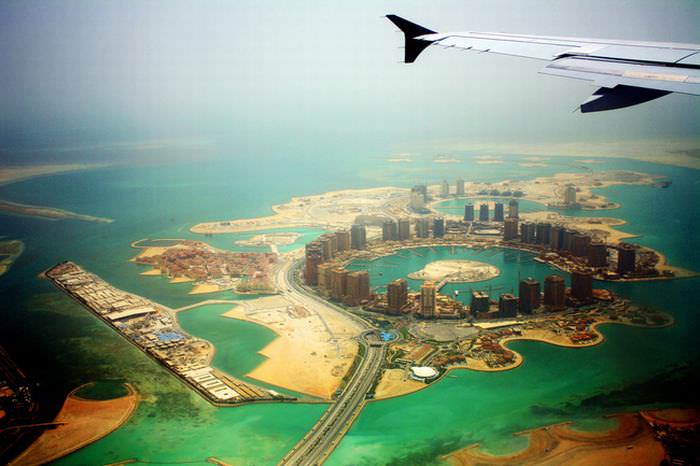 Source
16. Mustard Fields, the French Countryside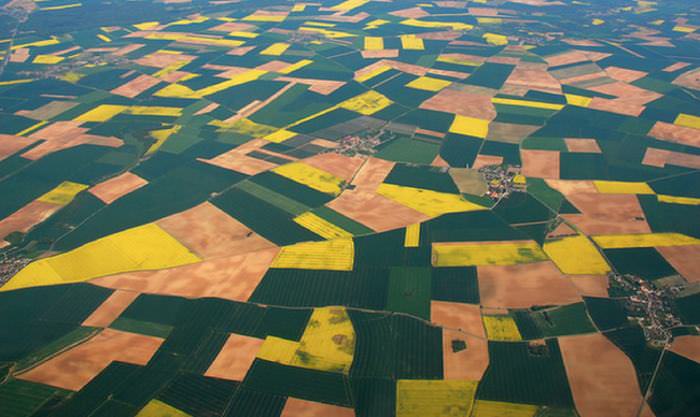 Source
17. Somewhere Above the American Midwest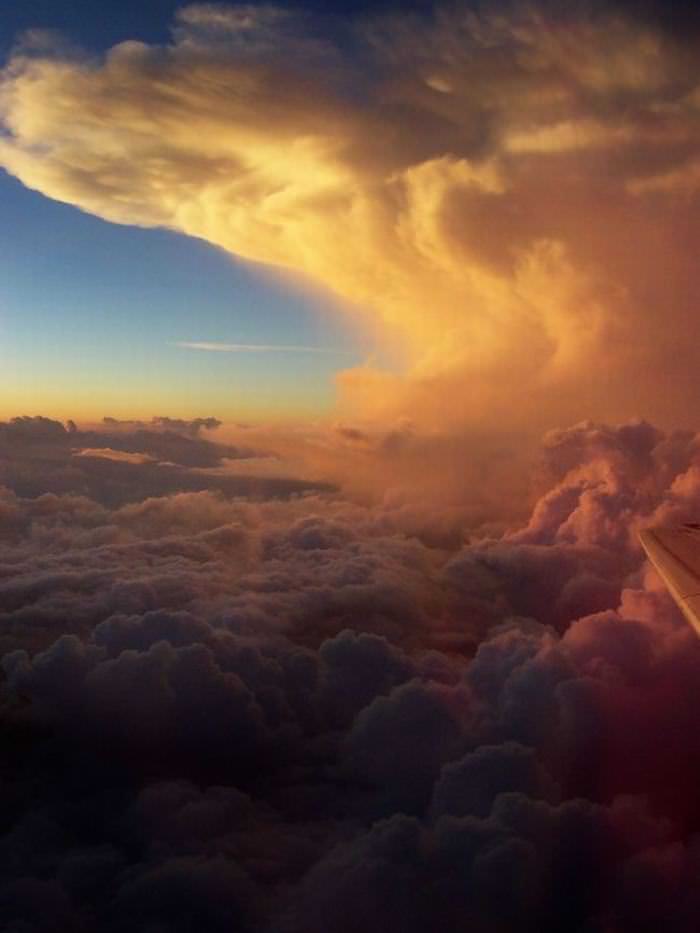 Source
18. Central Alps, Austria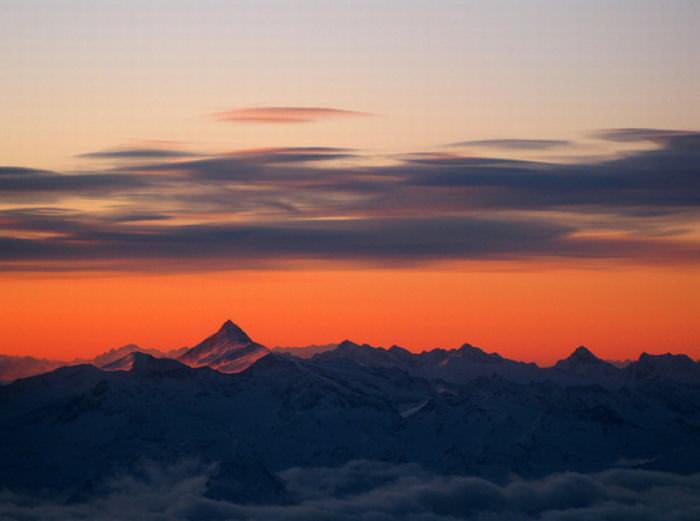 Source
19. Los Angeles, California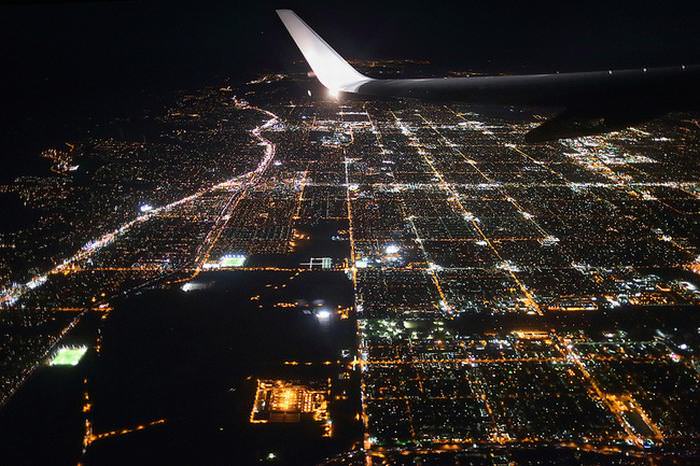 Source
20. Valencia, Spain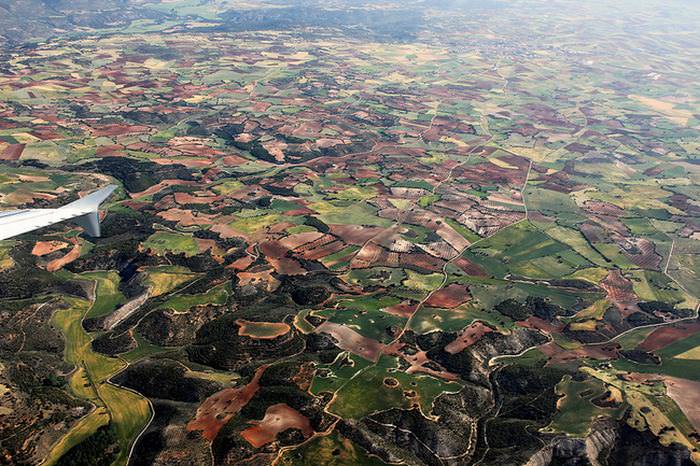 Source
21. Mt. Kilimanjaro, Tanzania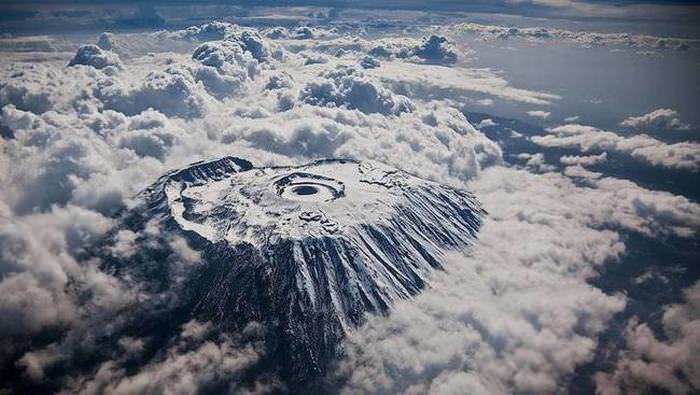 Source
22. Somewhere High Above Vietnam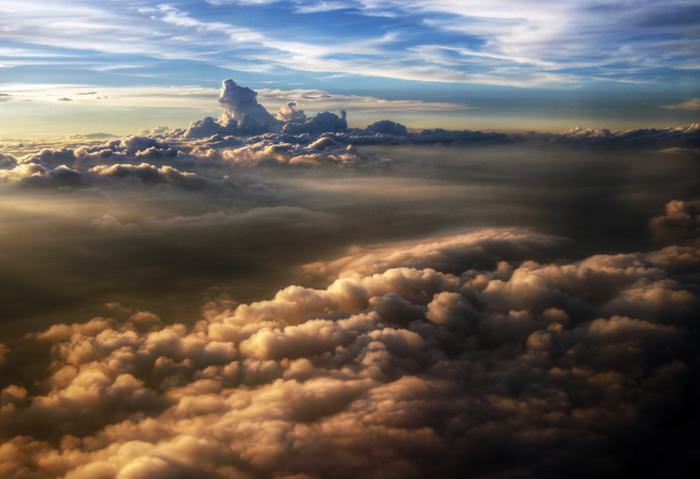 Source
23. Kaieteur Falls, Guyana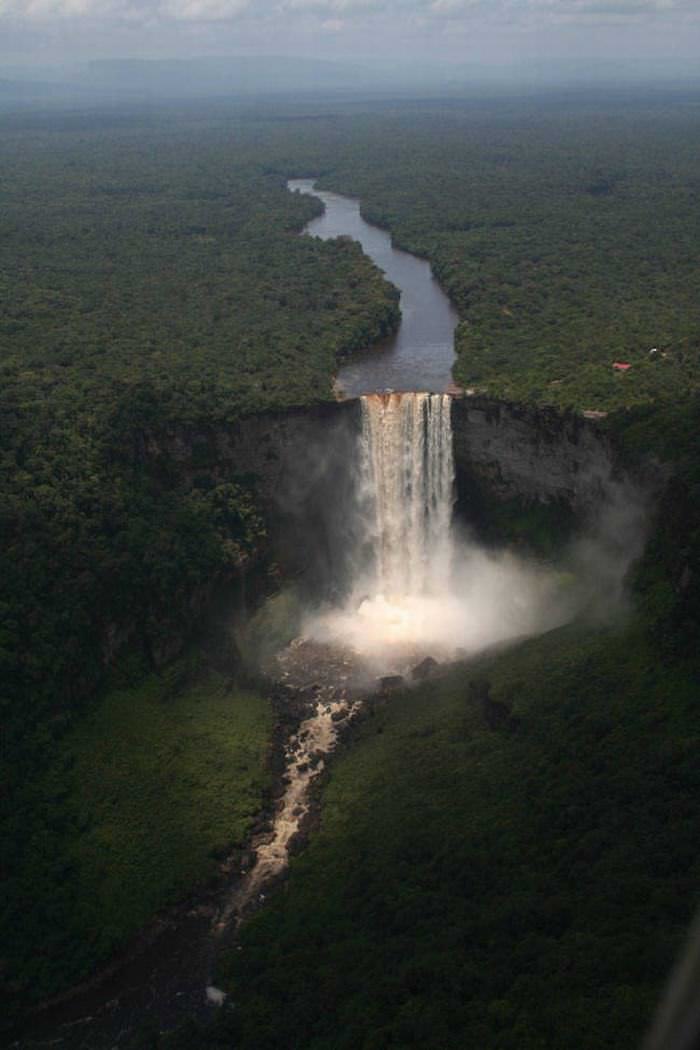 Source
24. The Coast of Norway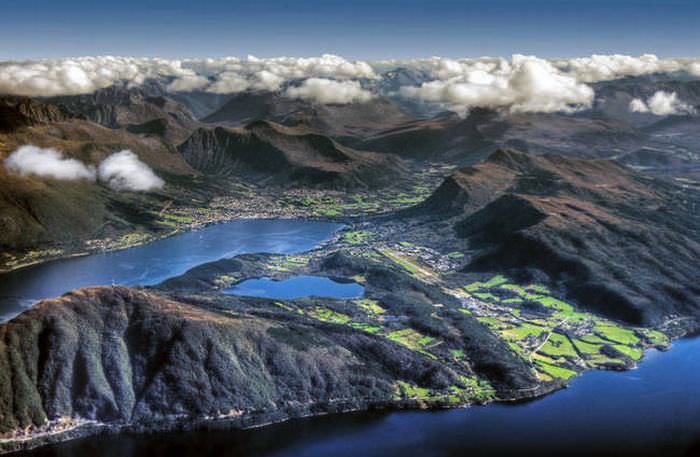 Source
25. Mt. Taranaki, New Zealand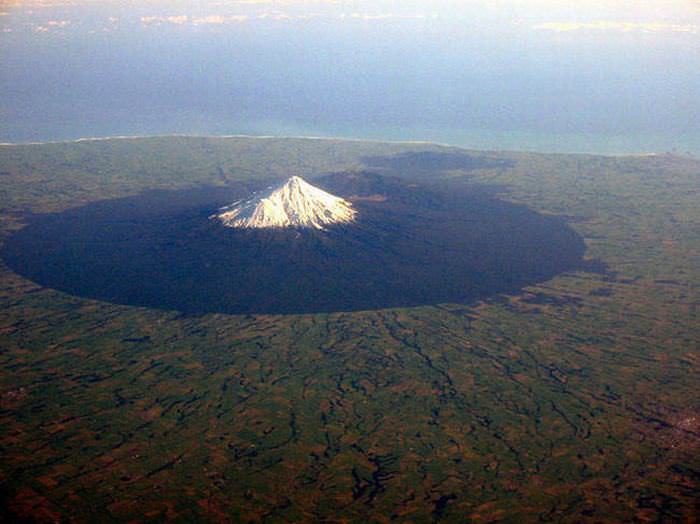 Source
H/T: distractify.com