A small room can be cramped and unpleasant to stay in, but sometimes, a small room can be made to feel like the coziest part of the house!
Reds
1. Red guestroom & study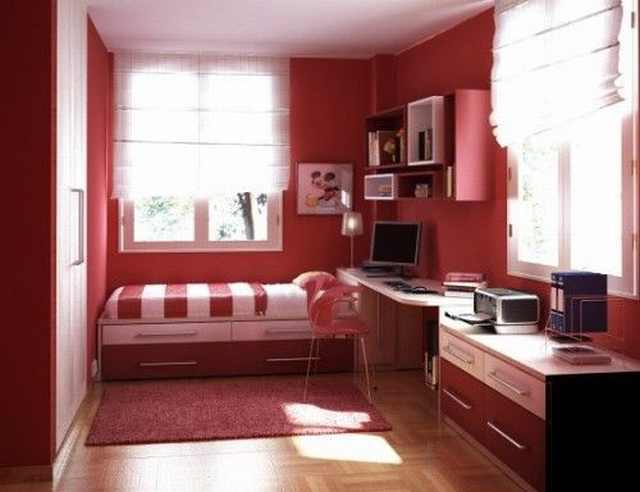 2. Cozy dark tones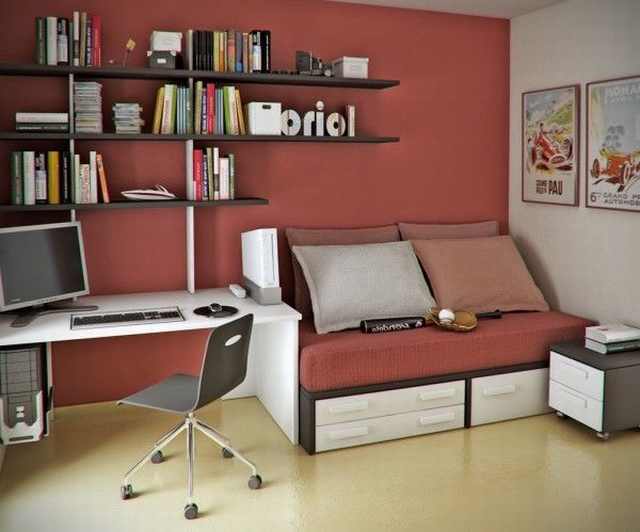 3. Pink Perfection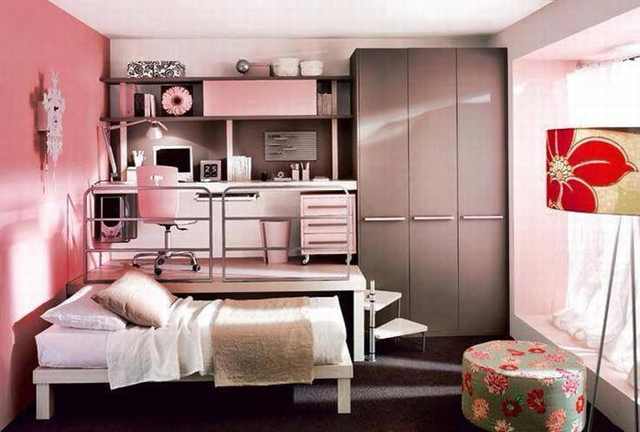 Purples
4. College girl room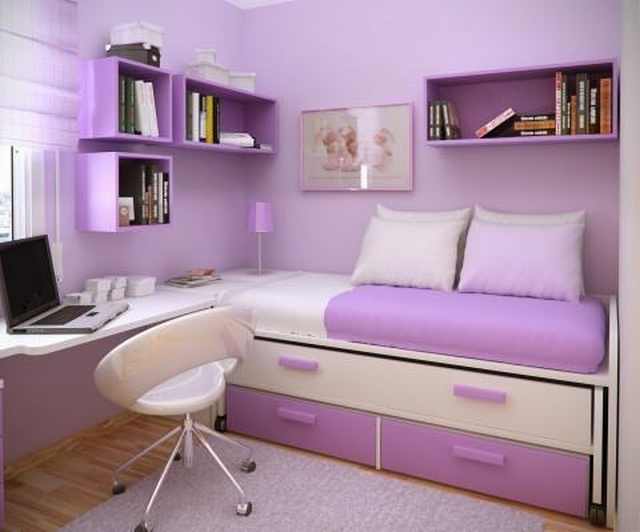 5. Perfect for your little girl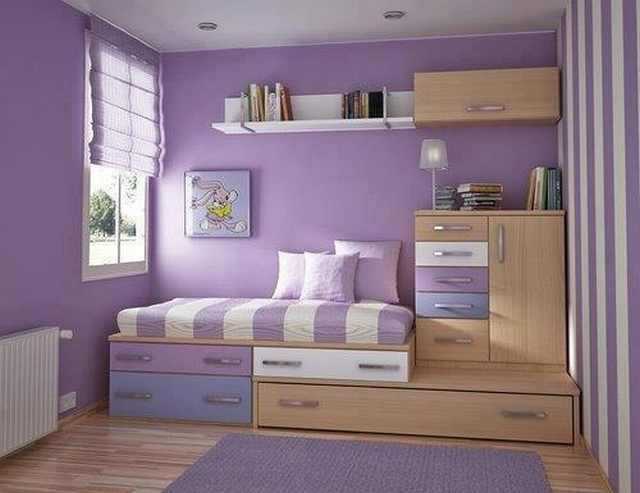 6. A teenager girl's dream room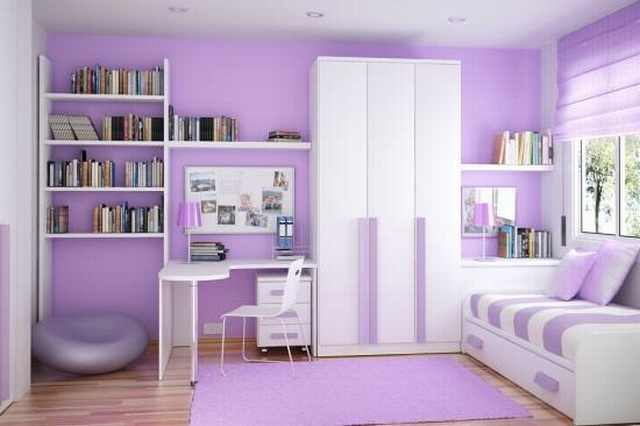 7. The perfect room to relax and study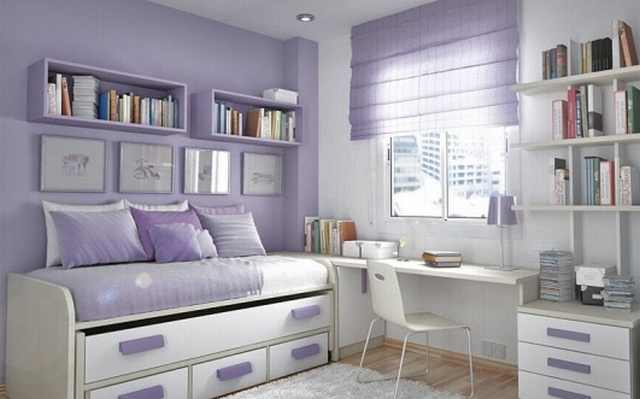 Greens
8. A kid's room with a gallery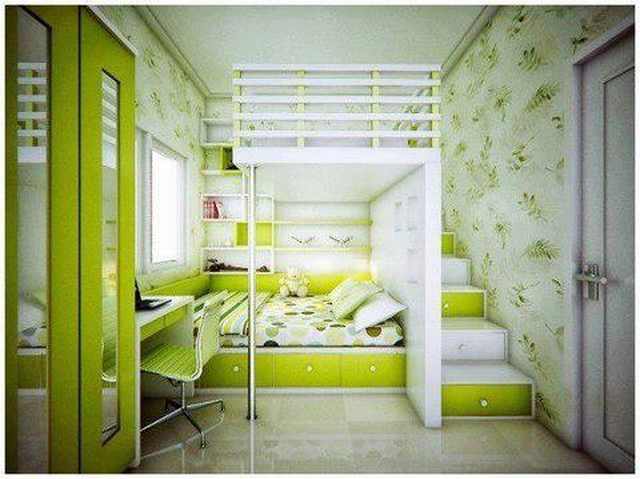 9. Better than a dorm room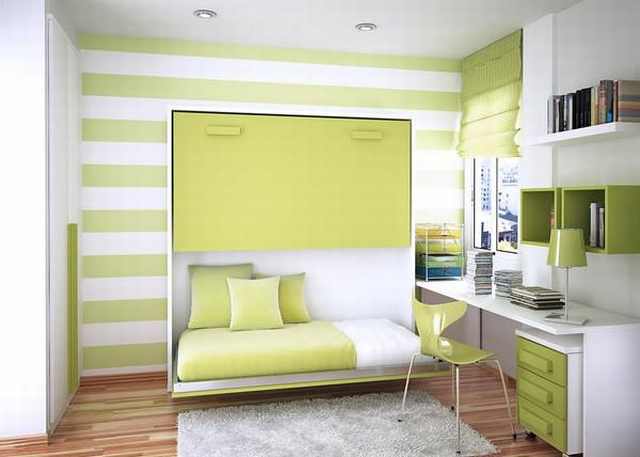 10. Teen room in green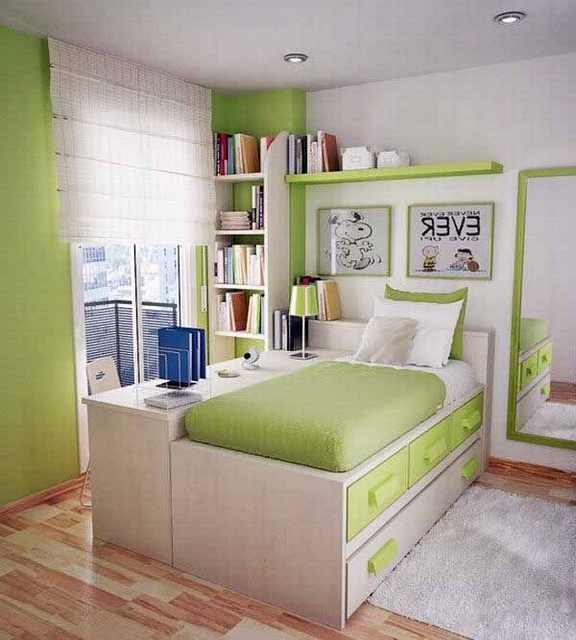 11. A little messy, but I like it!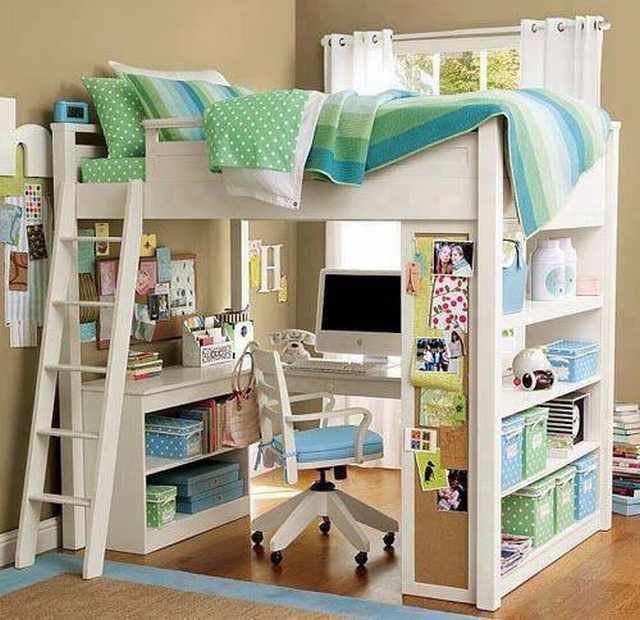 Blues
12. The best room for brothers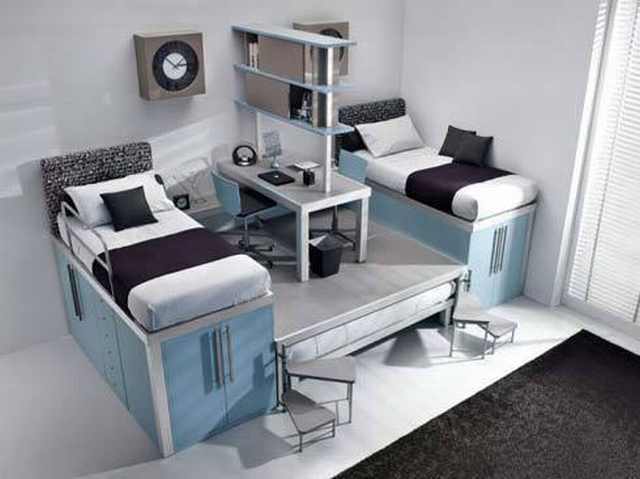 13. Nautical study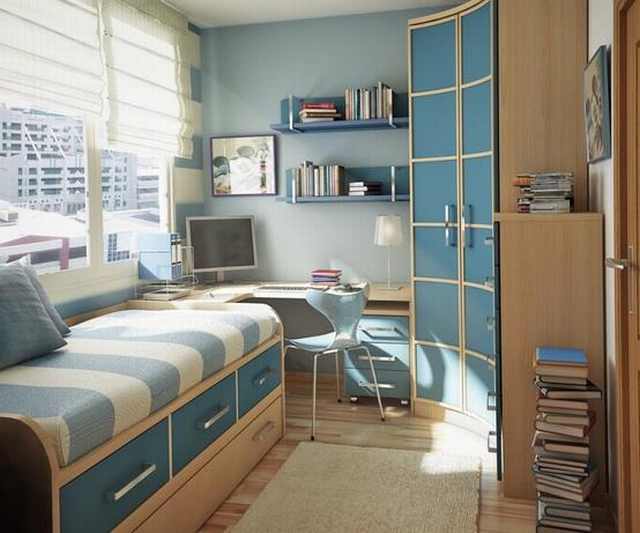 14. Bits of blue for surfer dudes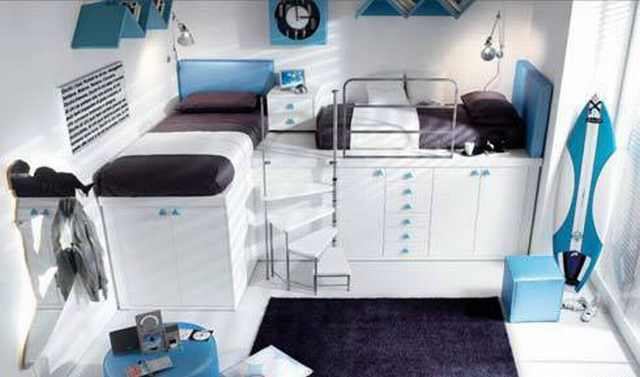 From Yellow to Beige
15. Yellow yowza!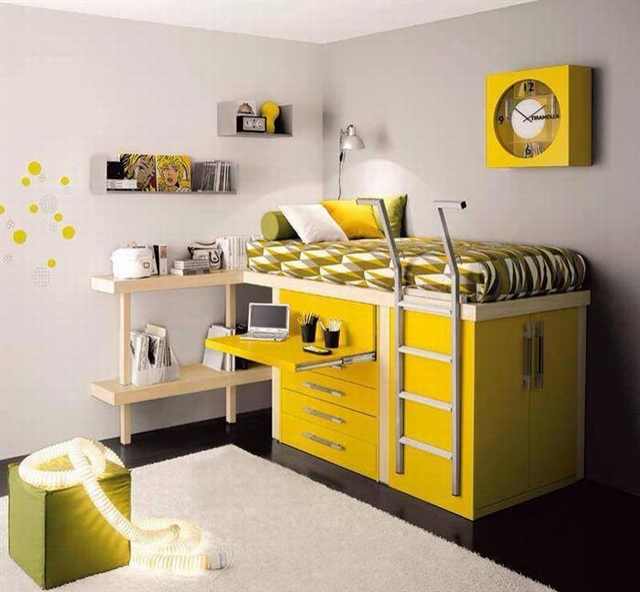 16. Shades of orange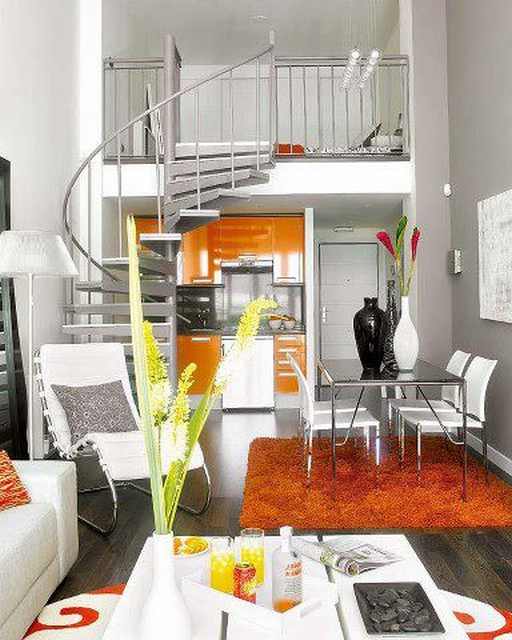 17. Super study station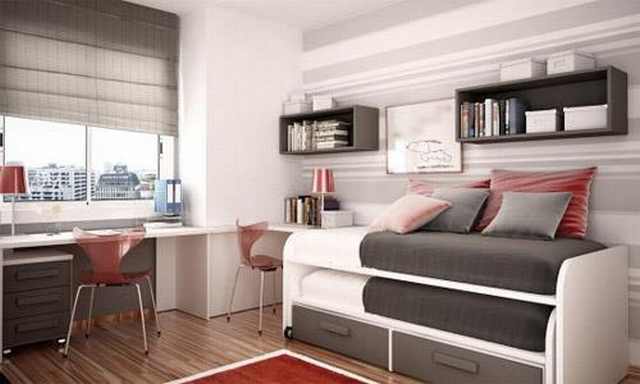 18. Kid's gallery in beige & brown19. White & wood combo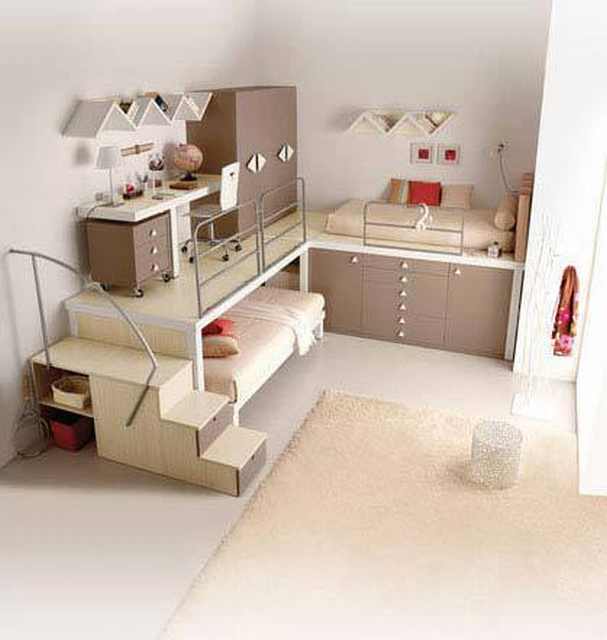 19. White & wood combo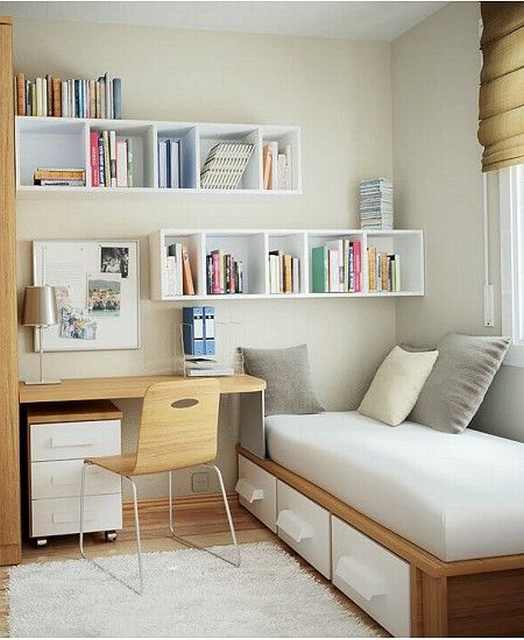 20. Minimalist stripes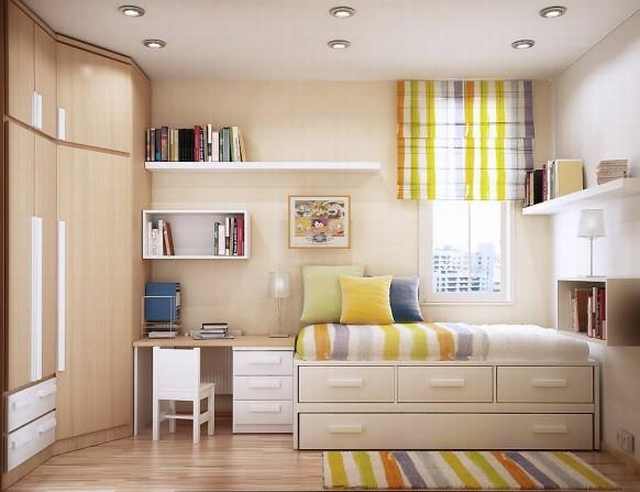 21. Creamy bunks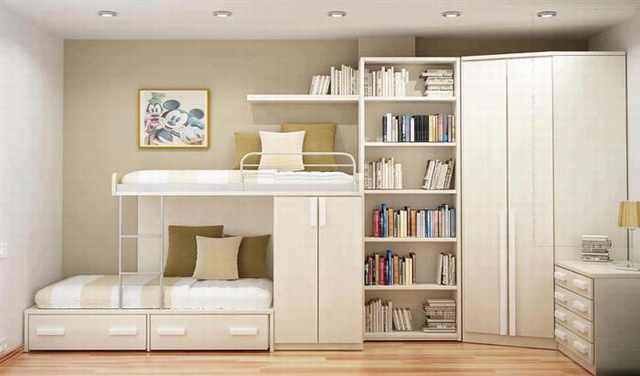 22. Brown & beige study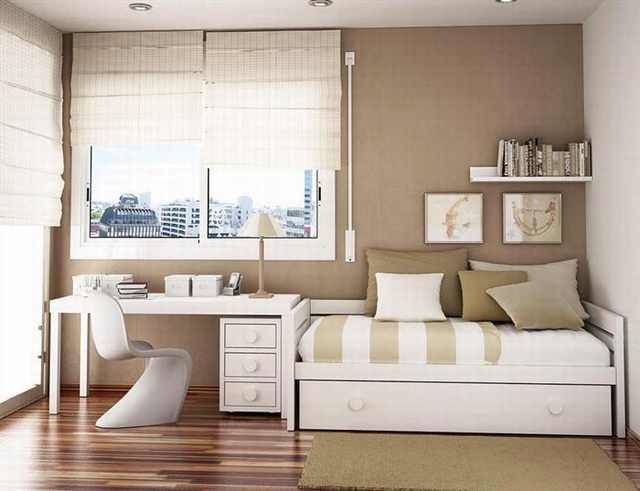 23. Wood & grey relaxation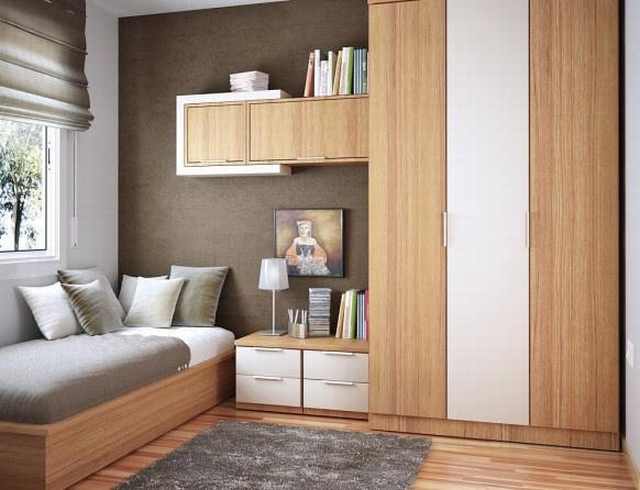 24. Lovely plain sleeping gallery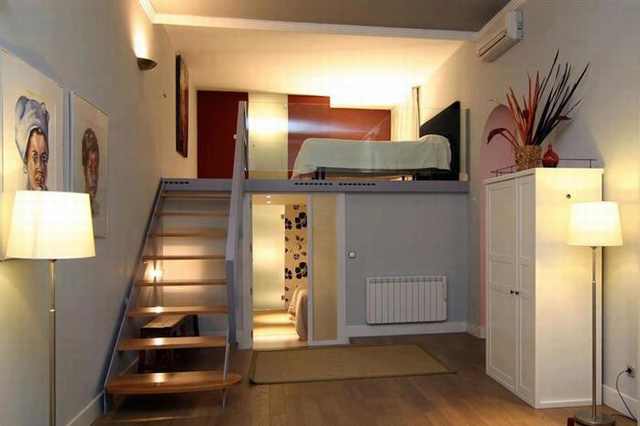 25. Fantastic music room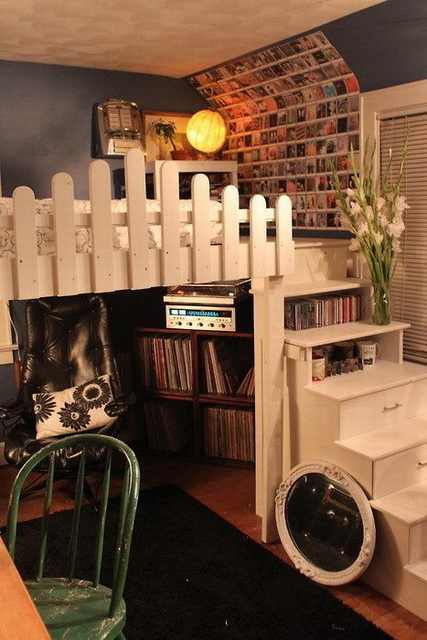 26. Kids' room in grey tones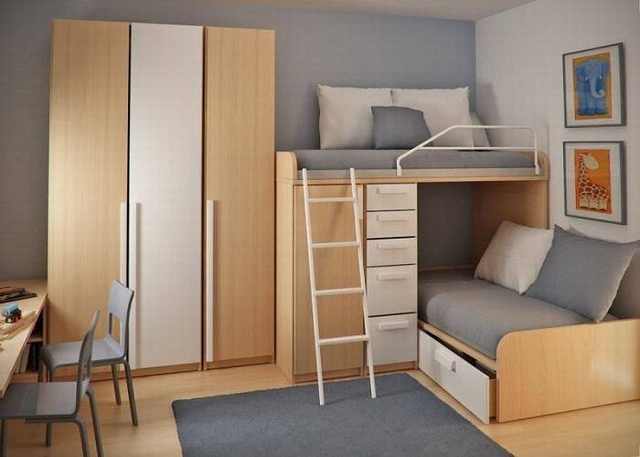 27. Awesome reading nook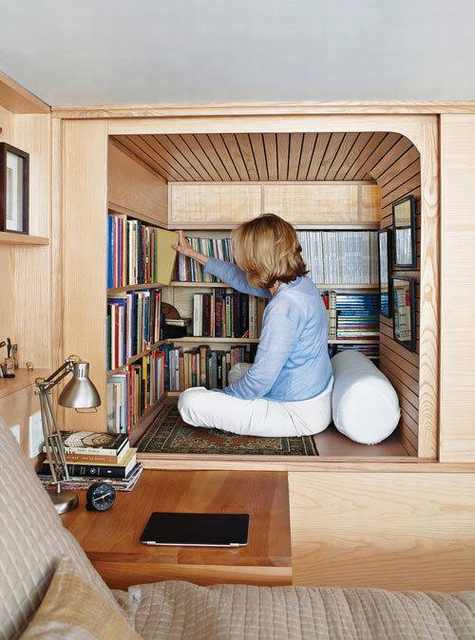 28. Great couples loft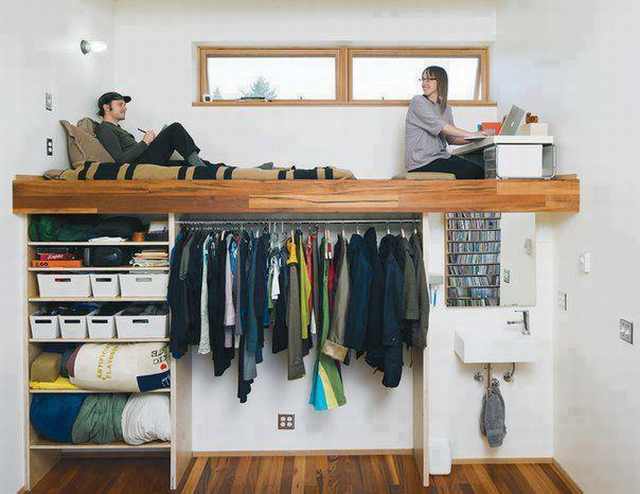 29. Sunny preteen room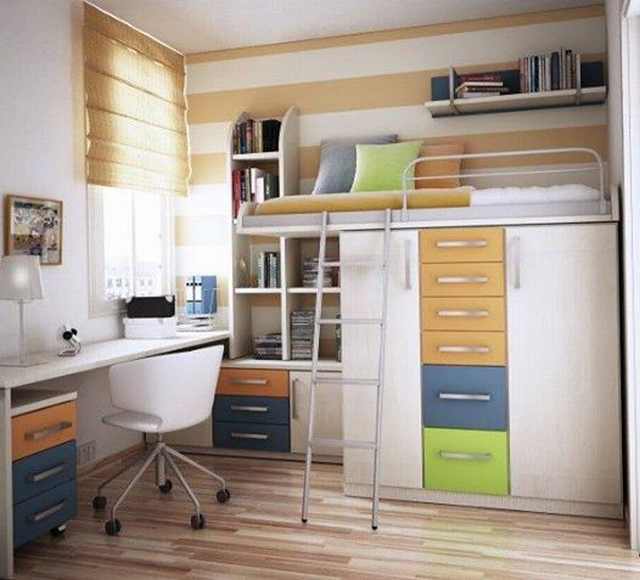 30. A little hipster, but I like it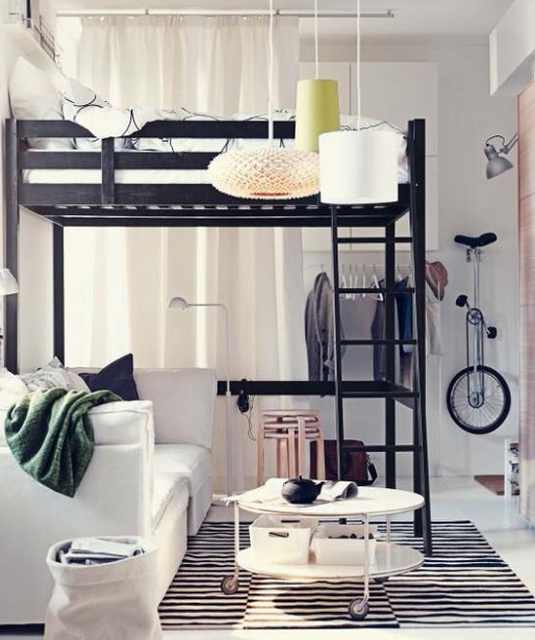 31. Bedroom loft over living area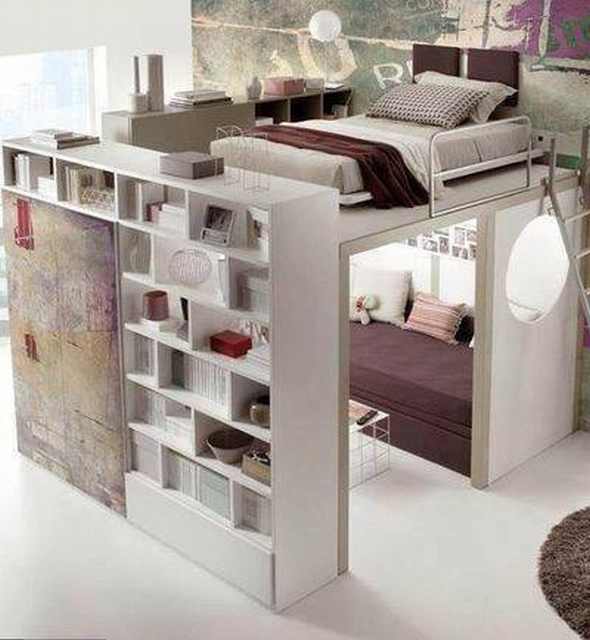 32. Another bedroom loft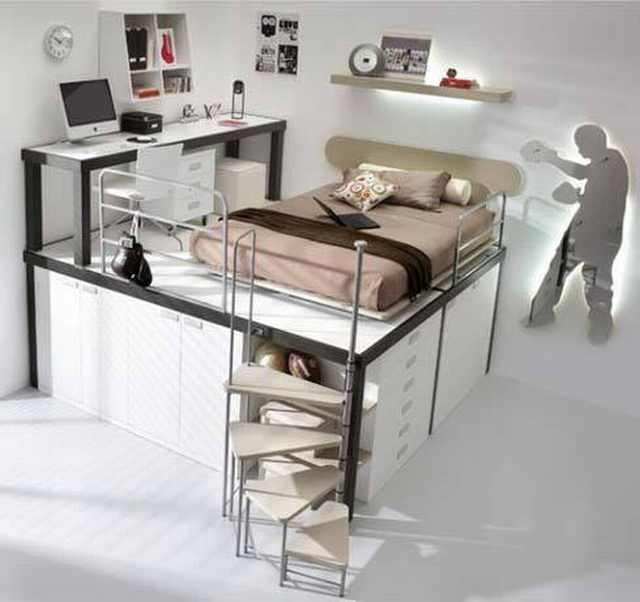 33. Study gallery with wood and concrete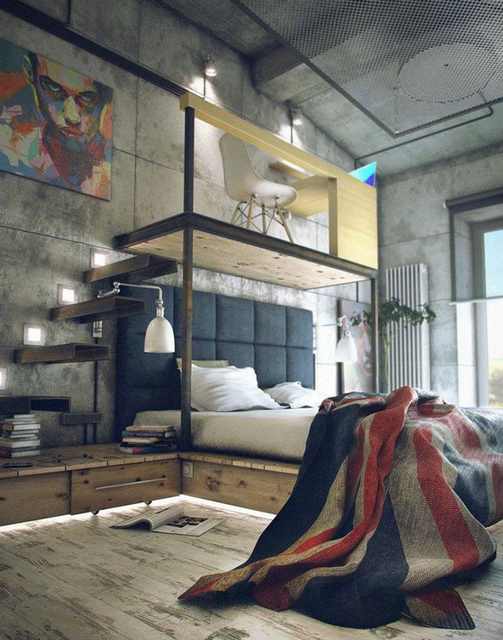 34. Crisscross bunk beds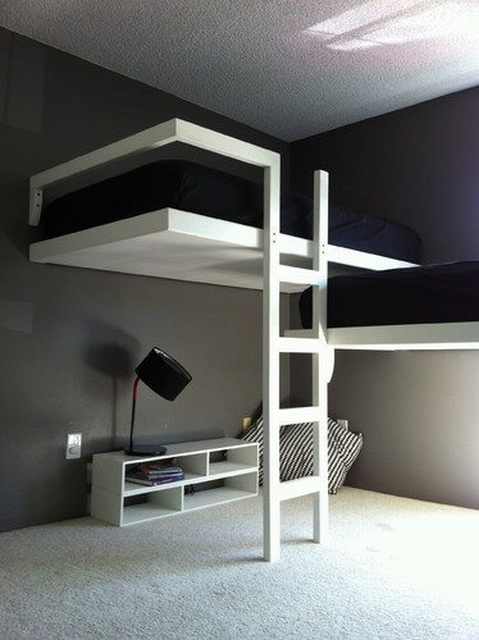 35. Athlete's area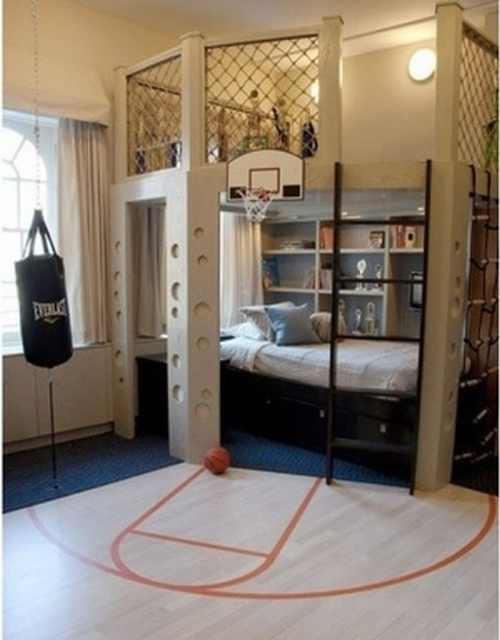 36. A white study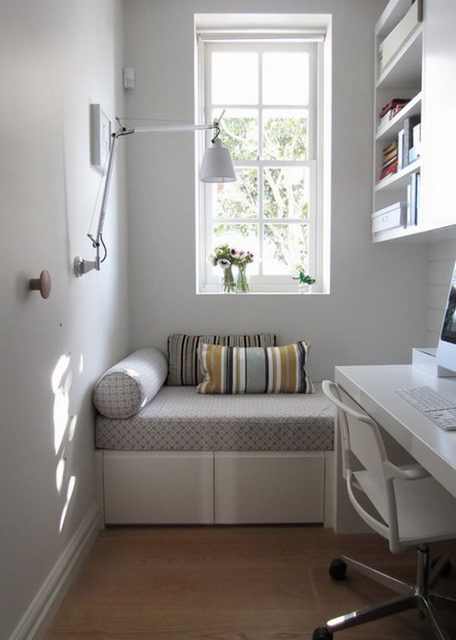 37. Cozy Caravan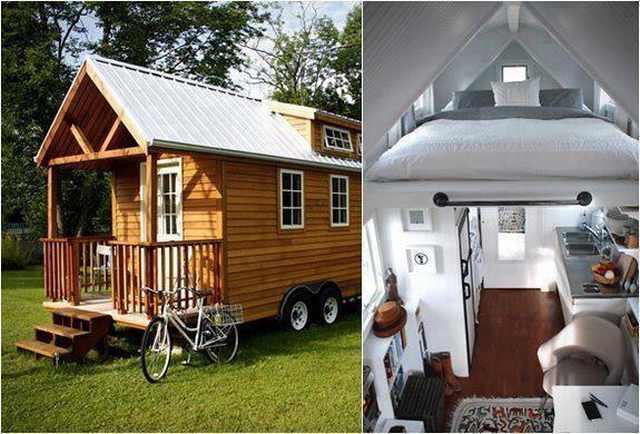 38. Home on a bike!