Earth is an endlessly fascinating place. From tiny details in nature to aerial shots from space to historical reminders of things from years gone by, these photos remind us of this. Science, nature, and history collide to blow your mind with their incredible feats.
1. Aurora Borealis, a.k.a. The Northern Lights, as seen from space.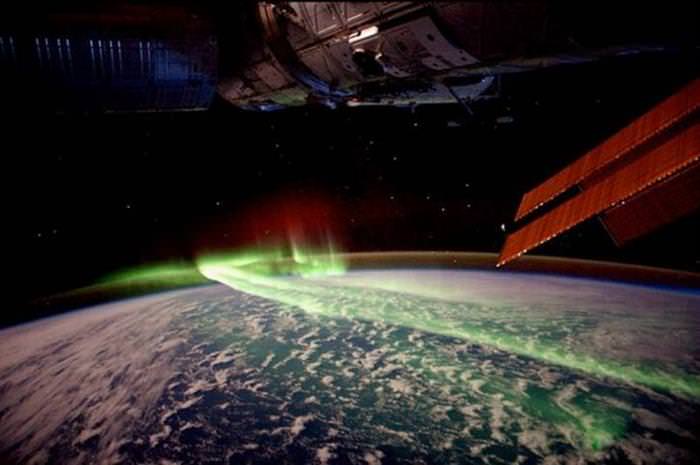 2. Imminent sea birth: They're not celebratory balloons but octopus eggs.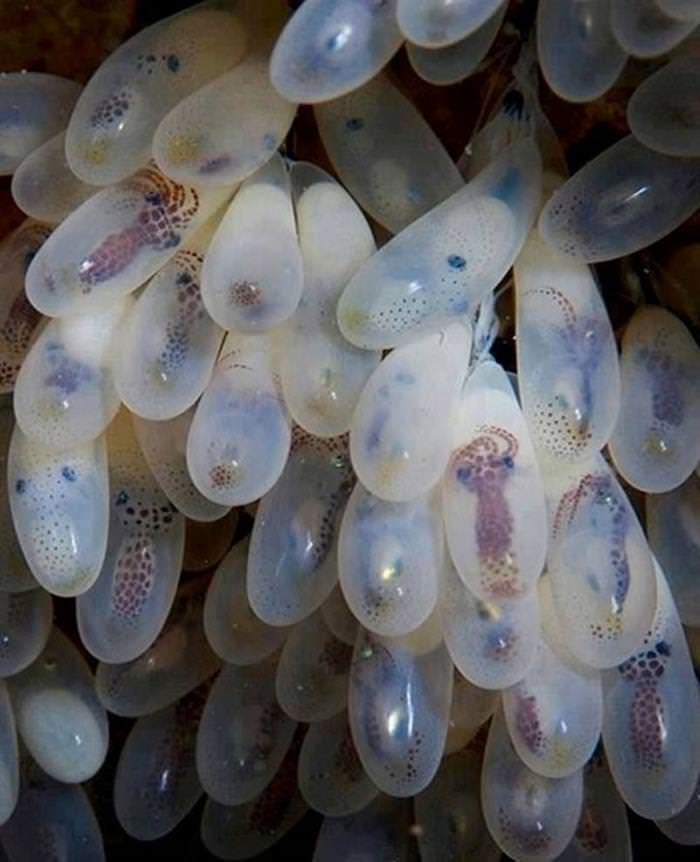 3. The pug dog in the 19th century, before selective breeding.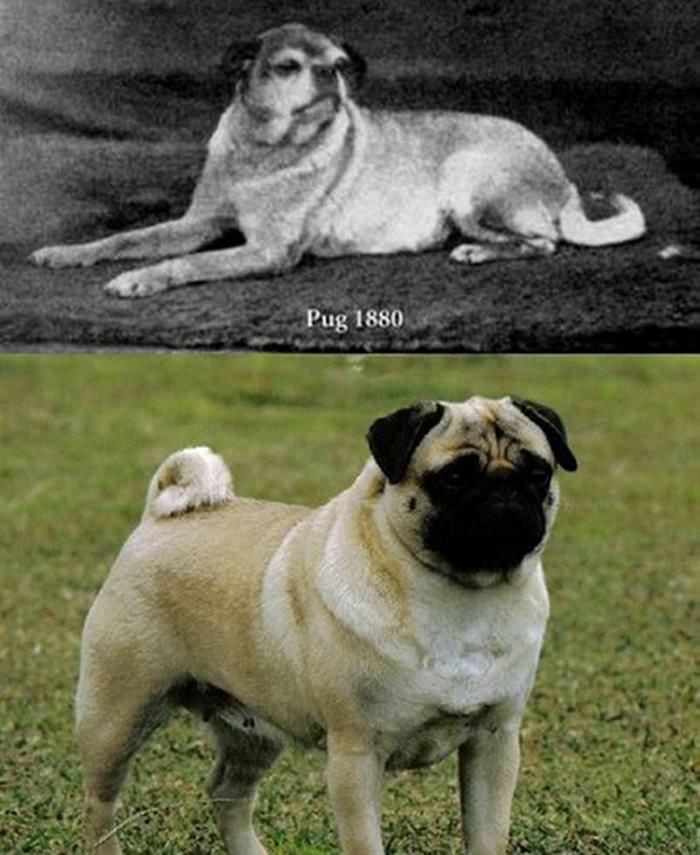 4. Dangerously overcrowded El Salvador prison. These 12 by 15 feet pens are meant for 72 hour holdings.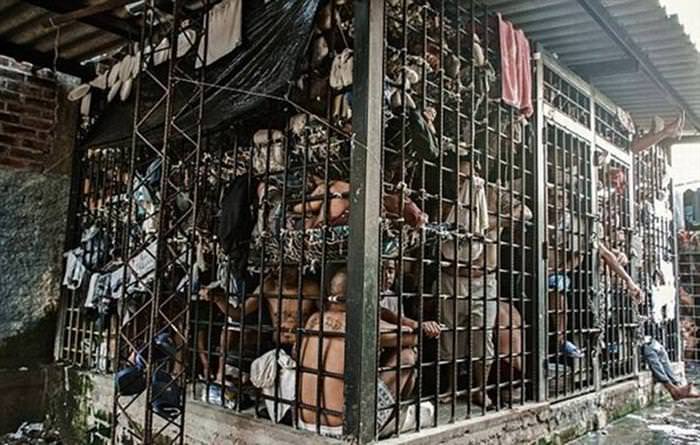 5. Ethiopia's lava lake Erta Ale, an active volcano.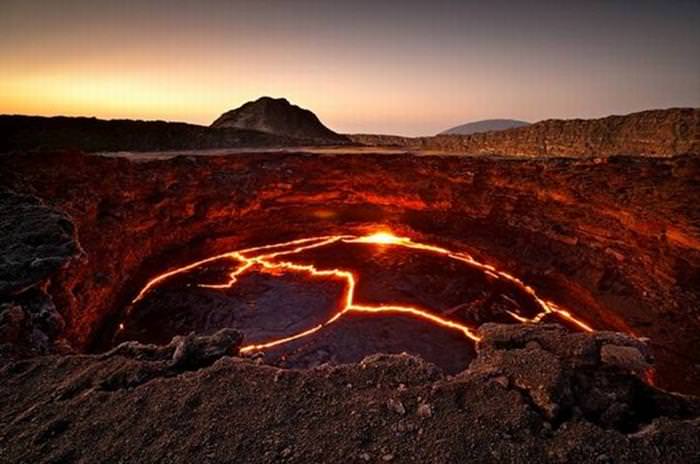 6. A human tongue, zoomed in microscopically.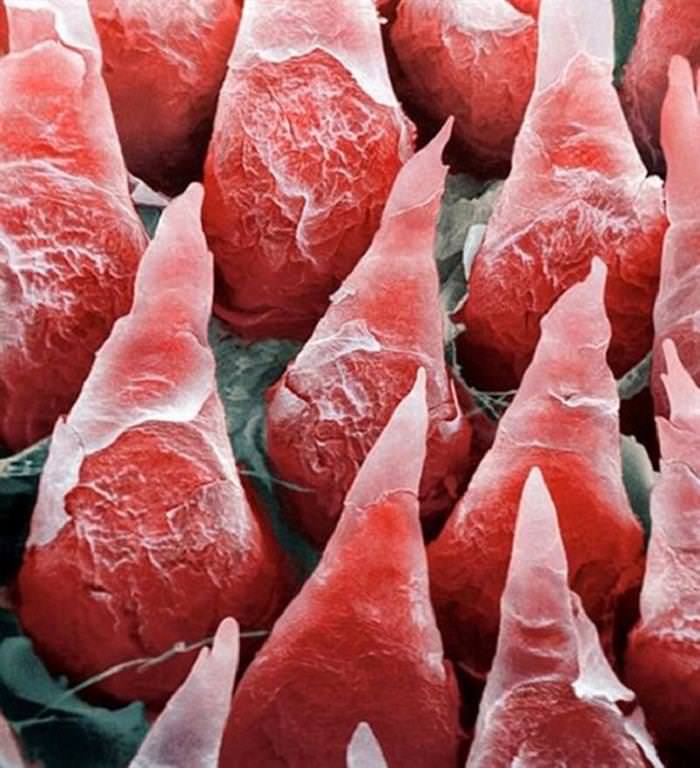 7. A Japanese soldier's watch that stopped at 8:15, 6 August 1945, when Hiroshima was dropped.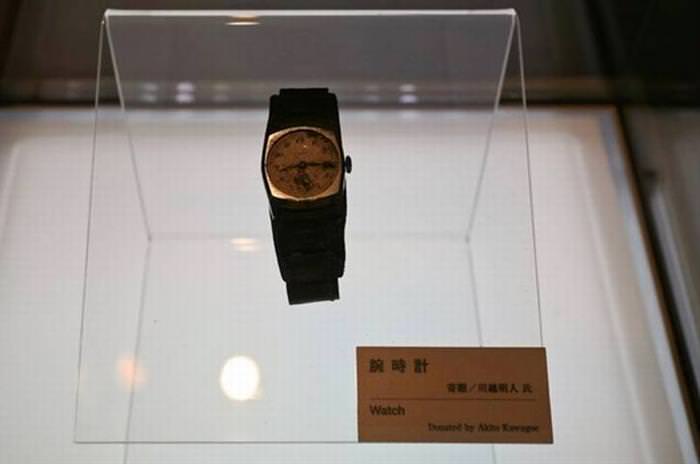 8. Nordlingen, a millennia-old town in Bavaria, Germany that is built on a 14 million year old crater.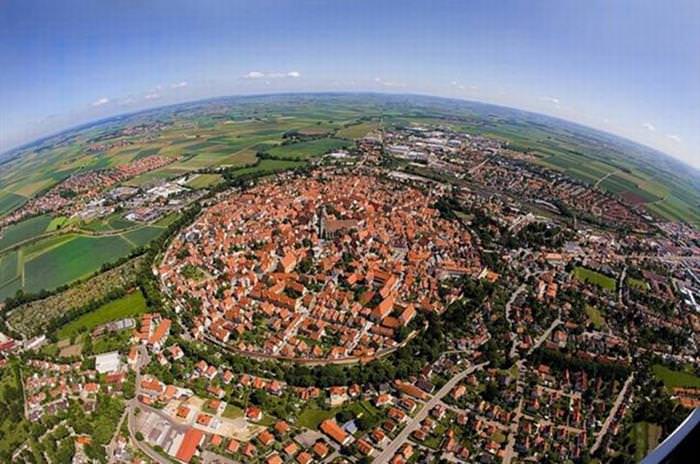 9. George Washington's teeth, on display at his Virginia plantation, Mount Vernon.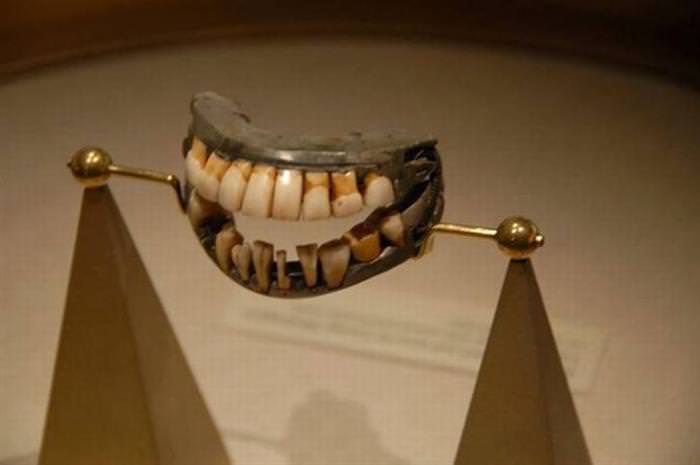 10. Hitler's office in Munich. Nowadays it is used as a music practice room.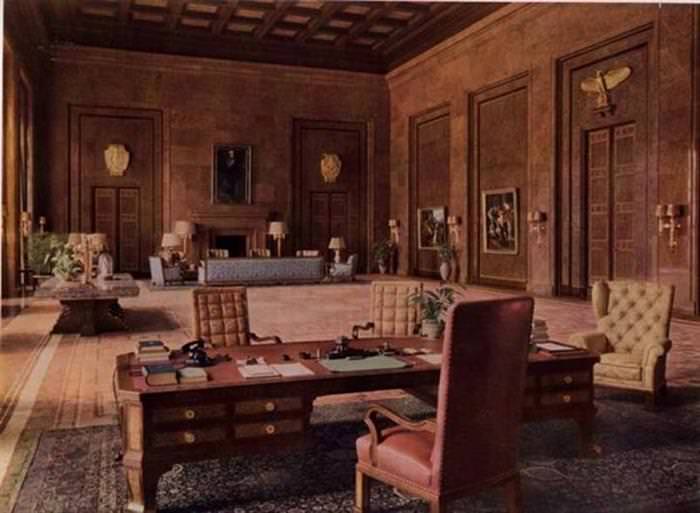 11. Bagger 288, the largest land vehicle, was built for mining. It is 220m (721 ft) long and 96m (315 ft) high.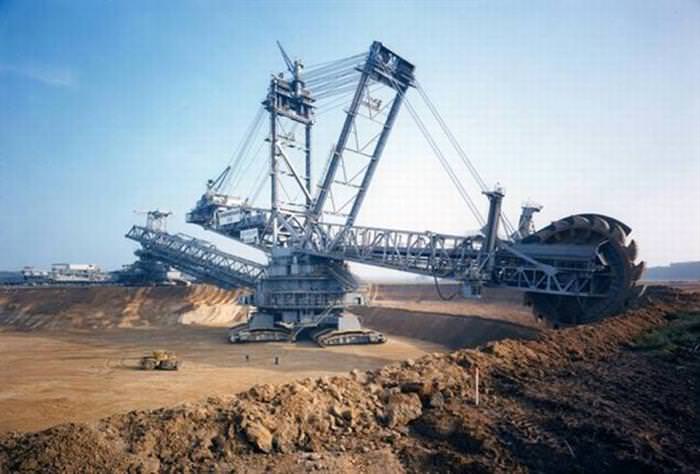 12. Two different kinds of 5 pounds: Fat (on the left) versus muscle (on the right).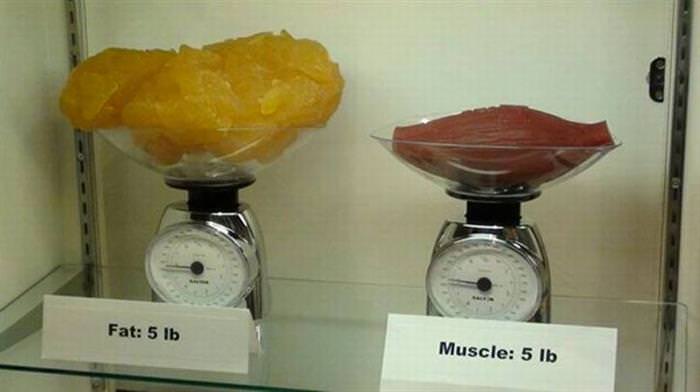 13. A mammoth sandstorm hits Western Australia, resulting in epic photography.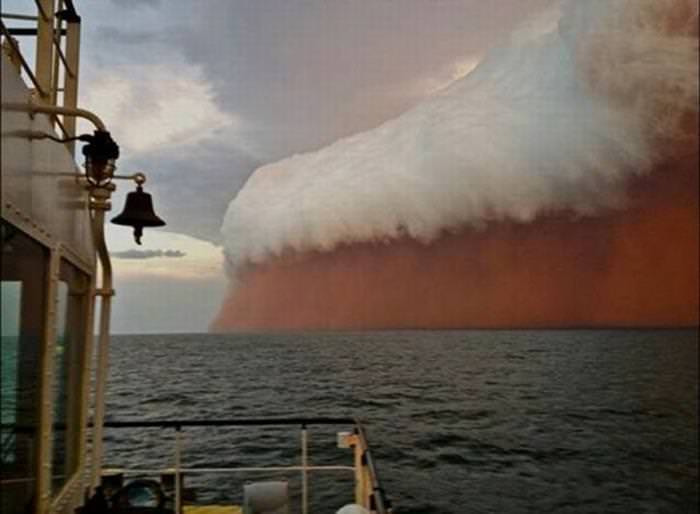 14. Spine Scoliosis: Before and after treatment, as seen in X-rays.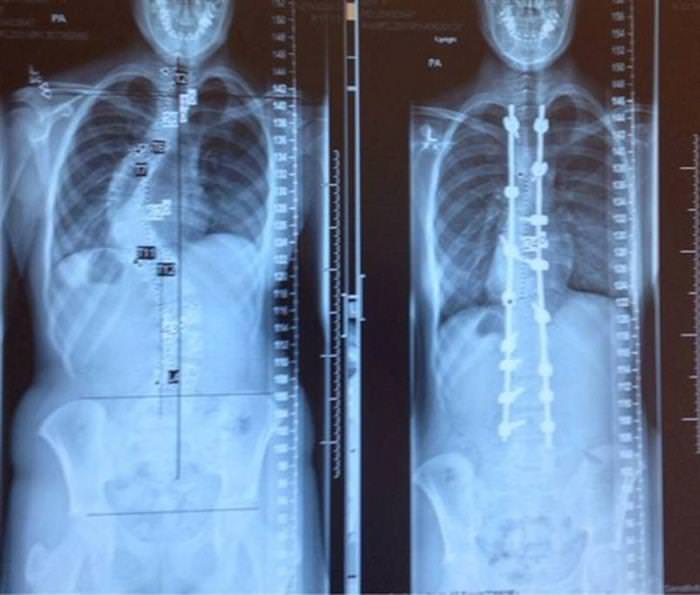 15. Michelangelo's grocery list: Illustrated for his illiterate workers to know what items he wanted.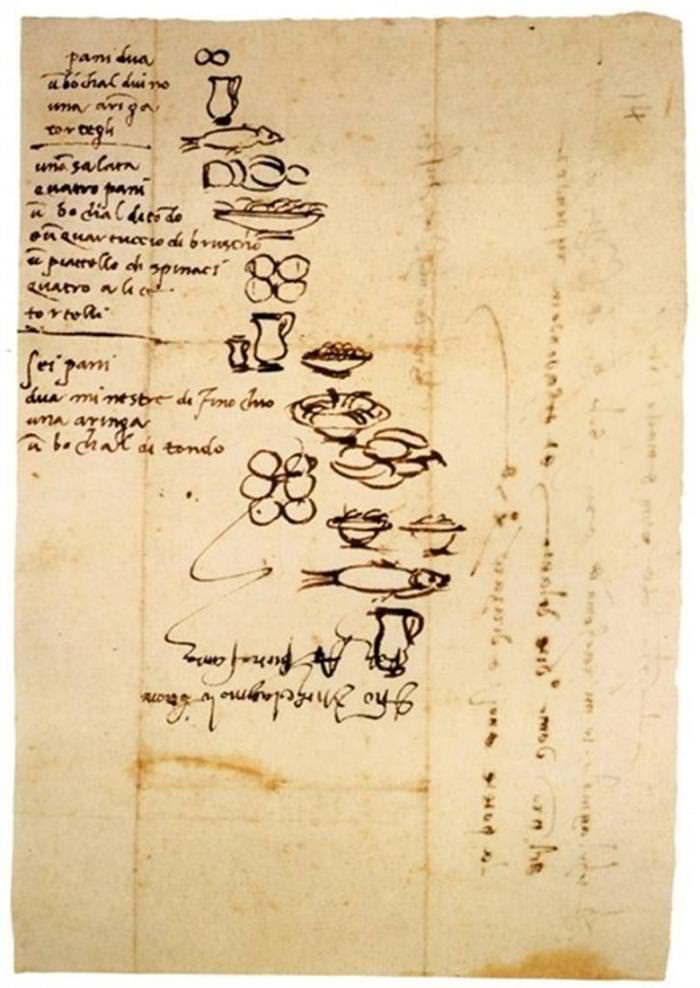 16. Iceland's Strokker Geyser, moments before it erupts.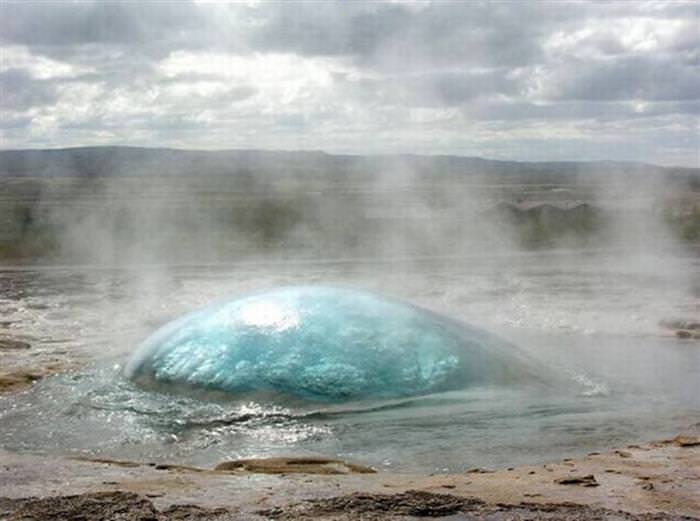 17. What cancer cells look like under an electron microscope.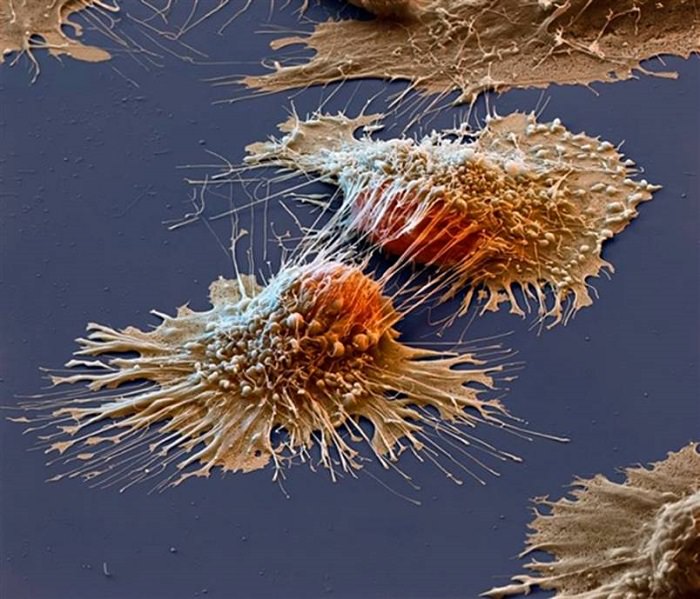 18. Order in the chaos: Einstein's desk at Princeton, photographed after his death.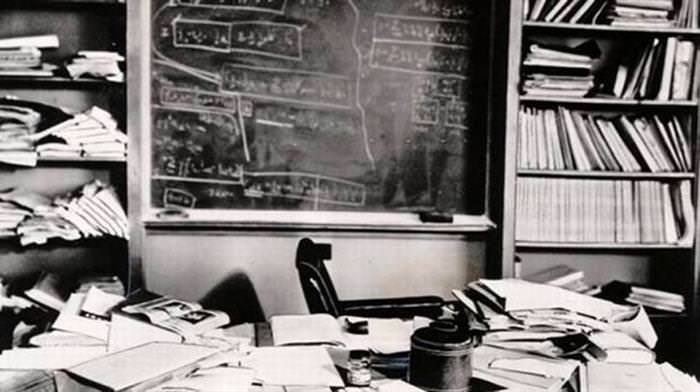 19. A rare glimpse of a 360⁰ rainbow, as captured from an aerial view.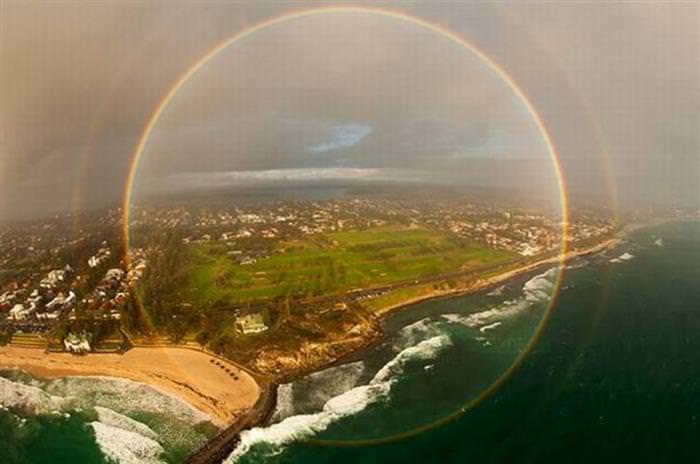 20. Bohai Sea and Old Dragon's Head: Where the Great Wall of China ends.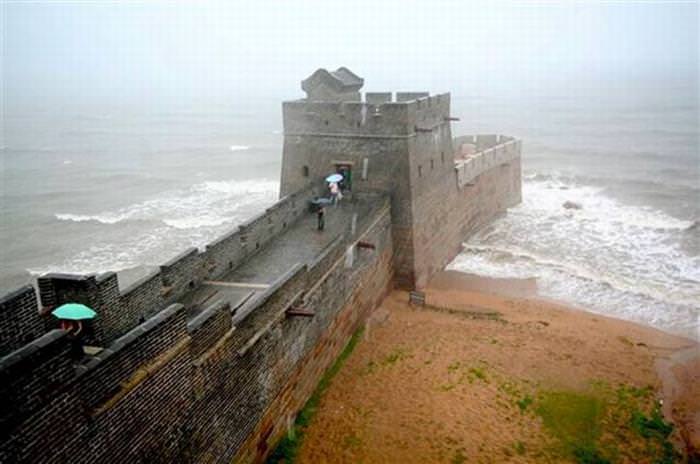 Source: Brian R.