Do you get annoyed when you see a slightly misplaced floor tile? Ever moved into a new home only to find out that someone installed the power plugs in unreachable places? After you see these funny pictures of foolish construction design fails, you'll consider yourself lucky!
1. This shower's a shocker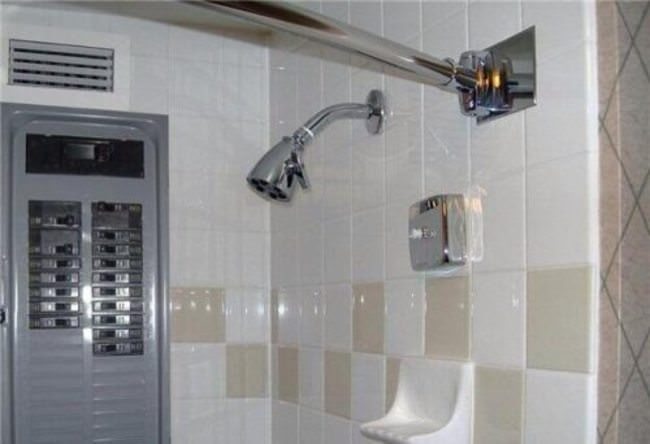 2. I really hope the next train is late...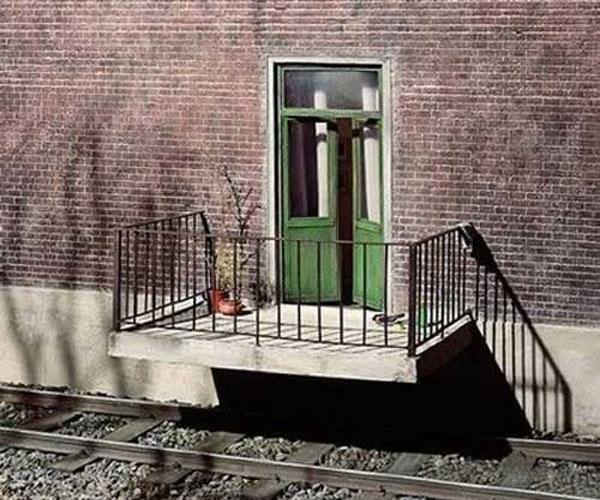 3. When going to the bathroom requires an audience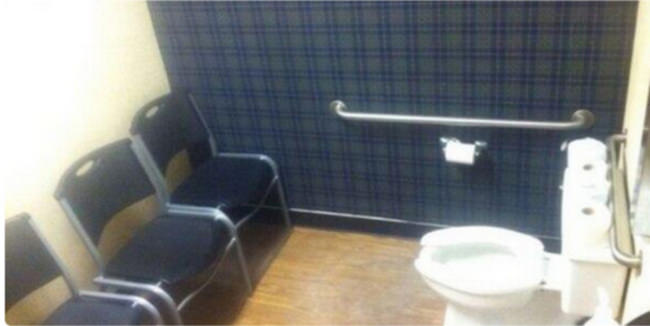 4. So you mean to tell me the stairs are decorative?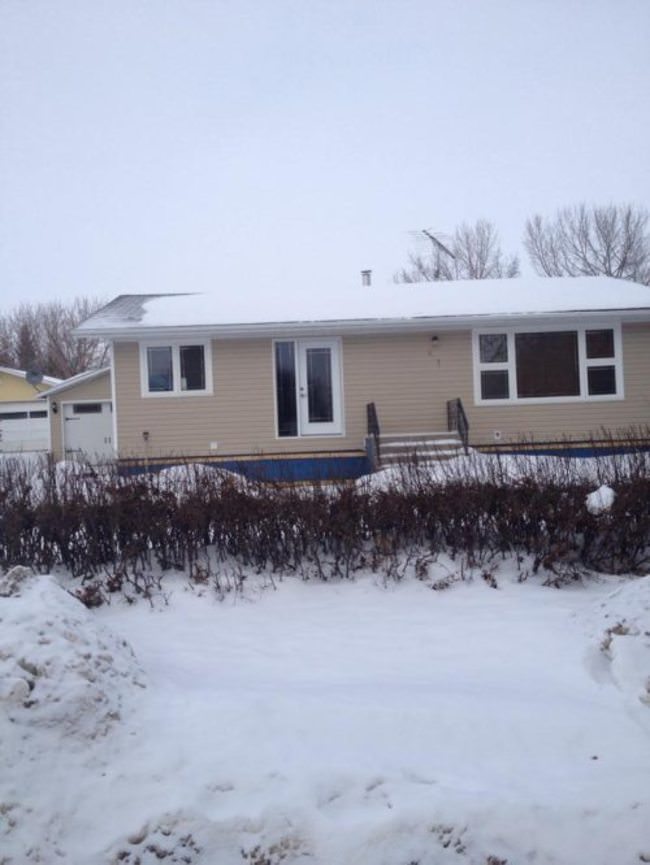 5. Building it diagonally makes perfect sense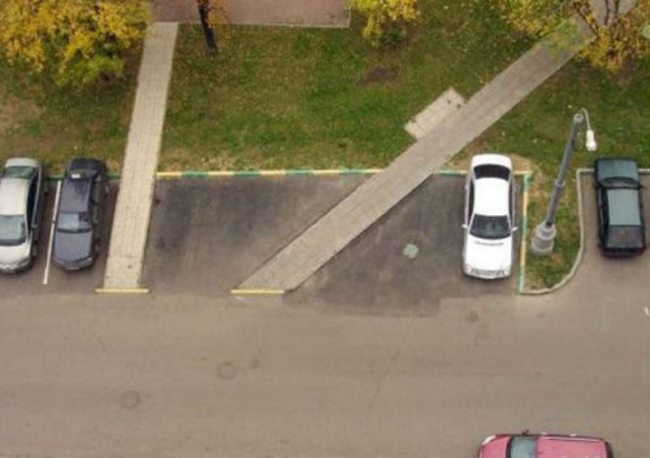 6. This desk is paying its way through college...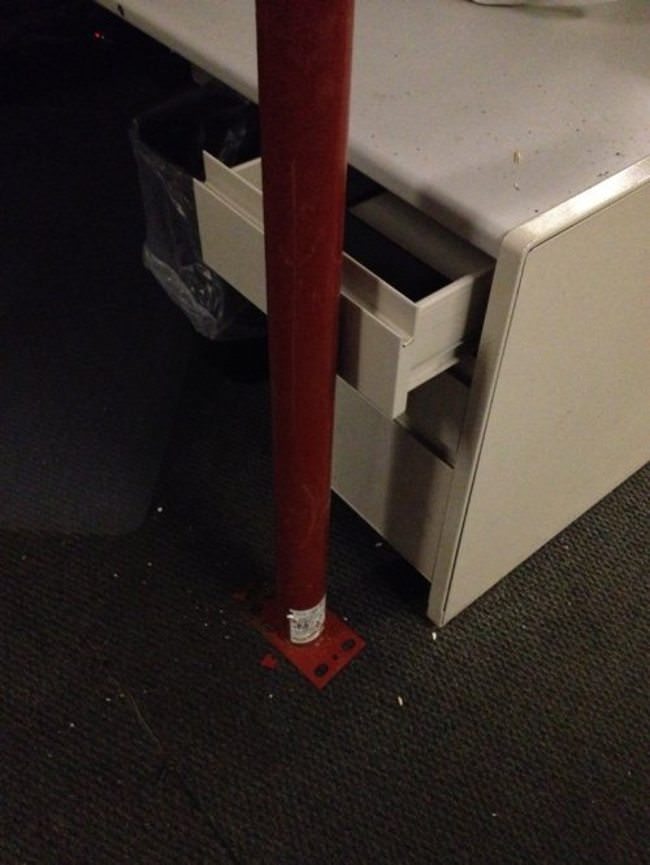 7. They really hate cyclists here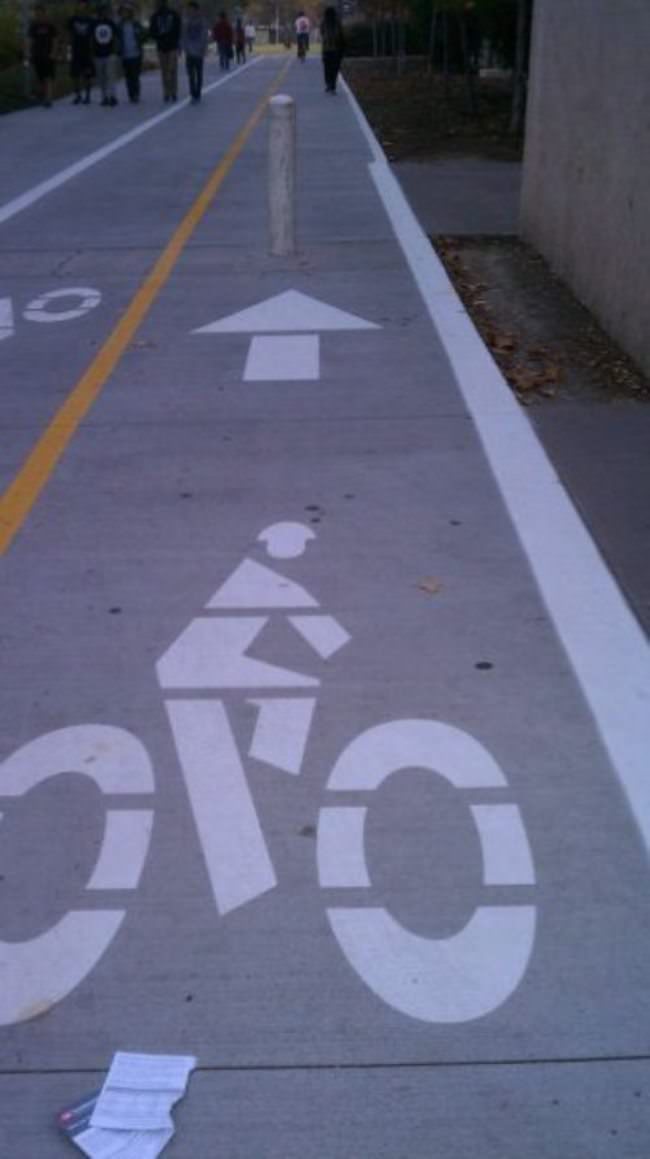 8. Privacy? You don't need it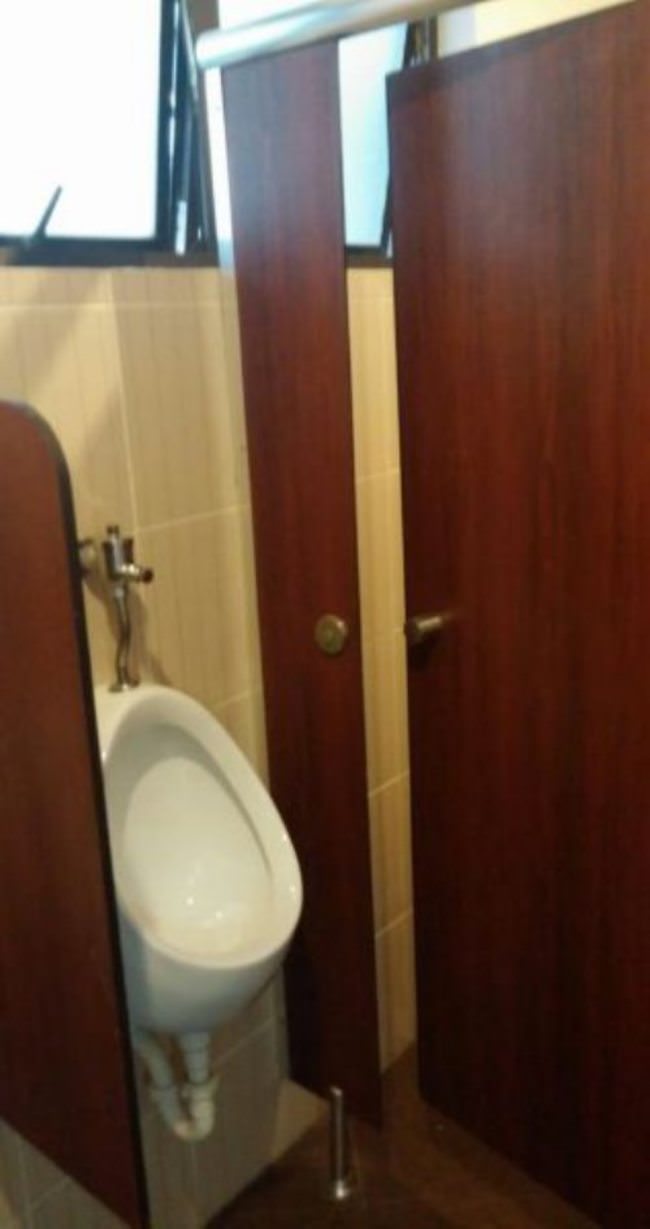 9. This looks like a great place to put chairs at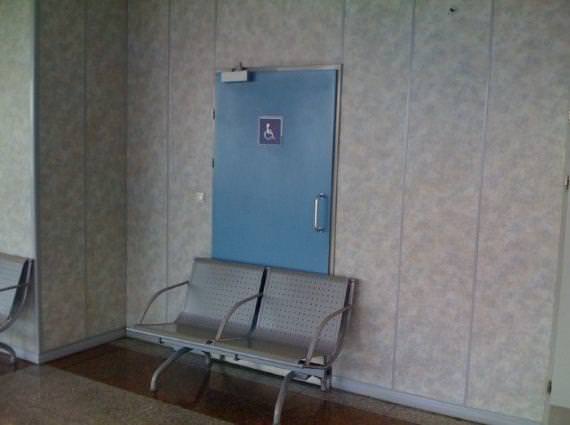 10. Now I feel safe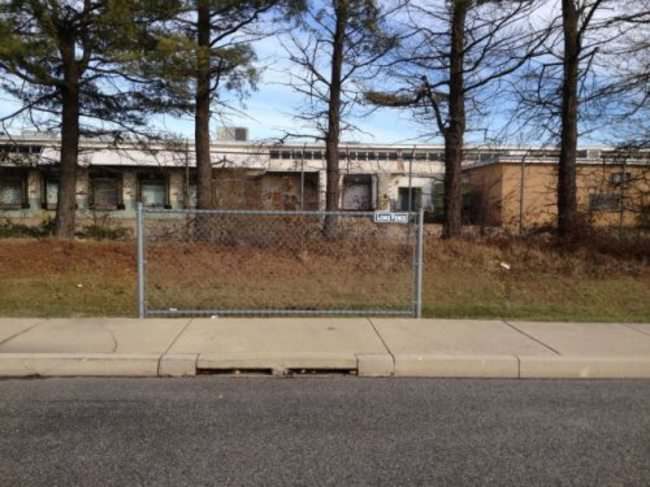 11. Moving up to nowhere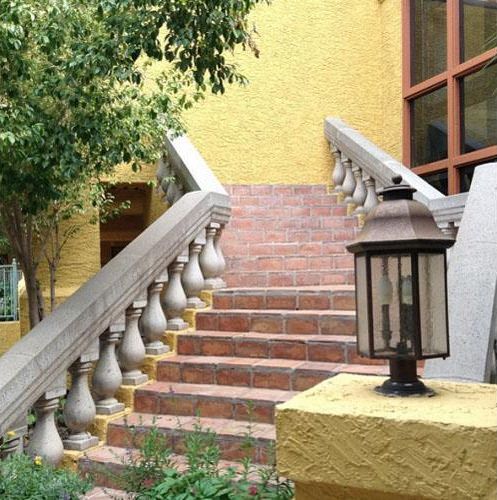 12. Those are a lot of manholes...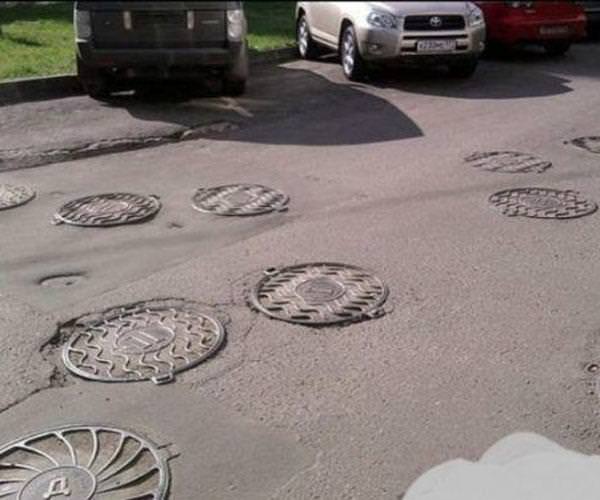 13. I'm stumped as to who thought this was a good idea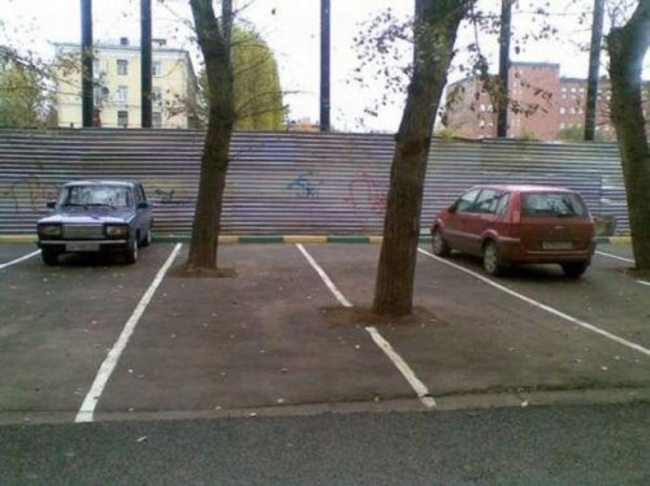 14. The storage space lie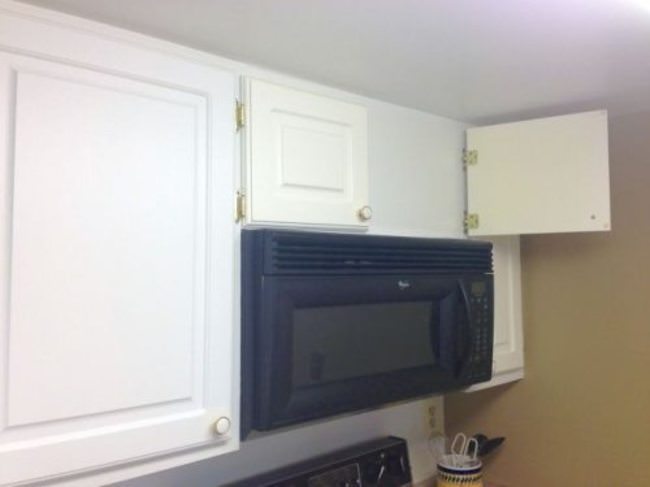 15. Who needs privacy?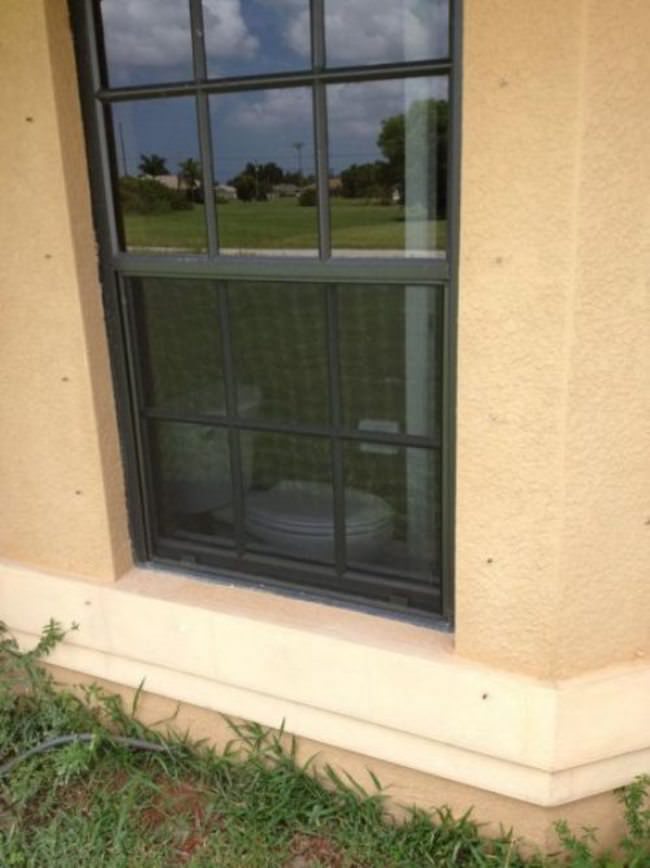 16. Sometimes you have to think around the problem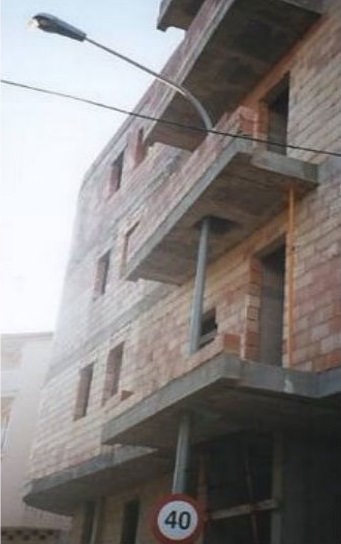 17. Peeing alone is not fun...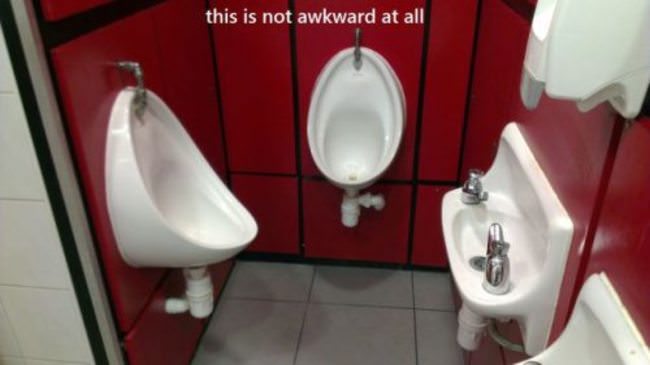 18. I sure hope they're good neighbors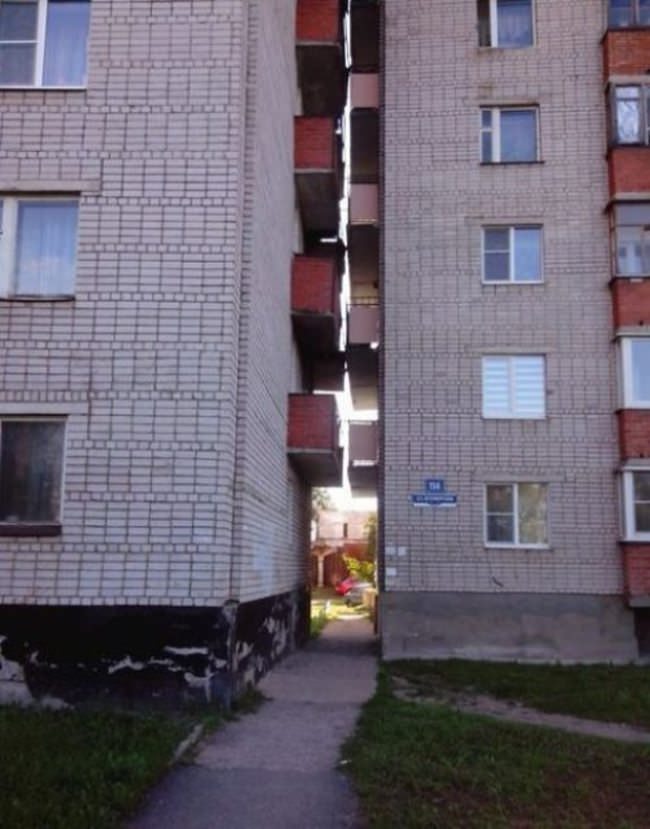 19. Handicap-accessible?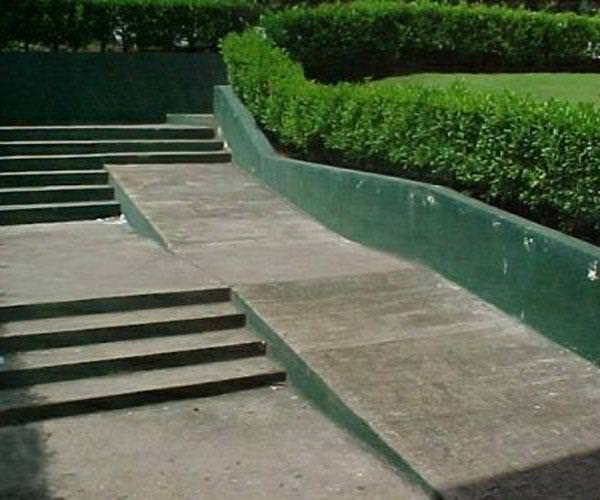 20. I've got a sinking feeling about this...