Airbnb has given us the power to book accommodation in apartments around the world and it's not only trendy city pads that you can find but gorgeous spots in the globe with jaw-dropping views. Prepare to be bowled over by photos of some of the more unique rooms.
Feel Like Picasso in Rotterdam's Cube houses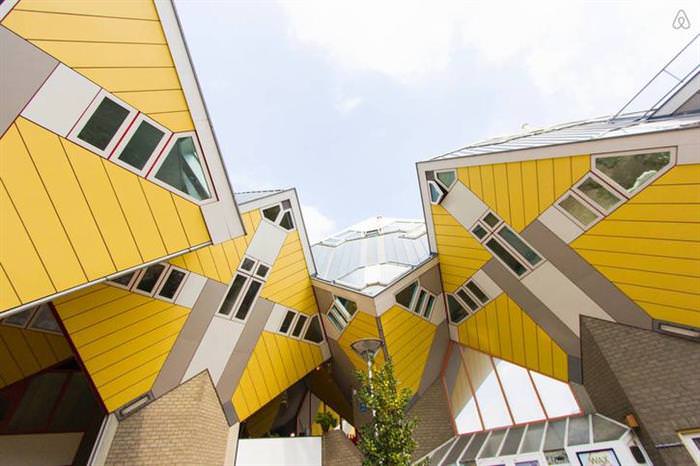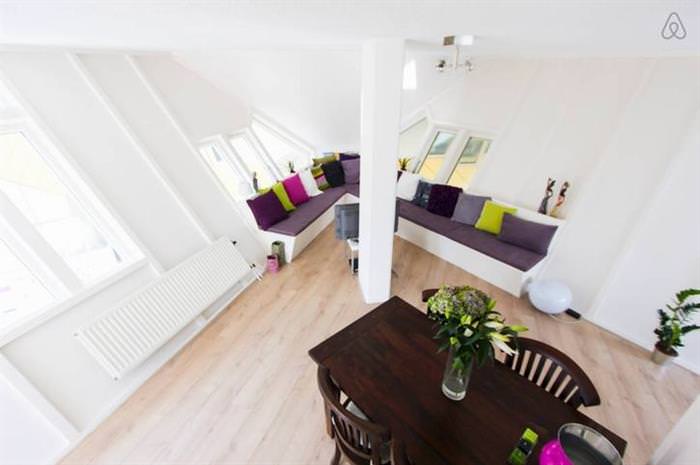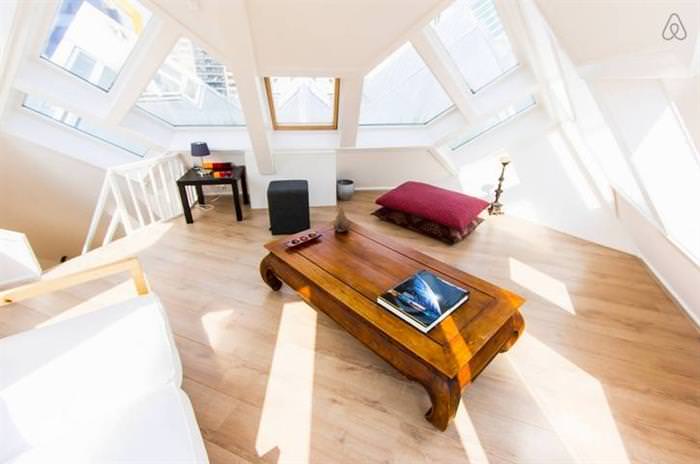 Source
A high concept architectural delight these cube houses are located in central Rotterdam in the Netherlands. If you happen to be visiting the town one of the locals offers tours of these futurist homes.
Endless Views in the French Alps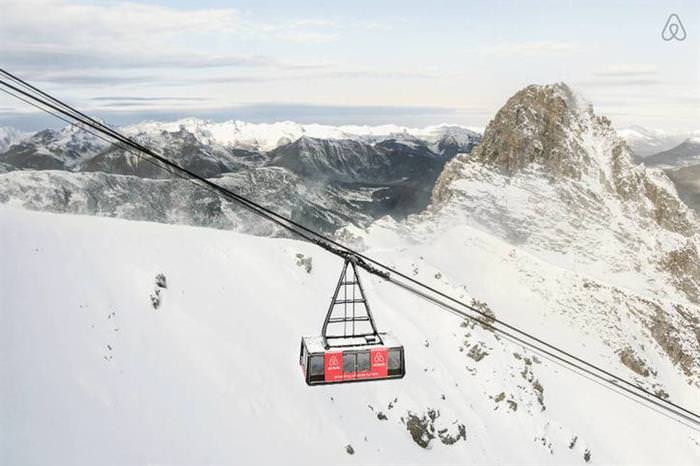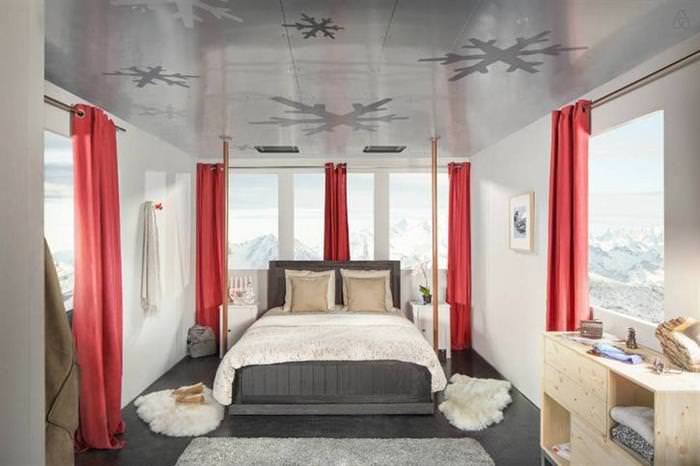 Source
This unusual accommodation Courchevel offers panoramic views of the French Alps from all angles. This one is not for the faint-hearted or those afraid of heights.
Fit in with the Seaside Surroundings in Coastal Mexico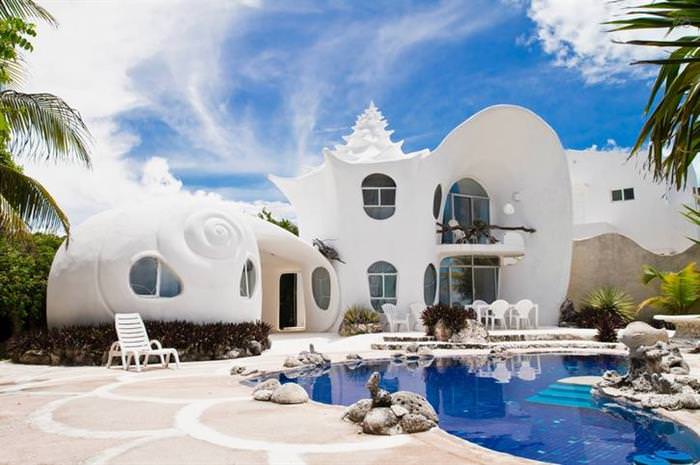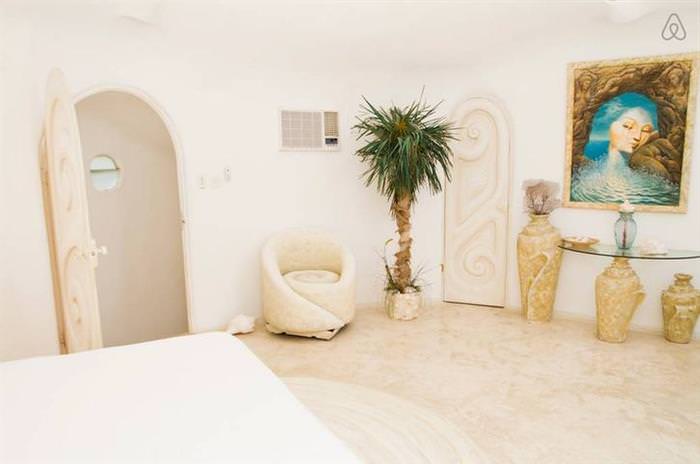 Source
Shaped like a conch seashell this striking house in Isla Mujeres, Mexico is owned by local artist Octavio Ocampo and features a perfectly corner-less interior with gorgeous sea life details.
Over Enjoy a Stationary Ride in Stockholm's Bus Home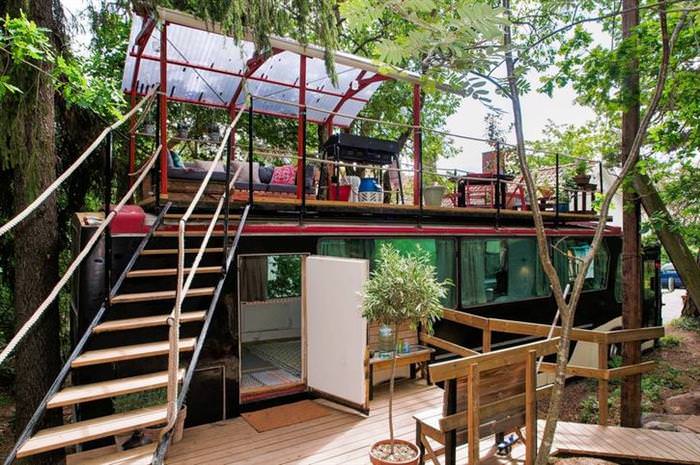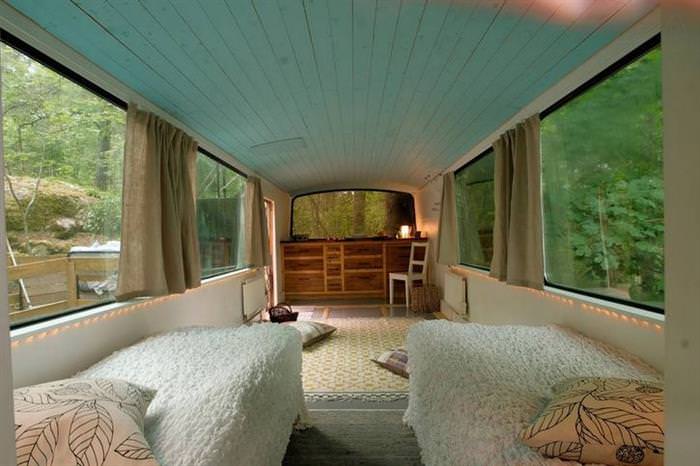 Source
Located close to Stockholm's Bromma airport in a forest with a nearby lake, this guest house was once a bus and offers a unique spin on your traditional guest house.
Snuggle in the Slopes of Austria's Iglu Village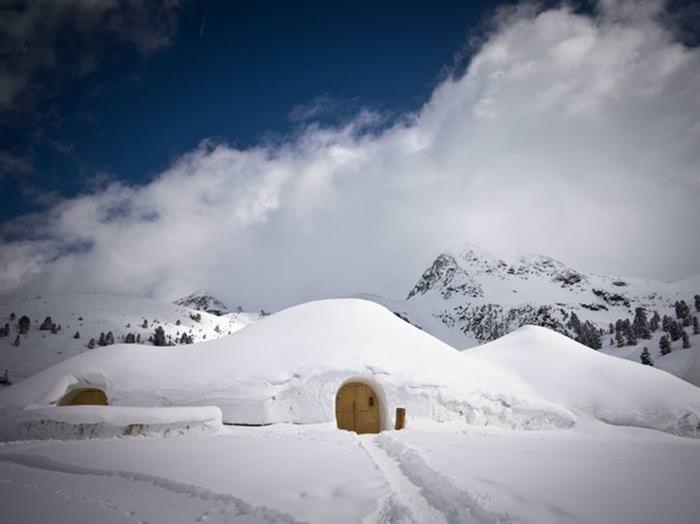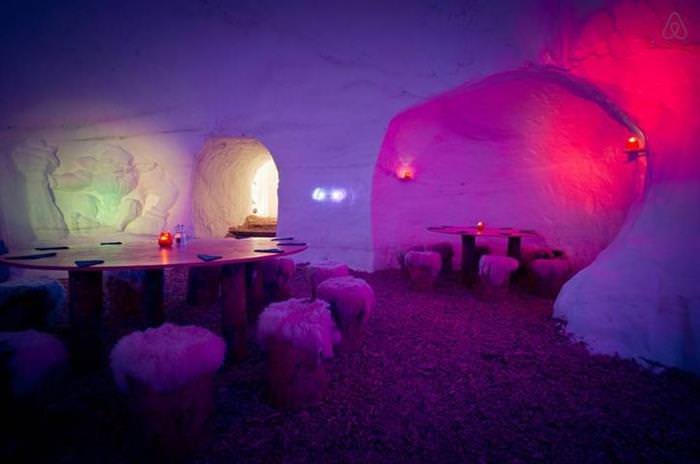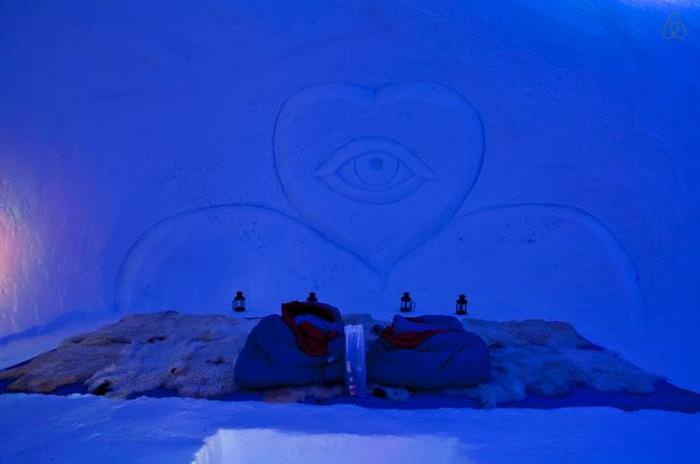 Source
Located in Tirol surrounded by blankets of snow and views of the Kühtai ski resort is the unique Iglu Village. This romantic accommodation offers a taste of Eskimos in Europe, nestled in Austria's highest slopes.
Recycled Paradise in Florianopolis, Brazil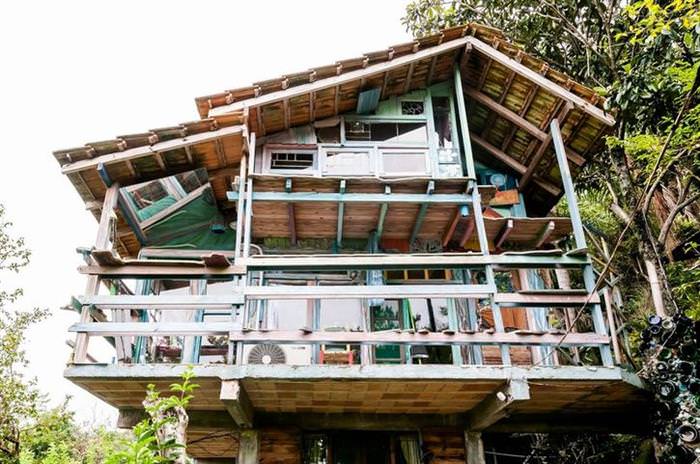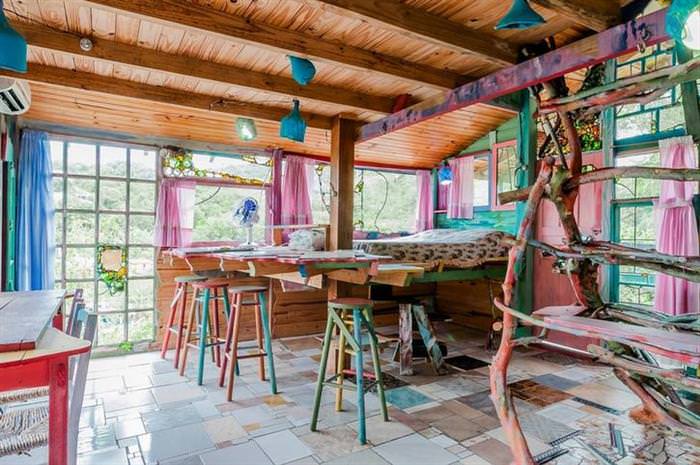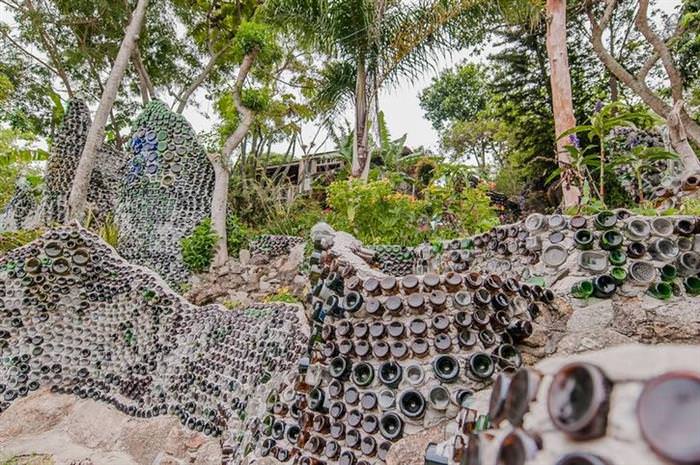 Source
Brazil's Santa Catalina region features endless beaches, like a slice of heaven. Stay in Cabana Floripa, a cabin constructed entirely of reclaimed items found in the region and walls of recycled glass bottles.
Stay in a Room with a View in London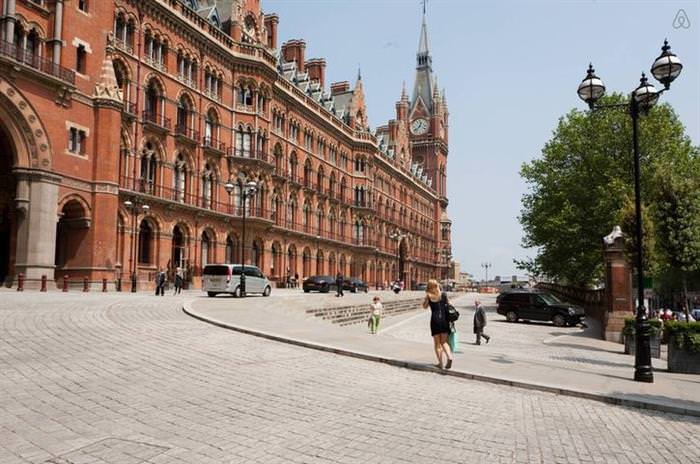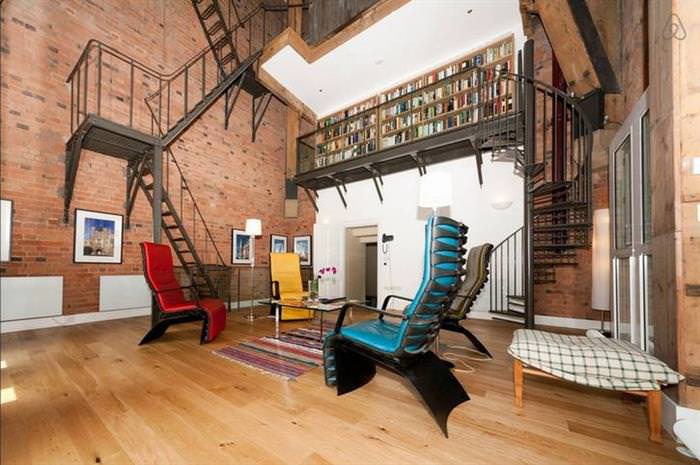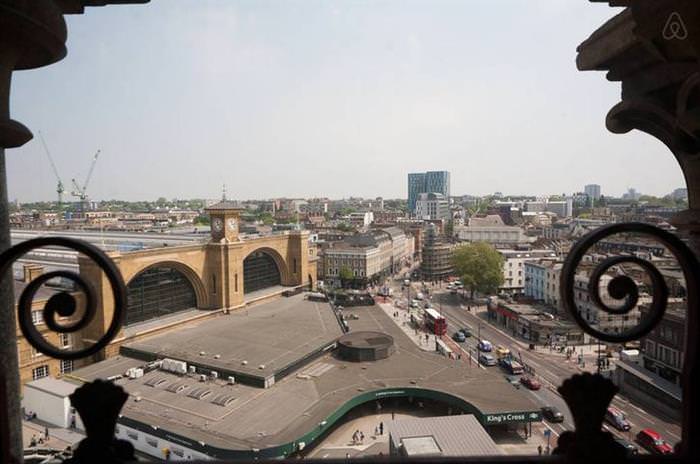 Source
Feel like a part of history near St Pancras Station in central London from the face of the well-known St Pancras Clock Tower, complete with modern settings.
Soar the Skys from the Safety of the Ground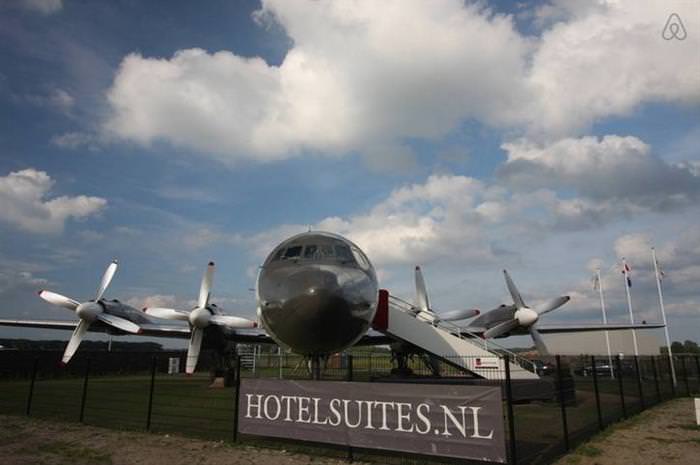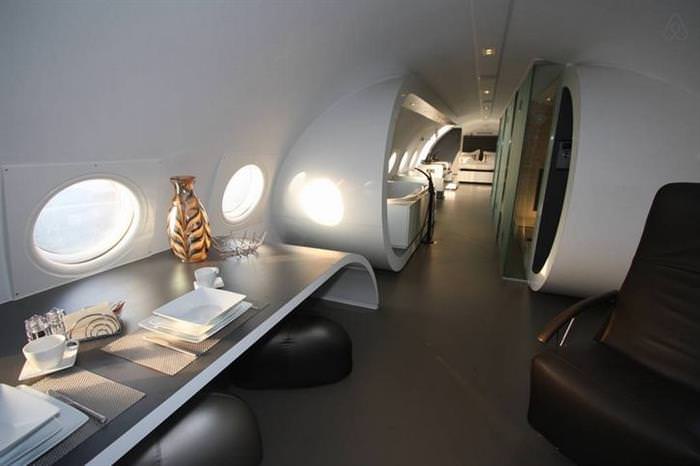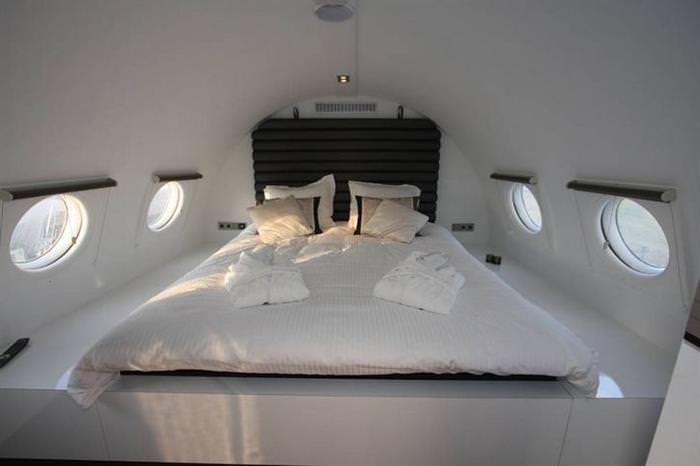 Source
After spending part of its life as a Soviet propeller plane, this Dutch village guest house in Teuge, Gelderland is like no other B&B you've stayed at and accommodates 2 for a true private jet experience.
StarStudded Views from Desert Domes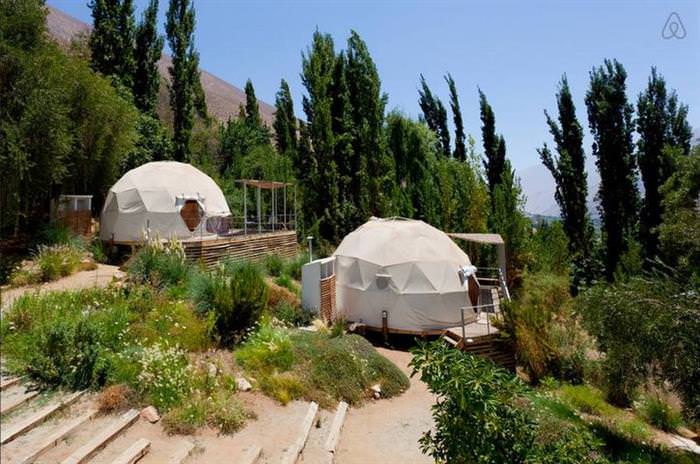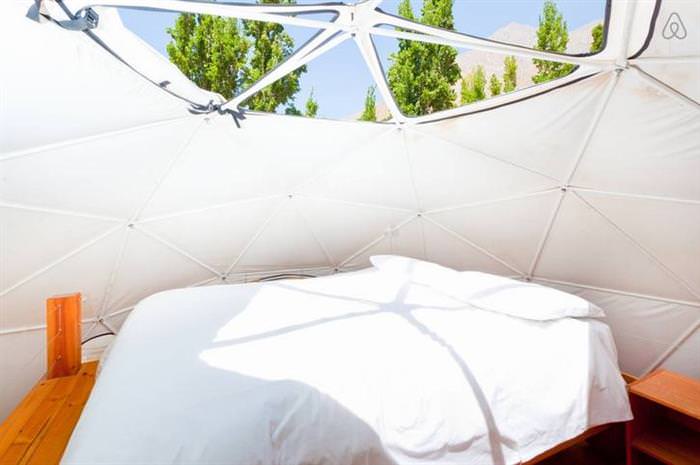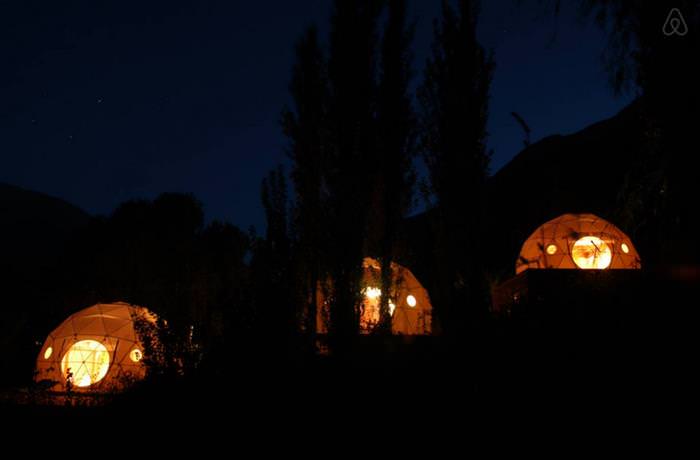 Source
Situated in Chile's remote Coquimbo desert region the Elqui Domos Astronomical Hotel is one of a handful in the world. This remarkable dome sphere design offers views of stars so bright and beautiful, you won't want to leave.
A House Through the Looking Glass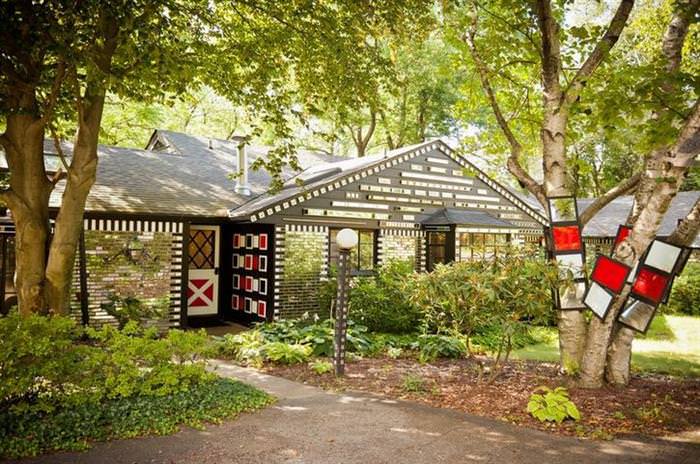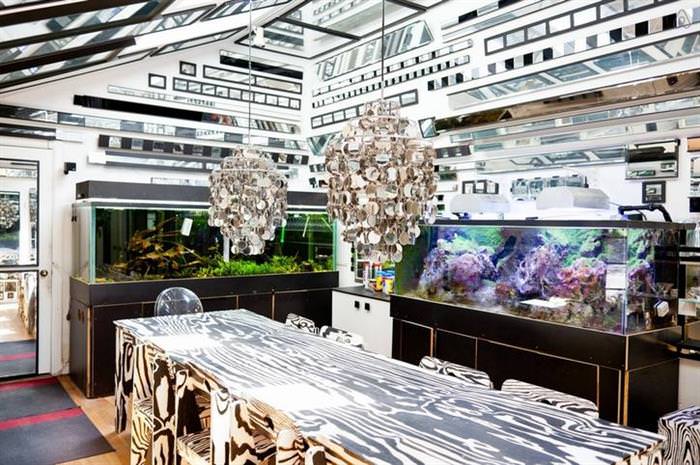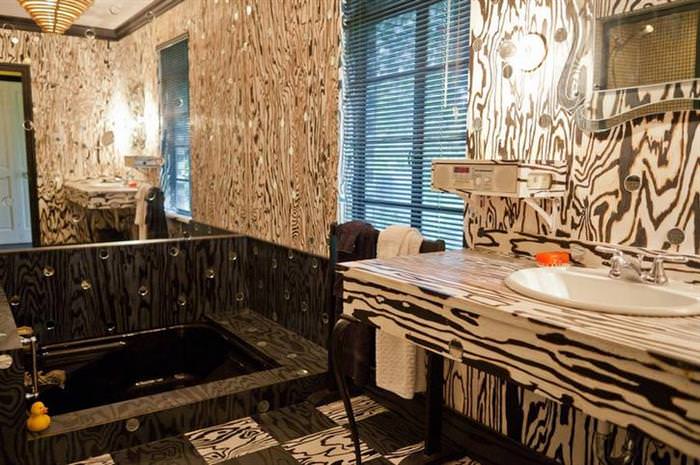 Source
A surprising treat tucked away in suburban Pittsburgh, this American home is an artistic achievement, decorated with mirrors both in the interiors and exteriors, creating a light display like you've never seen.
All Aboard a House Boat on the Bay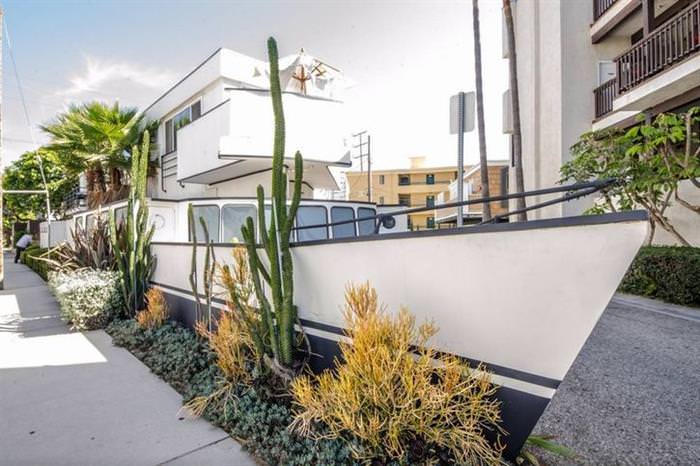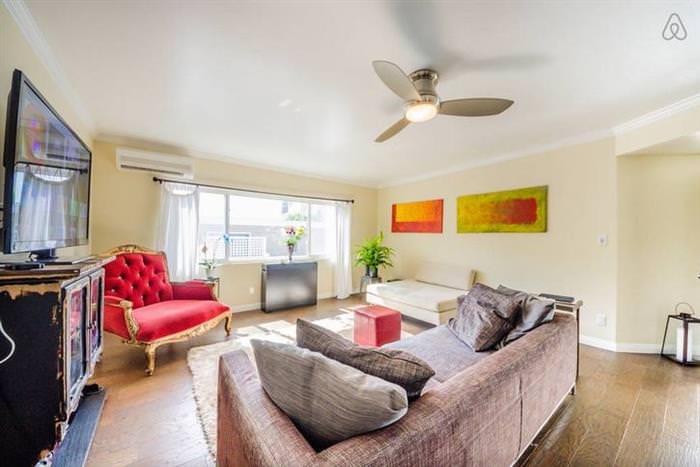 Source
Although it looks like a house Boat, this sunny Marina Del Ray California home only offers a yacht appearance and features plush interiors, for a luxury stay in the Golden State.