Art is a wonderful thing. Personally, I think that it's at its best when available for all to behold. Many artists from around the world have made stunning and unique and artful sculptures, that can teach us a thing or two about history, life and beauty. Each of these amazing pieces of street art prove that there are no limits to creativity, and that if a picture can be worth a thousand words, then surely a sculpture deserves a thousand and one.
Mustangs of Las Collinas, Texas, USA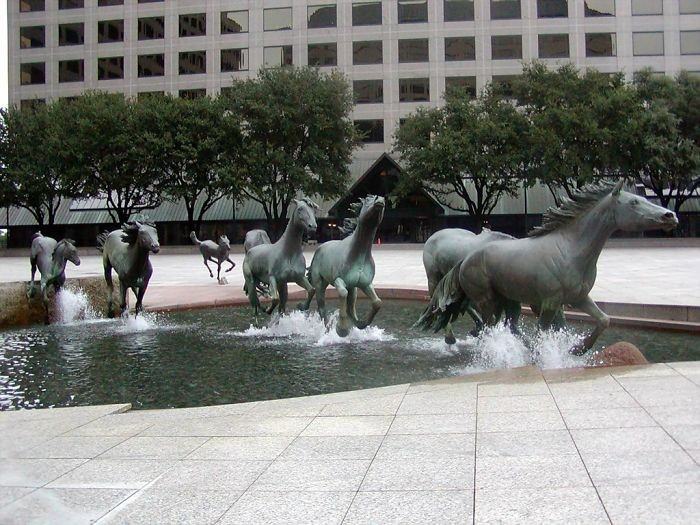 Out of Order, London, England.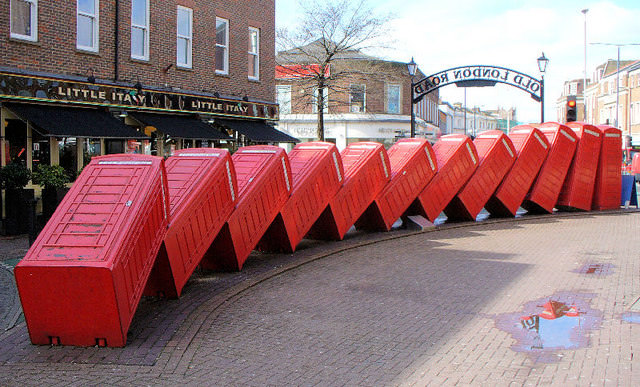 Break through from your mold, Philadelphia, USA.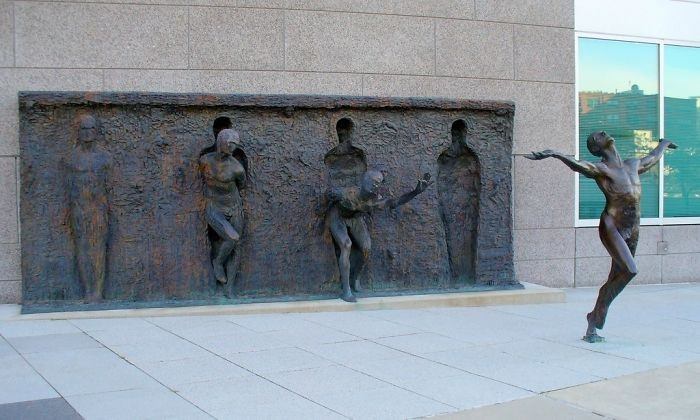 Hippos, Taipei Zoo, Taiwan.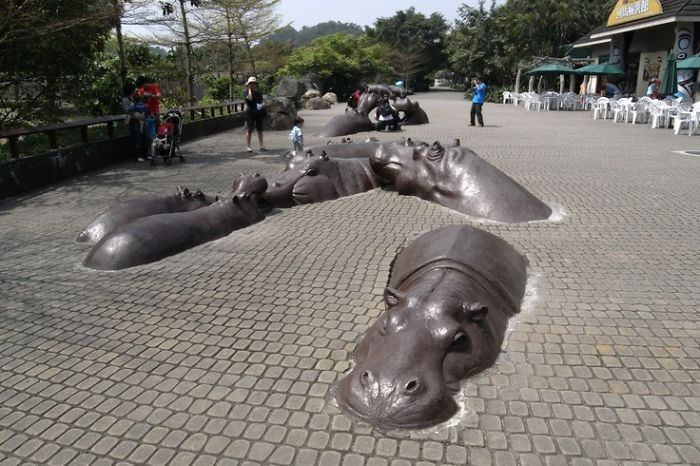 Memorial "shoes" on the Danube, Budapest, Hungary.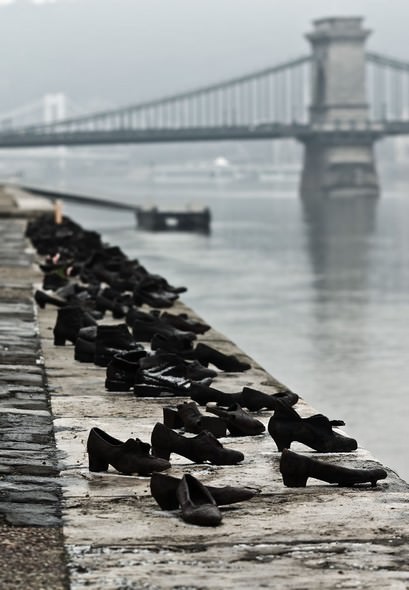 Expansion, taken in New York, USA.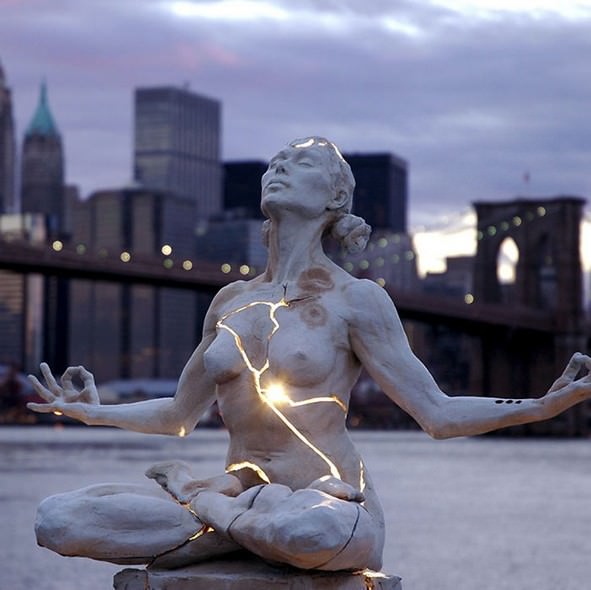 Man at Work, Bratislava, Slovakia.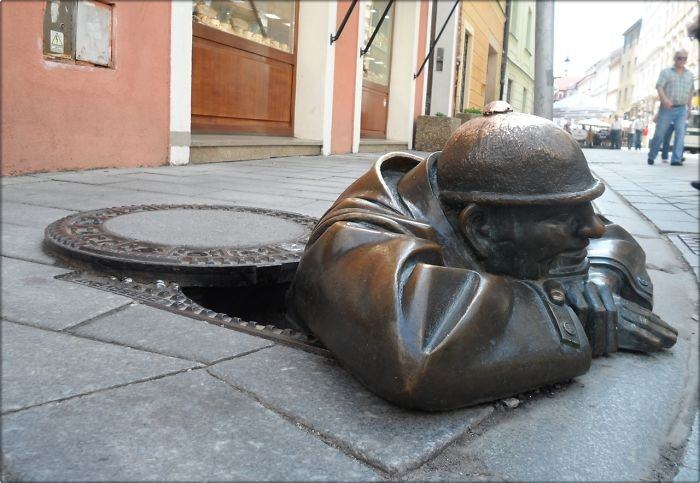 Lions at The Tower of London, England.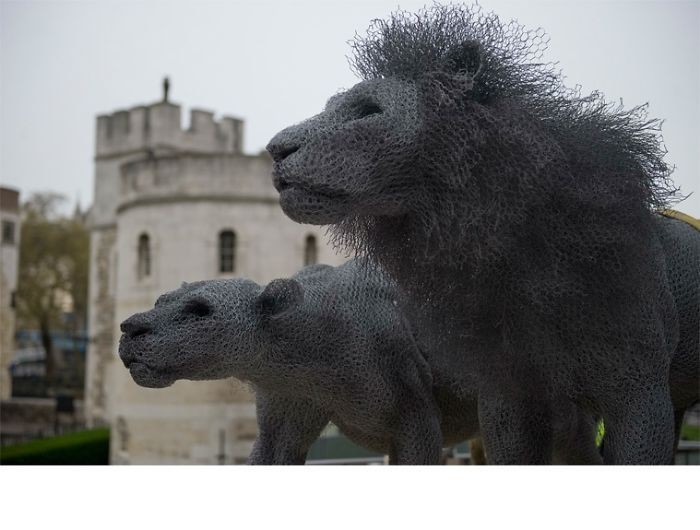 The Sitting Bull, Barcelona, Spain.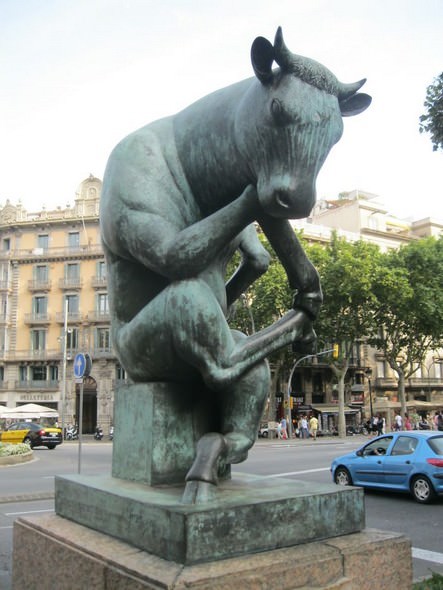 Pioneer Plaza Cattle Drive, Texas, USA.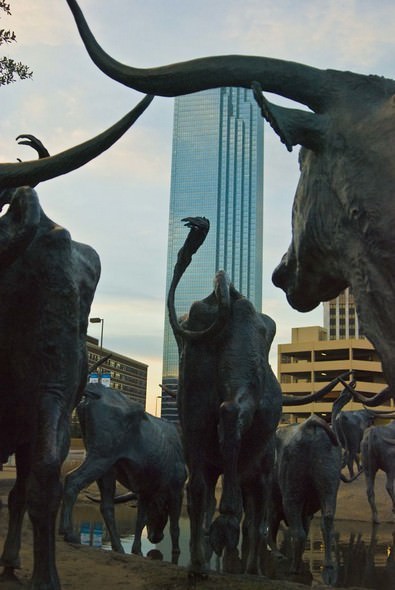 Eleven O One, Seaham England.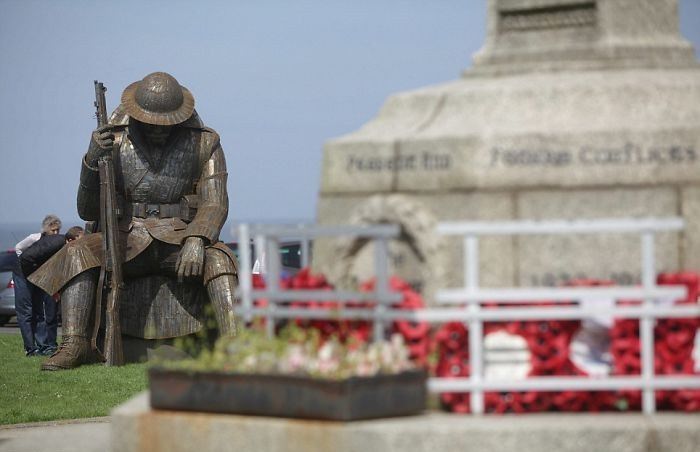 A scene from the world war, Eceabat, Turkey.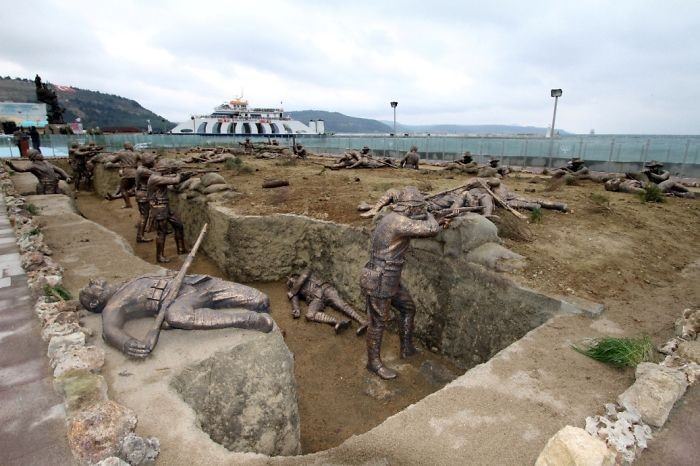 Anonymous passer by, Wroclaw, Poland.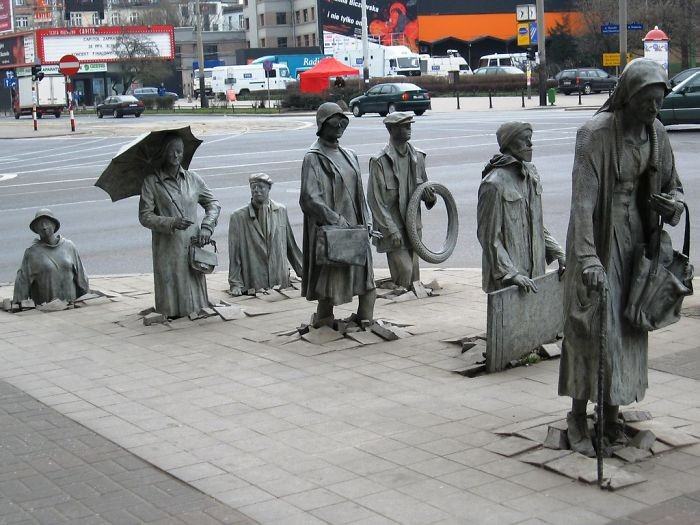 The memorial to the jews of the ghetto in Krakow, Poland.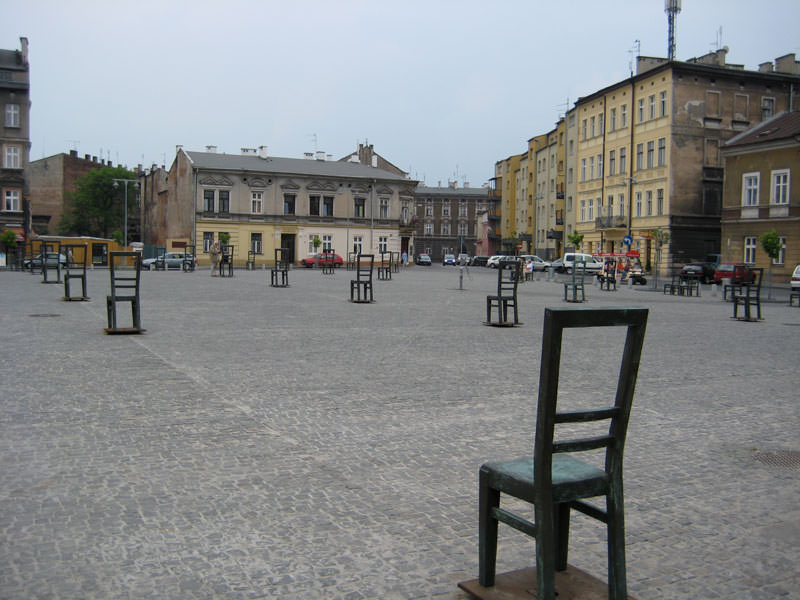 The Lobster, Barcelona, Spain.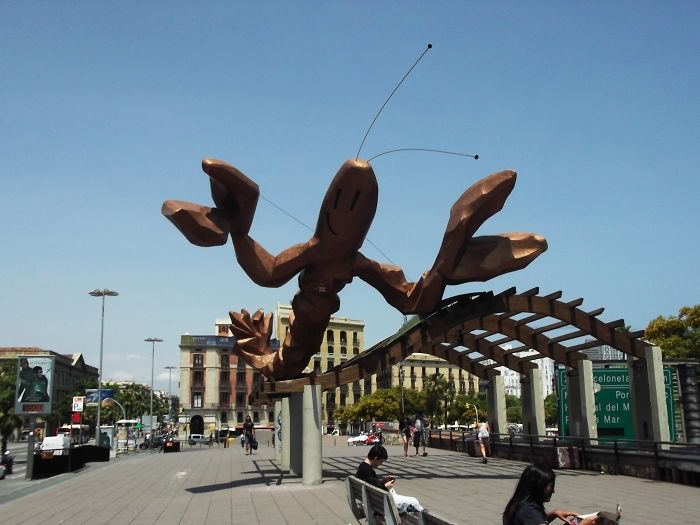 The Knotted Gun, United Nations Headquarters, New York, USA.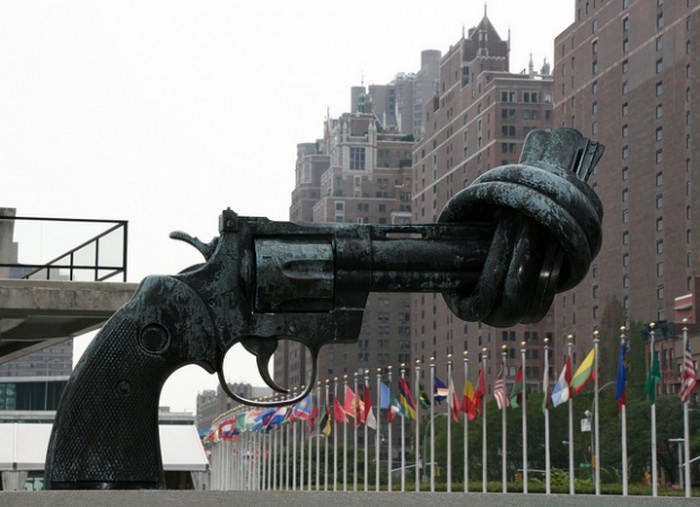 Metalmorphosis, Charlotte, USA.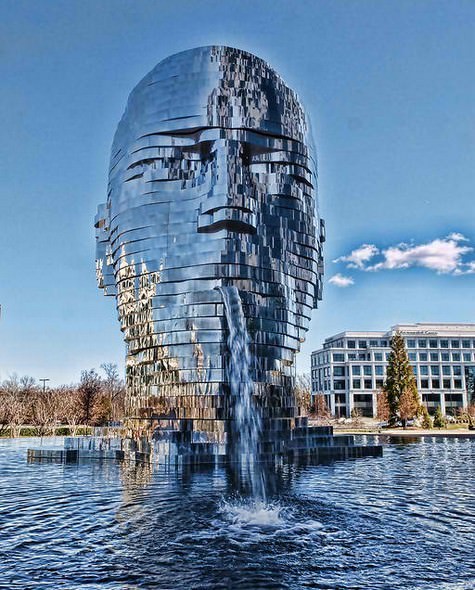 Searching for Utopia, Amsterdam, Netherlands.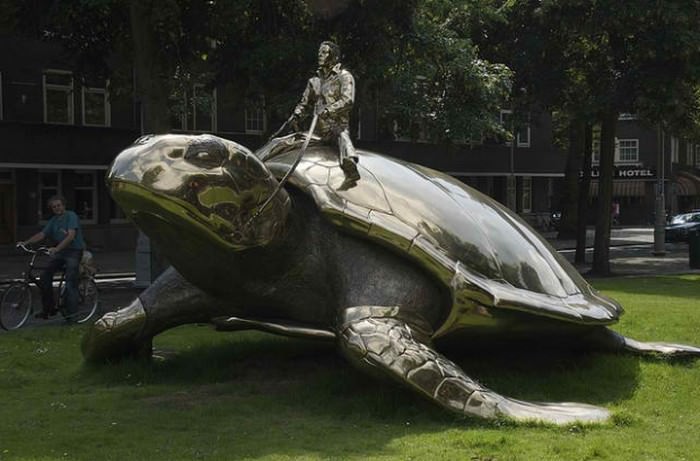 God father on the arch of heaven, Stockholm, Sweden.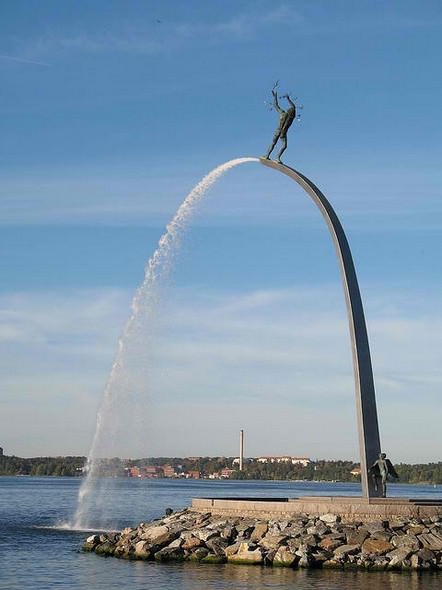 Charles La Trobe Statue, Melbourne, Australia.