Do you remember the first time you went outside and played in the snow? It seems like ages ago, but these guys are experiencing it for the very first time. You'll feel like a little kid again after seeing these 25 adorable animals frolicking around in the snow.
1) Do I Have Snow on My Nose?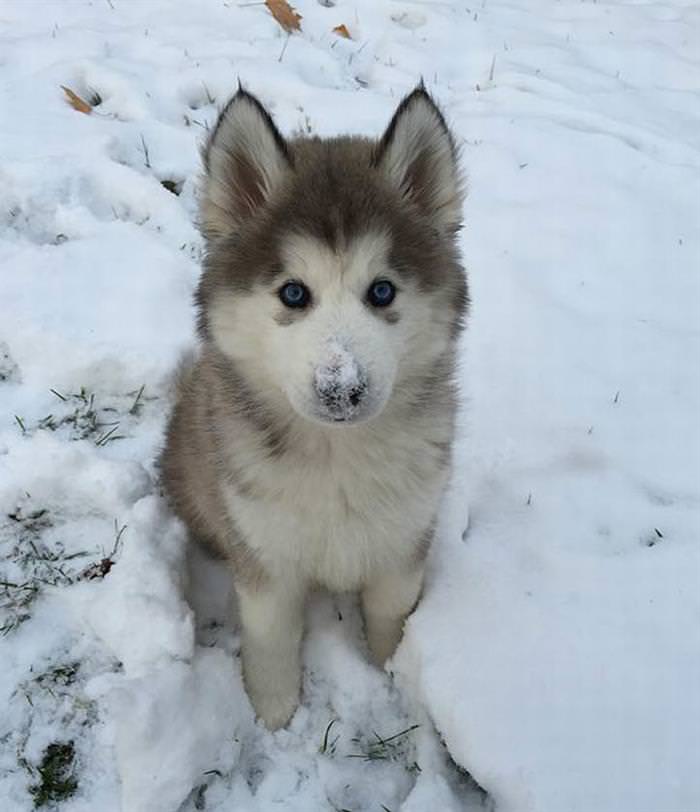 source
2) Snow Tastes Yummy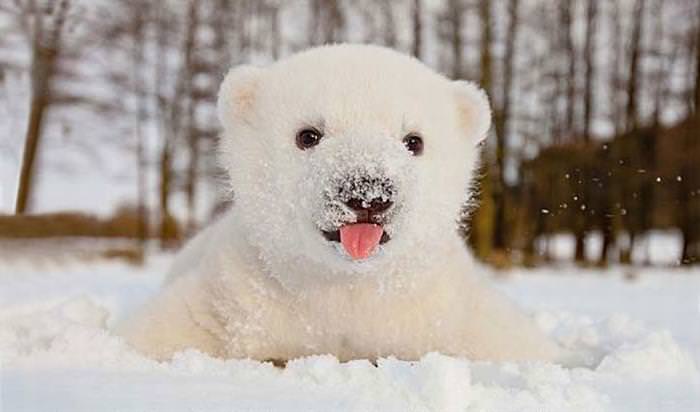 source
3) I'd Sure Love a Cup of Hot Cocoa with Marshmallows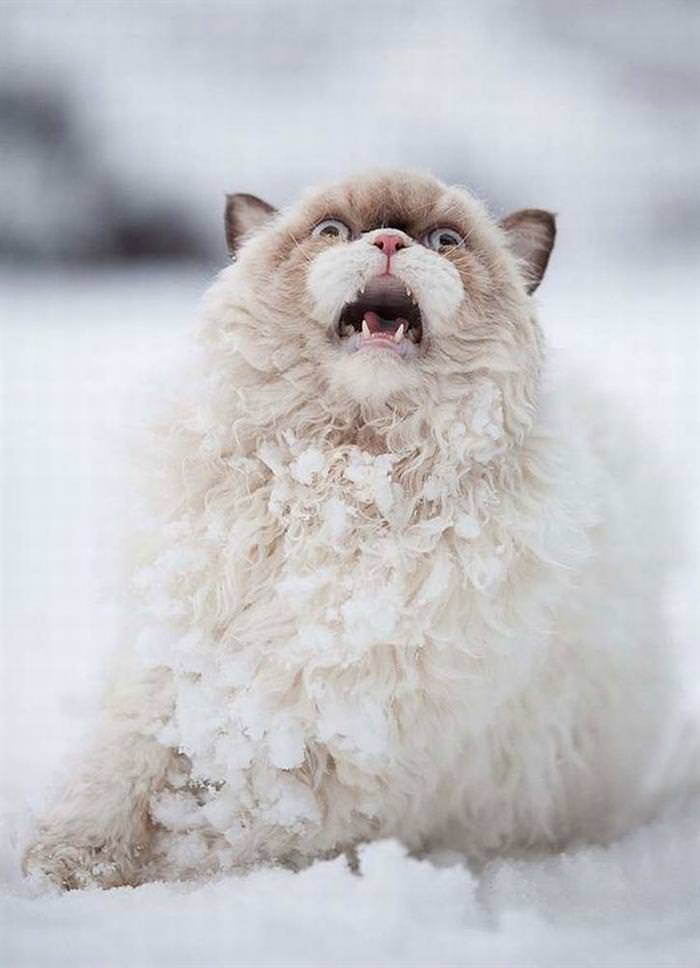 source
4) Let's Play Hide and Go Seek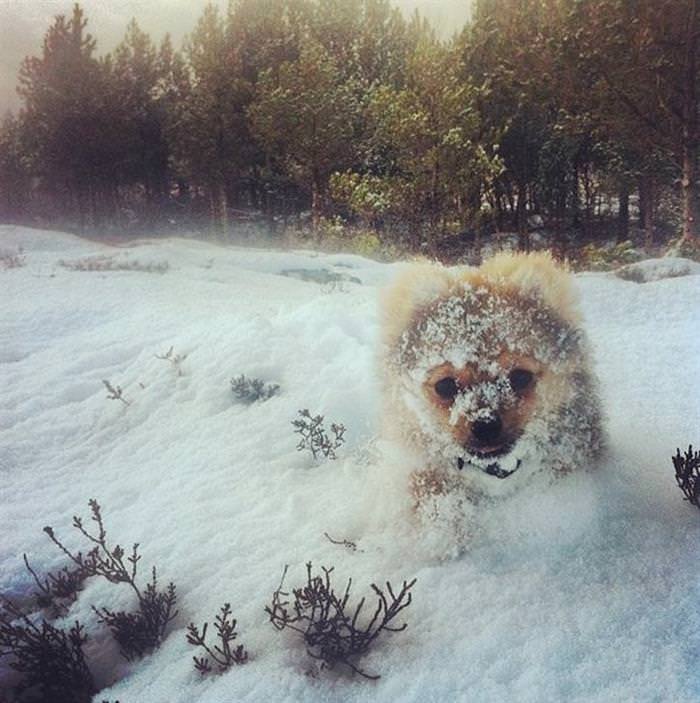 source
5) I Bet You Can't See Me if I Closed My Eyes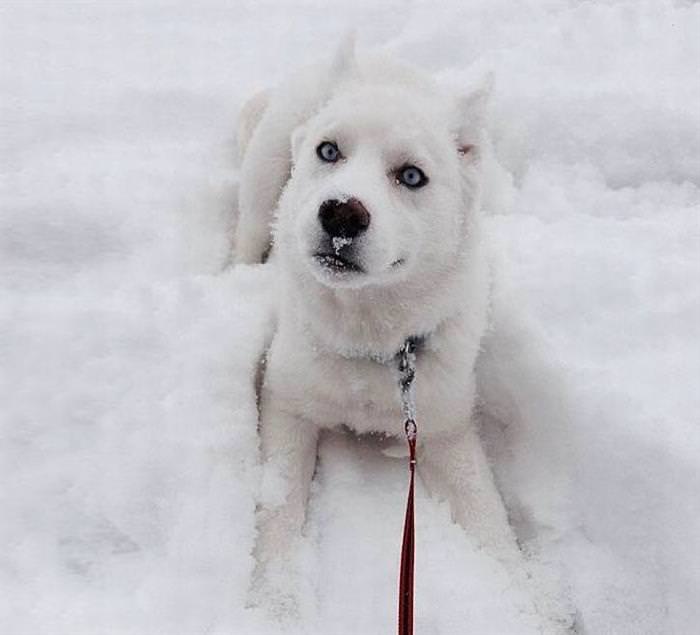 source
6) Panda-Monium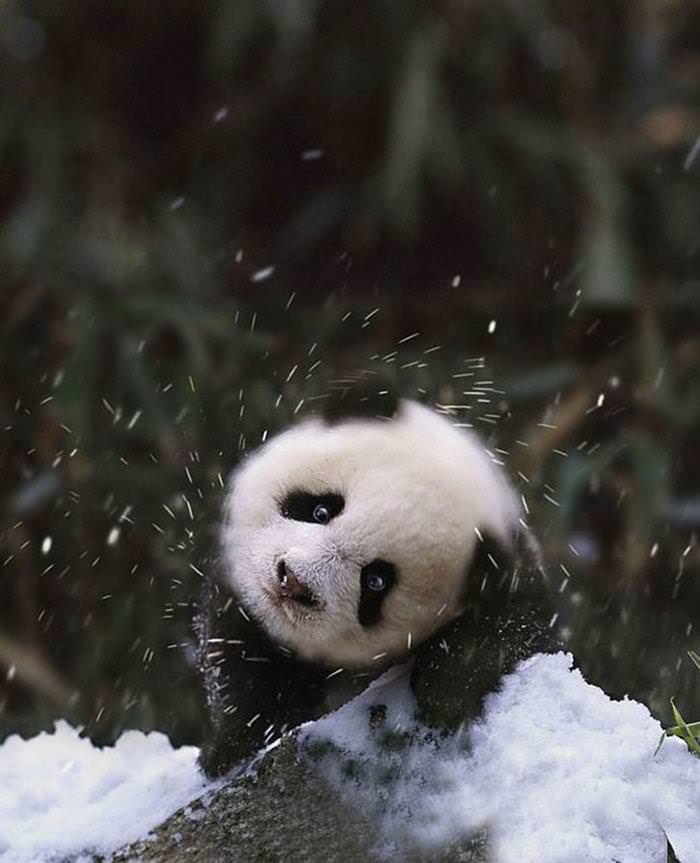 source
7) I Wonder if I Can Lick the Snow Off My Nose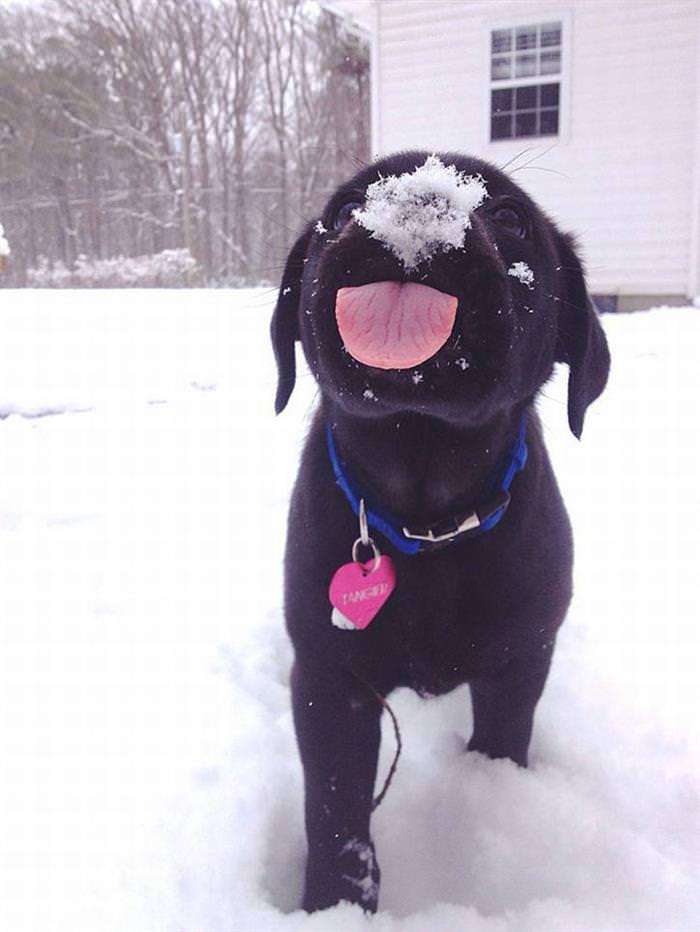 source
8) Guess Which Footprints Are Mine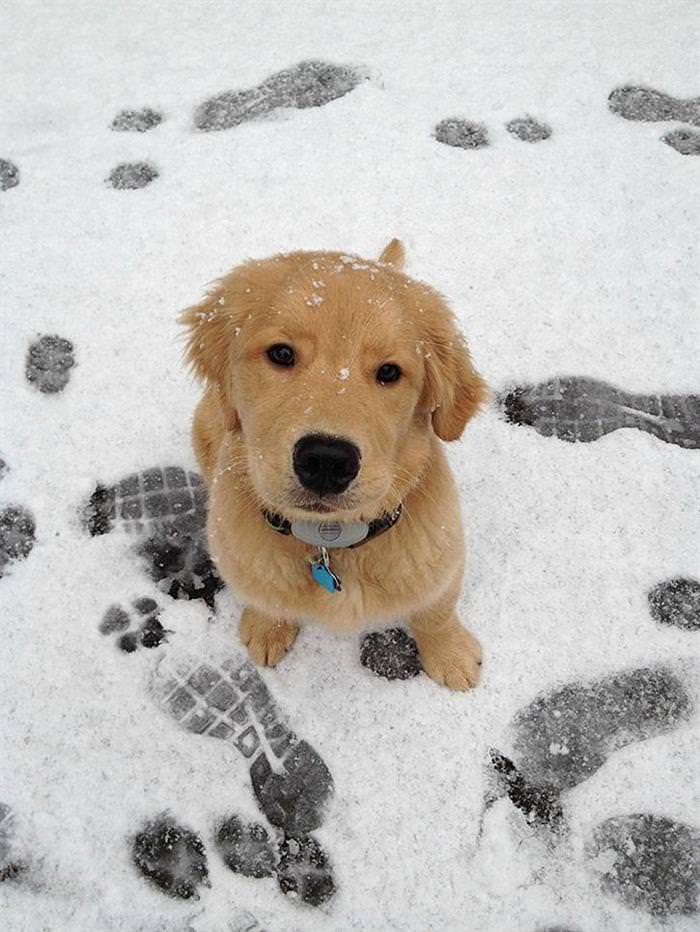 source
9) Do You Like My Snowy Beard?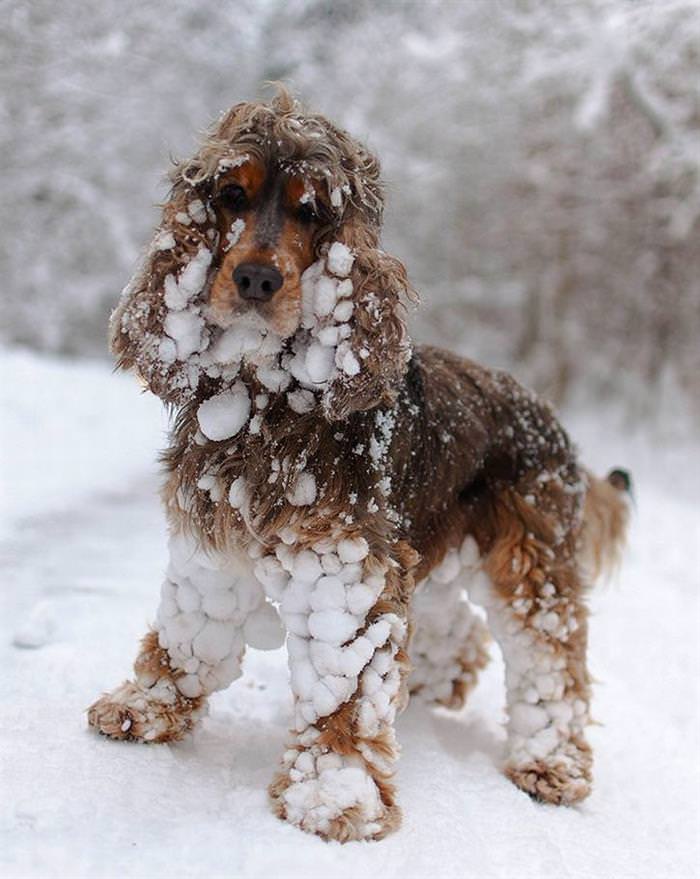 source
10) I'm Dreaming of a White Christmas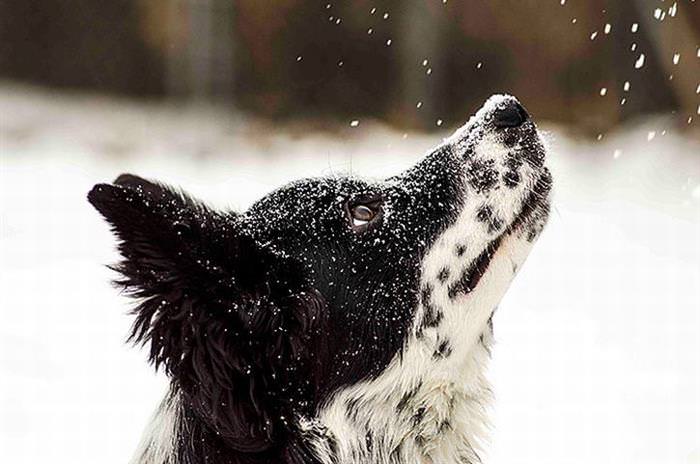 source
11) I Think I Got Snow in My Eyes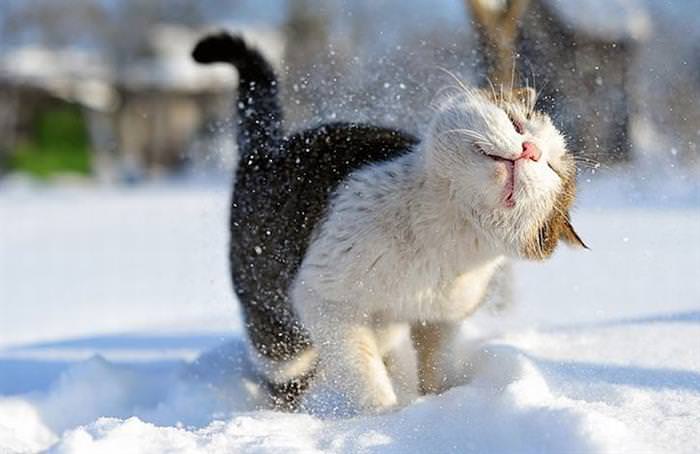 source
12) I Should Have Switched to Decaf This Morning!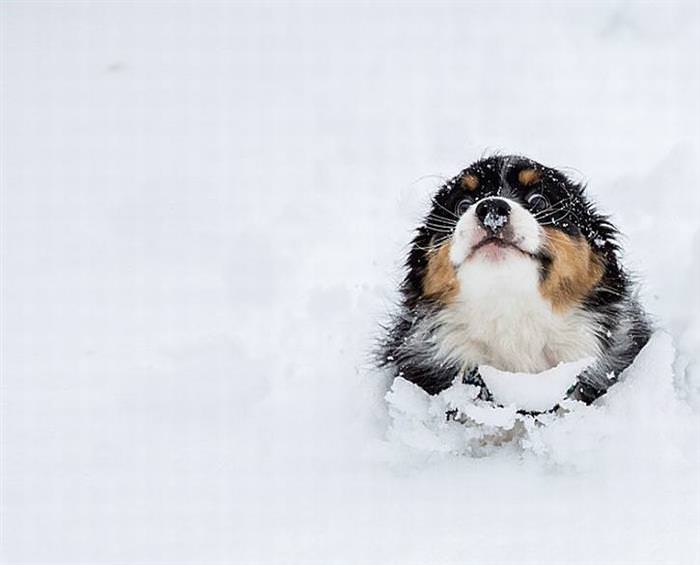 source
13) On Your Mark, Get Set, Hop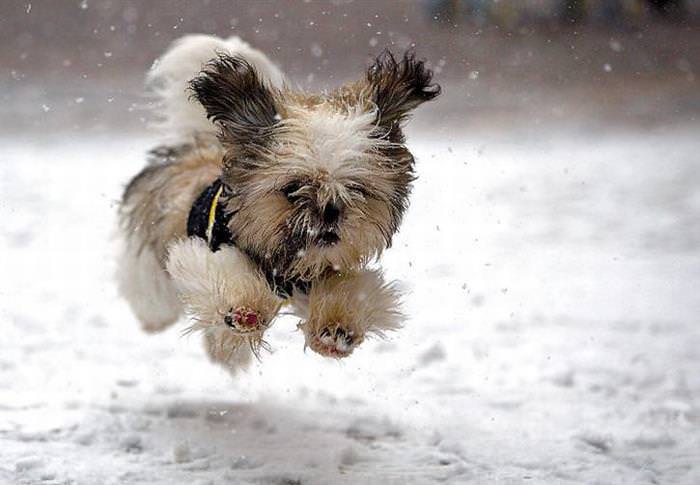 source
14) This Snow is Making Me Drowsy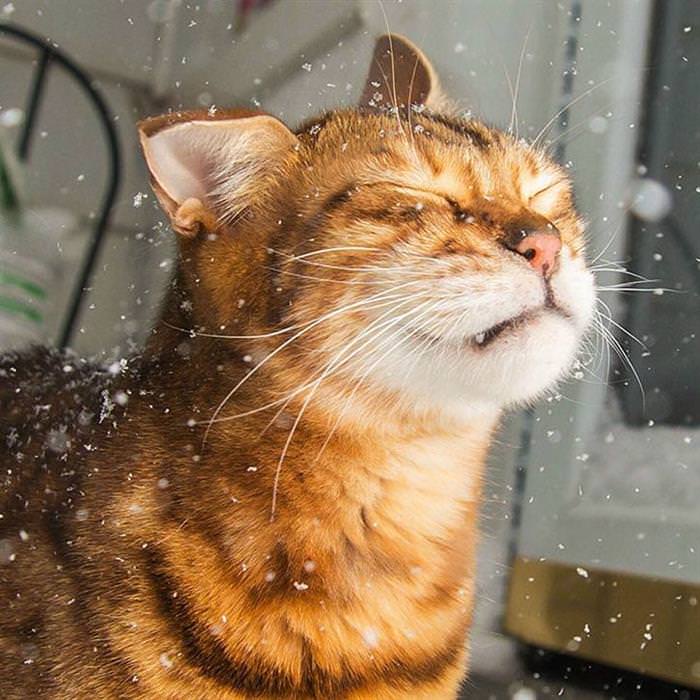 source
15) My Very First Snowstorm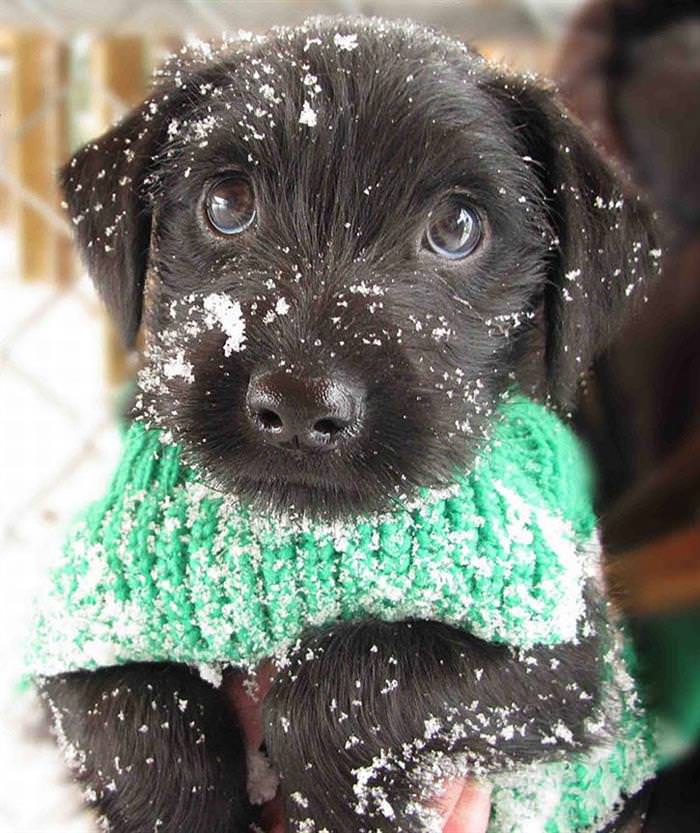 source
16) I'm Freezing My Little Paws Off Out Here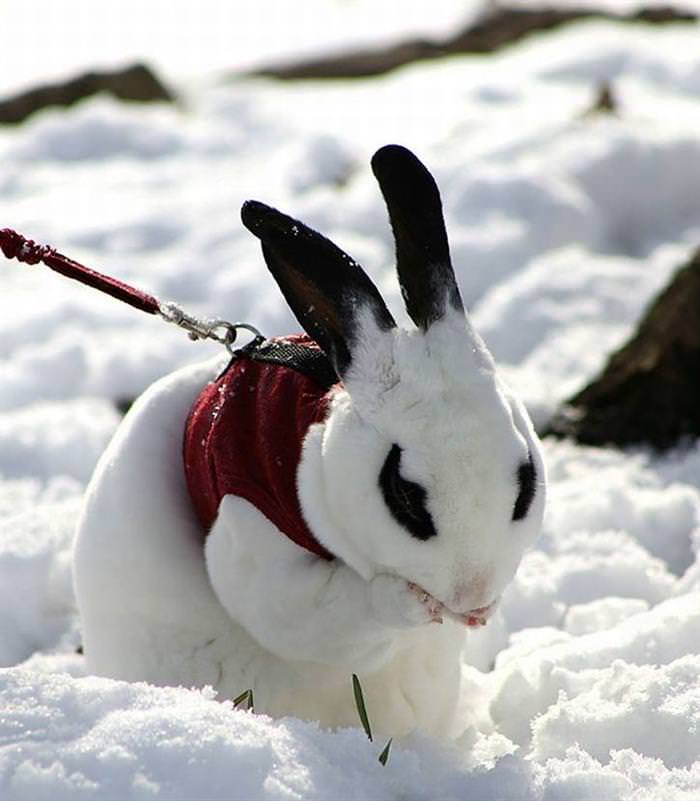 source
17) I'll Just Stick Around for a While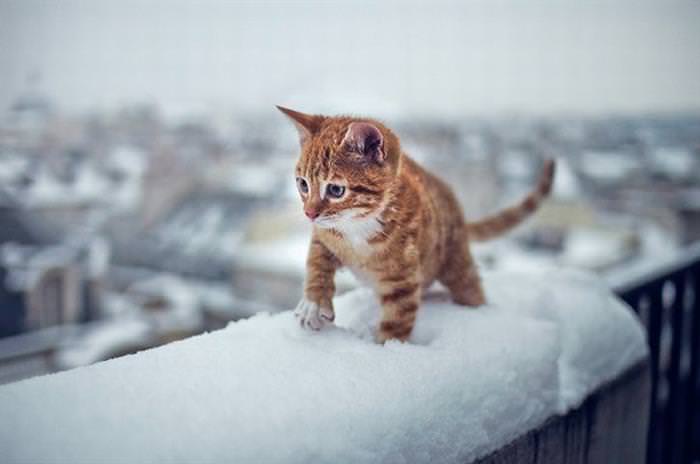 source
18) I Was Expecting a Bit of Snow Today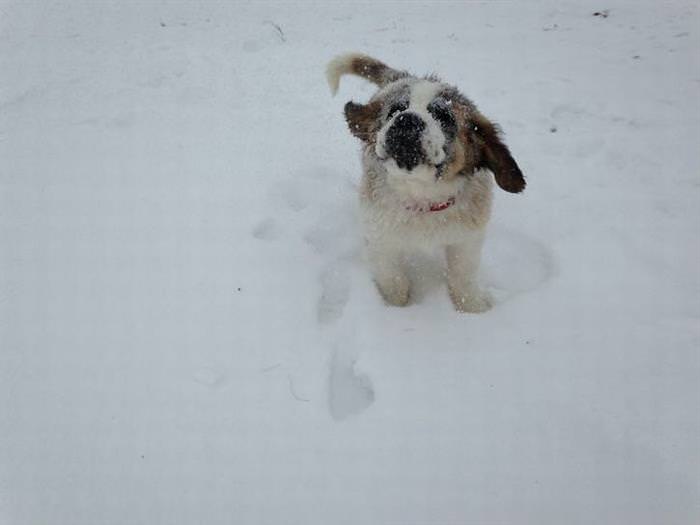 source
19) Hey, Can We Grab a Bite to Eat?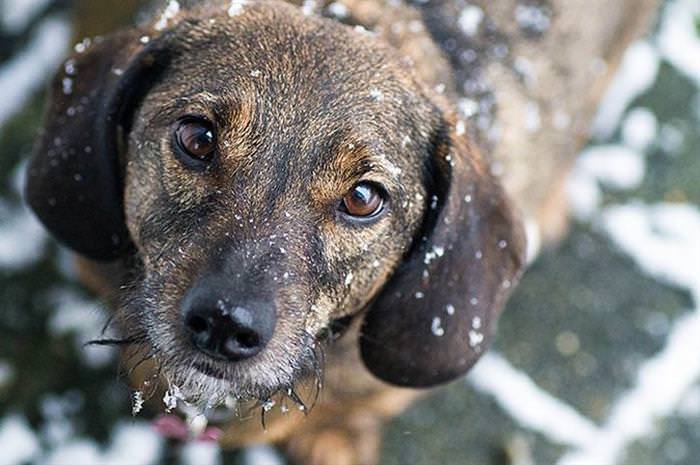 source
20) It's Un-BEAR-Ably Cold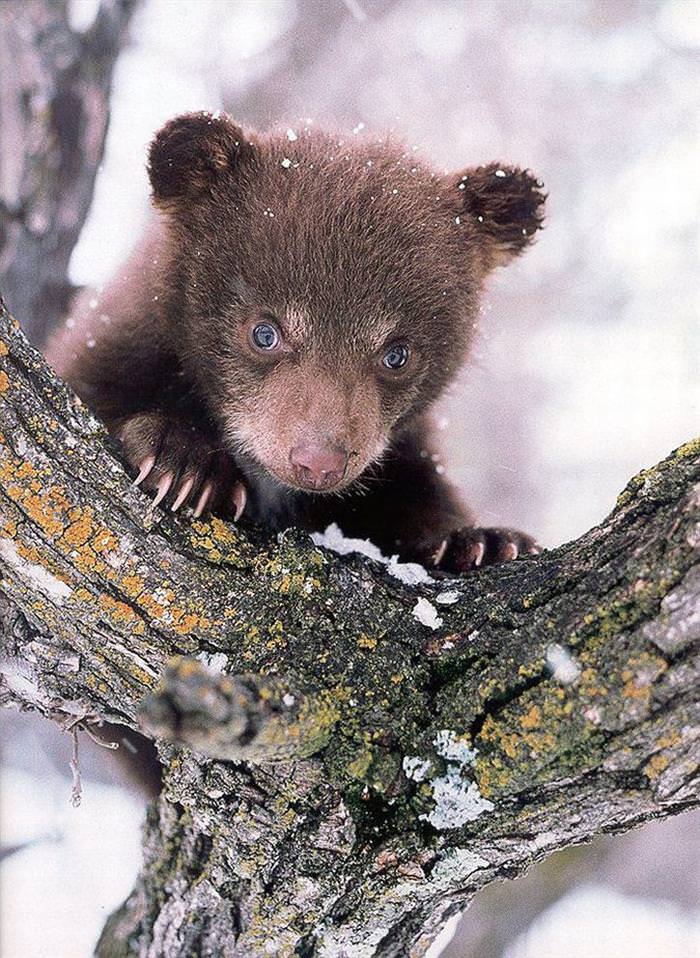 source
21) Let's Make a Few Snow Angels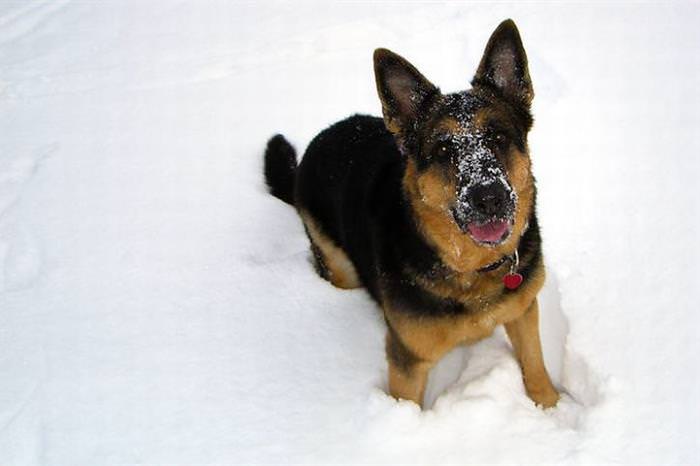 source
22) Can We Stay Out a Bit Longer?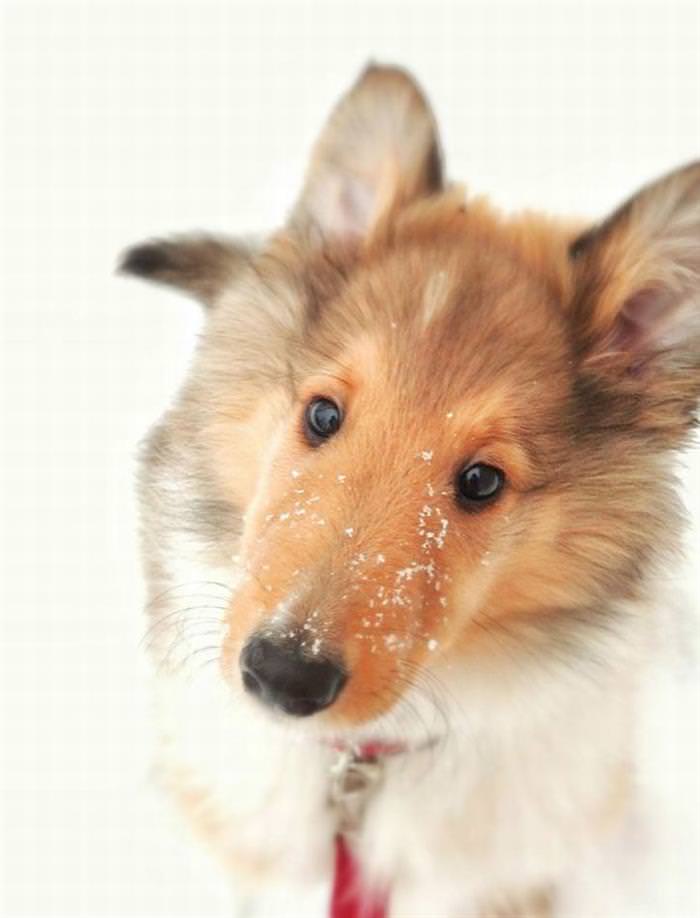 source
23) This Weather is PUR-Fect for Me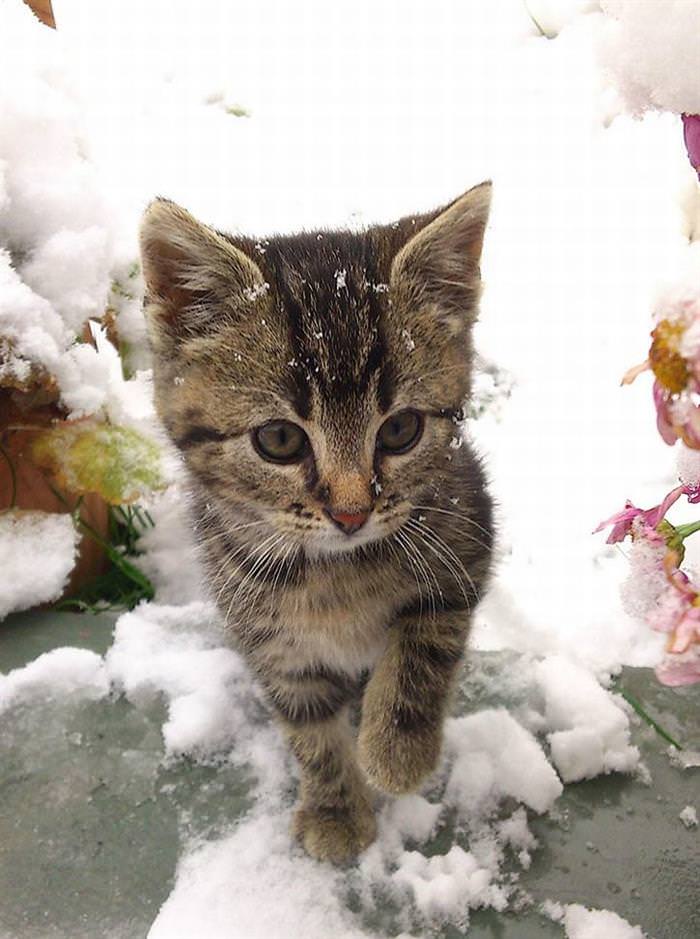 source
24) I Wonder What's for Lunch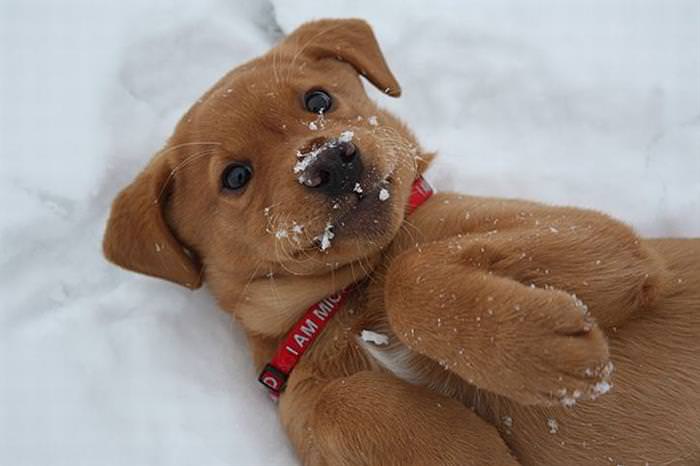 source
25) I Wish It Was Spring Already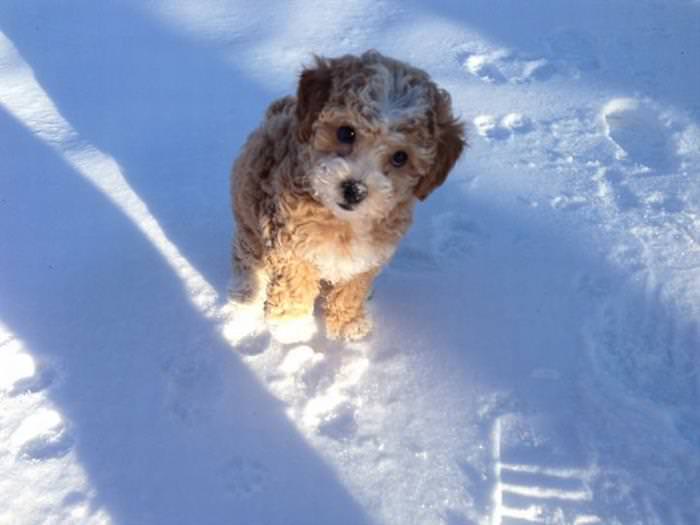 source
H/T: boredpanda.com