Mark Twain once said: "Of all God's creatures, there is only one that cannot be made slave of the lash. That one is the cat. If man could be crossed with the cat it would improve the man, but it would deteriorate the cat." These graceful little hunters sometimes have their own silly moments and lucky for us, they get caught on camera.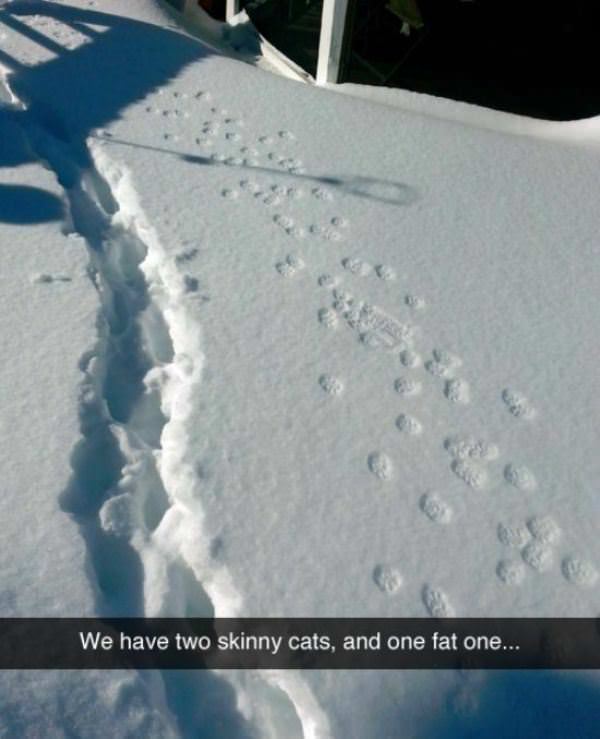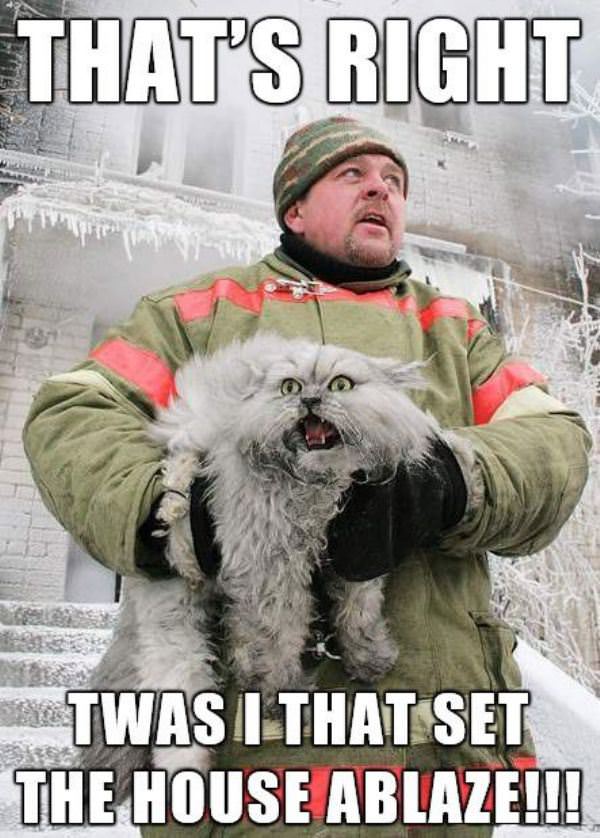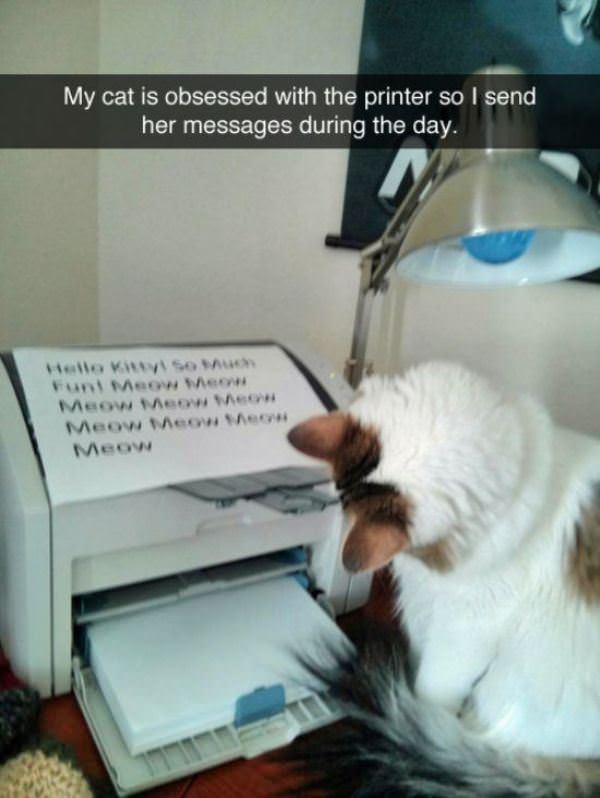 I swear! It was that little red dot again!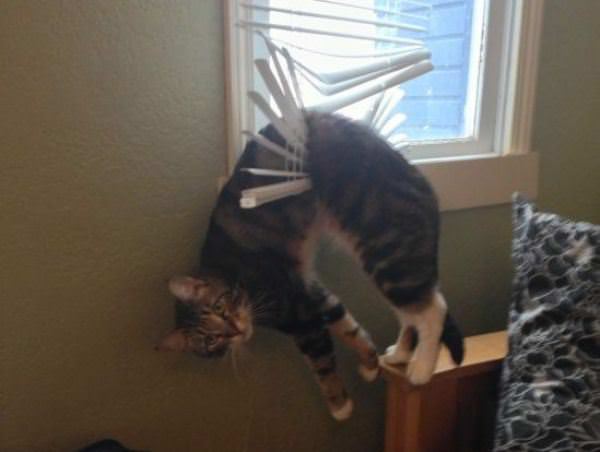 You call this fancy?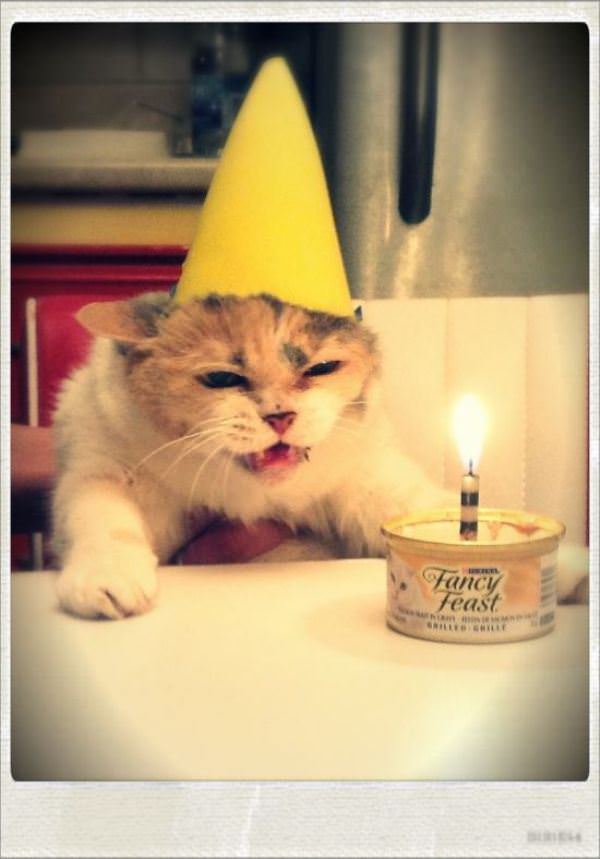 How to get a cat to exercise:
She's paying her way through veterinary school.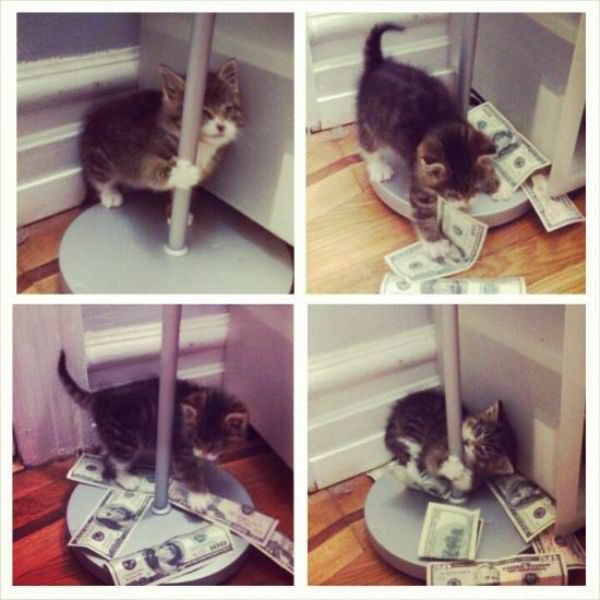 I wonder what's on that side of the window...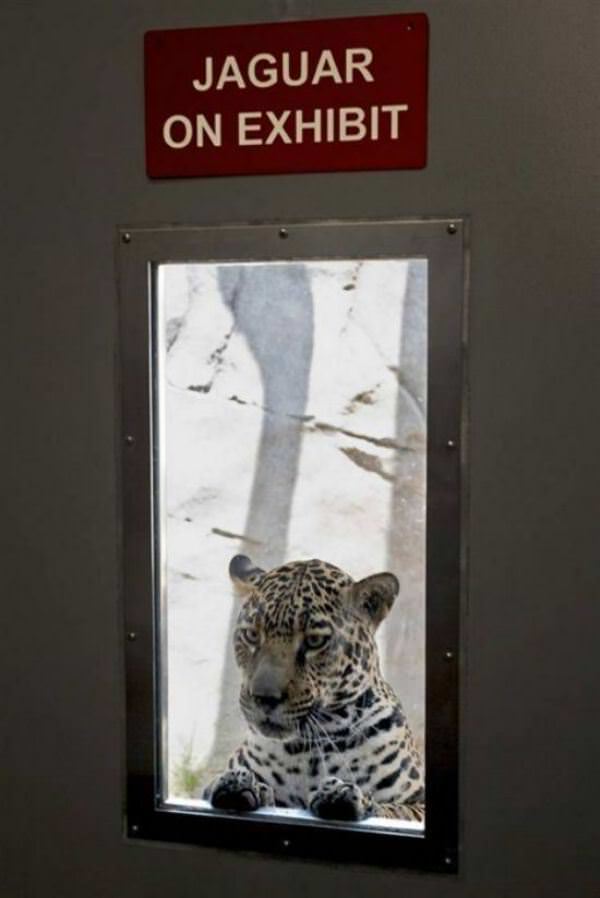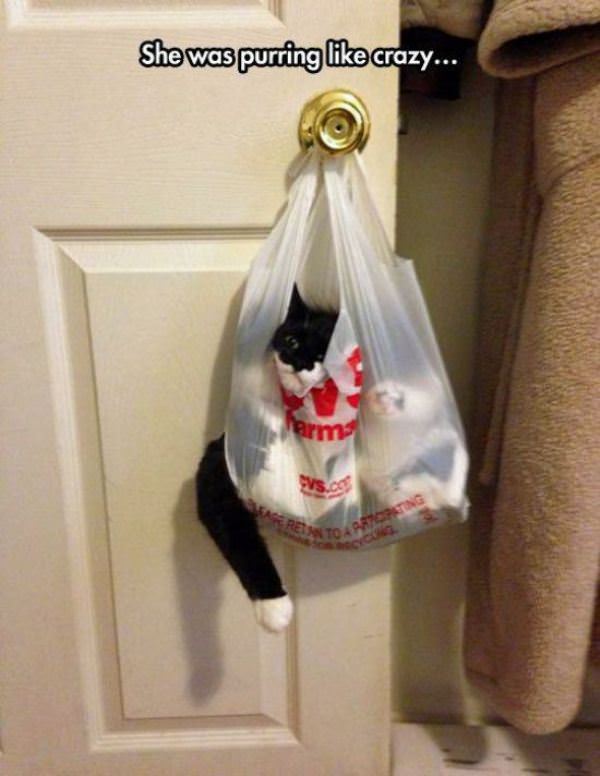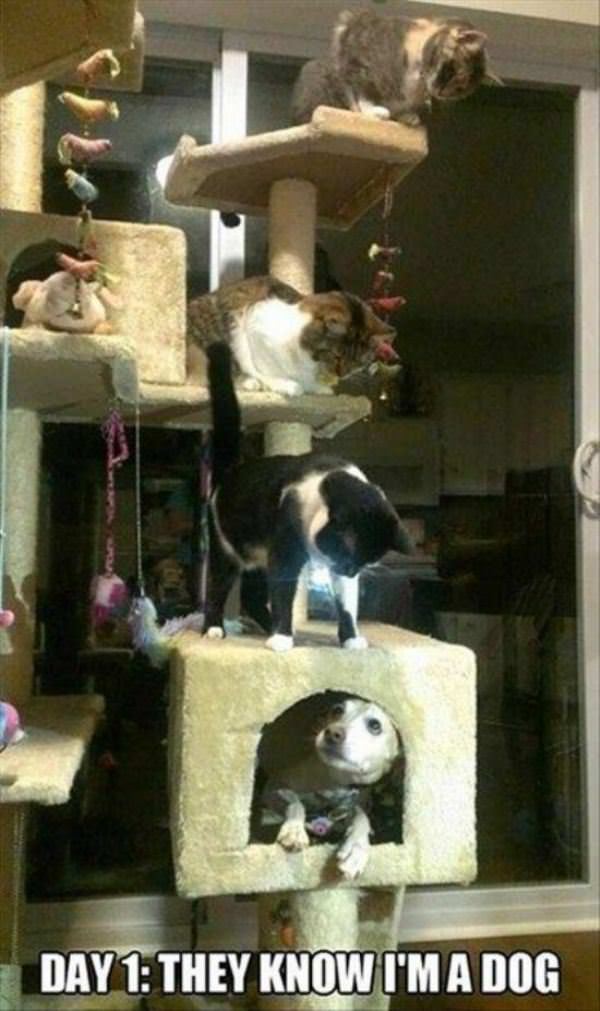 Mr. Chuckles couldn't believe his eyes...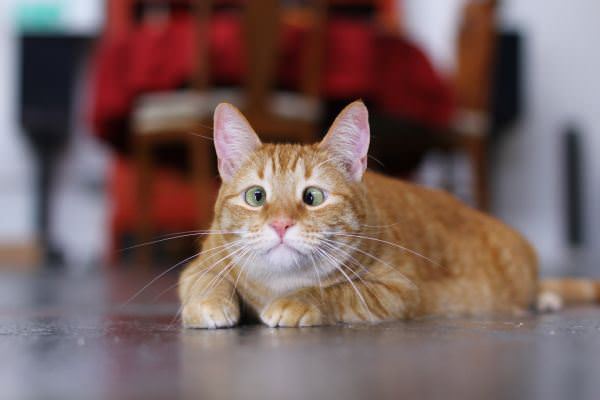 Cats are real Fruit Ninjas!
Obi Wan Meowbi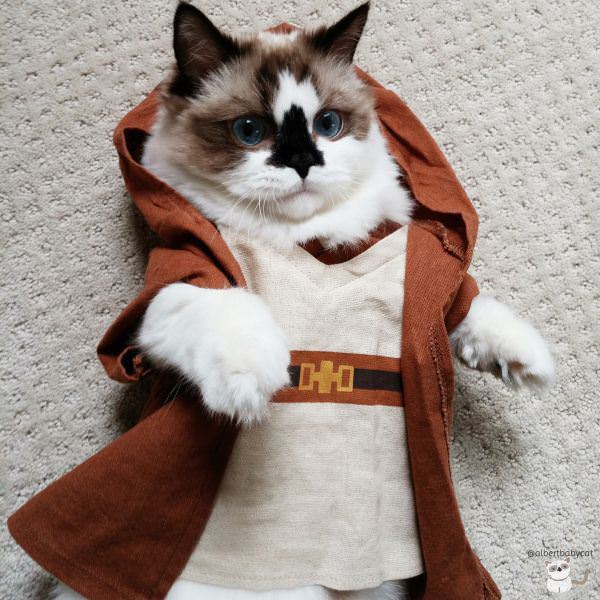 Her brother had a nightmare...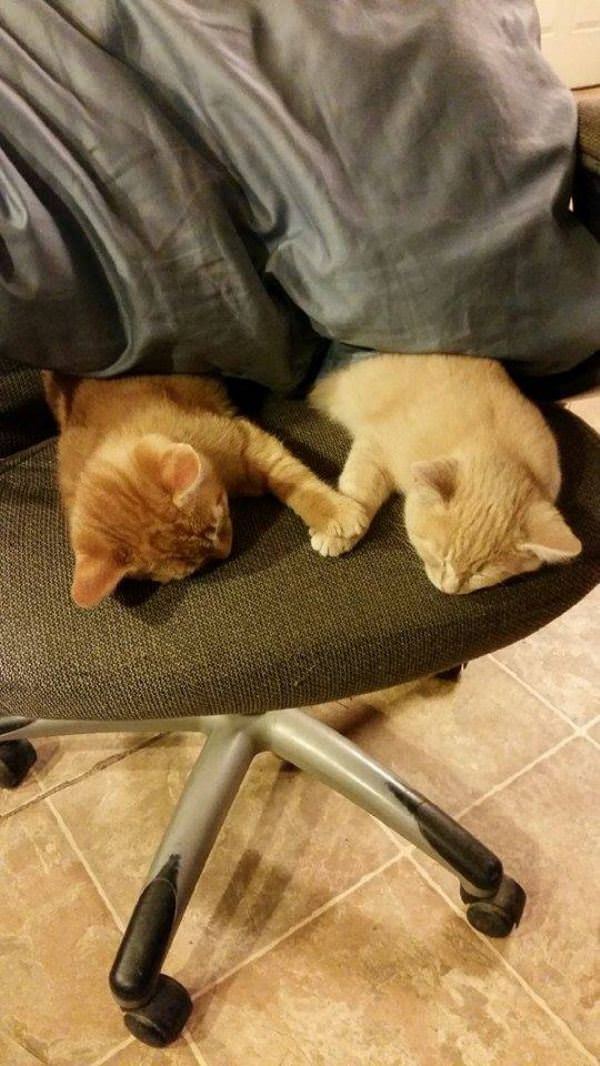 In! Out! Make up your mind!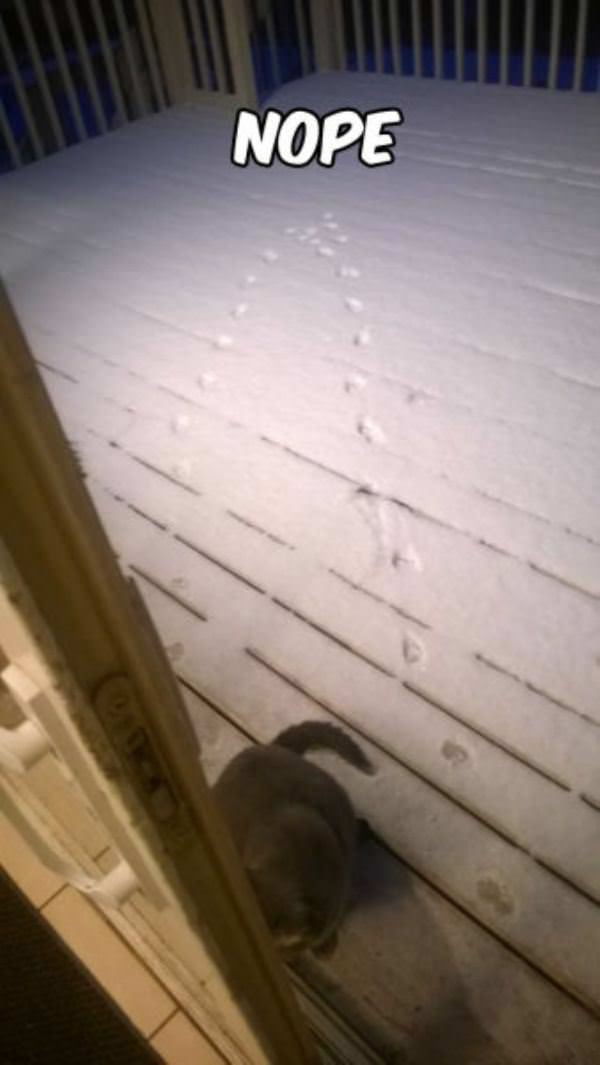 I made this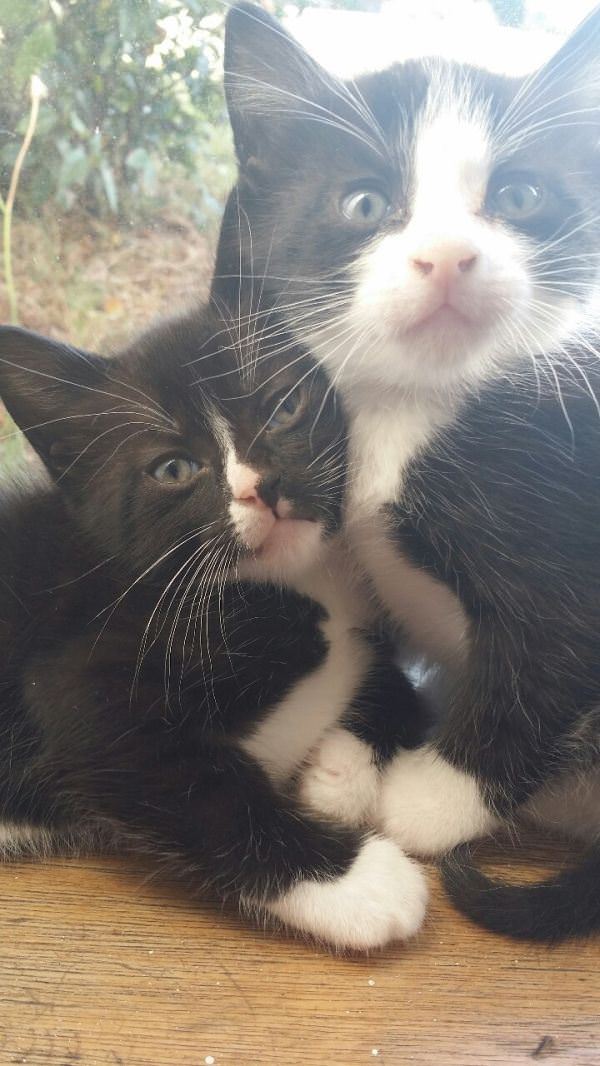 Lord Meowingtons is not amused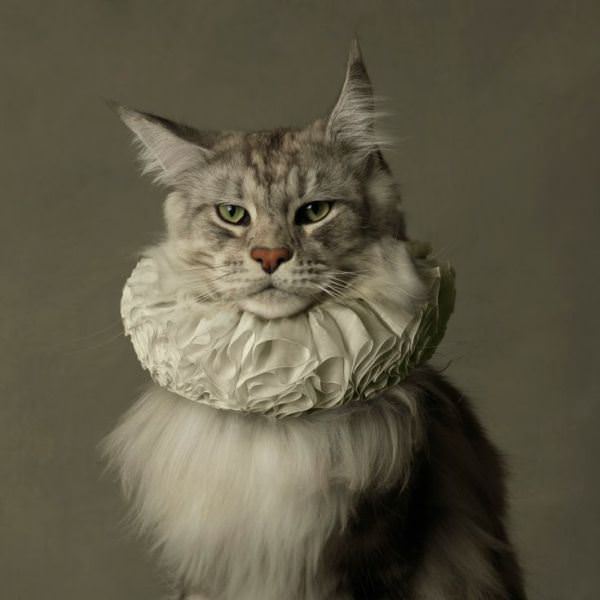 Human! You will pay for this grave insult!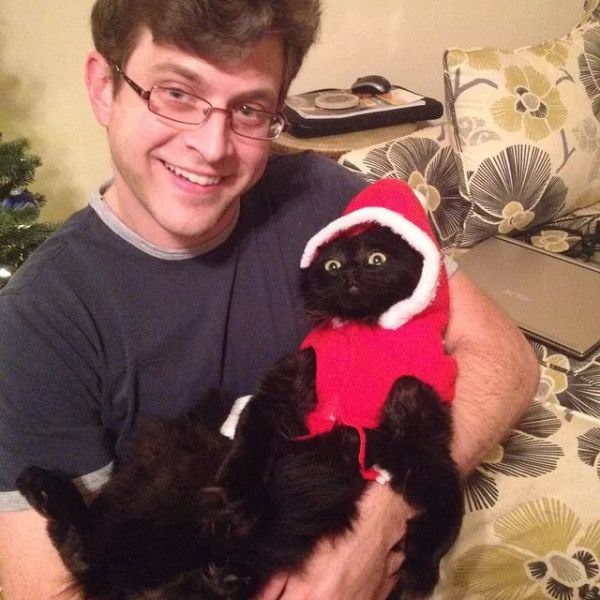 Don't mind me, I'm just a deerhead...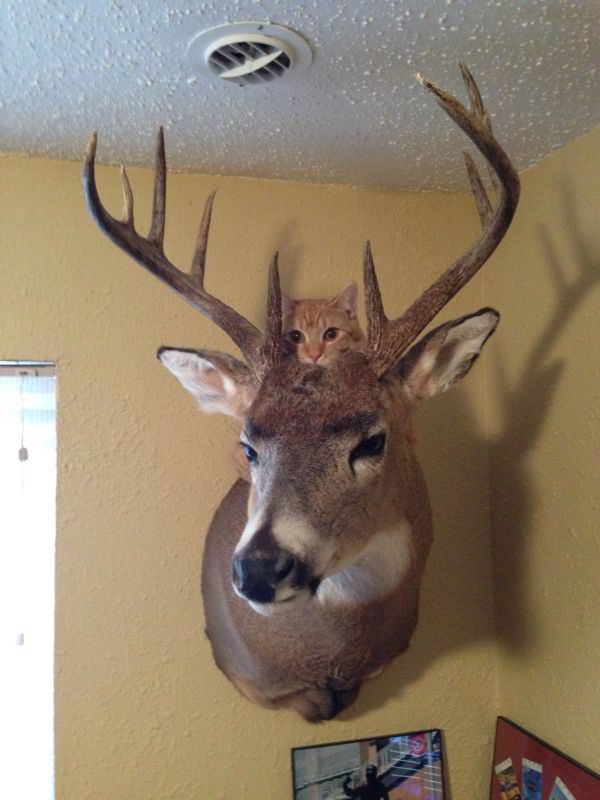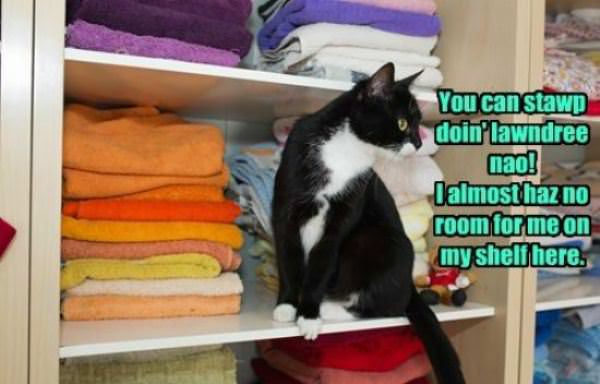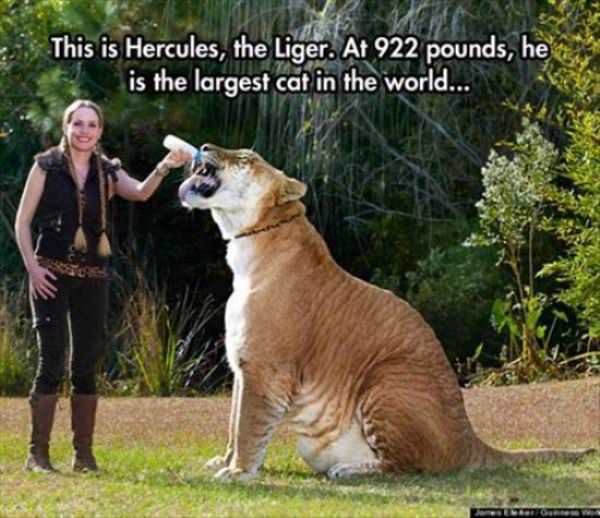 I don't get it, Leo. He's right there, but I can't touch him!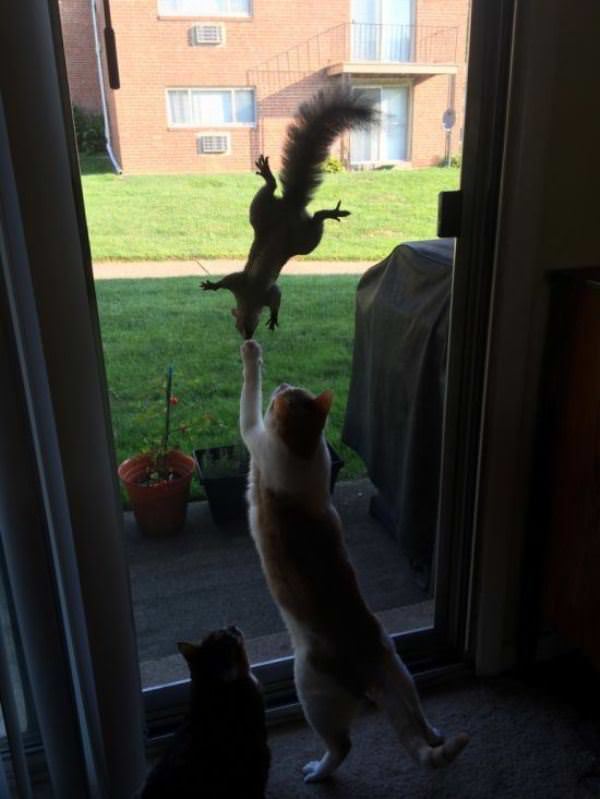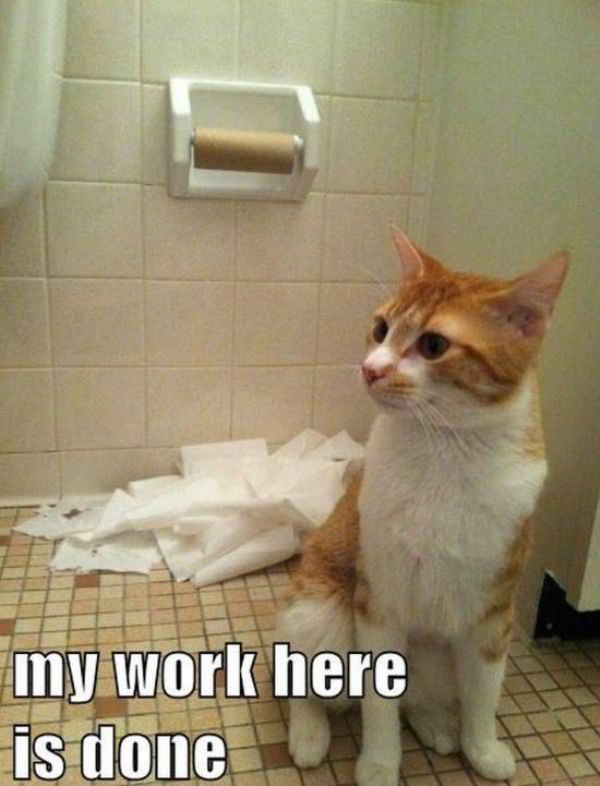 Lady Caterly was quite the introvert.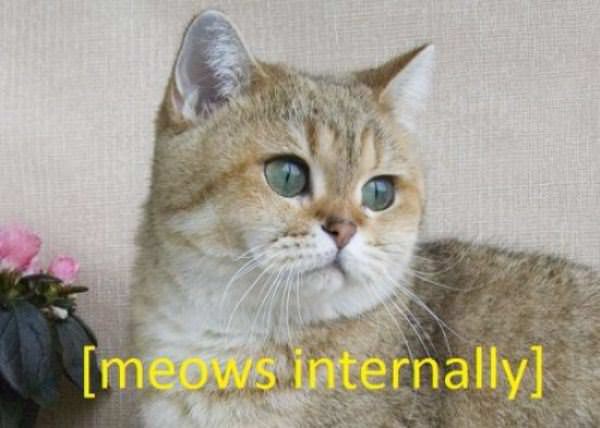 H/T: thechive.com