There is nothing quite as adorable as a baby animal, whether they're sleeping, eating or just playing around. These tiny guys are so cute and lovable that they will automatically put a smile on your face! Here are some of the cutest baby animals that you just want to snuggle up with:
A Fuzzy Pair of Slippers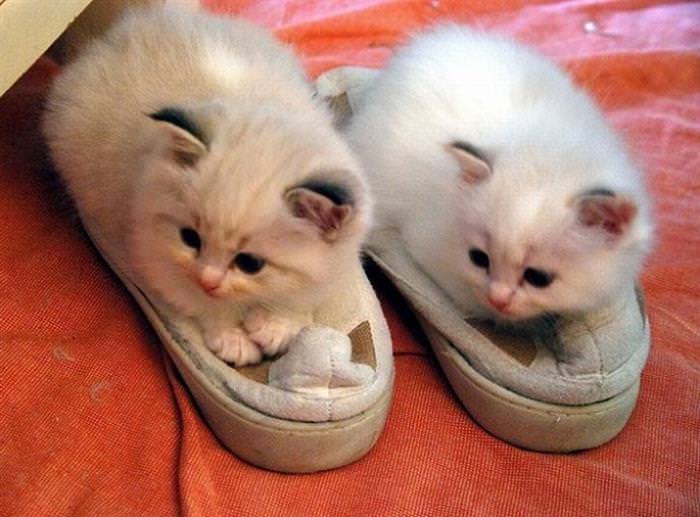 Can I Have a Sip of That Soda?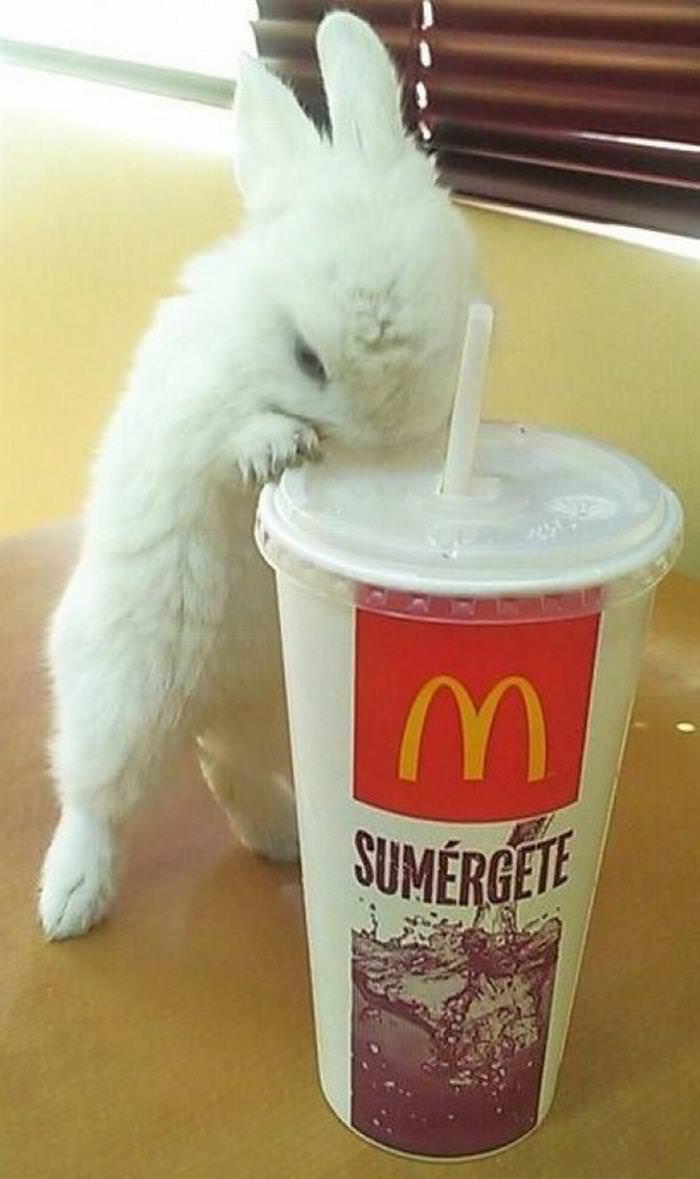 Meditating Little Polar Bear Cub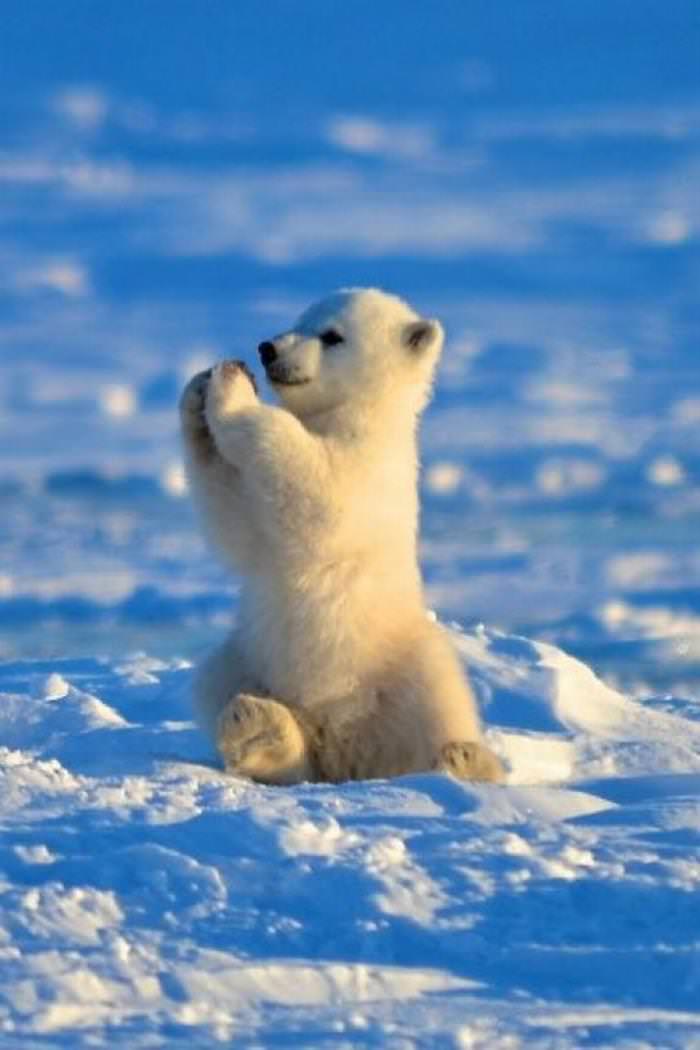 Wrinkles of Love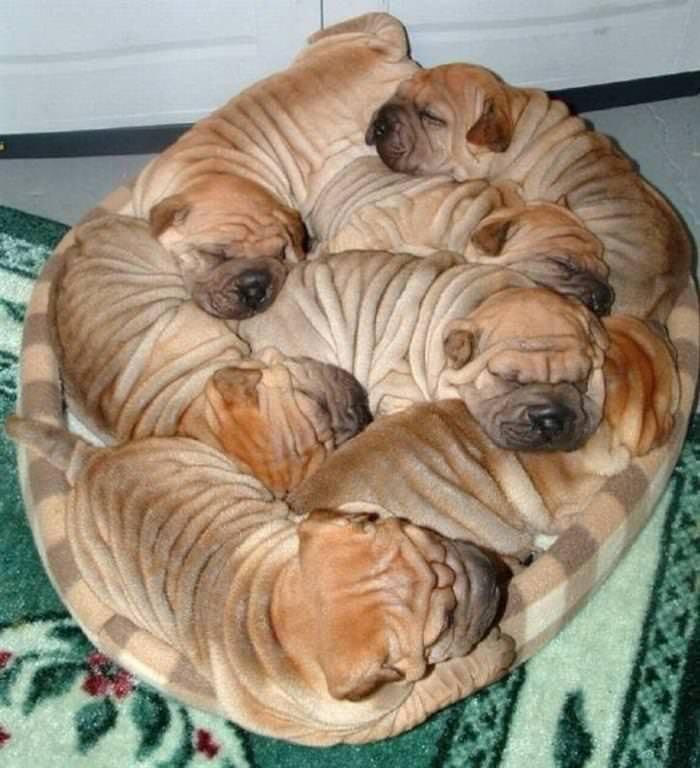 Nothing Like a Mother's Love for Her Daughter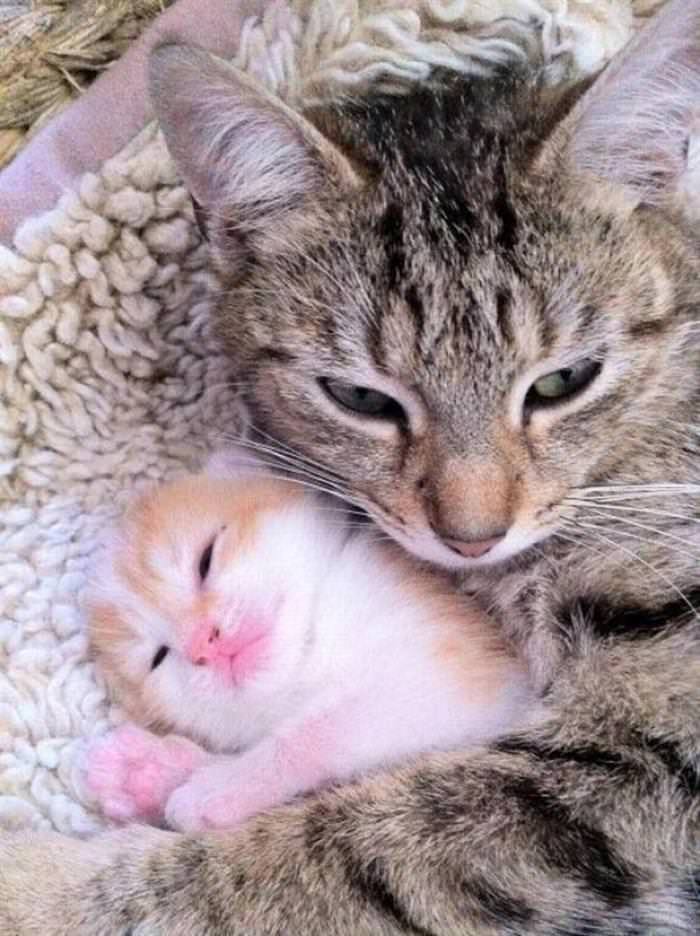 Giddyap!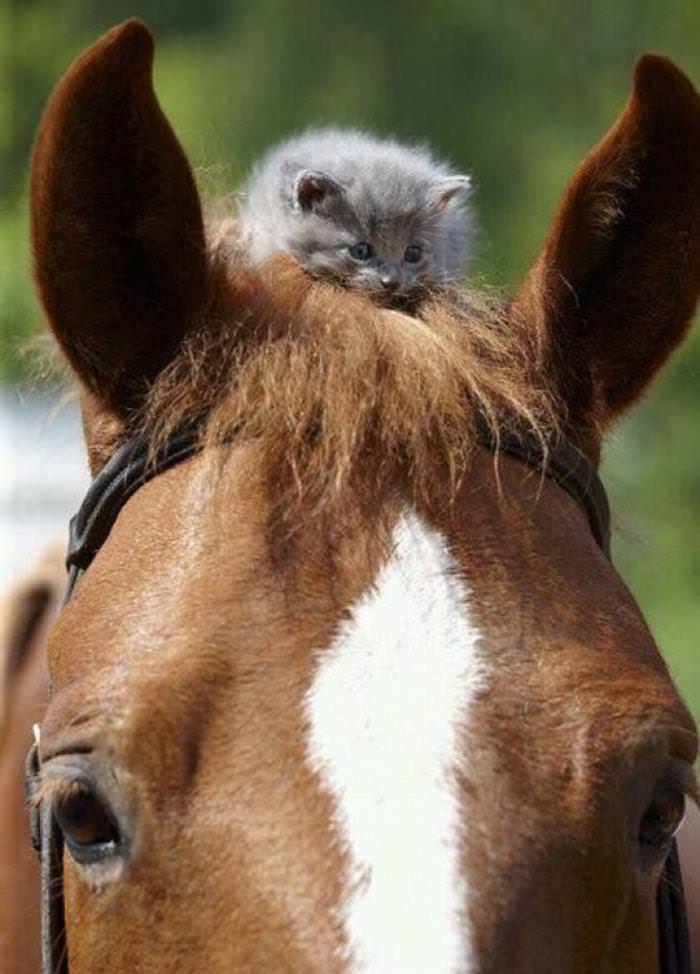 Selfie Time!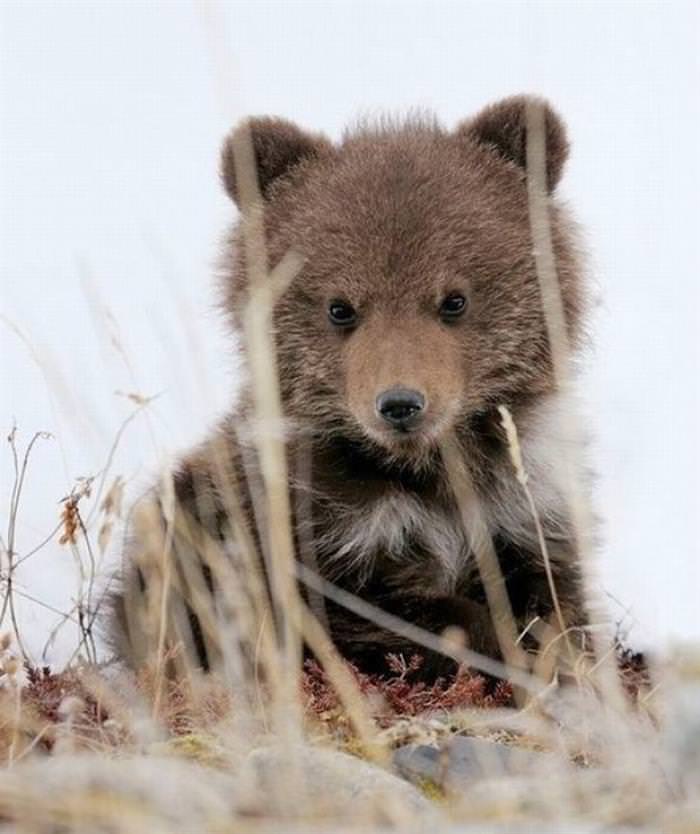 All Cuddly and Snuggly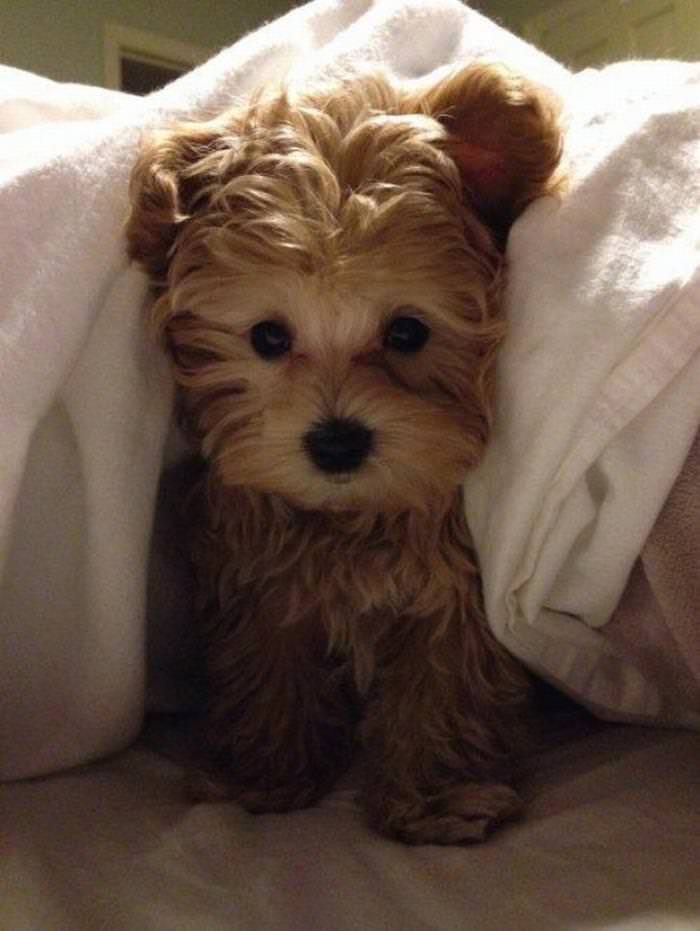 I Think I'm Kinda Cute...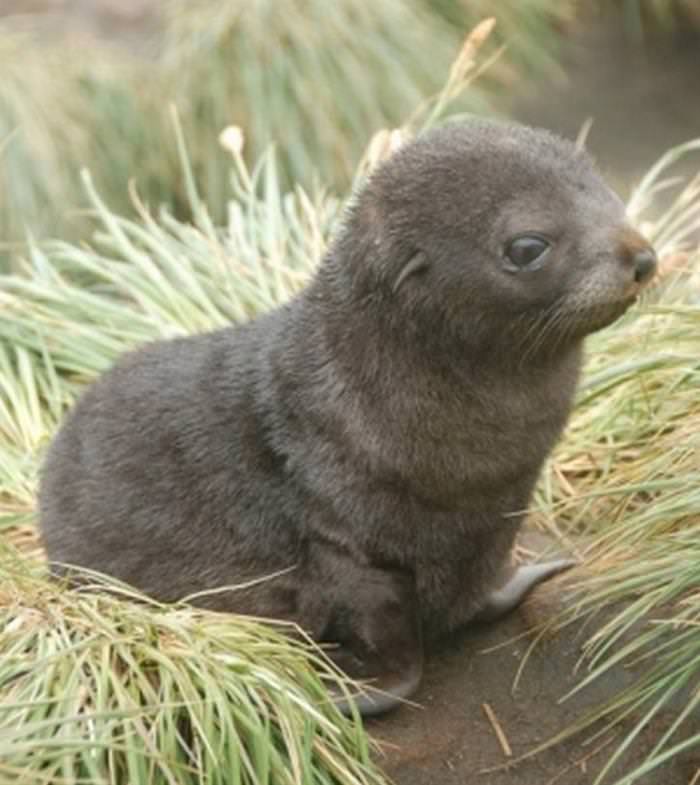 All Bundled Up!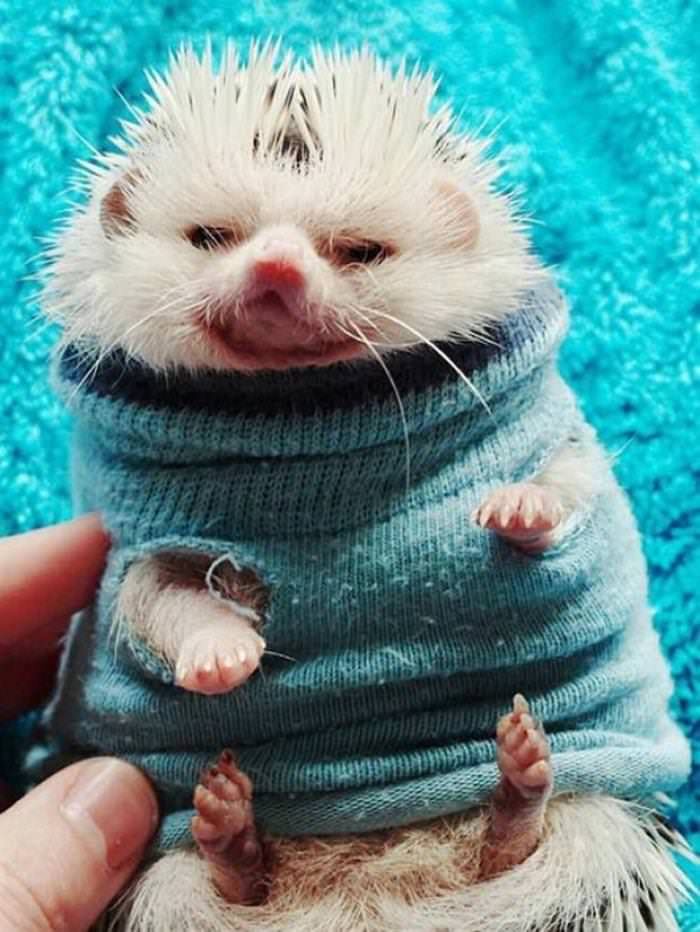 Ready for My Ballet Recital!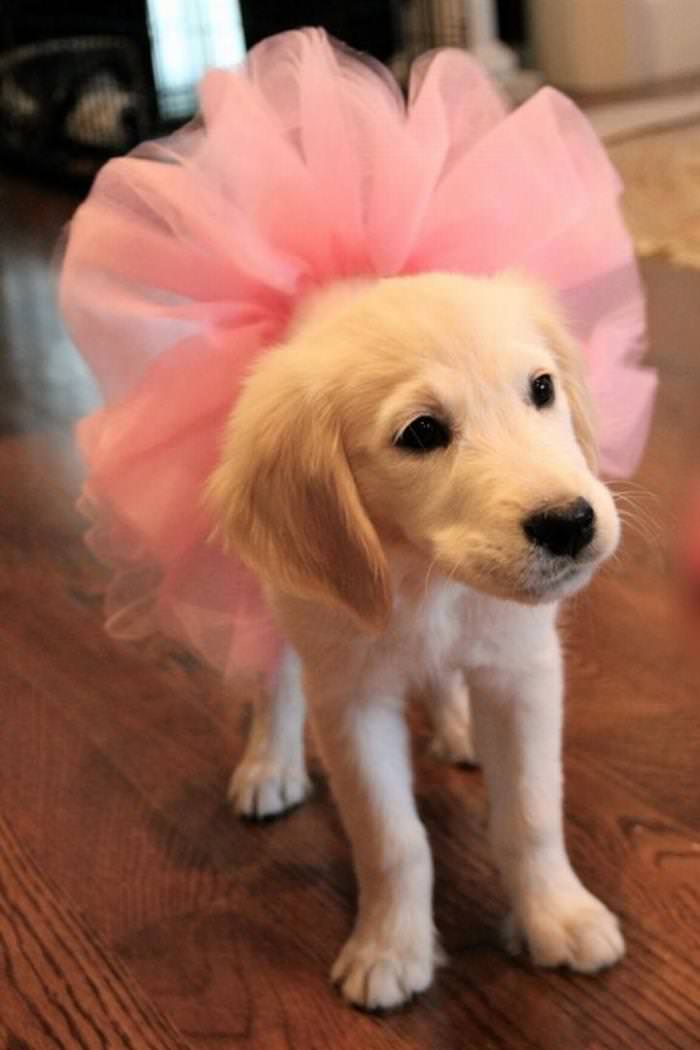 Best of Friends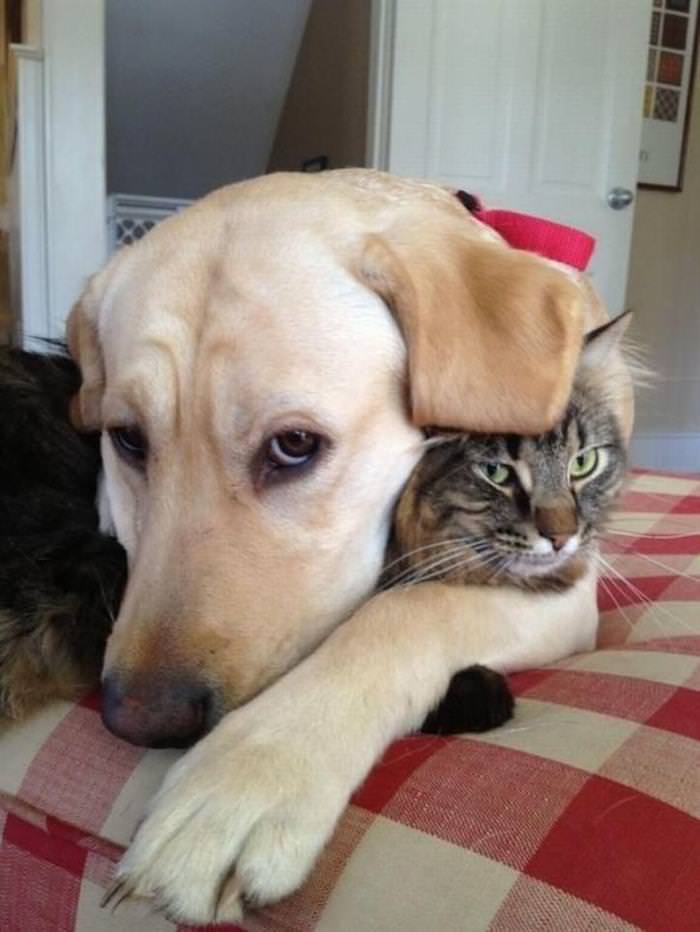 Furry Forest Friends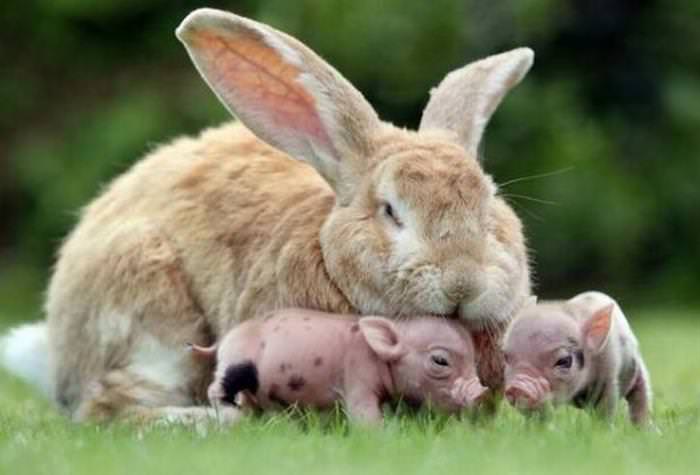 The Three Amigos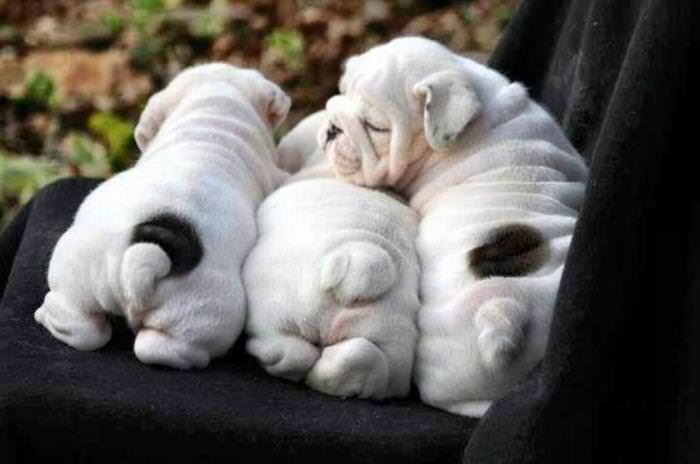 Baby Albino Turtle Stops to Say Hello...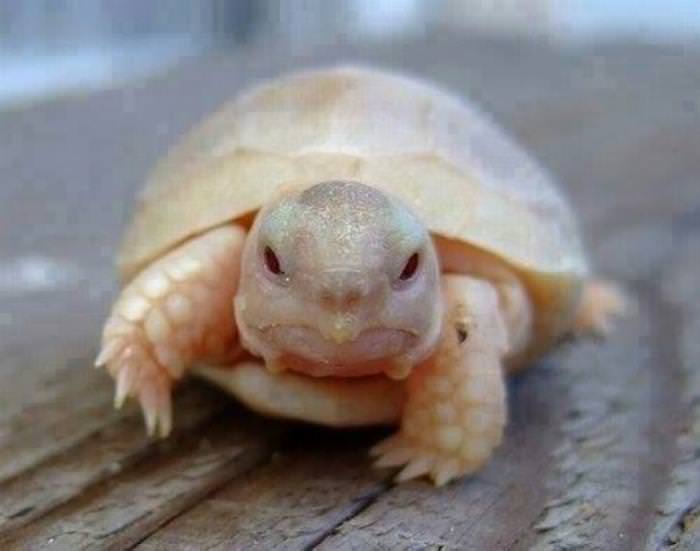 "Hey, I Told You We Weren't Ready for the Group Photo Yet!"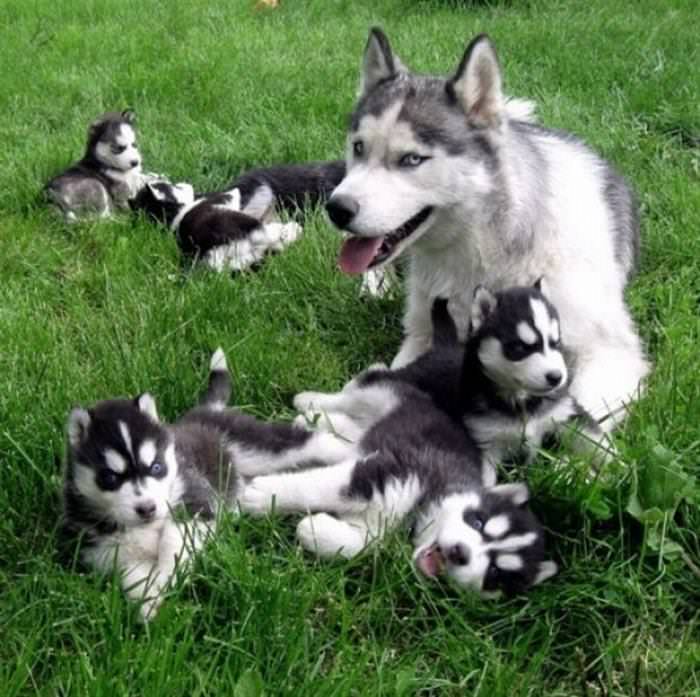 Hello Kitty!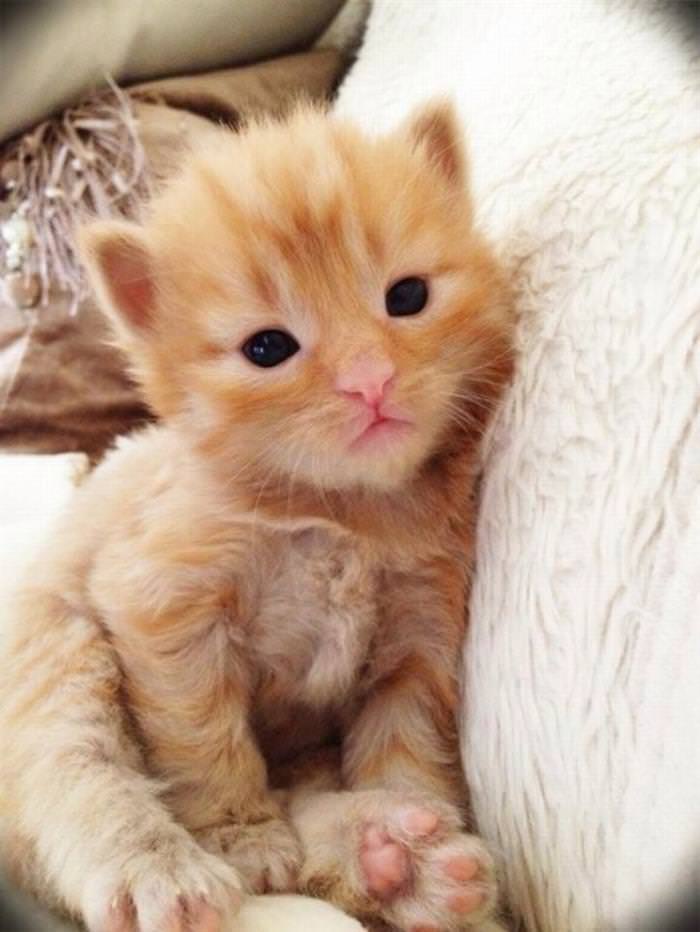 "We're Hungry!"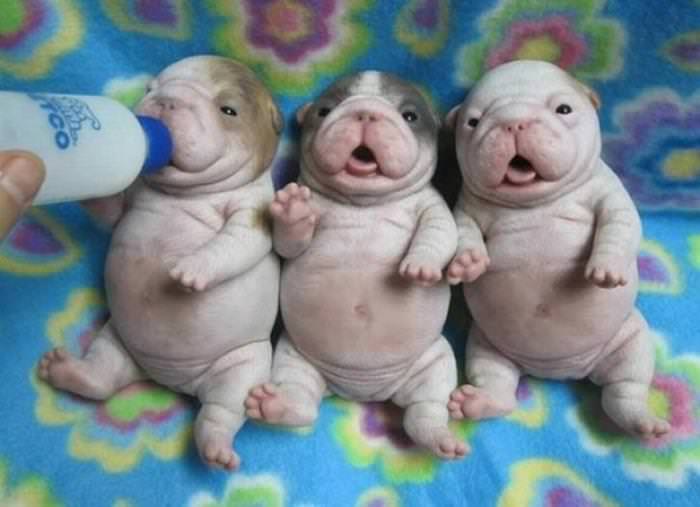 "Does Anyone Want to Snuggle Up With Me?"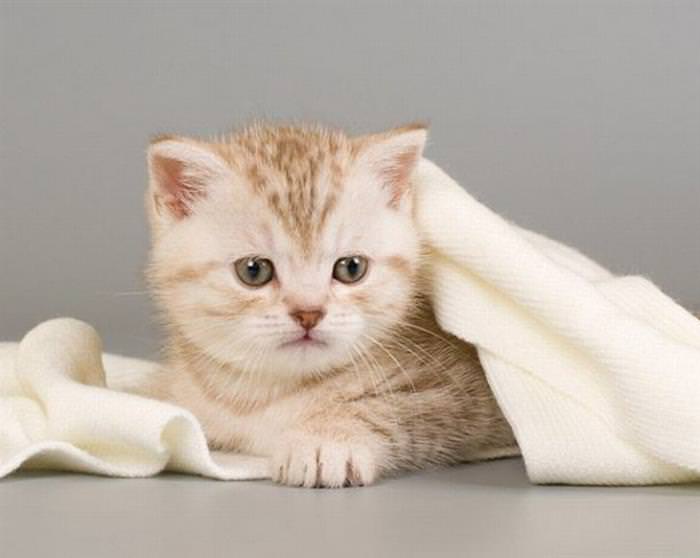 Goin' for a Ride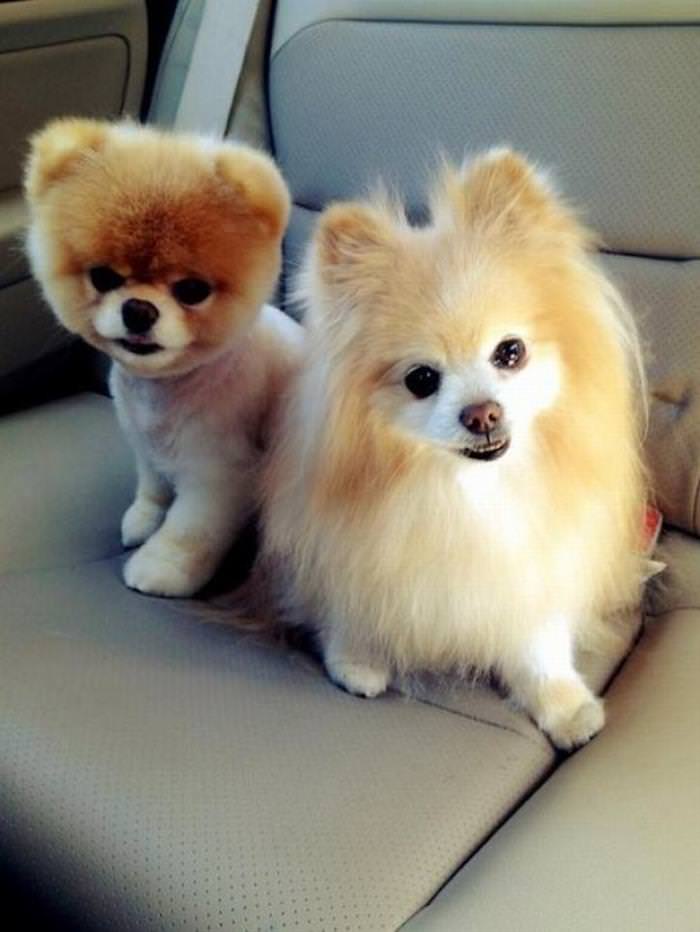 "I'm Getting Sleepy"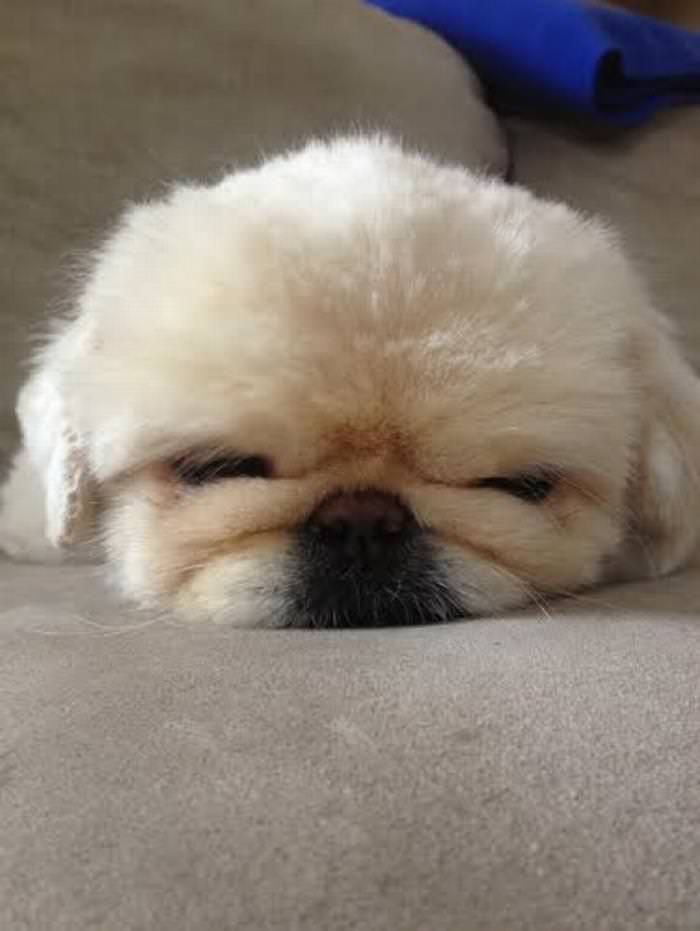 This Rose is Especially for You!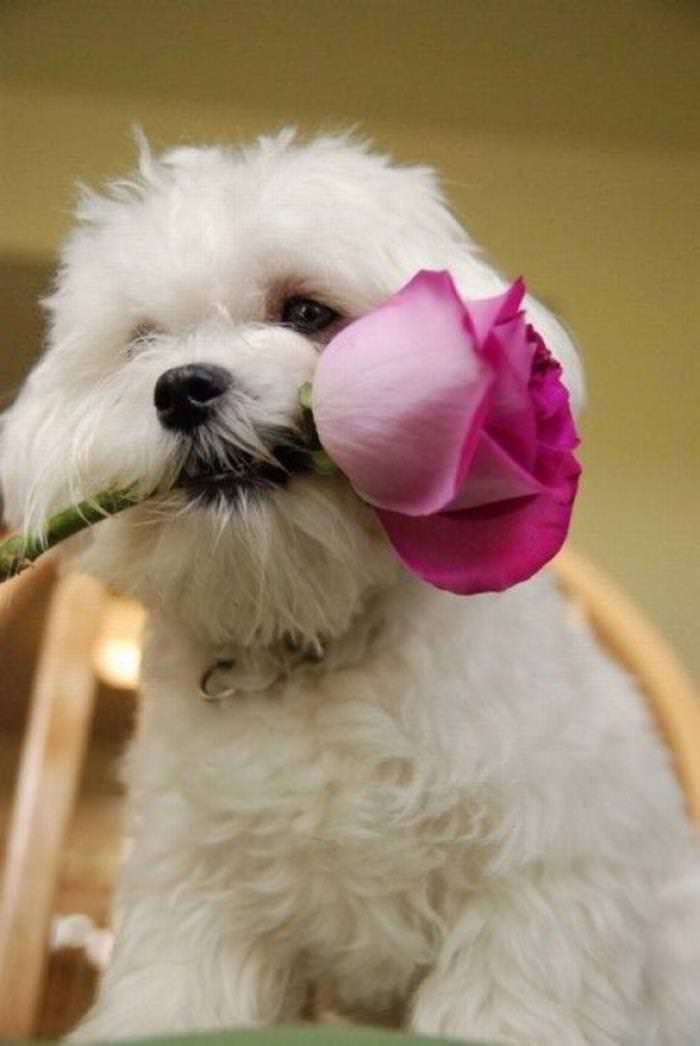 Fuzzy Bunny Cheeks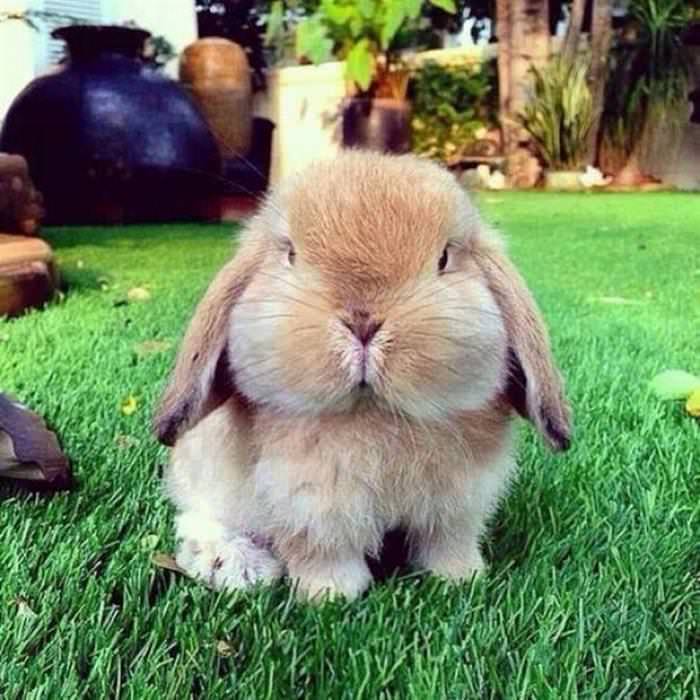 Let's Play Patty Cakes!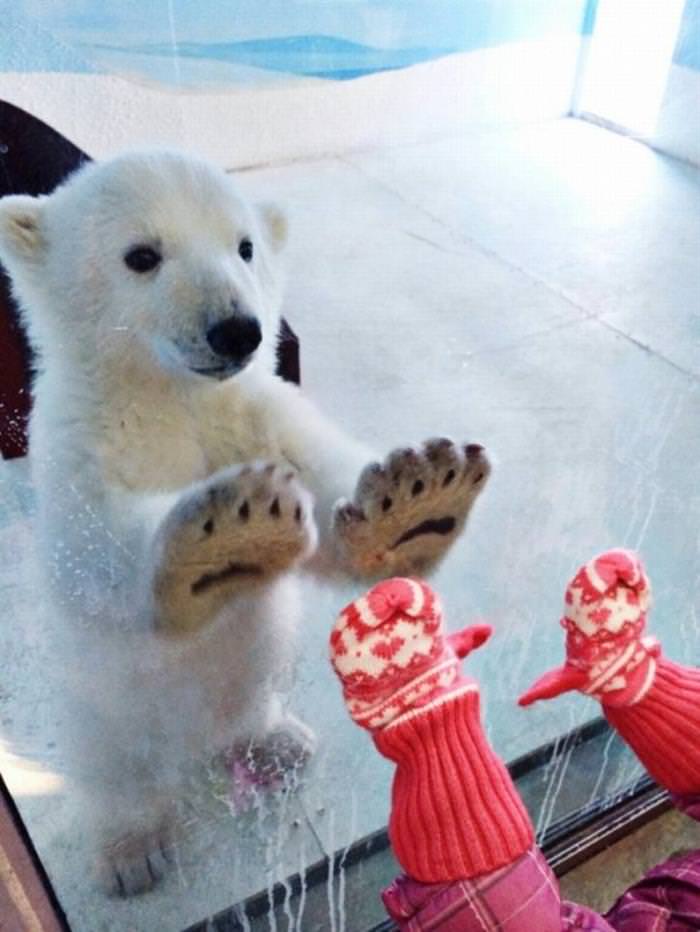 A Sack Full O' Lovin'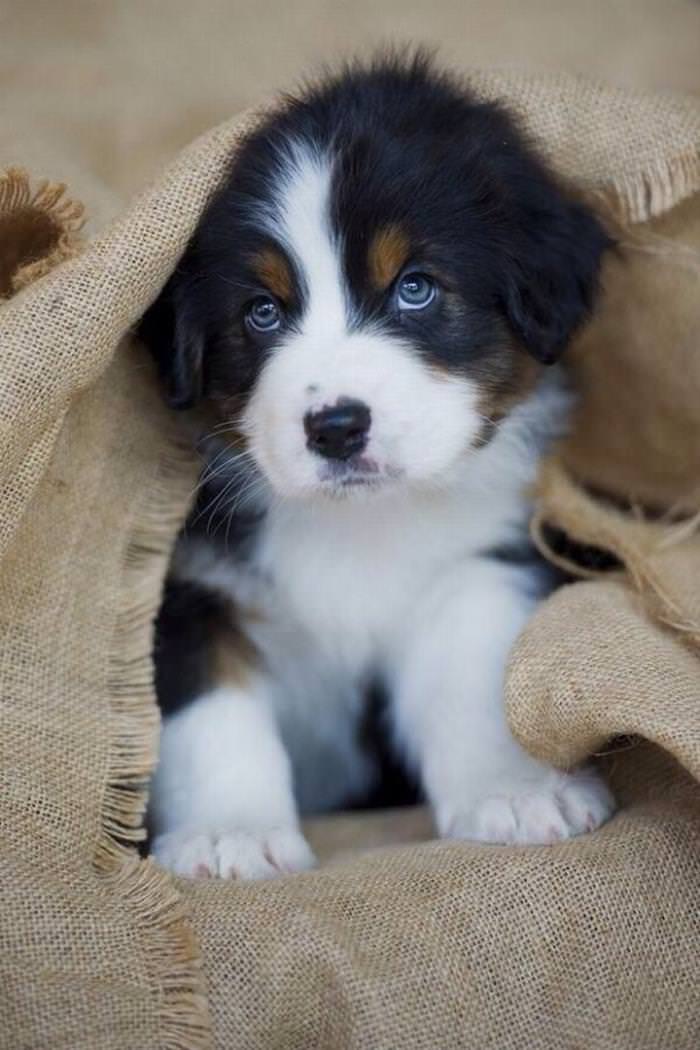 "I Prefer My Left Side, Thank You!"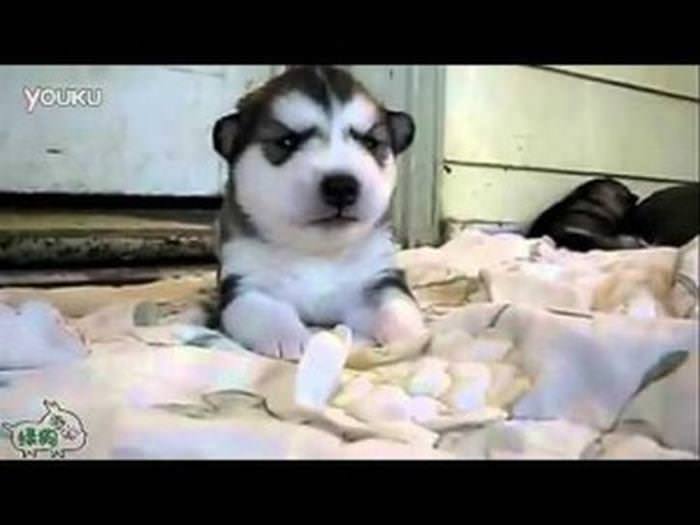 A Lovable Little Guy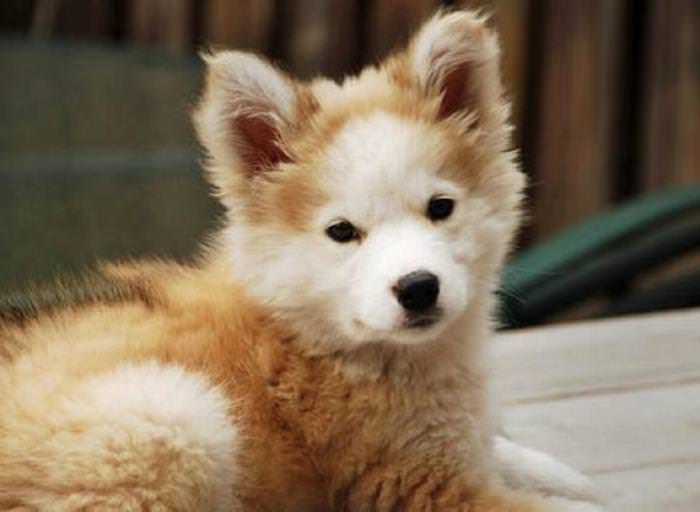 The Princess Bunny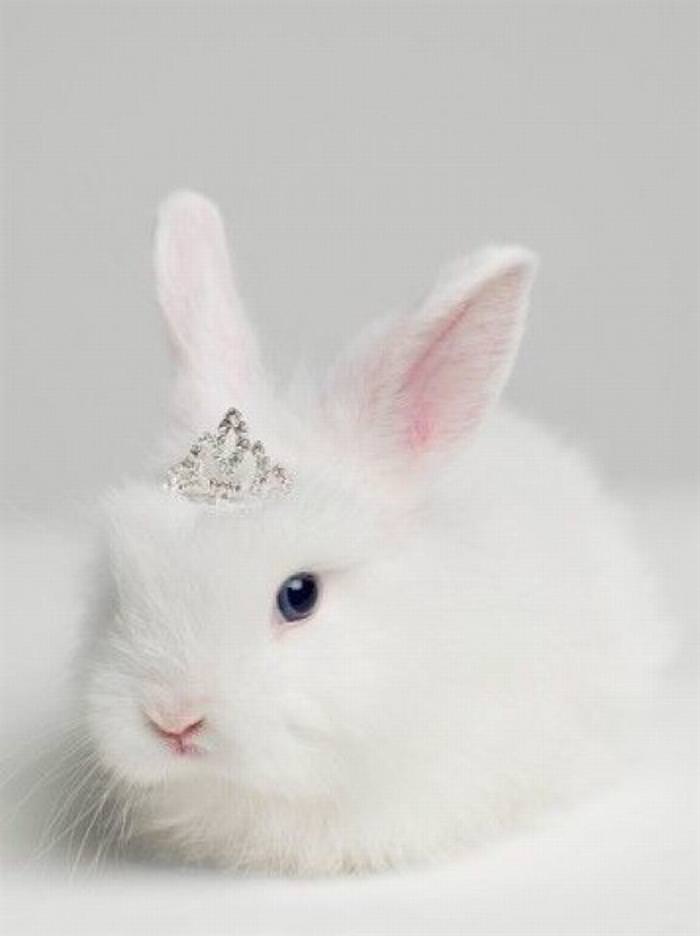 Pint Size of Love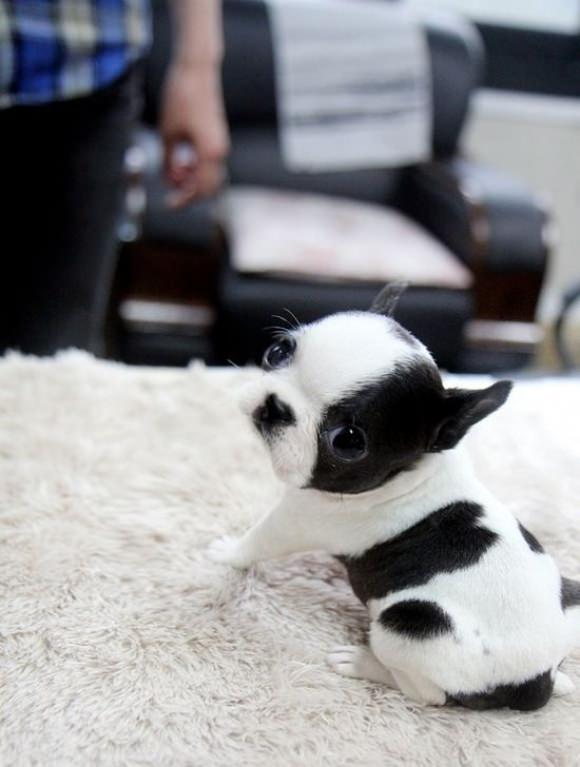 Goodnight, Everyone!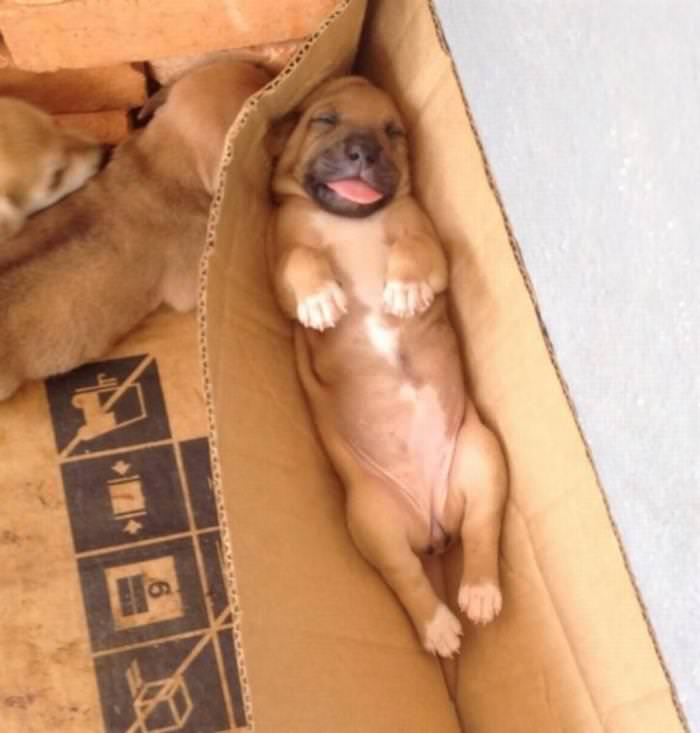 source
(H/T: cutestpaw.com)