Some families consider their pets like another child, and take care of them no matter what. Never has it been more evident than in this lovely little story that comes to us from Norway, about a family who had to leave their dog in the kennel. But since they didn't want him to feel alone and left behind, they wanted to make sure the kennel was as familiar as possible. Here is their story...

Meet Igor, a beloved little bulldog from Lillestrøm, Norway.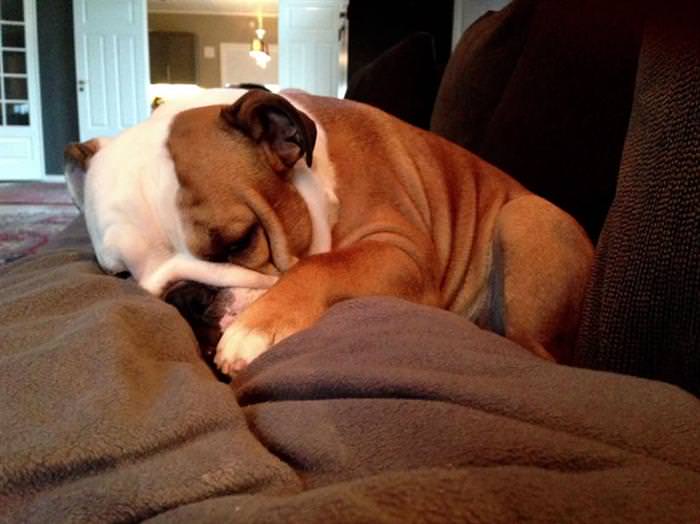 Poor Igor's family was leaving him in a kennel, as they were going on a vacation abroad.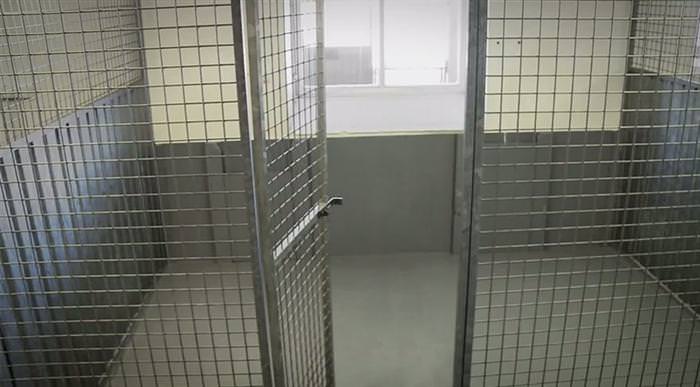 However, the father of the family, Kai, wanted to make sure his beloved Igor felt at home in the kennel, and doesn't get too home sick.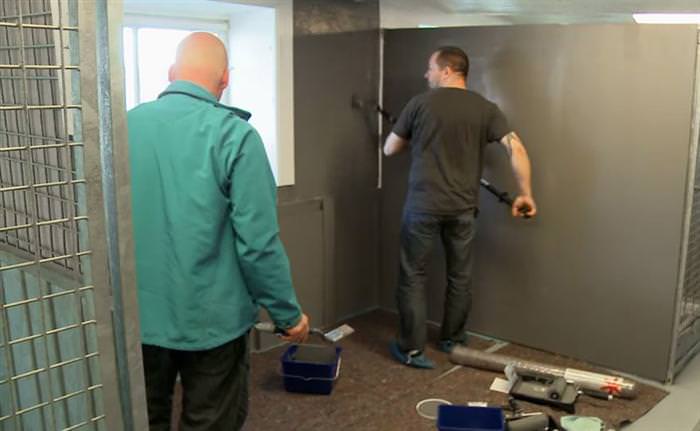 So he prepared a special surprise.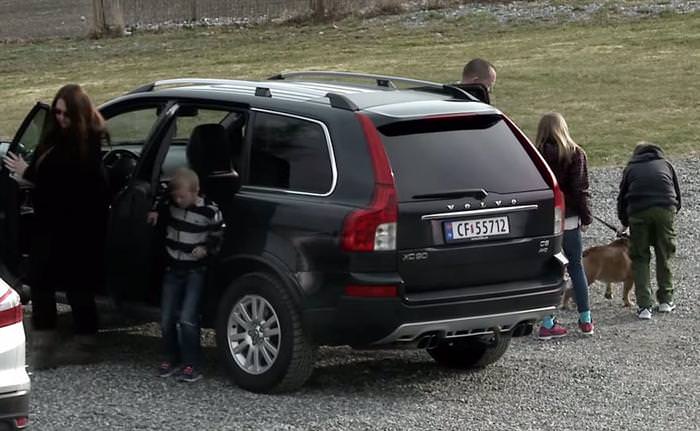 Igor had no idea what was in store for him...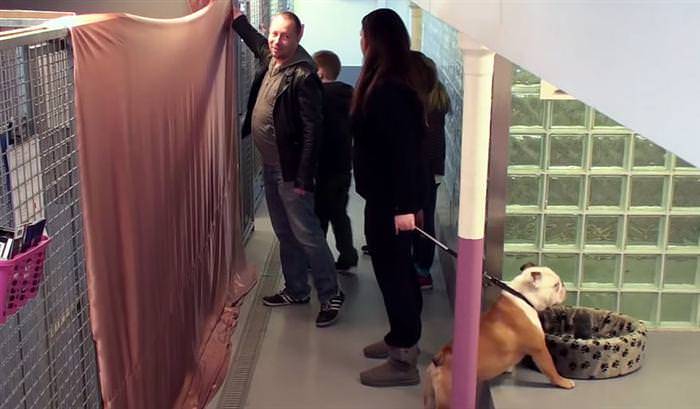 The whole living room recreated in the kennel!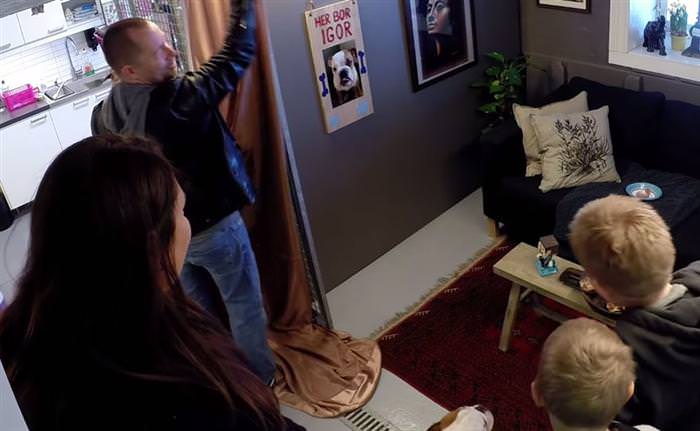 Look at this side-by-side comparison, it's amazing.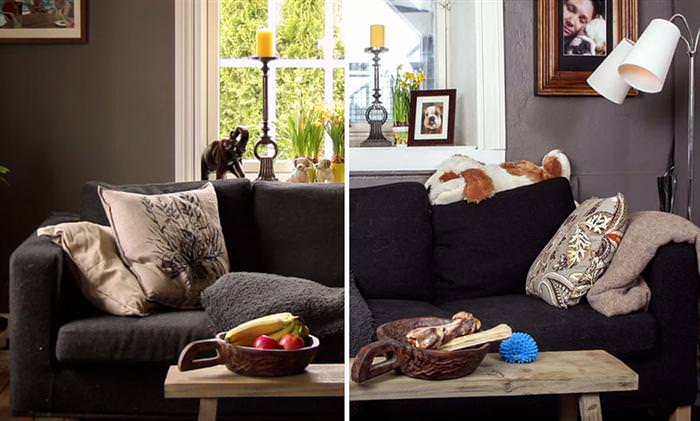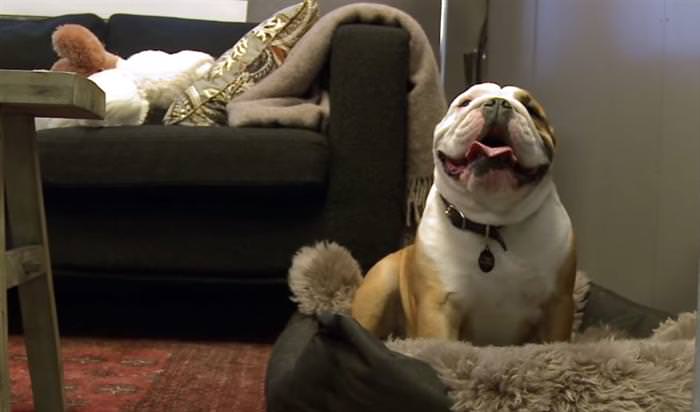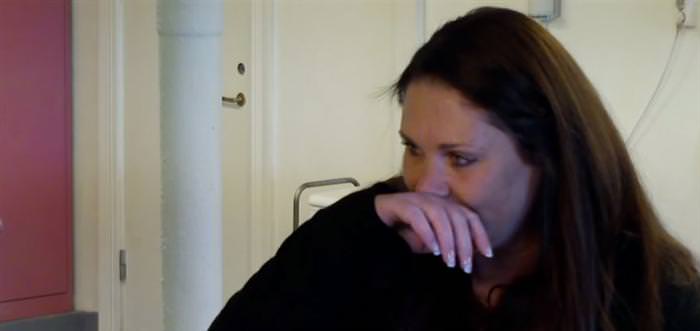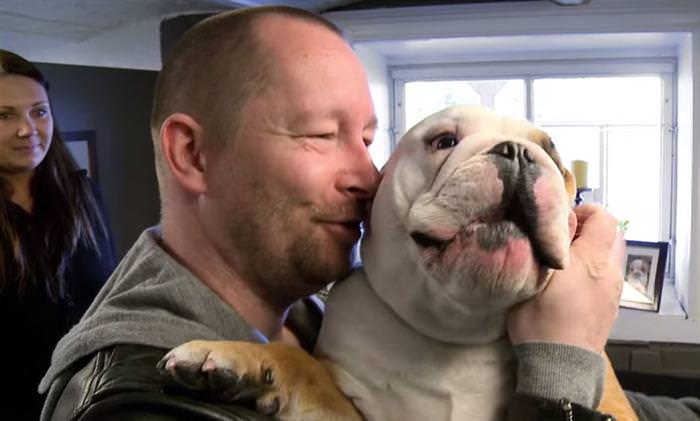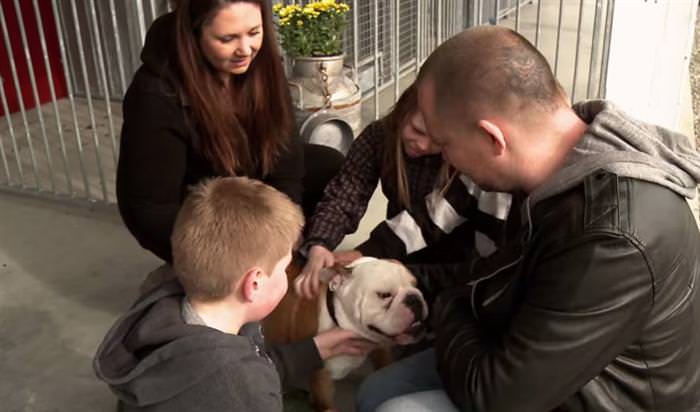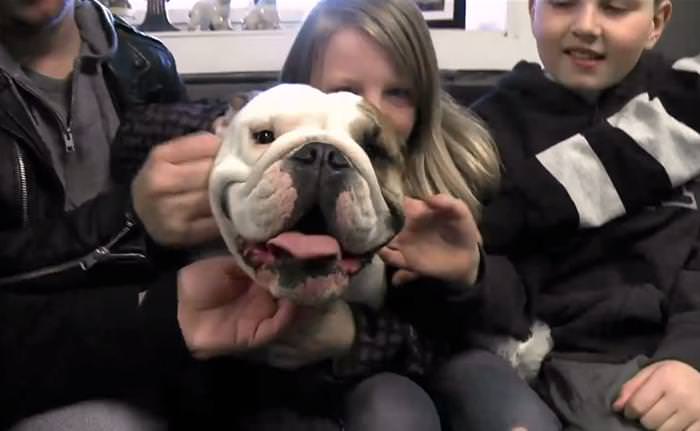 He even got to making some new friends at the kennel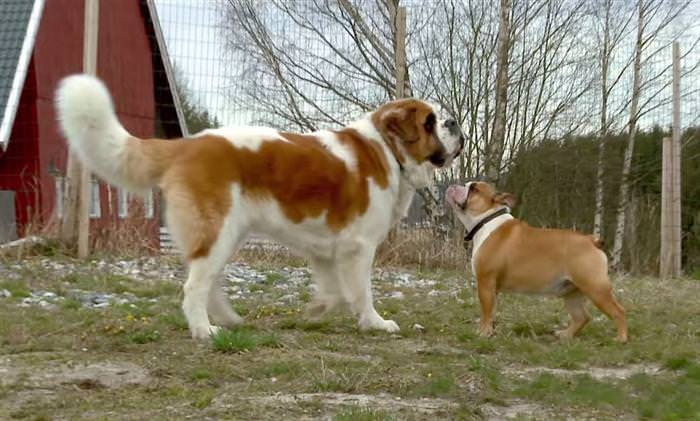 Suddnely, things aren't looking so bad anymore for this little guy.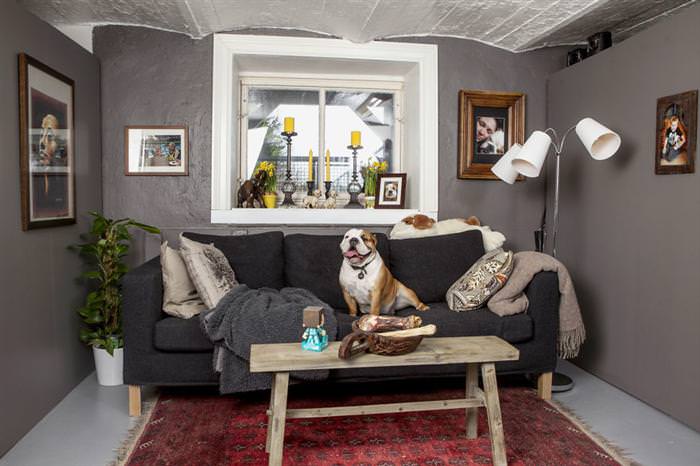 What a caring family. They even made a charming video about it.