For over a decade, artist Steven Spazuk has perfected a unique painting technique that allows him to use the flame of various tools to create paintings that have real trails of soot to them, creating an otherworldly appearance and beauty.
Here I've collected beautiful examples of his bird and portraits series, as well as a video (at the bottom) in which he explains his work.
A glimpse into the process (see more in the video below)
According to the Spazuk, the key to his work is spontaneity. It is chance and instinct that guide his hand, and he rarely plans in advance what he's about to make. For him, it is a meditative act in which he surrenders himself to the moment on canvas.
He is fascinated with the human body and its perpetual change, metamorphosing into different shapes to the artist's eye.
Bird Series: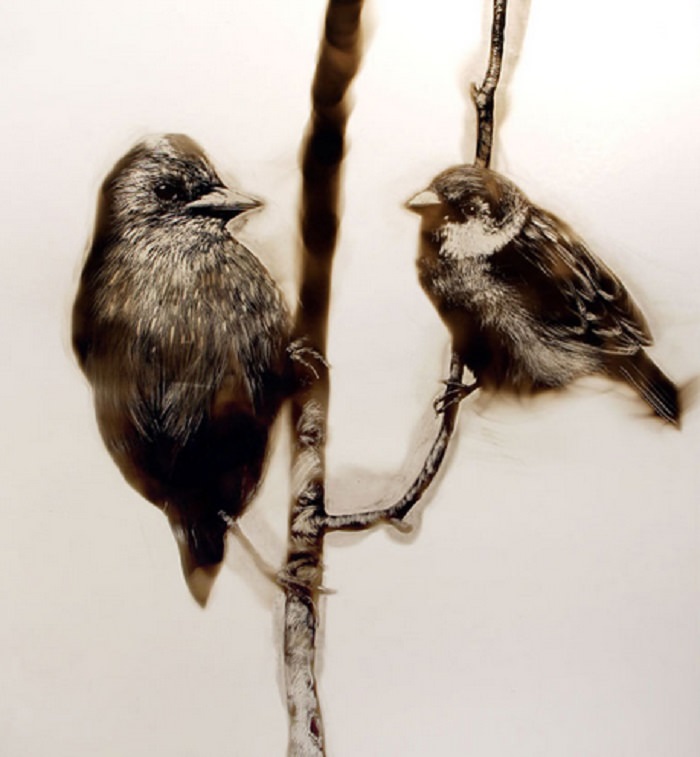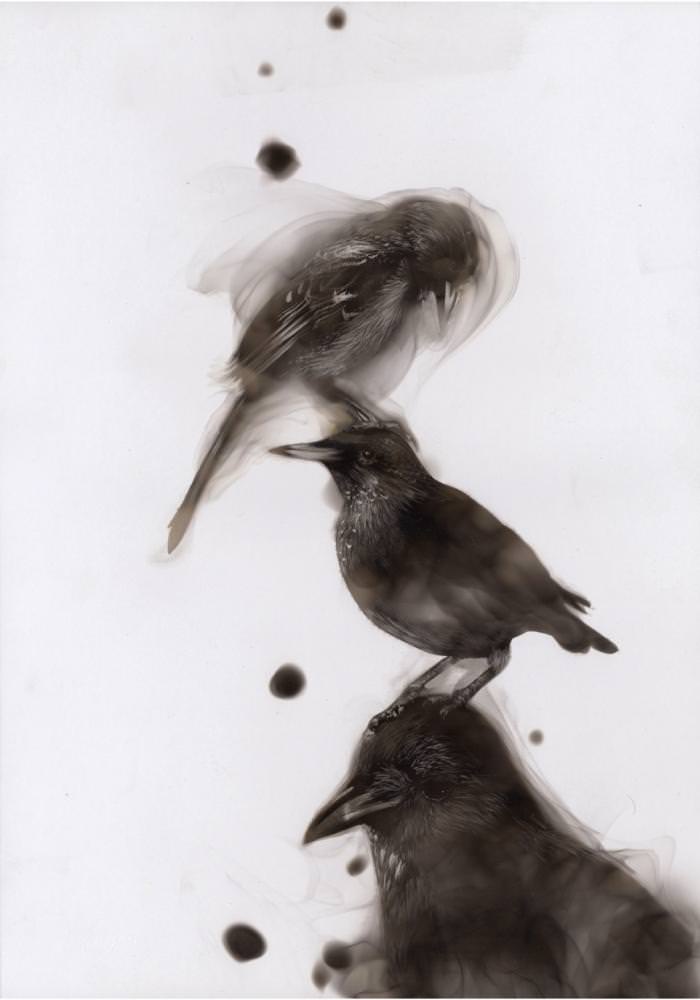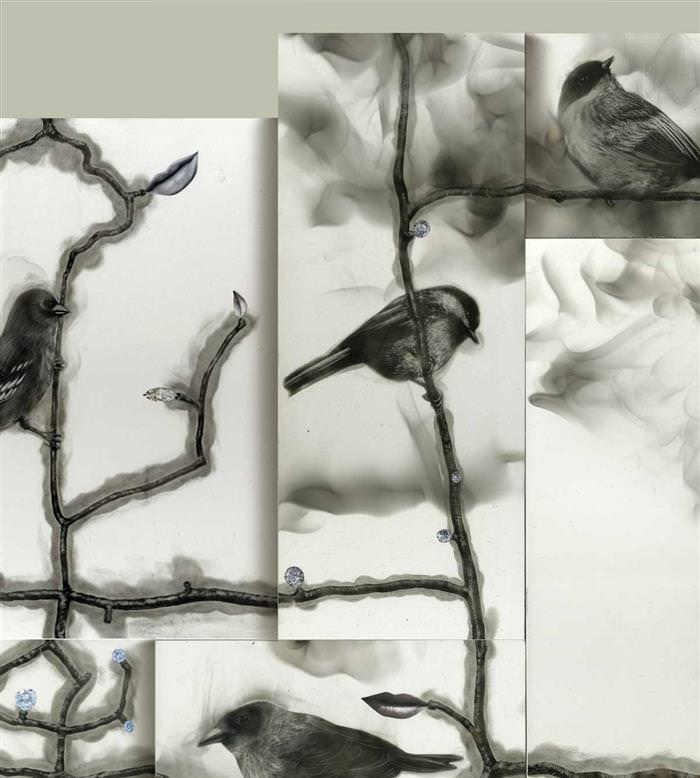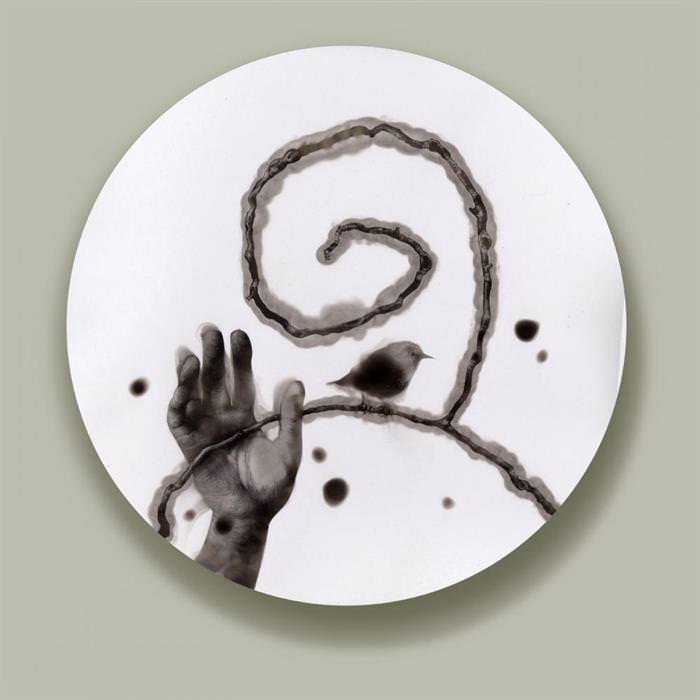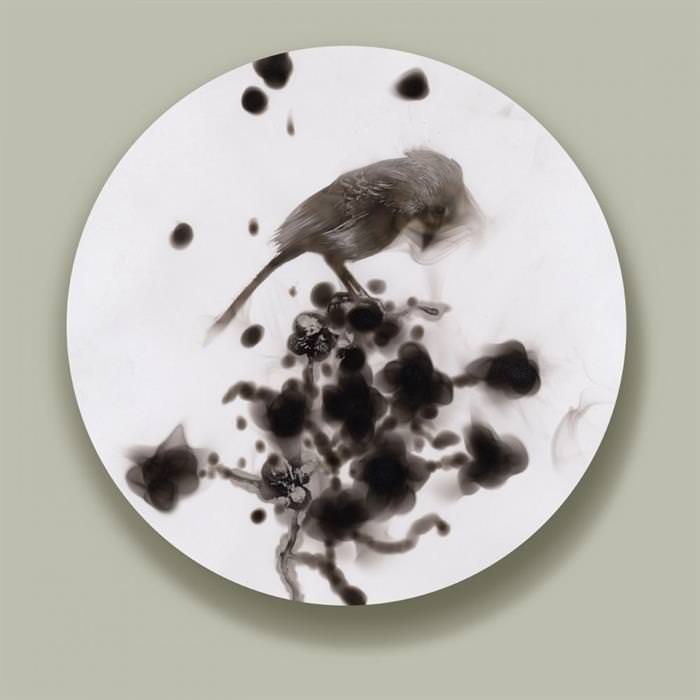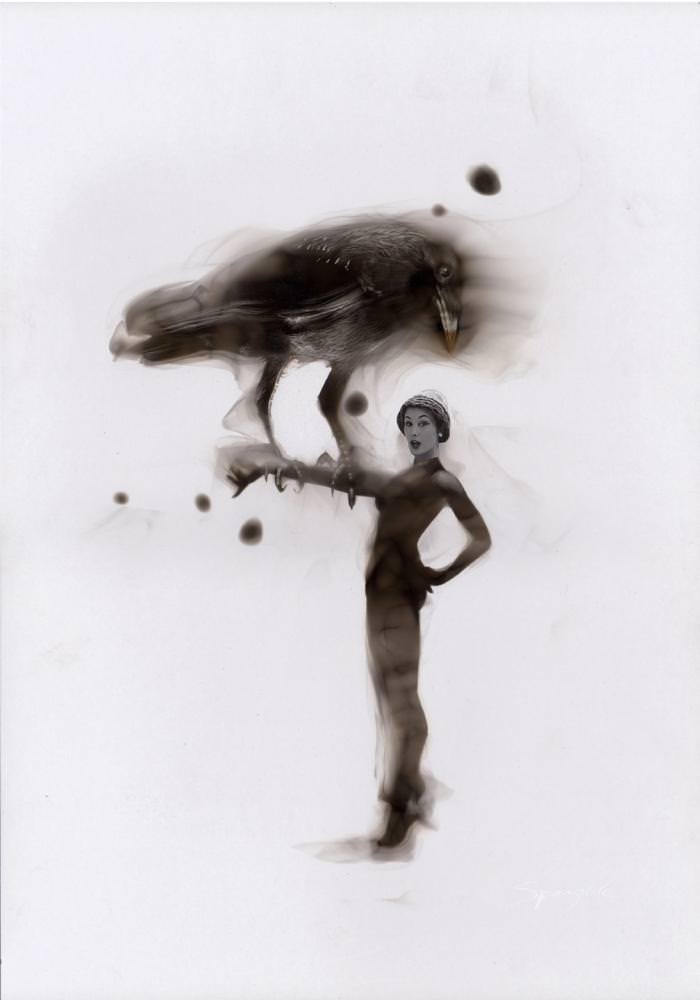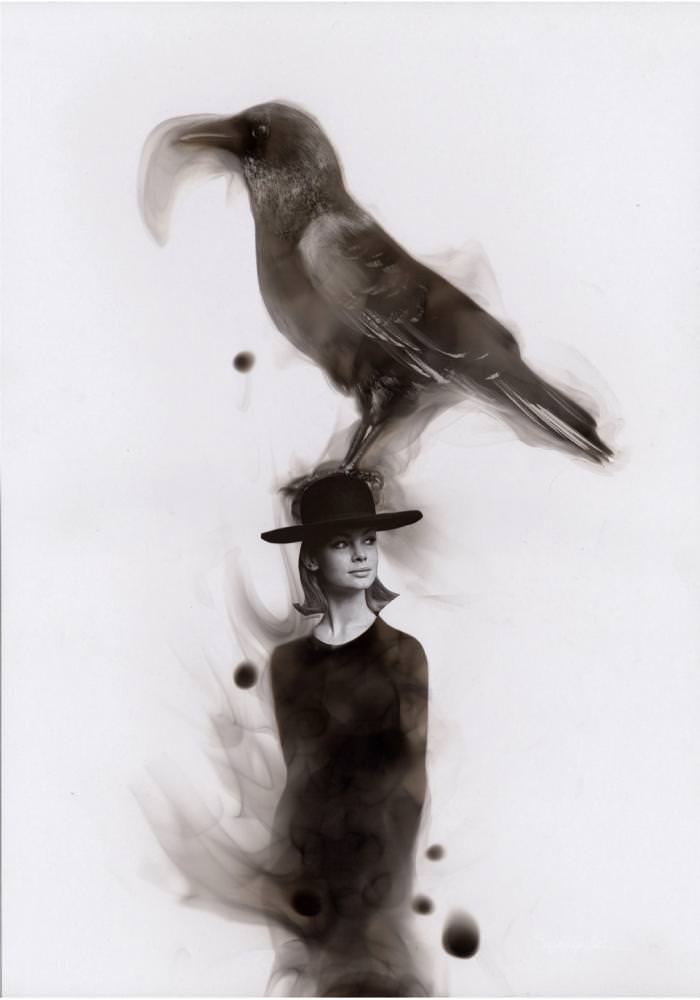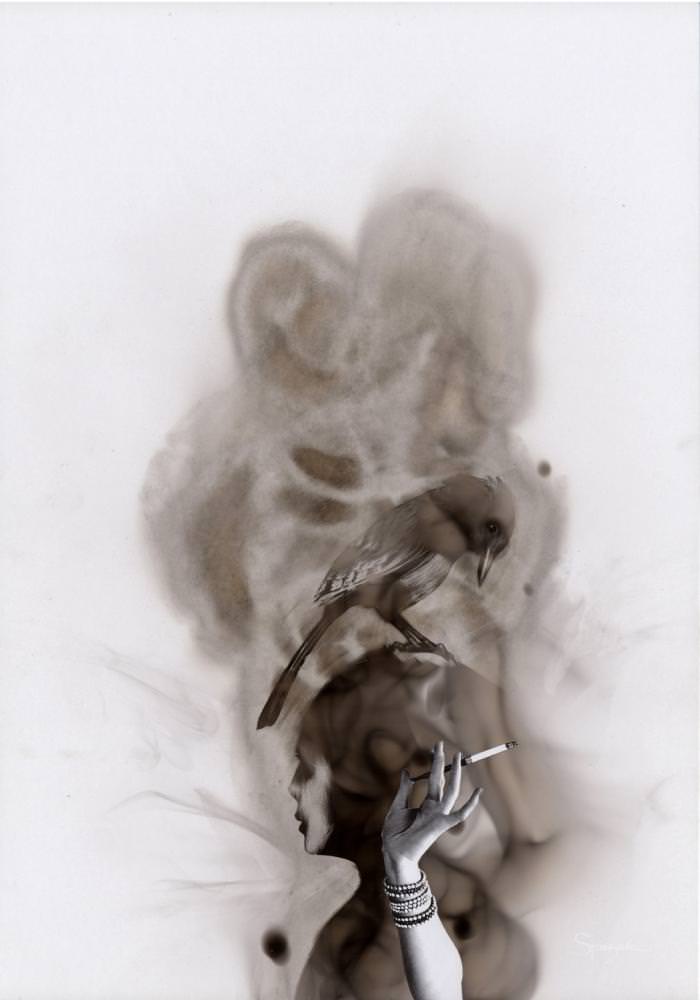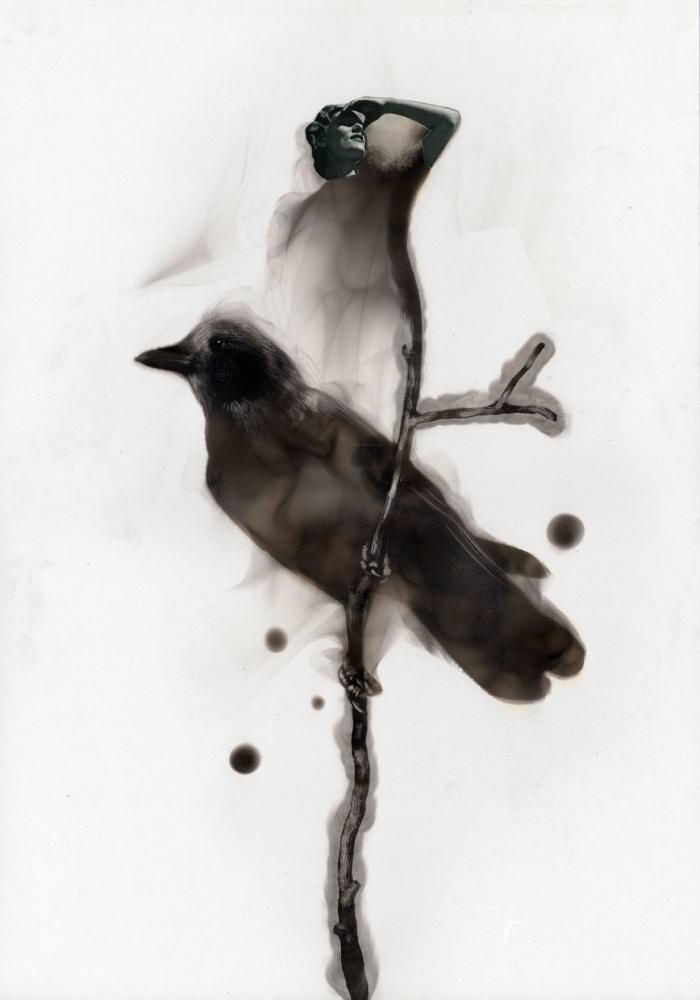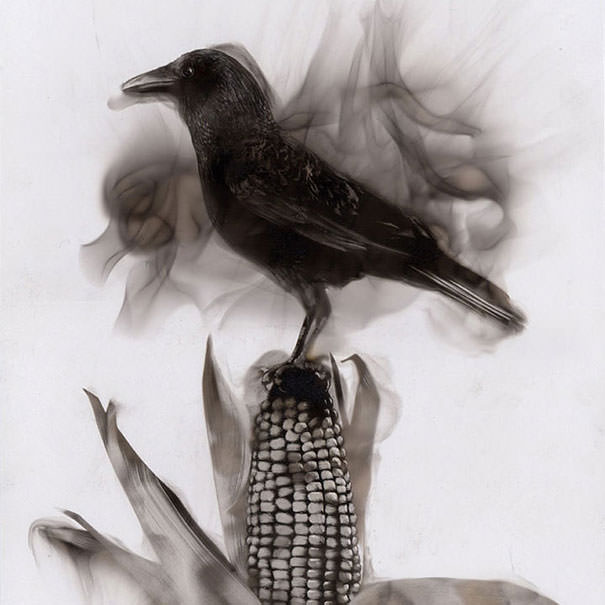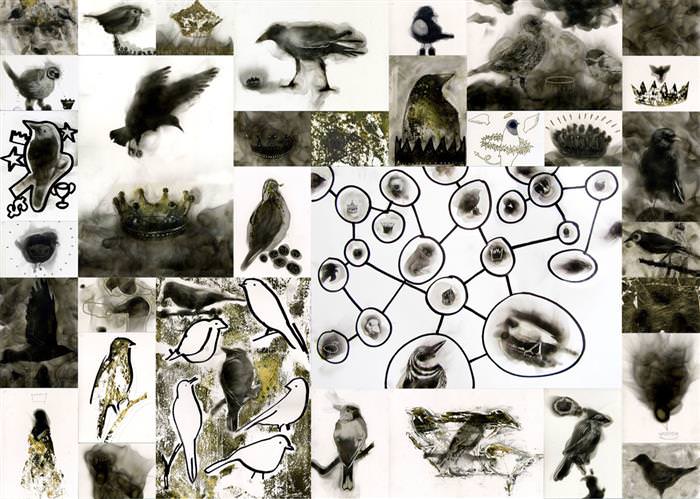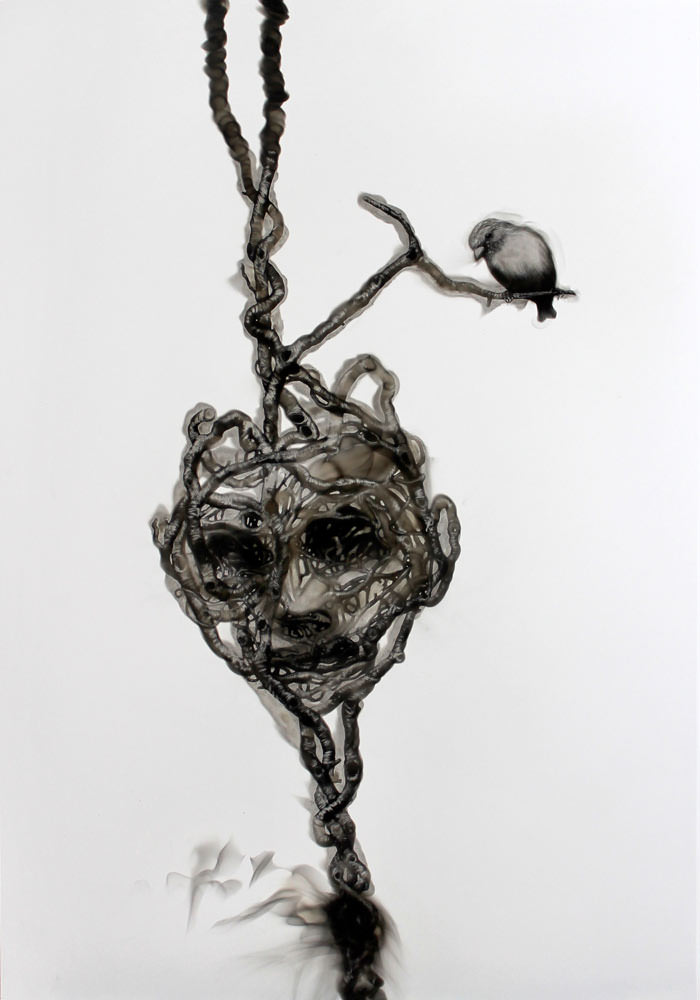 Portrait Series: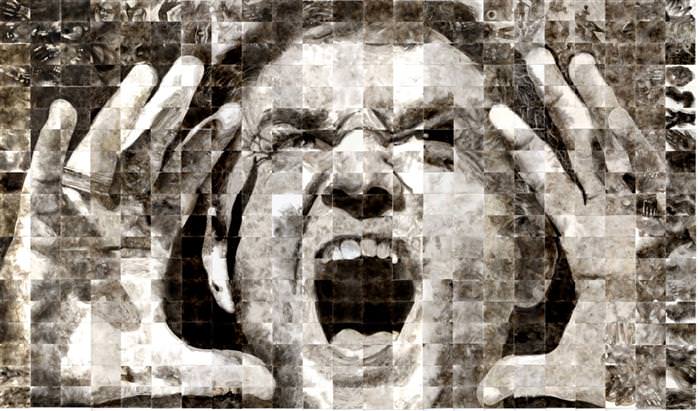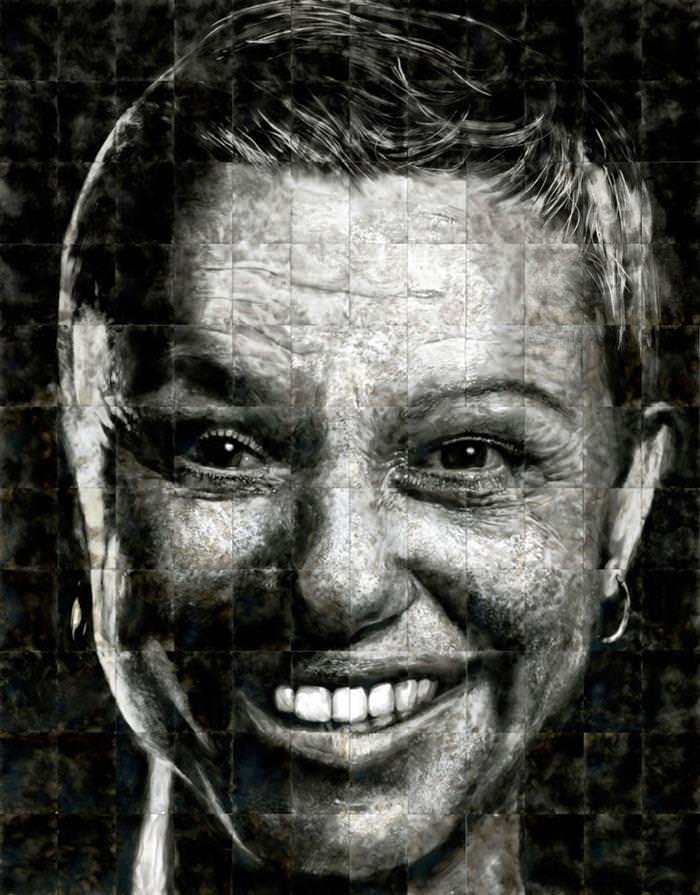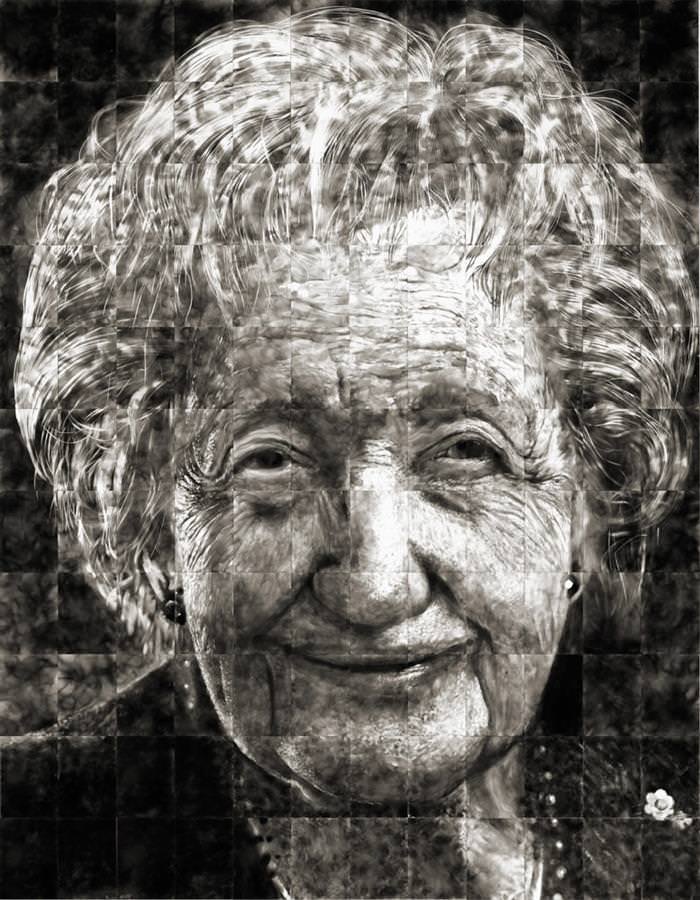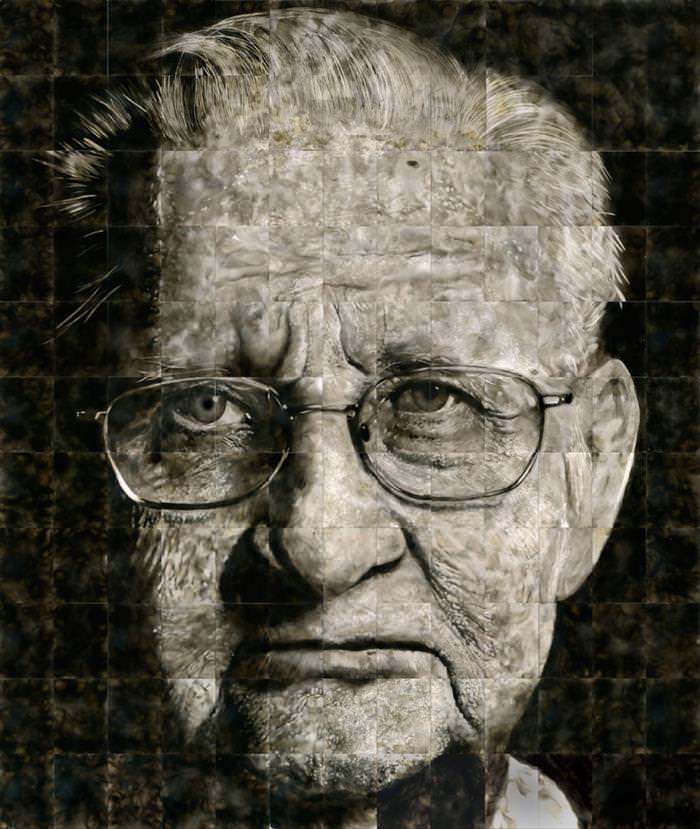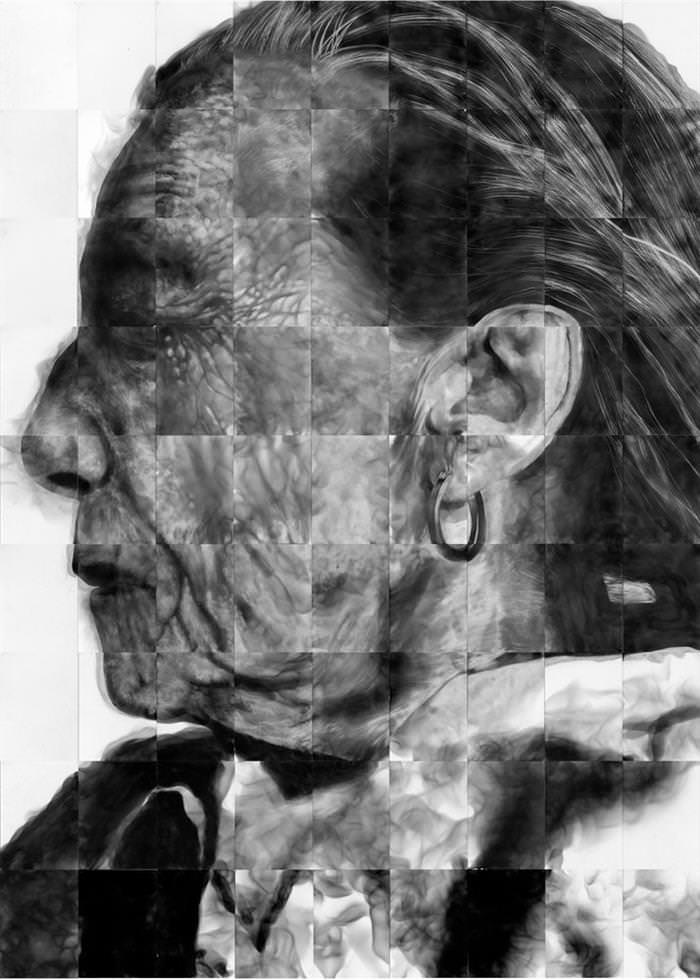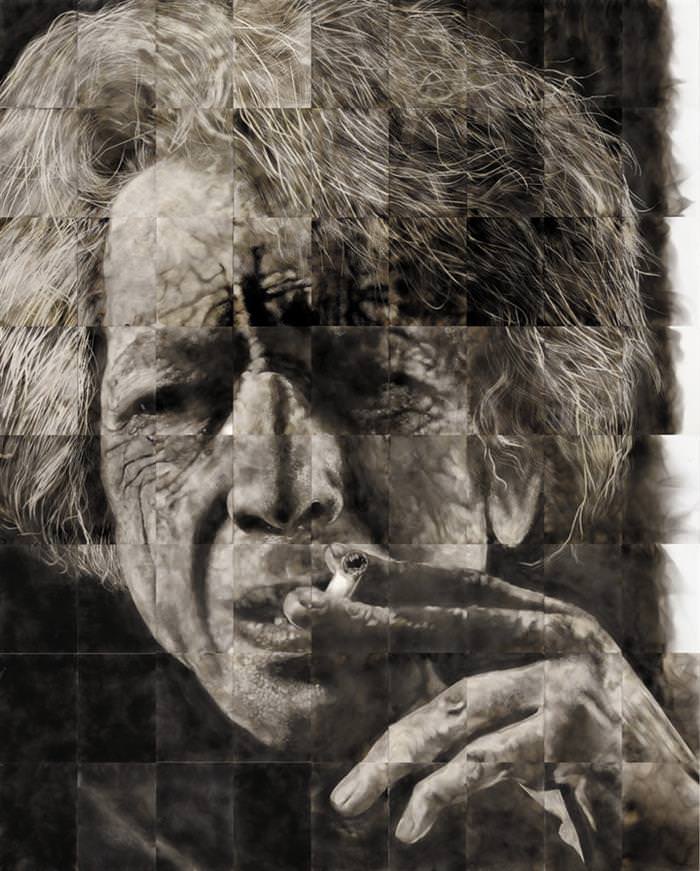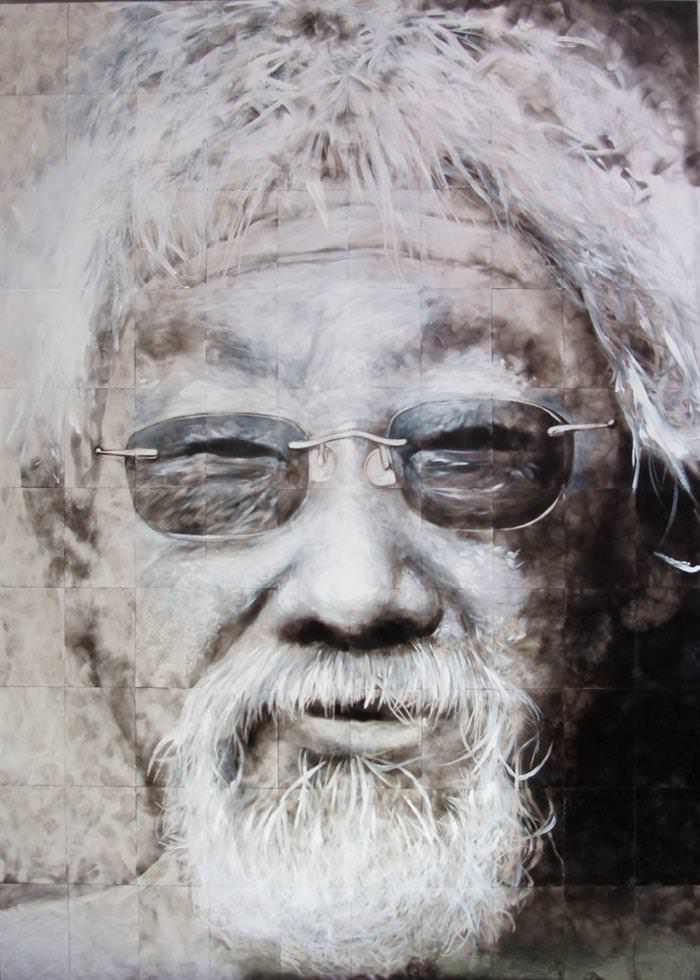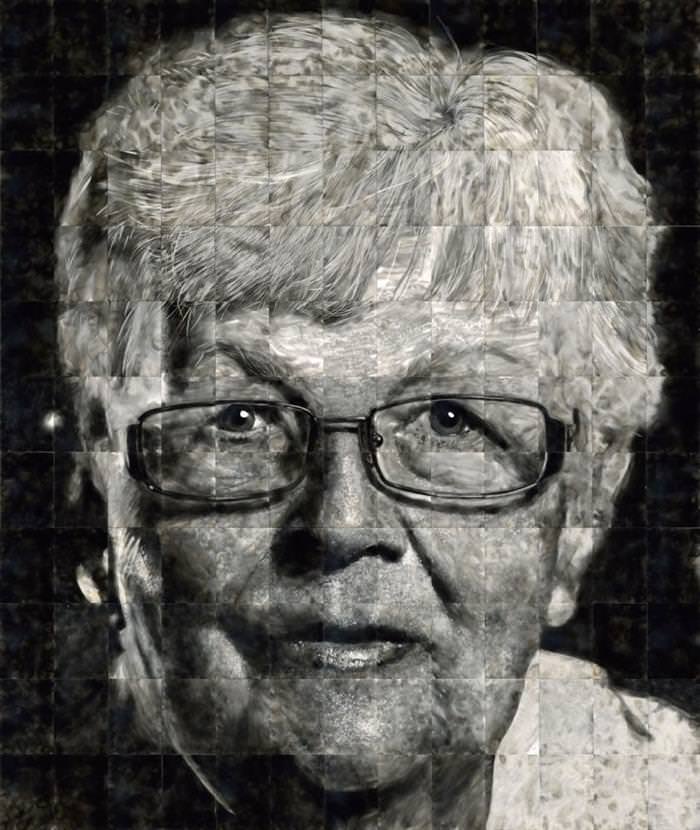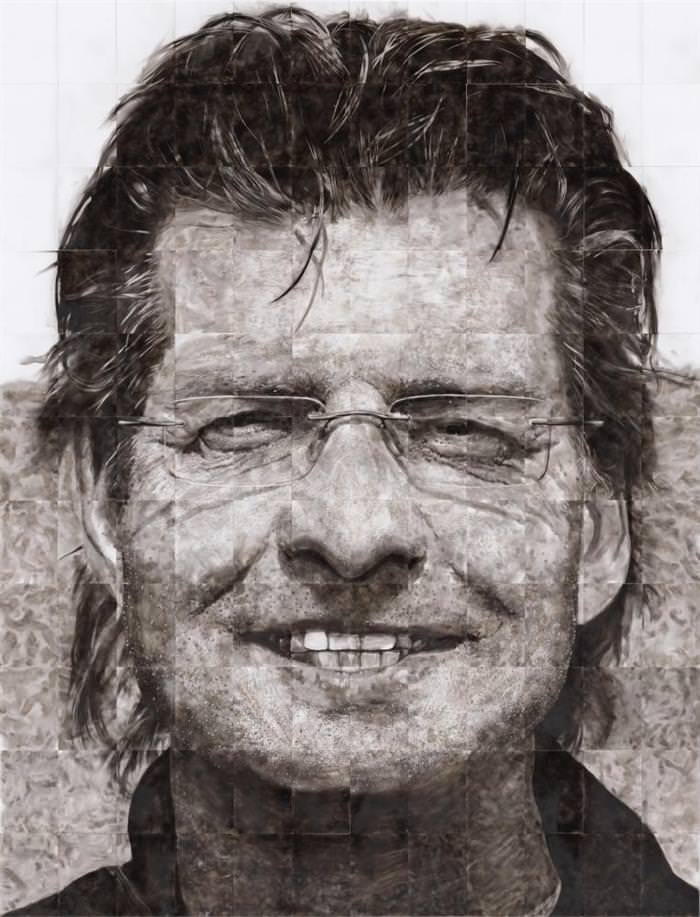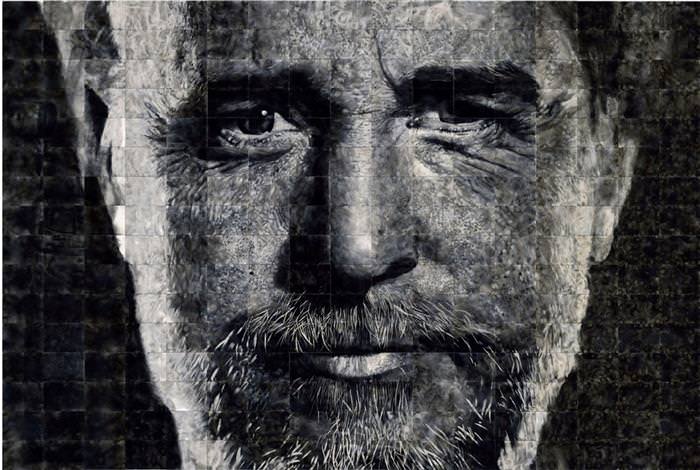 A video of this amazing process: