Sometimes, stuff breaks down. When that happens, most of us throw it out and get a new replacement, but some people refuse to say "die" and do anything they can to repair whatever is broken. These 33 hilarious photos are prime examples of how NOT to fix things.
1. No Faucet? No problem!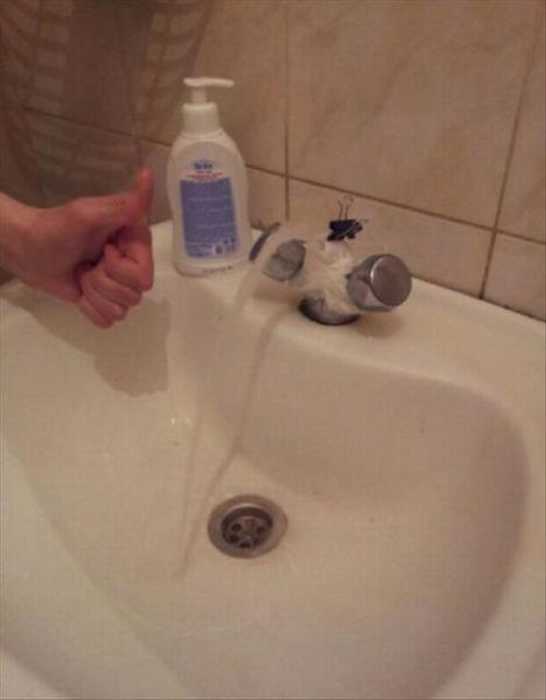 2. Mom always said that book are powerful tools!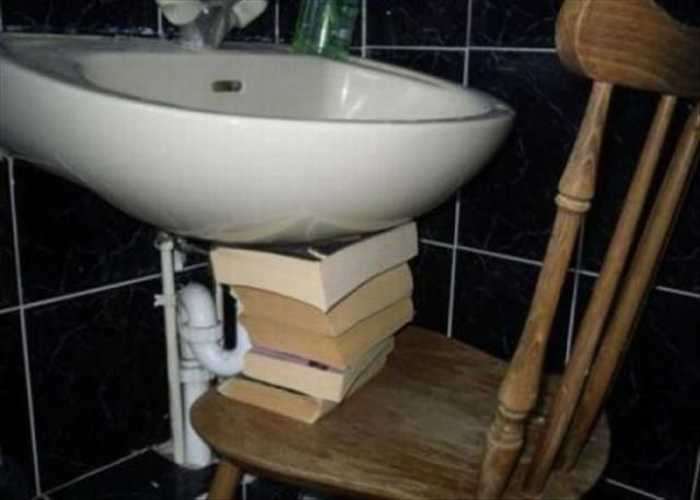 3. For the driver who wants complete control...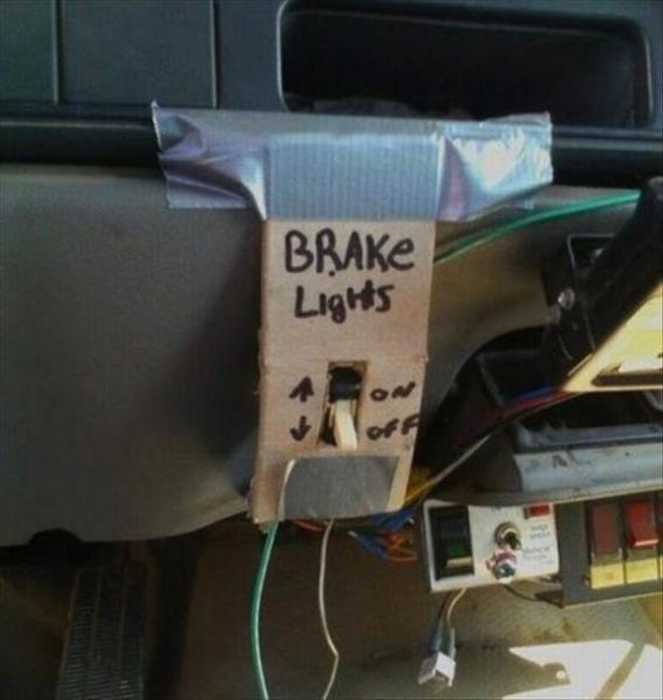 4. The Surgeon General warns that cigarettes are not candles...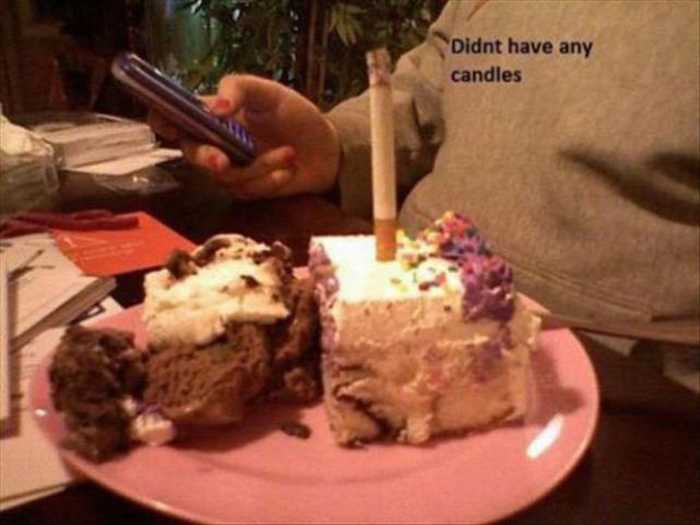 5. I guess plungers help other things stay open too...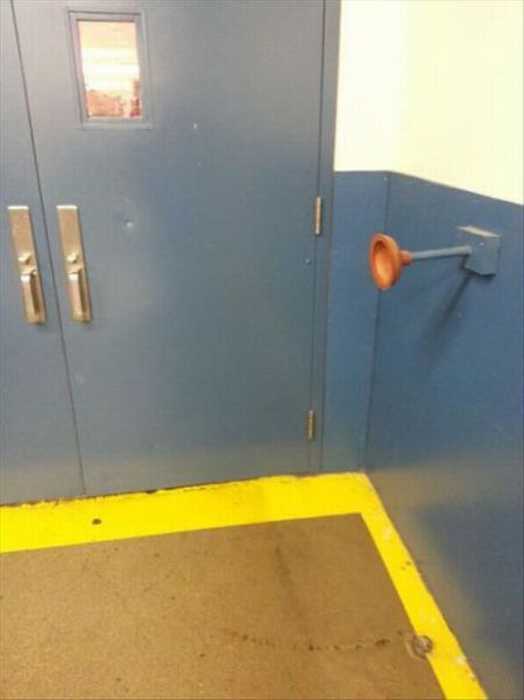 6. Homemade ceiling fan...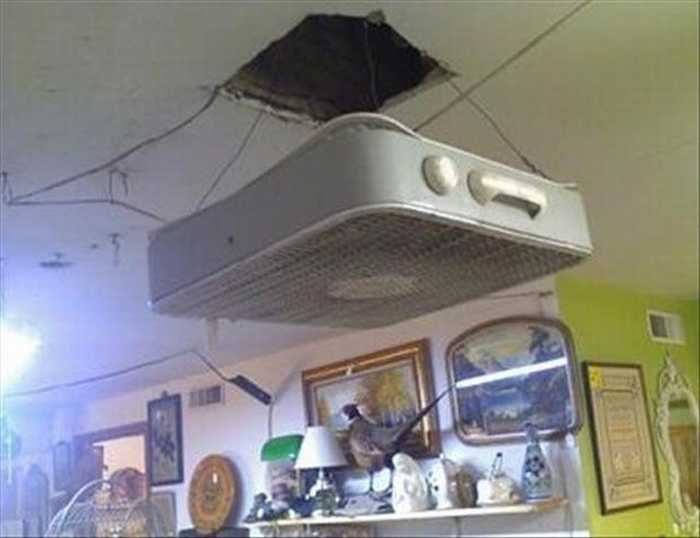 7. $2 Sprinkler?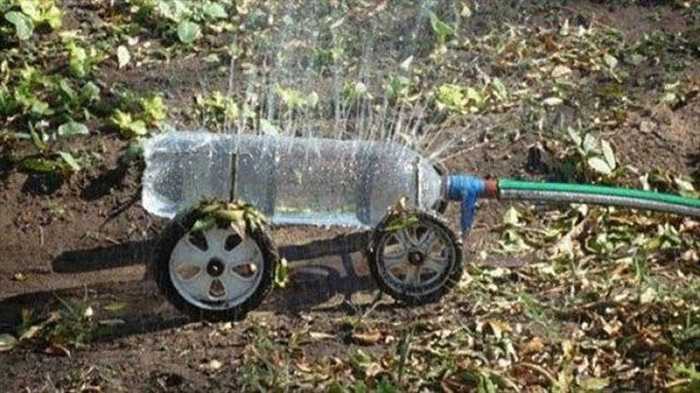 8. The old whisky-bottle-chair-leg trick!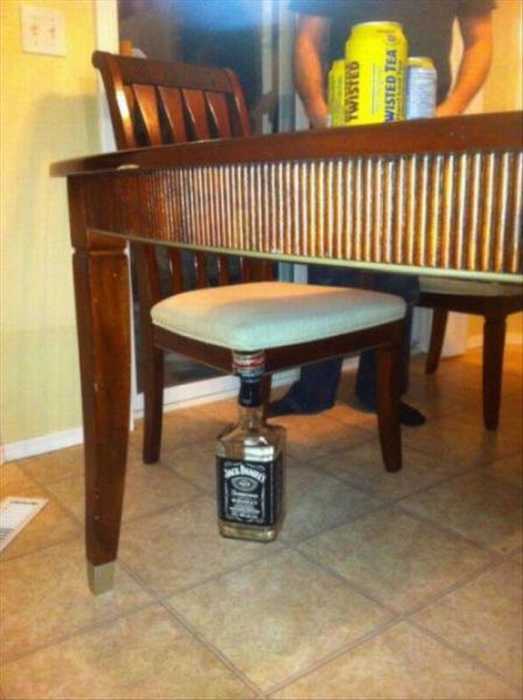 9. Budget camera phone.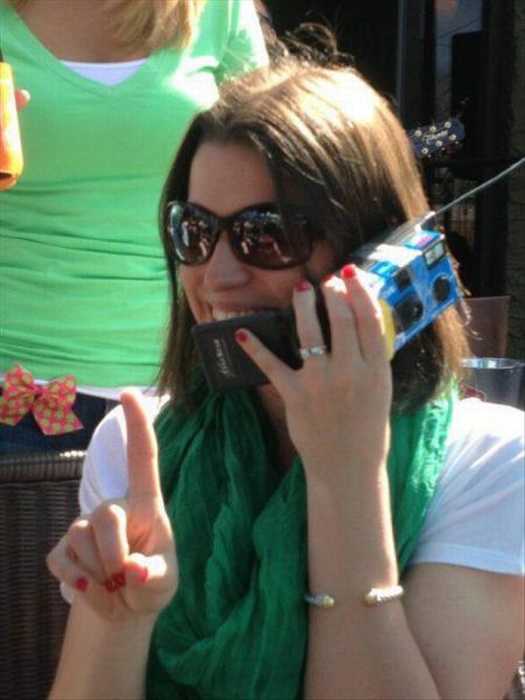 10. This one's a real shocker...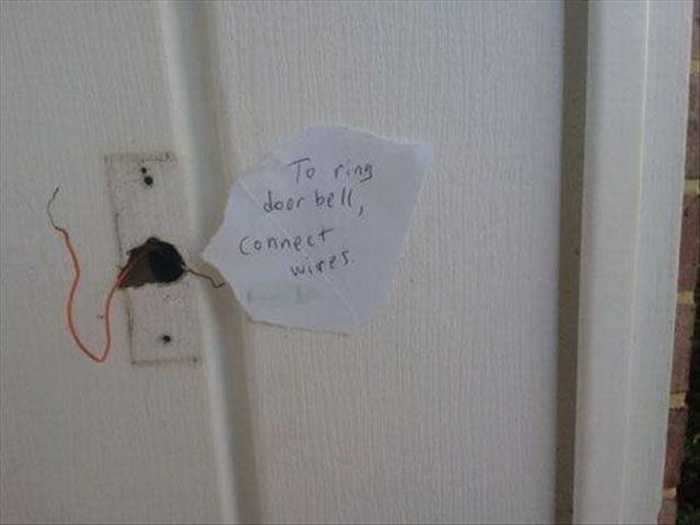 11. I'm not even sure why...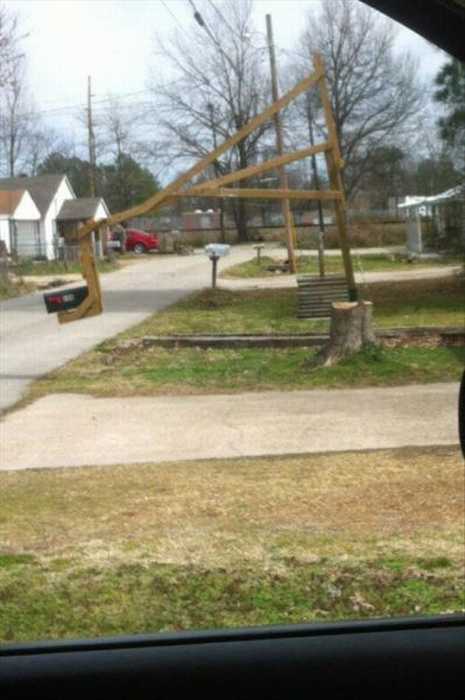 12. I always wanted one of those fancy pizza cutters!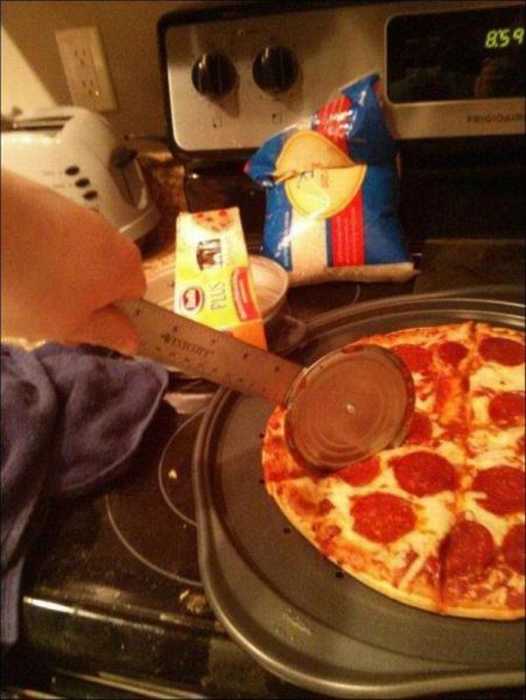 13. Now the fence is impenetrable!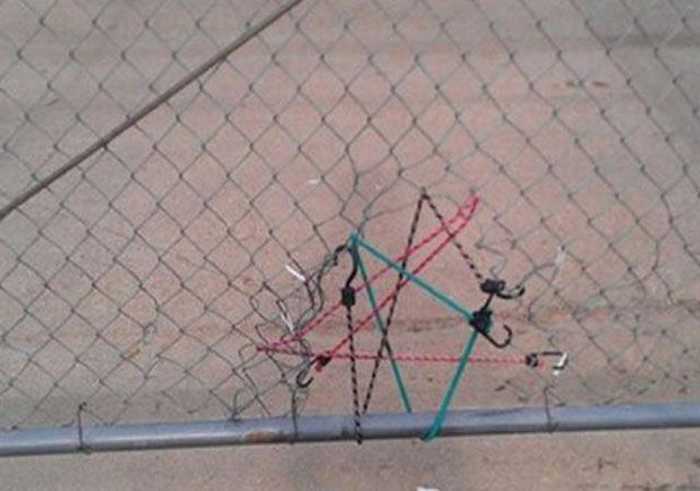 14. It's alright, I have a handle on these things!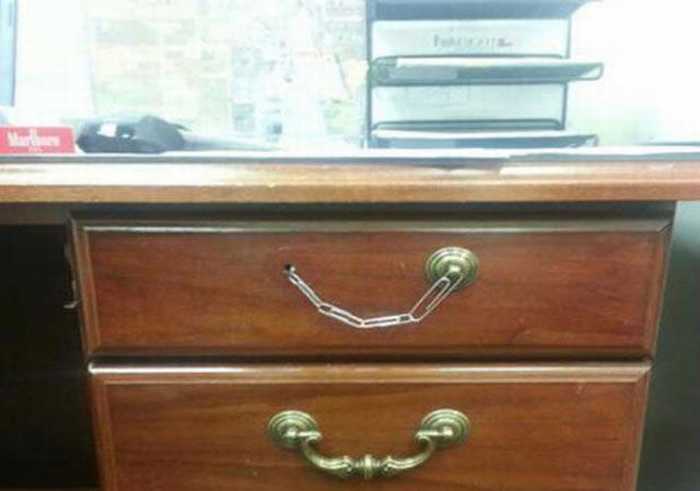 15. Too cheap to buy bulbs...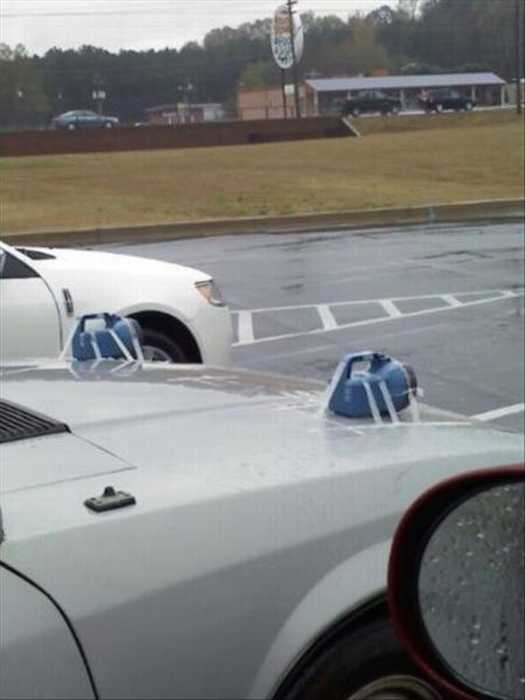 16. BEST SPARE WHEEL EVER!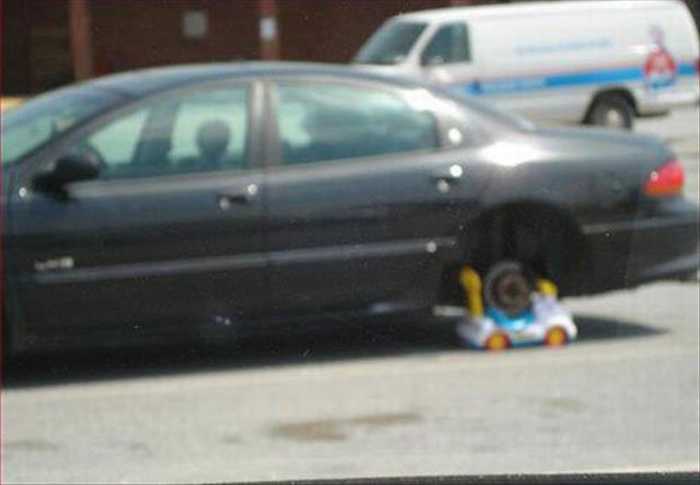 17. When a regular wiper wouldn't do...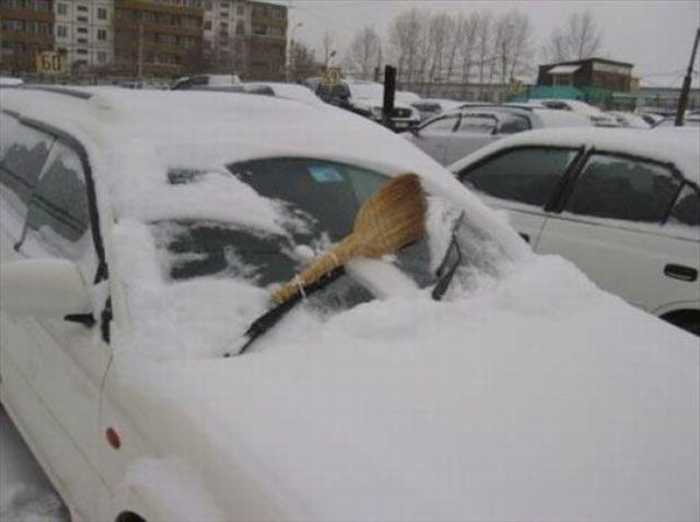 18. Moving with style!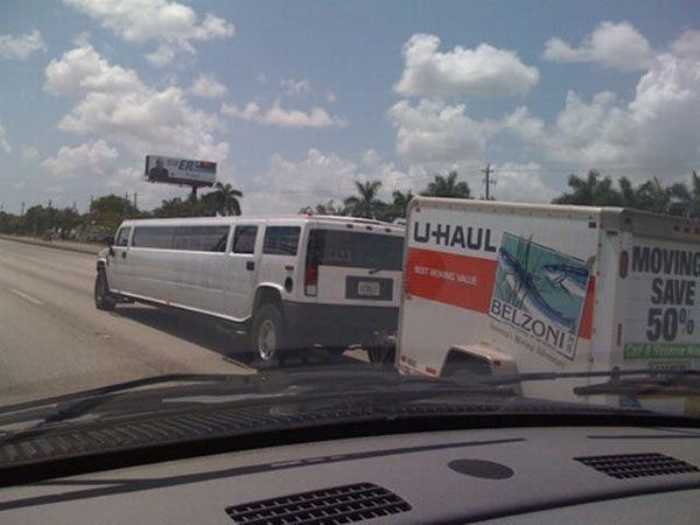 19. Who needs a stove anyway?!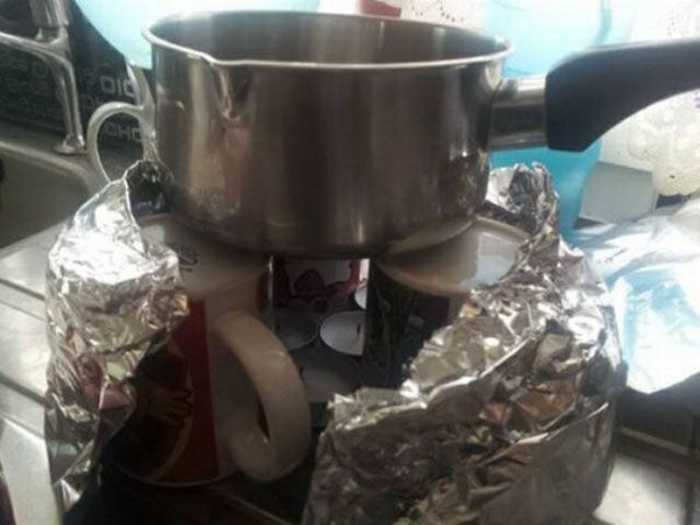 20. Sometimes, a screw and a piece of wood is all you need...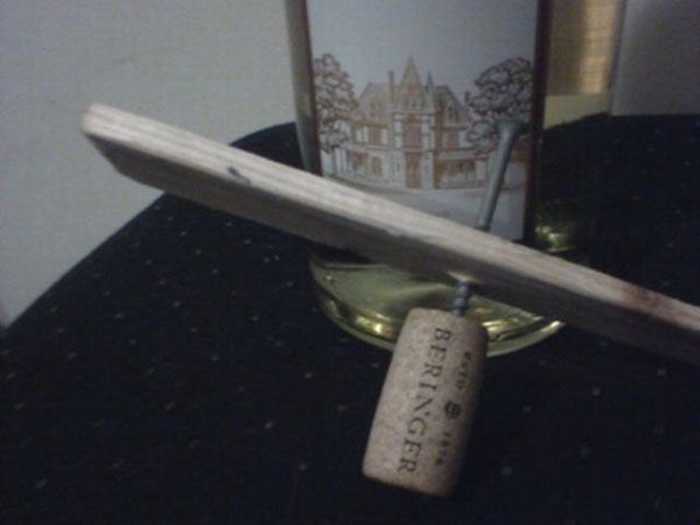 21. Kitchen tablet holder? Coming right up!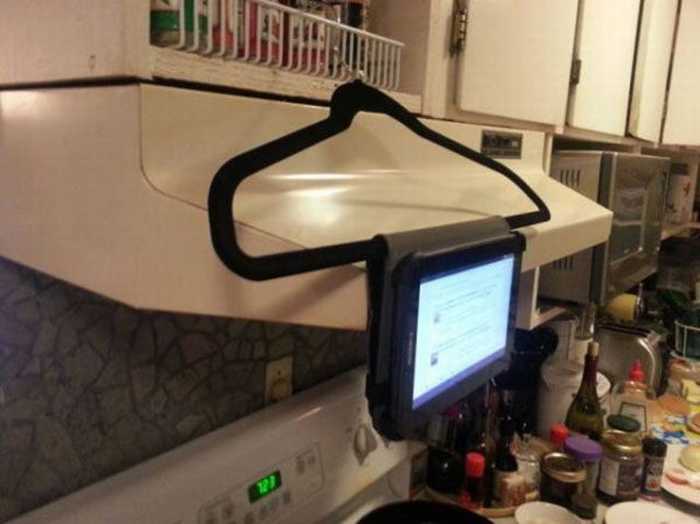 22. I bet his dog loves to check the mail...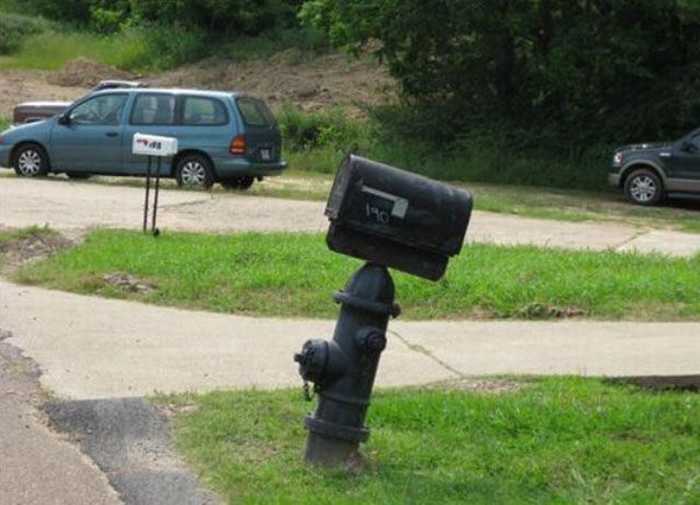 23. In tennis, a net is just a suggestion!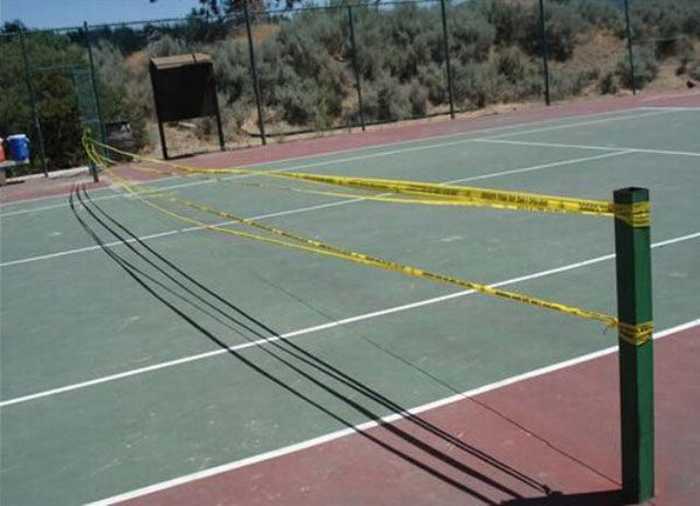 24. I think this bike wants to be a pirate...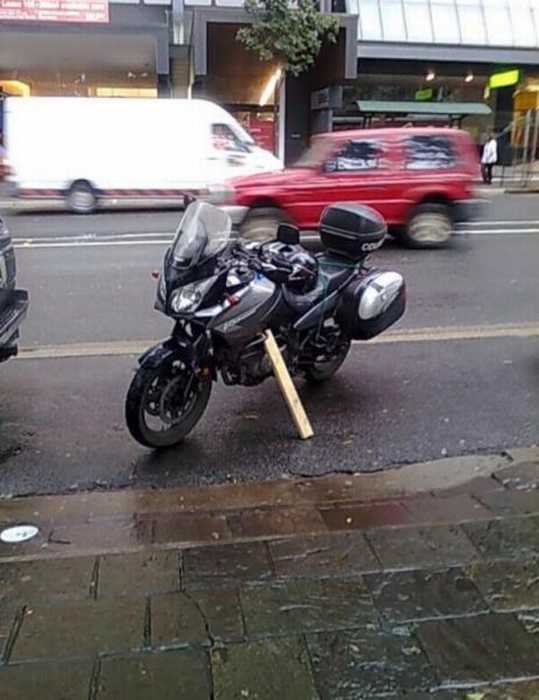 25. Ductape can fix anything! It can even create new things!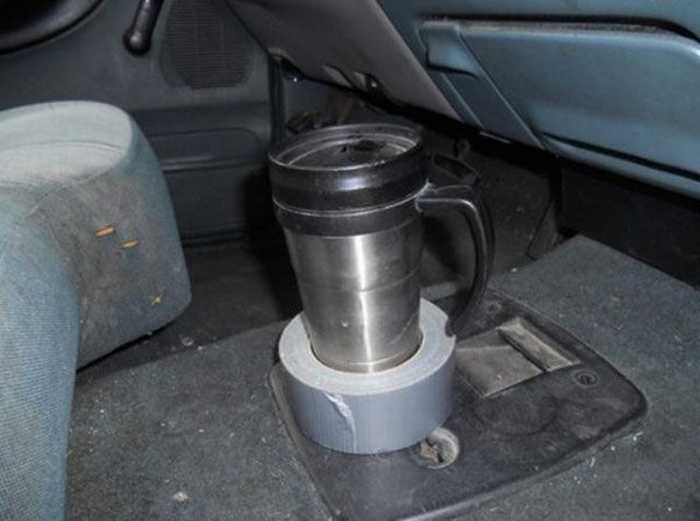 26. Don't you just hate it when someone hogs all the air conditioning?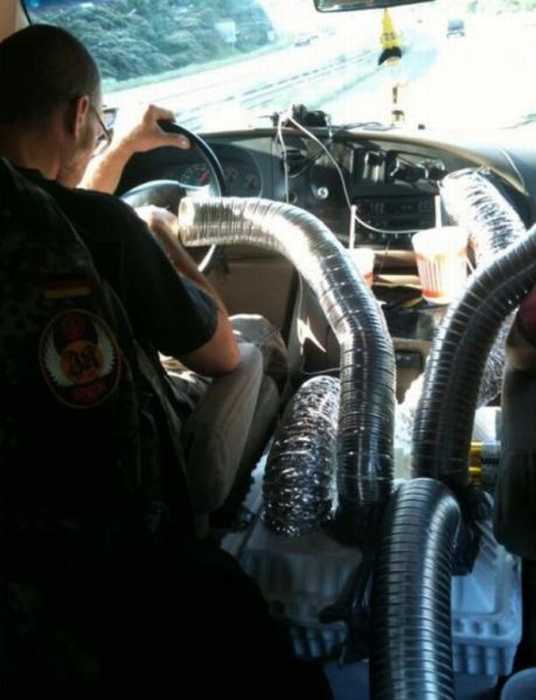 27. Kitty latrine vents! What will they think of next?!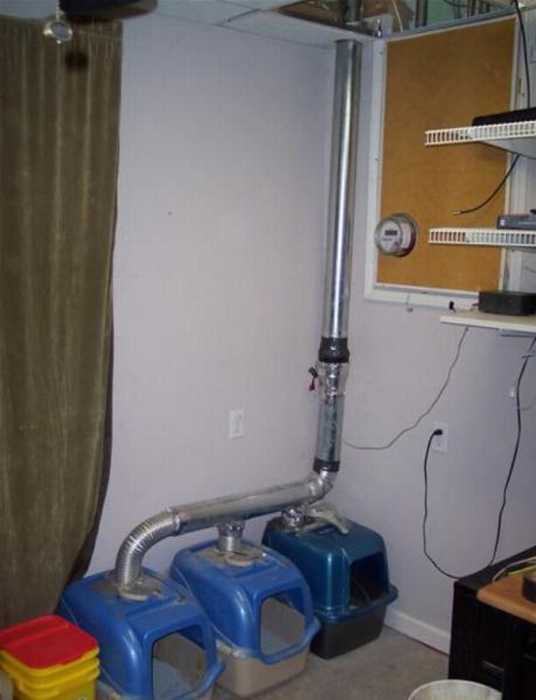 28. These bicycles are trash!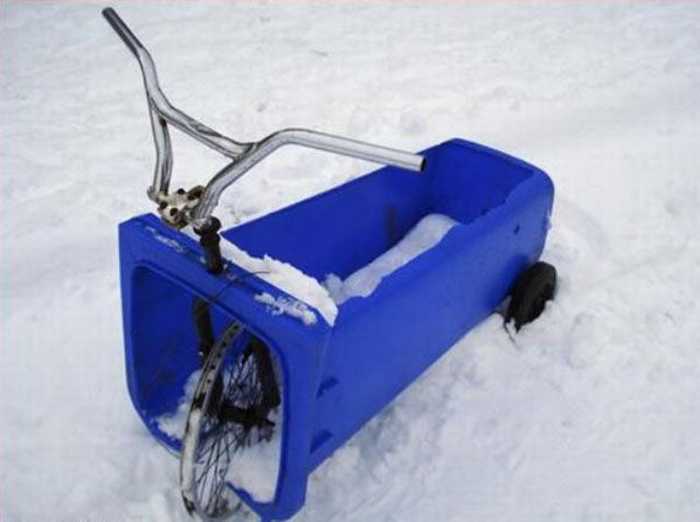 29. Computer overheating? Use a big fan!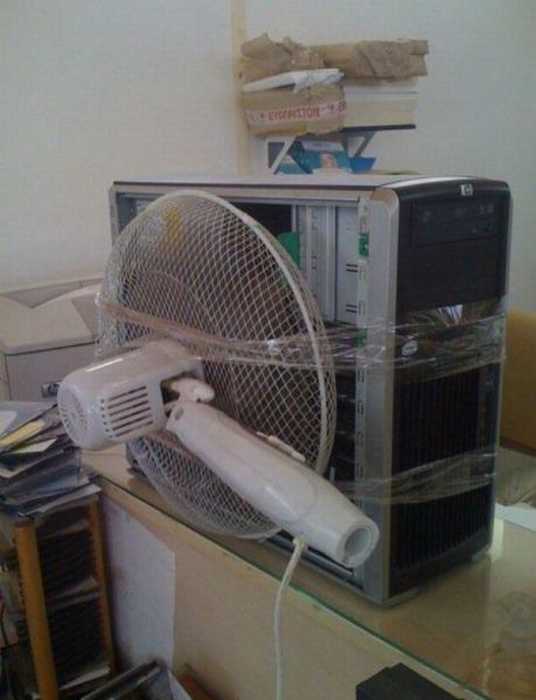 30. New wheel? Seems legit...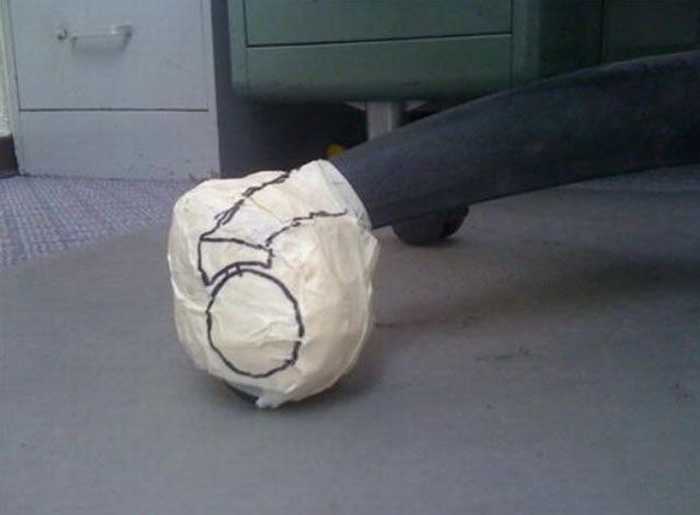 31. I'm not even sure WHAT this is...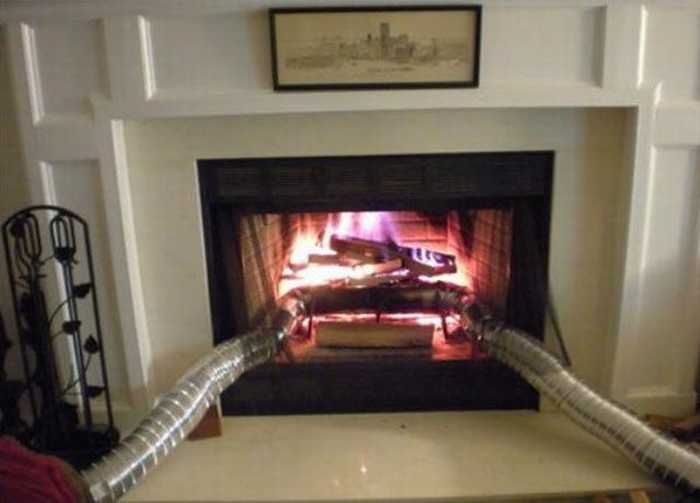 32. This gives "Low Rider" a whole new meaning...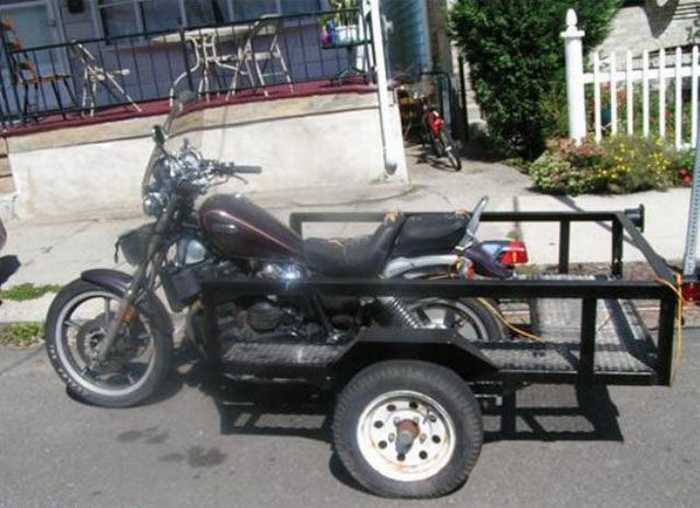 33. I guess the students took peeks at it, periodically...