Let's be honest – we love giving out pets plush toys almost as much as we love the pets themselves. Watching your pet play with its toy is a thing of great amusement and joy, so it's no wonder we tend to keep getting them new ones all the time. Once in a while, though, we find a plush toy that looks so similar to our pet. When that happens, we really have little choice, do we? Enjoy these 'pawsome' photos of pets with their toys.
Which one's the toy?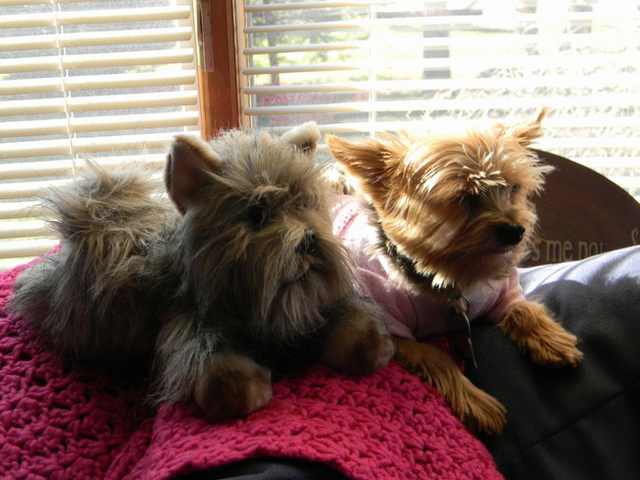 This corgi found a copycat... Uh... Copydog?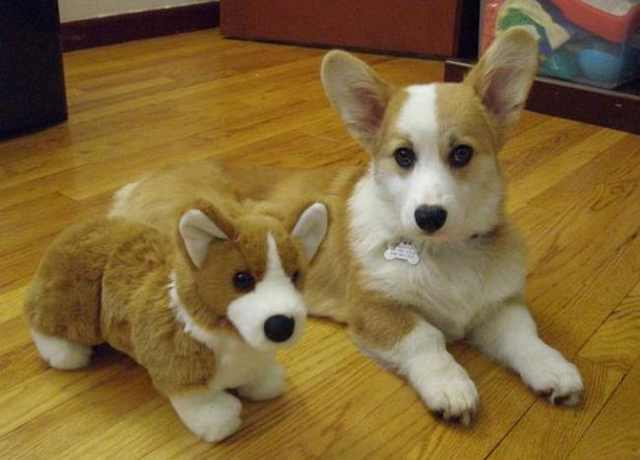 We wish you a merry barksmass!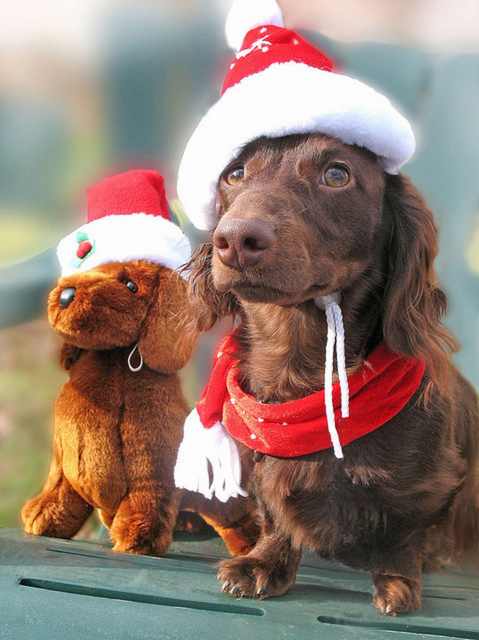 It's hard to decide which one's cuter!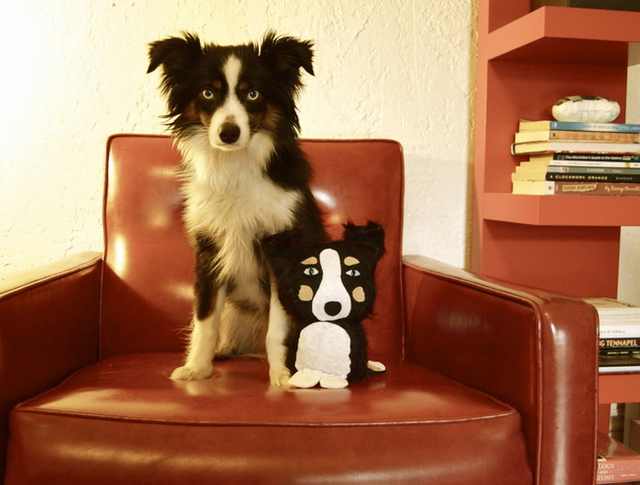 Now here's a REAL copycat!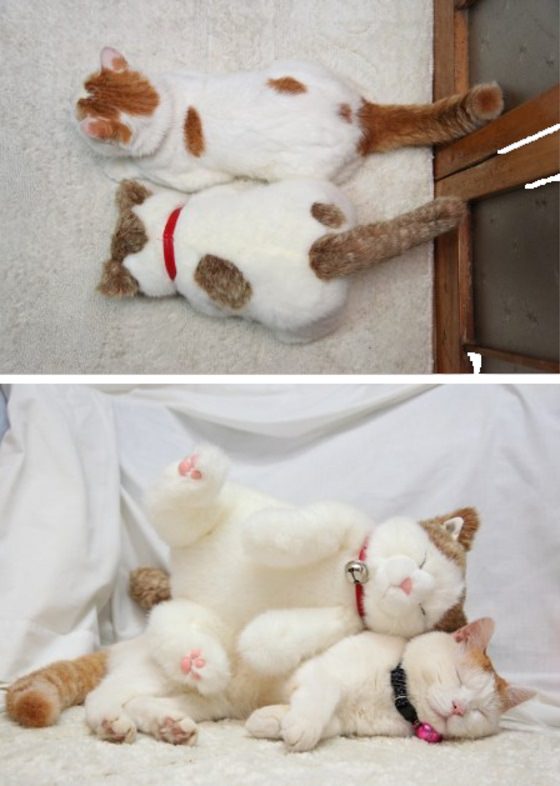 "I've got your nose!"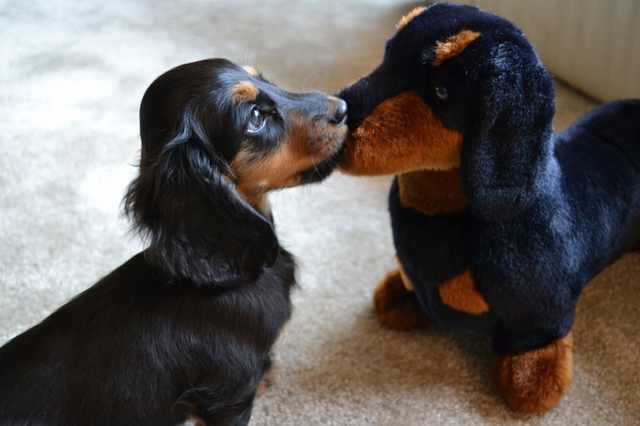 Is he called Chewbarka?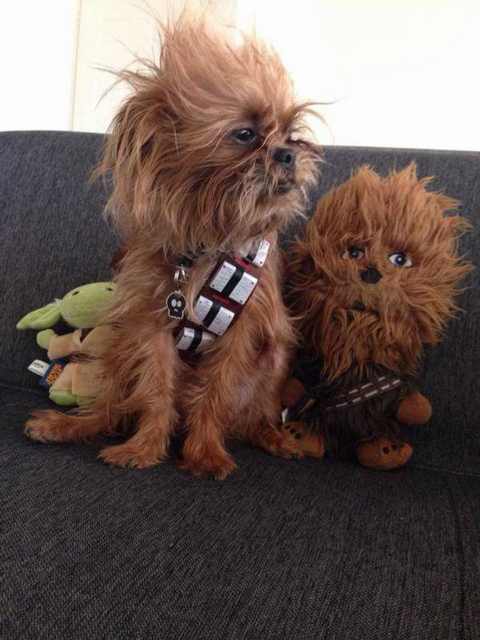 3 pugs are better than one!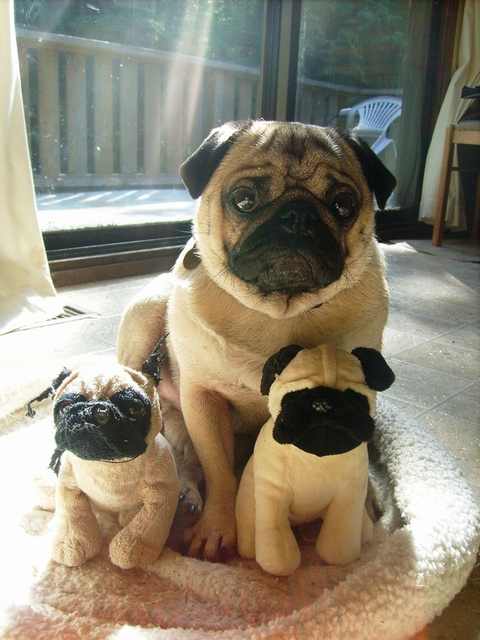 "Do you think he's cuter than me?"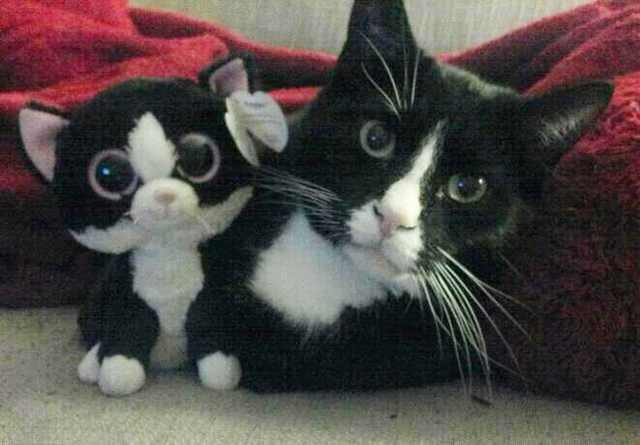 "Don't mind me, I'm just another stuffed toy..."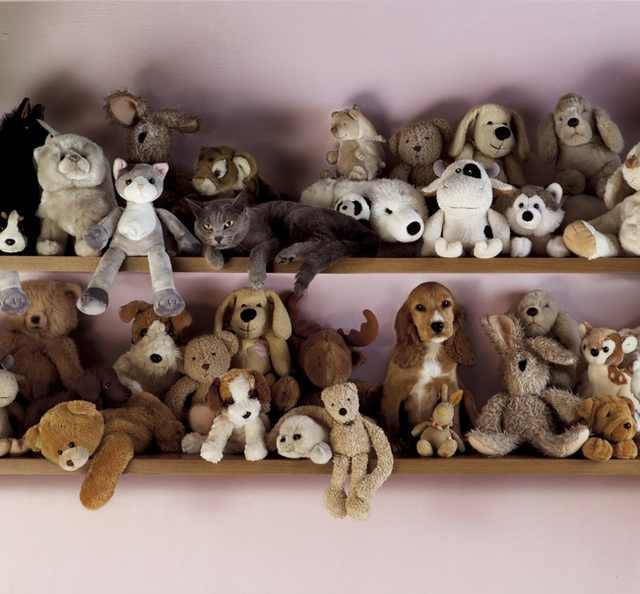 Such snuggly cuteness!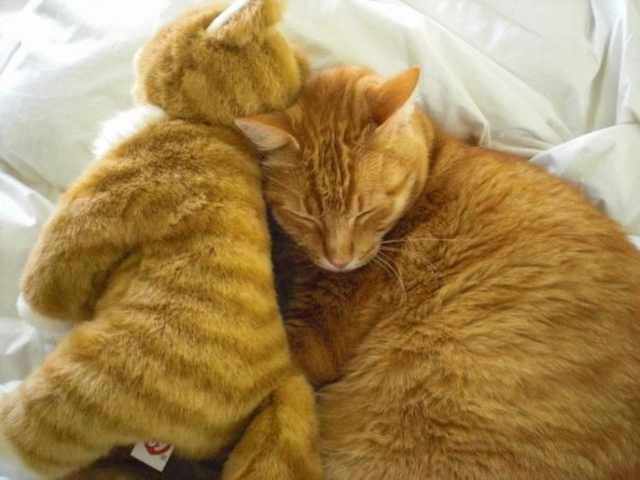 Is life imitating art?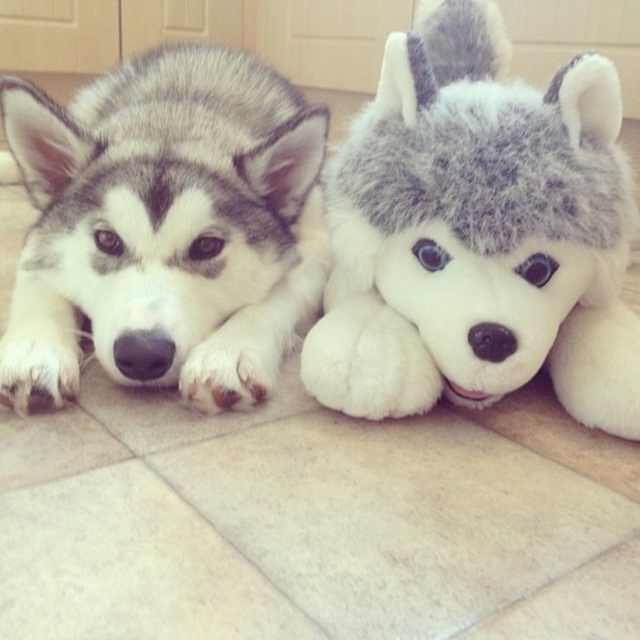 "He's like a smaller, more chewy version of me!"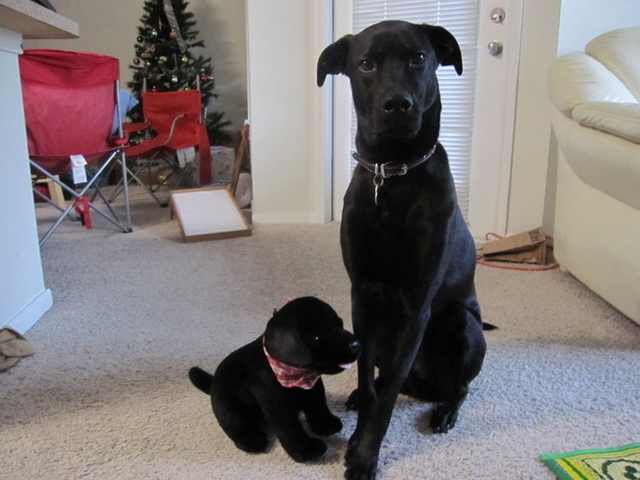 Snugglepigs!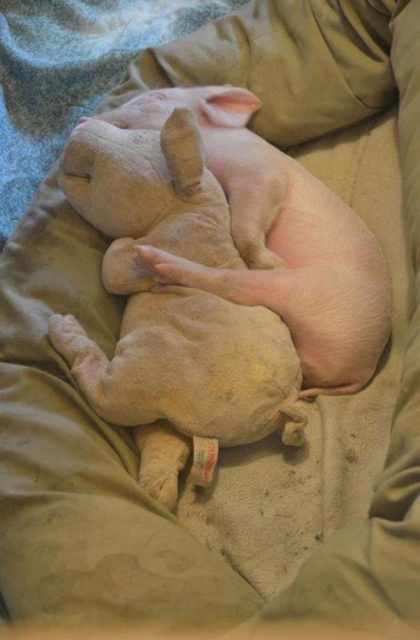 A nap with your favorite toy is awesome!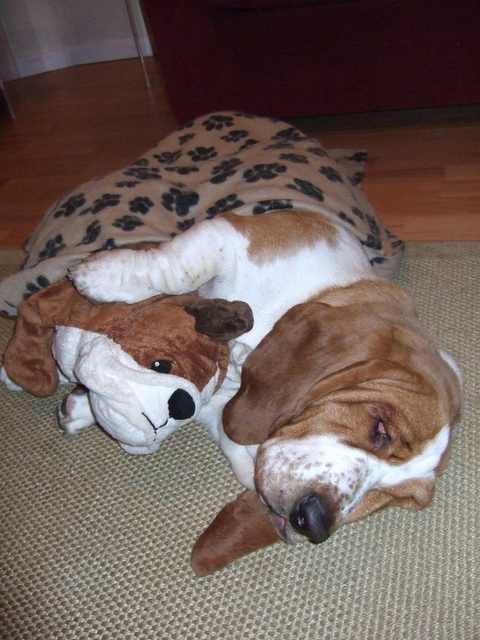 "I dunno, he just fell... Honest!"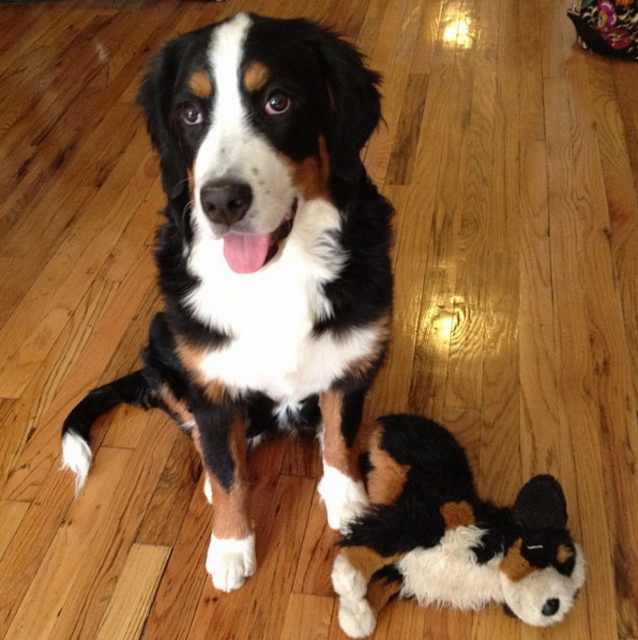 Are you the guy from "Happy Feet"?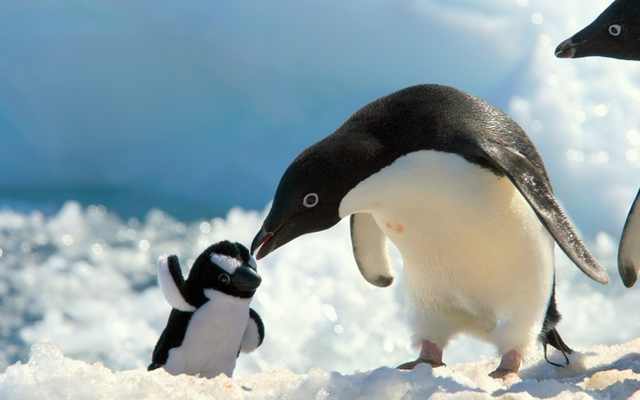 Hamtastic!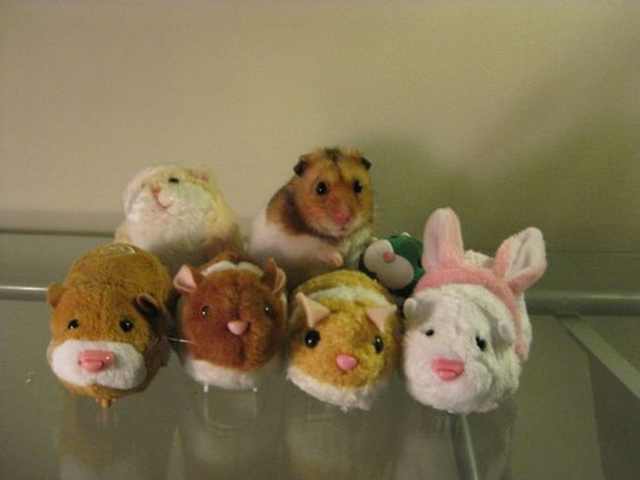 "Day 43: They still think I'm another toy..."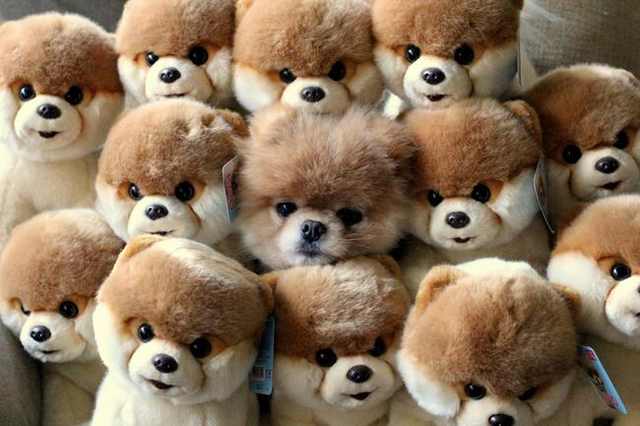 Going on a road-trip? Take a buddy!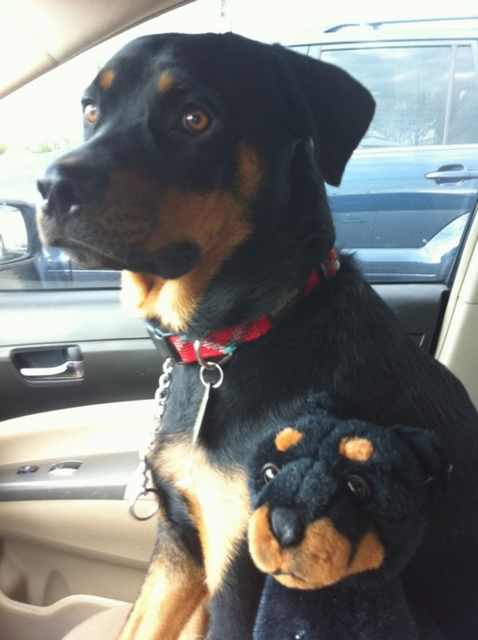 "Is he softer than me?"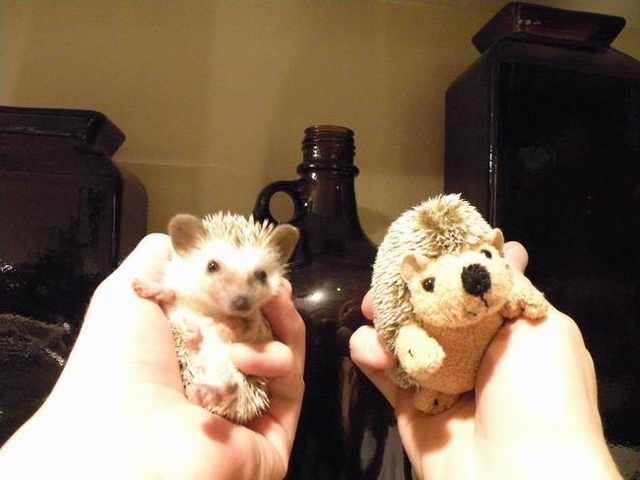 "How come they let you on the bed?"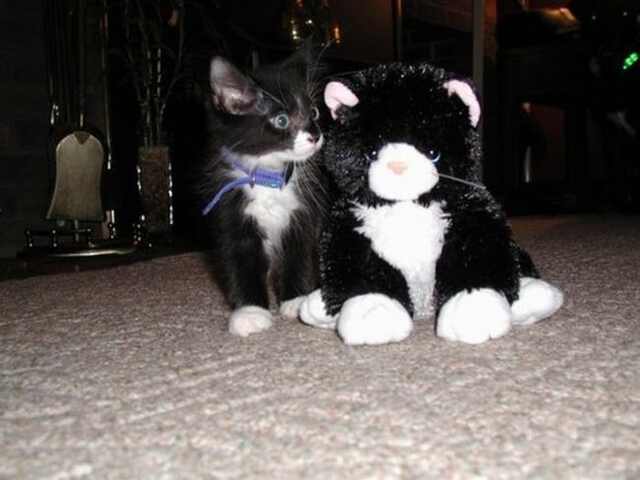 "I don't know Manny, it's like sometimes I feel like you're not real..."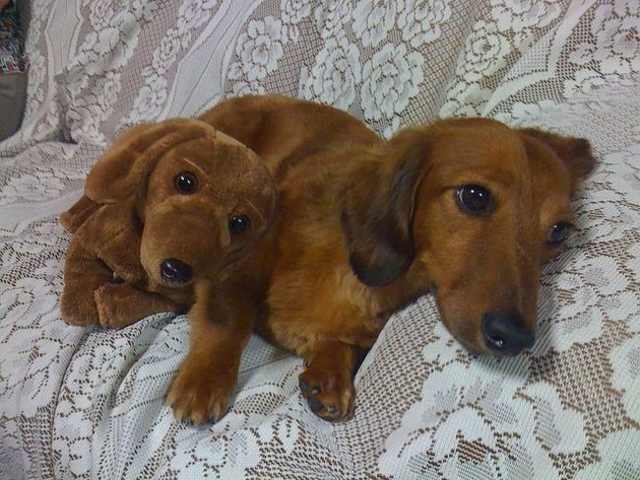 If you weren't so handsome - I'd bite your nose...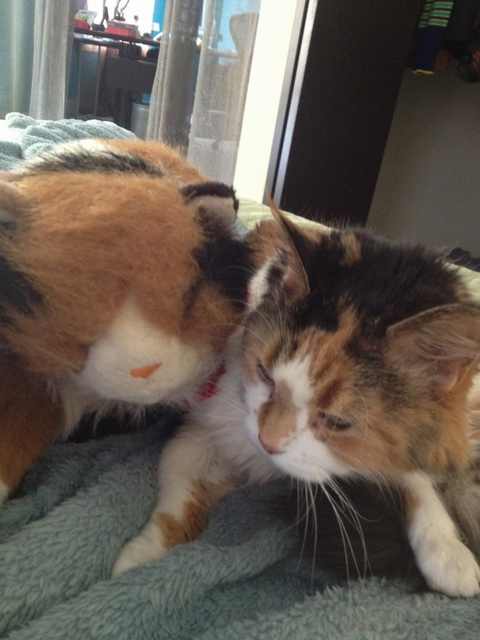 "Oh my gosh, dude! People are going to think we're twins!"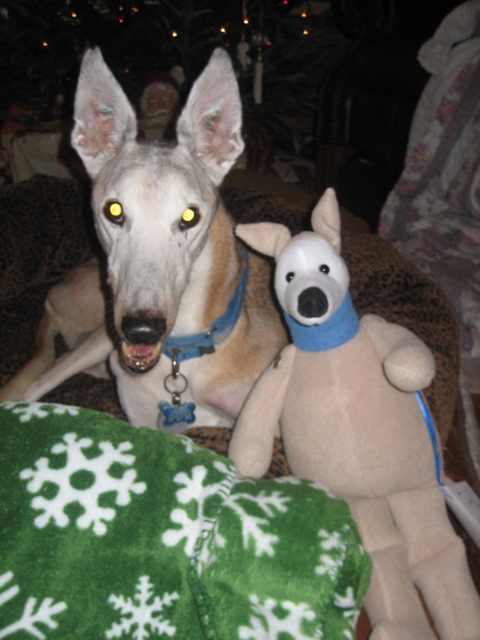 Aren't these two just adorable?