From time to time, I come across very interesting pictures of odd phenomena and unusual locations and moments, some natural, some man-made. I decided to show you just the natural side of this time, as it's so unnatural-looking, yet it's all natural!
Pareidolia - the psychological phenomenon that causes us to find faces even when they're not there.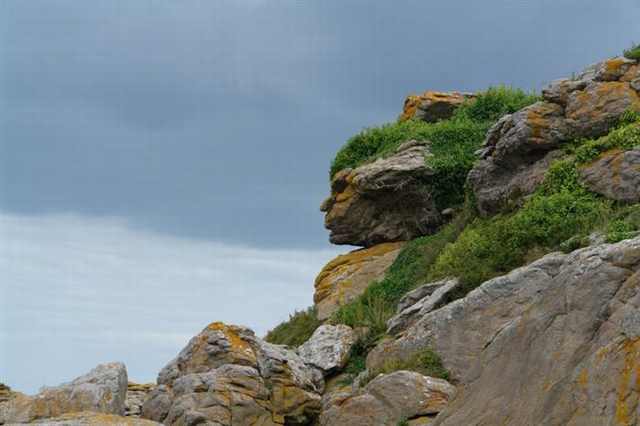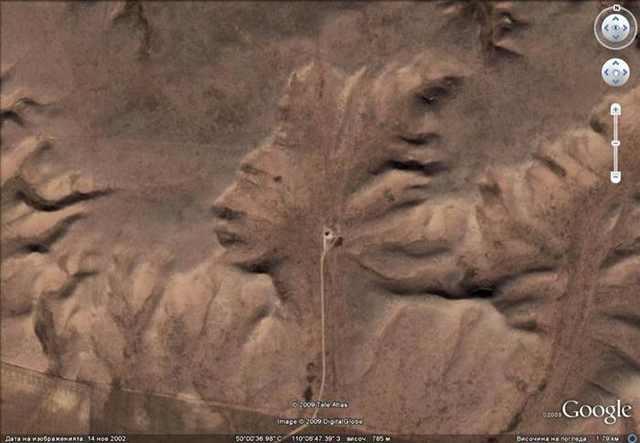 First Image is called "Apache Head" in France. The second is an aerial photograph in Alberta, Canada, called "Badlands Guardian". (Sources wikimedia.org , neshtoto.com)
The Zebra Effect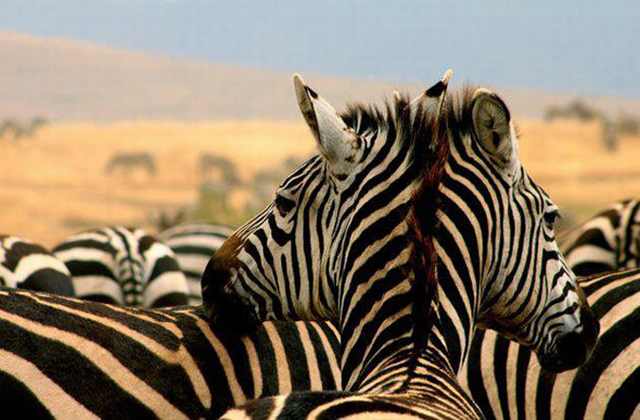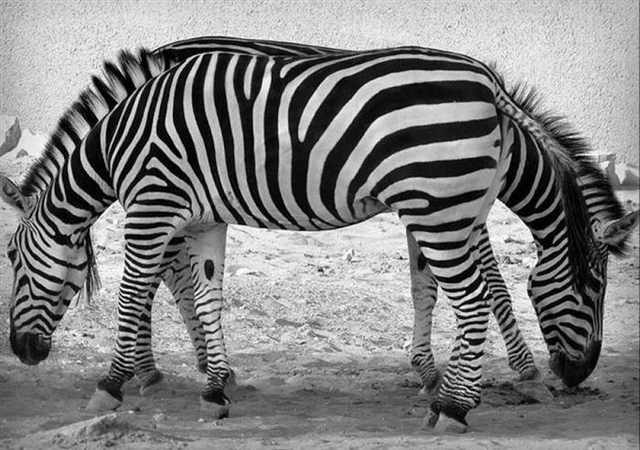 The stripes of the Zebra and living in a herd helps zebras confuse predators. As their stripes blend in our vision, they also do for the local carnivores, making it harder to single-out one member of the herd.

(sources:
actualno.com, blogspot.com)
The River Tree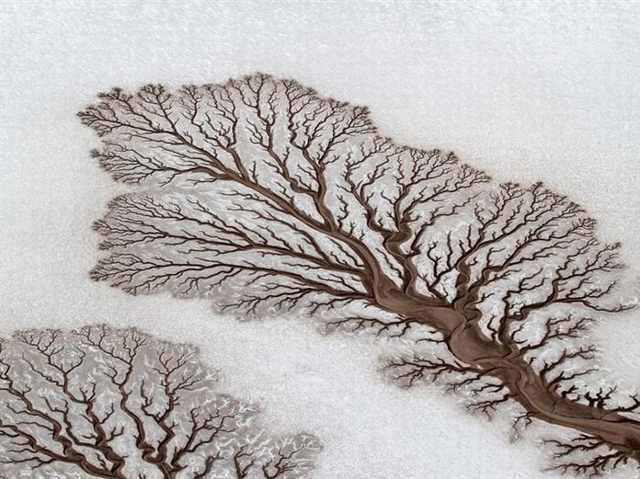 Located in Baja, California, what initially looks like a tree in snow is actually a riverbed in the Baja desert in California. (source: nationalgeographic.com)
"Wave Rocks"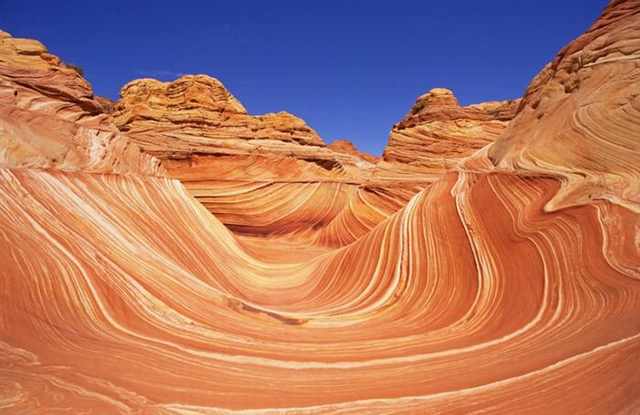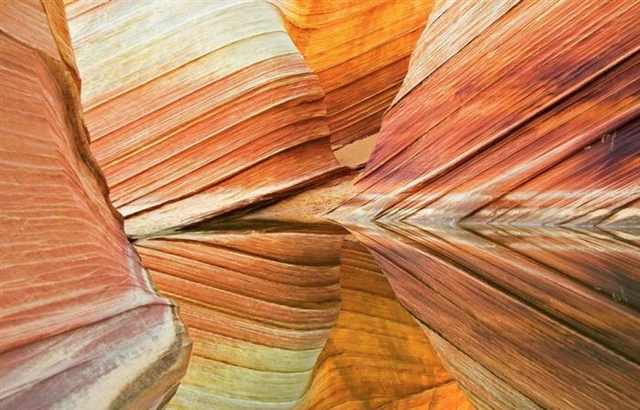 These rock formations are found in Arizona, known as The Wave in Coyote Buttes. Their unique shape causes a distortion of our depth perception. (sources: wikimedia.org, fotopedia.com)
Fata Morgana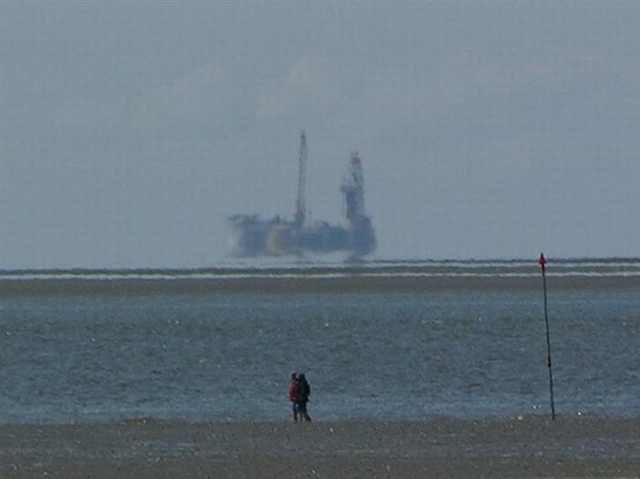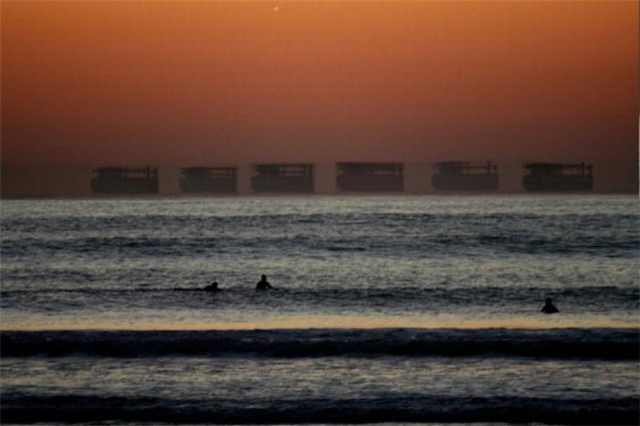 Fata Morgana mirages distort the object or objects which they are based on significantly, often such that the object is completely unrecognizable. A Fata Morgana can be seen on land or at sea, in polar regions or in deserts. (sources: Panoramio.com, Wikimedia.org)
Salar De Uyuni Salt Flats, Bolivia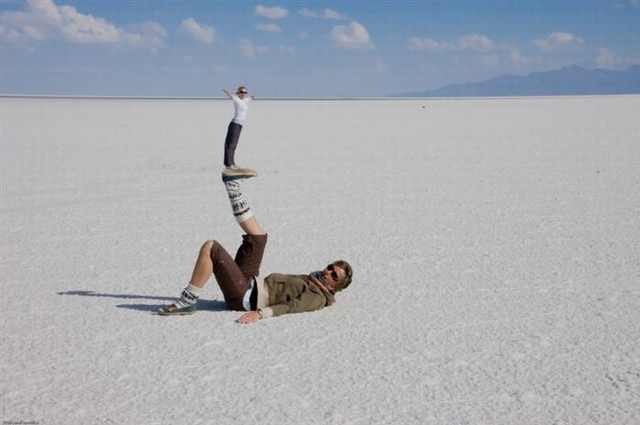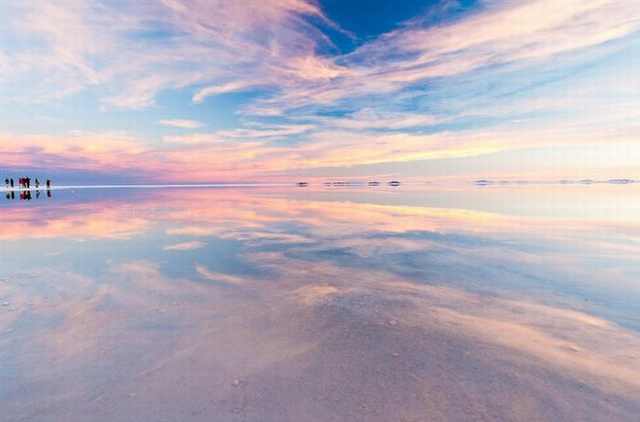 The world's largest salt lake, Salar De Uyuni draws many tourists who enjoy taking such pictures (the illusion is caused by the flat horizon, with nothing to give you a frame of reference for distances. And since it's so flat, even a small downpour can turn the whole lakebed into a huge mirror.

(source: flickr.com, boomsbeat.com)
The Brocken Specter
The "specter" appears when the sun shines from behind the observer, who is looking down from a ridge or peak into mist or fog. The light projects their shadow through the mist, often in a triangular shape due to perspective. (source: flickr.com)
The Green Flash - no, it's not a new superhero...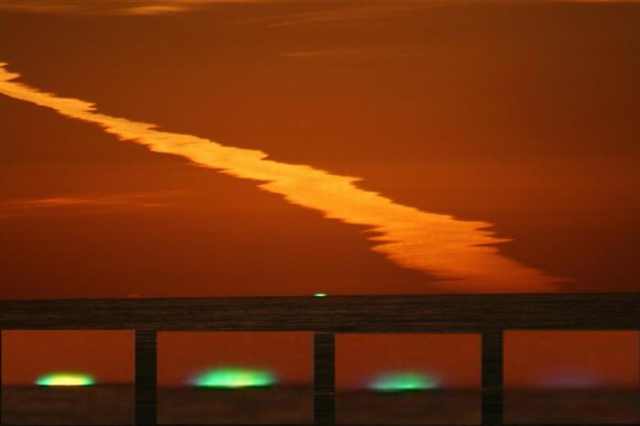 This effect happens when a mirage and refracted light meet and have a green baby.

(source: wikimedia.org)
The Atlas Moth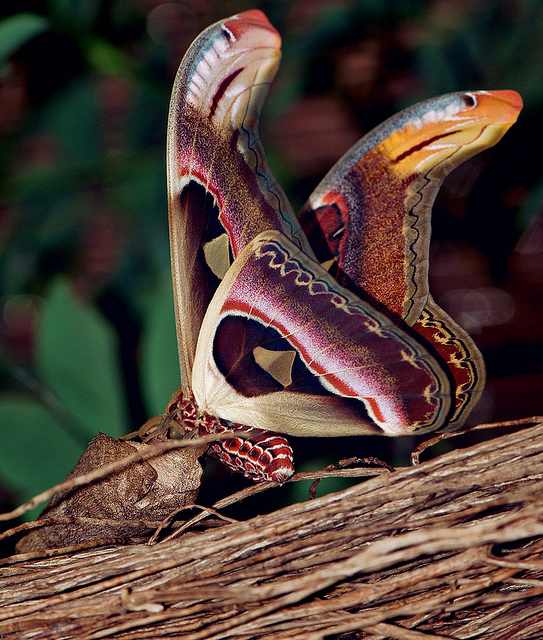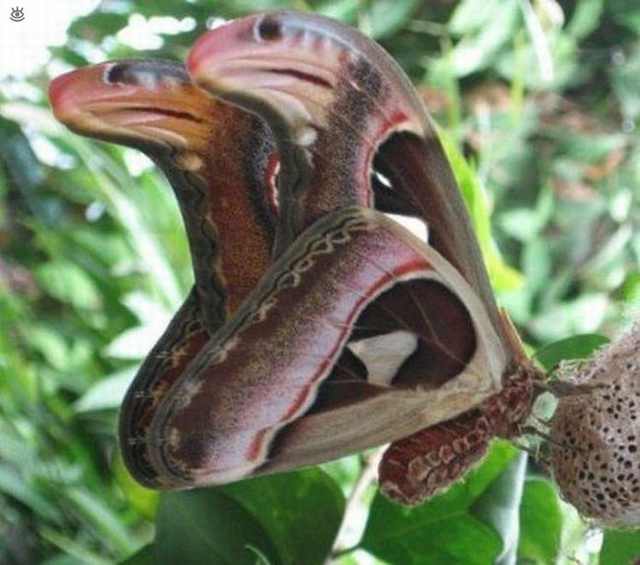 Considered the largest moths in the world, found mainly in the subtropical forests of Asia. They mimic the shape of snake-heads in-order to confuse potential predators. I guess 2 snake-heads are better than one...
(sources: flickr.com, wikimedia.org)
The Colorado River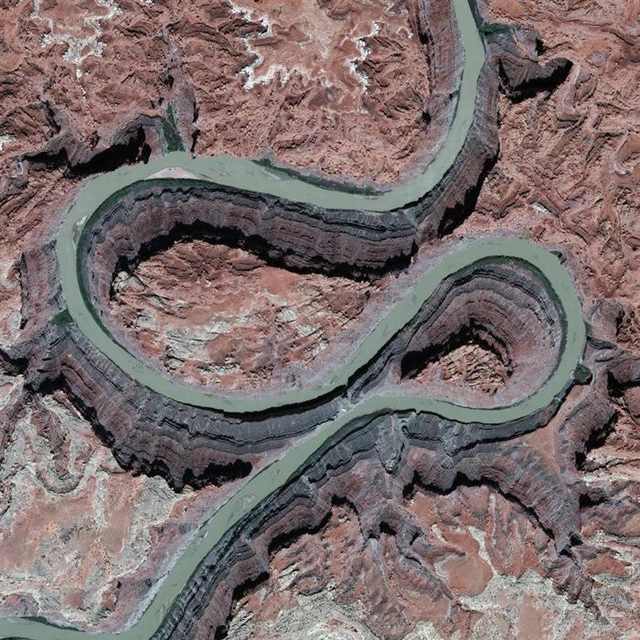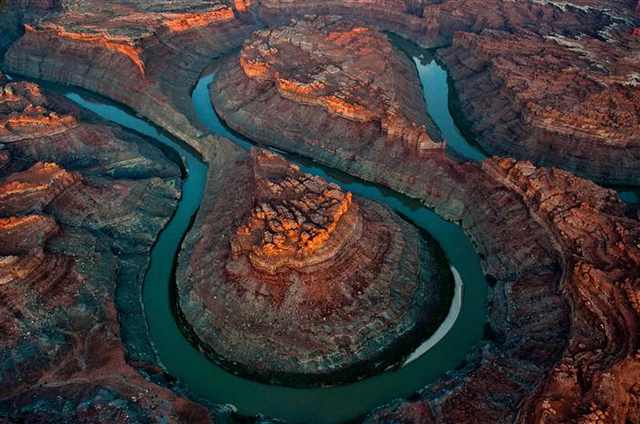 When viewed from the top, the Colorado River doesn't look like a river and instead looks more like a snaking, winding road on an elevated plateau.

(source: grindtv.com, petemcbride.com)
Jacobs Well, Kimberly, Texts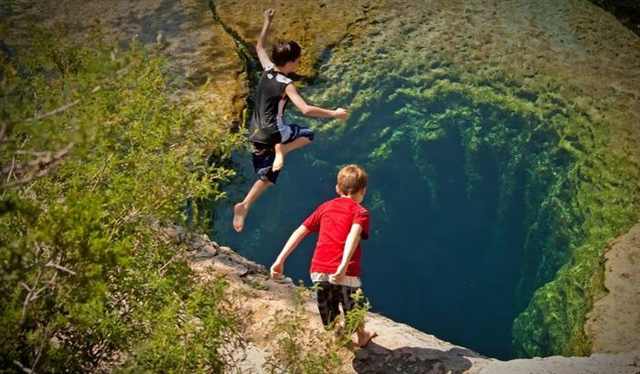 Don't worry, these kids aren't jumping off a cliff - it's merely a 3 foot drop, with a deep swimming hole.

(source: hk.on.cc)
Parhelia (AKA Sun Dogs) - an atmospheric phenomenon that consists of a pair of bright spots on either side on the sun.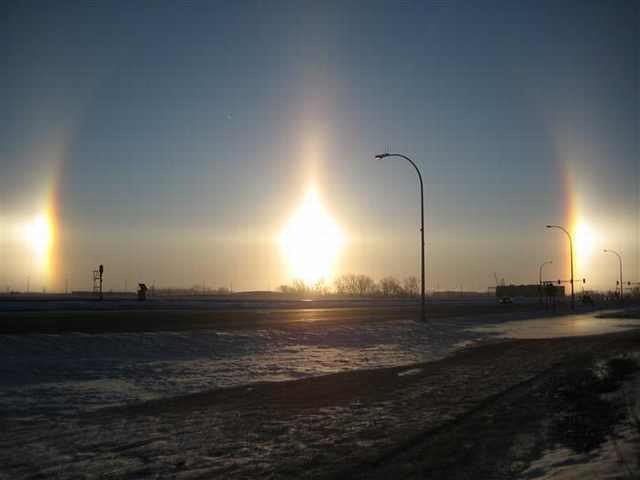 Sun dogs are a member of a large family of halos, created by light interacting with ice crystals in the atmosphere. Sun dogs typically appear as two subtly-colored patches of light to the left and right of the sun, approximately 22° distant and at the same elevation above the horizon as the sun. They can be seen anywhere in the world during any season, but they are not always obvious or bright. Sun dogs are best seen and are most conspicuous when the sun is low.
(source: Wikimedia.org)
Under-Waterfall, Mauritius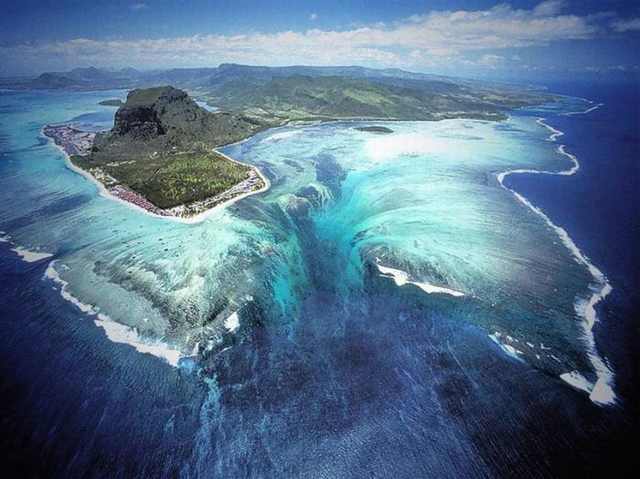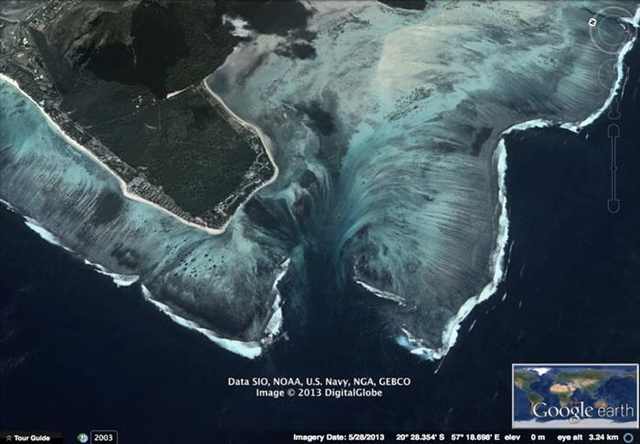 This spectacular effect is caused by the sand deposits around the coastline, making it appear as though there's a waterfall under the sea.

(sources: bolivares.com, 4.bp.blogspot.com)
Lake reflections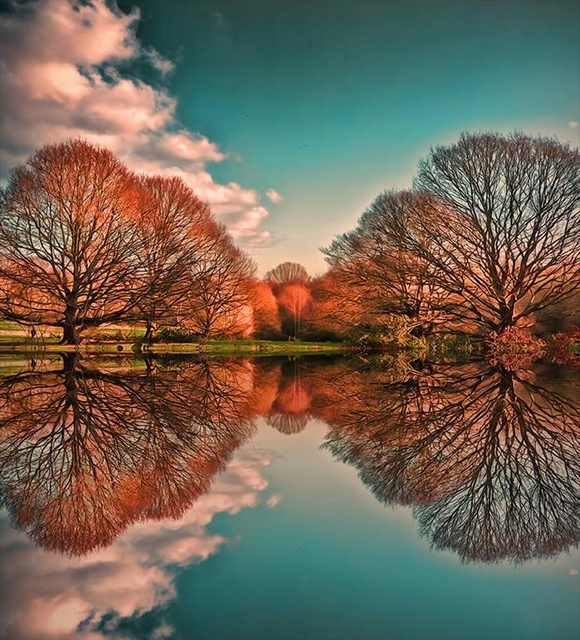 On a windless day, when you're at the perfect angle - a lake of still water becomes a near-perfect mirror. In the case above, it makes it look as if the trees are flying in the sky.
(source: illusion.scene360.com)
Undulatus asperatus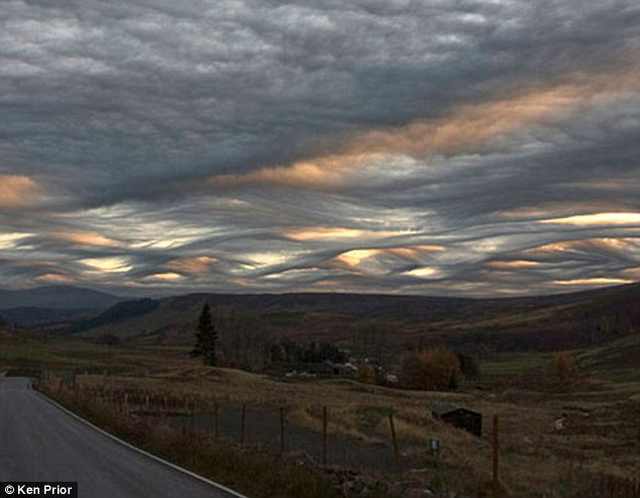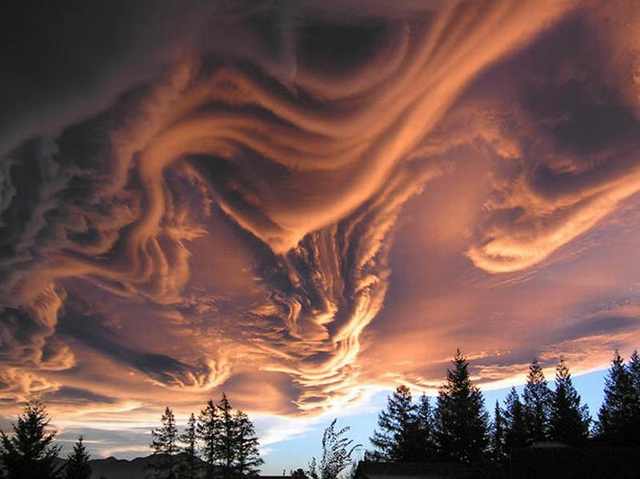 This rare cloud formation (and the newest edition to the cloud classification) looks like it was painted by Van Gogh.
(source: dailymail.co.uk, twistedsifter.files.wordpress.com)
Anteaters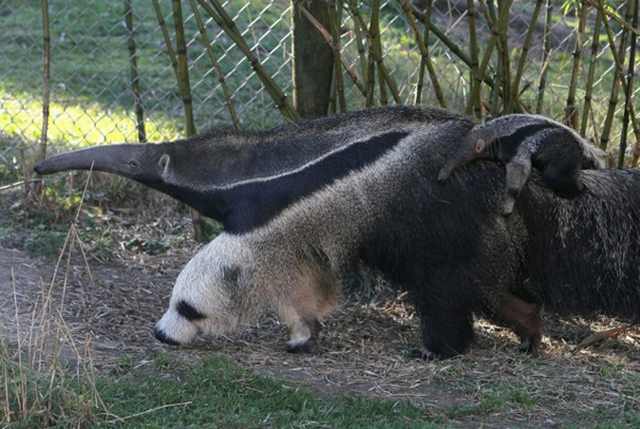 Did you see the Panda bear when you first looked? Did you notice the baby anteater? Anteaters use an incredible form of camouflage that both makes them look like a different animal, as well as hide their young.
(source: imgur.com)
Highway to nowhere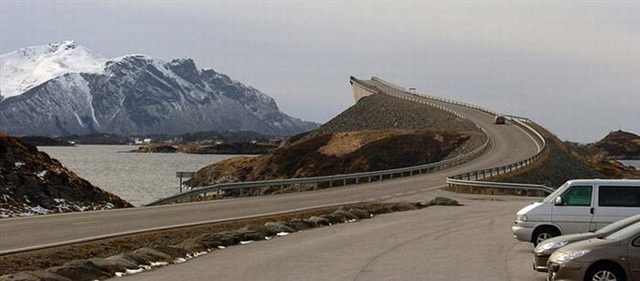 Although it looks like it, the road only bends to the right and down, creating this illusion of a ramp or an unfinished bridge. This is the Atlantic road in Norway, and because of the angle and the way the bridge snakes around, it looks like a scene from the movie "Speed")

(source: dailymail.co.uk)
Fallstreak Holes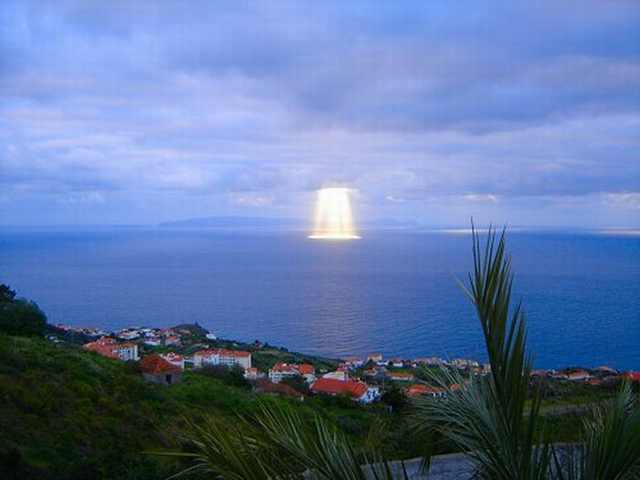 It's not an alien landing nor a portal to heaven. Rather, it's a combination of both the angle of the sun and the darkened, cloudy skies which create this magnificent effect. On a side note, meteorologists are not sure yet why such holes appear in clouds.
(source: 4.bp.blogspot.com)
|Horsetail firefall, Yosemite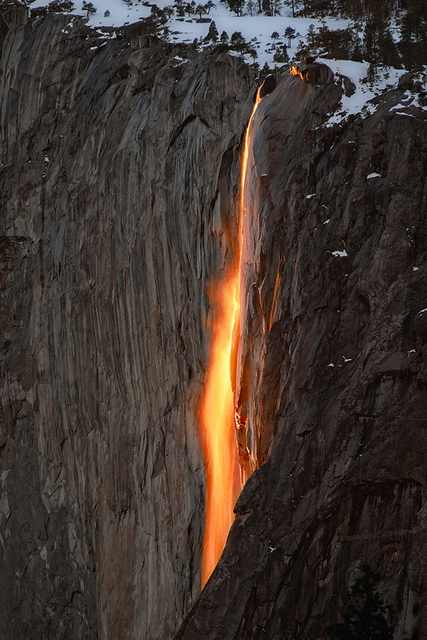 That's just a waterfall of lava, right? Nope! It's a waterfall of, well, water. But during a certain time of the year, if the weather conditions are just right - this very ordinary waterfall transforms into this spectacularly magnificent fiery waterfall.
(source: photobotos.files.wordpress.com)
Waterweb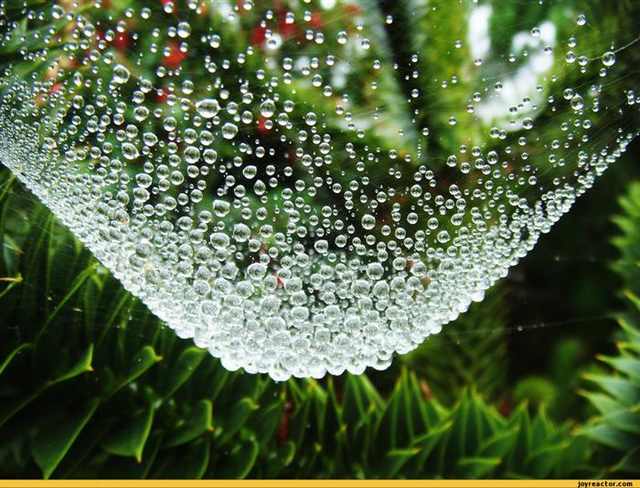 Looks like the artist took an amazing picture of raindrops, but if you look closer, you'll see that the droplets are suspended on a spider's web.
(source: img0.joyreactor.com)