Many members of the animal kingdom are well experienced and frequent travelers, with some extraordinarily abilities. Thy migrate once or twice a year looking for better food resources, and better places to mate and start a family. On their epic trips they will cross unbelievably high distances, handle many dangers and demonstrate talents that border on the super-natural. These are the stories of nature's most amazing migrations:

Straw-Colored Fruit Bat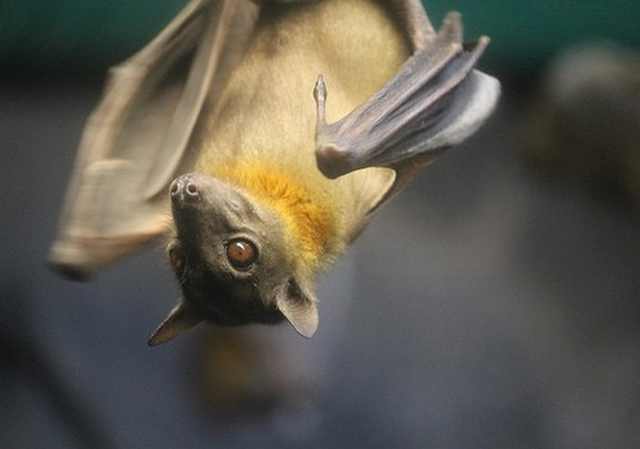 Every year, between October and December, about eight million straw-colored fruit bats travel from the Congo to Zambia, the world's largest mammal migration. The bats migrate to feed on the wild musuku fruits. The area where they end up is so tiny that each tree ultimately holds about ten tons of bats and the food quickly runs out.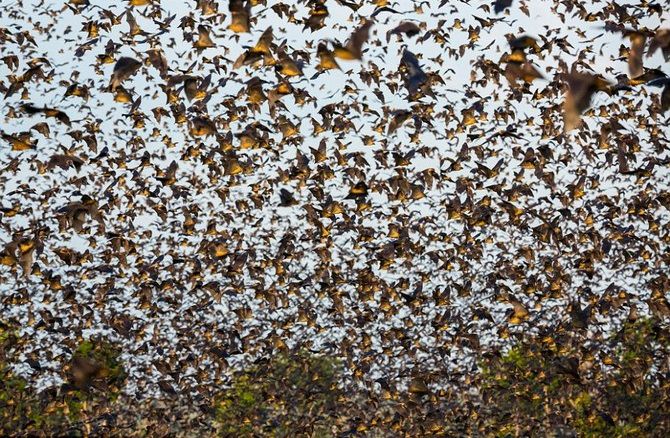 Leatherback Sea Turtle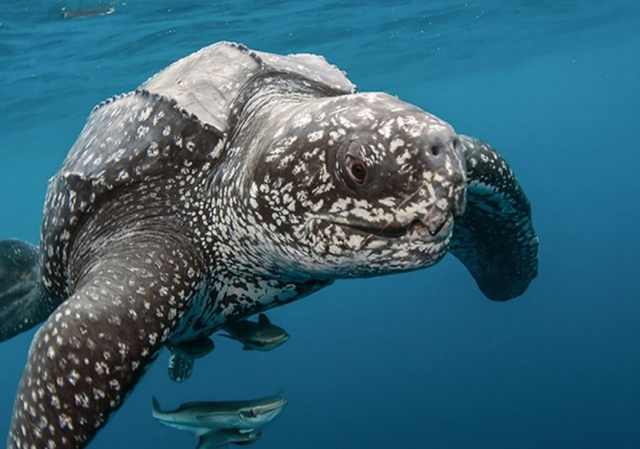 Some leatherback turtles have been recorded traveling across the Pacific Ocean between Indonesia and the United States. They cover an incredible distance of more than 12,000 miles (19,300 km) in 647 days. What's even more impressive is the fact that each turtle knows how to find its way back to the beach where they were born, and lay their own eggs there as well.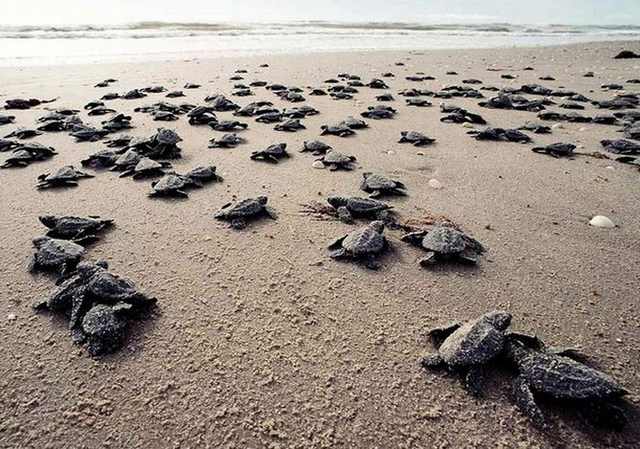 Whale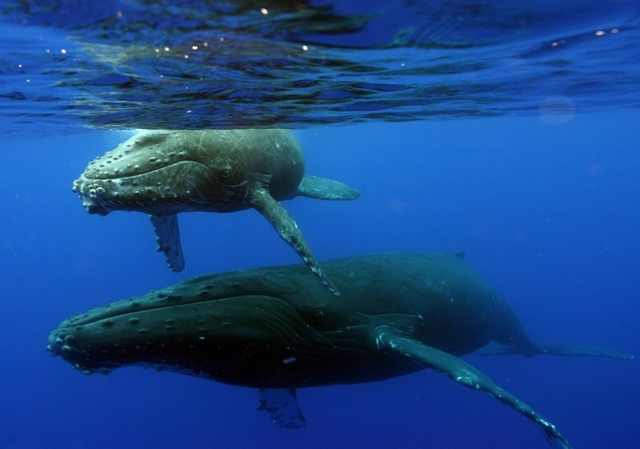 As amazing as the distance covered by the Leatherback Turtles is, they are not the record holders for longest migration. Humpback Whales travel as far as 16,000 miles (25,700 km) annually, a much greater migrating distance than any other mammal on Earth. They travel to warmer waters to mate during the winter, returning to the Arctic or Antarctic parts of the ocean for feeding in the summer.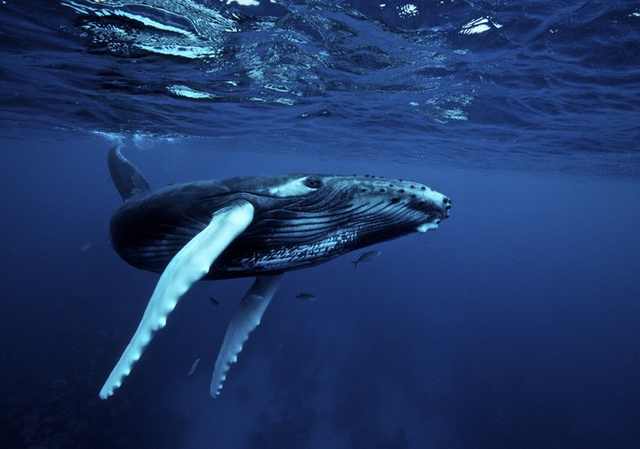 Elephant Seal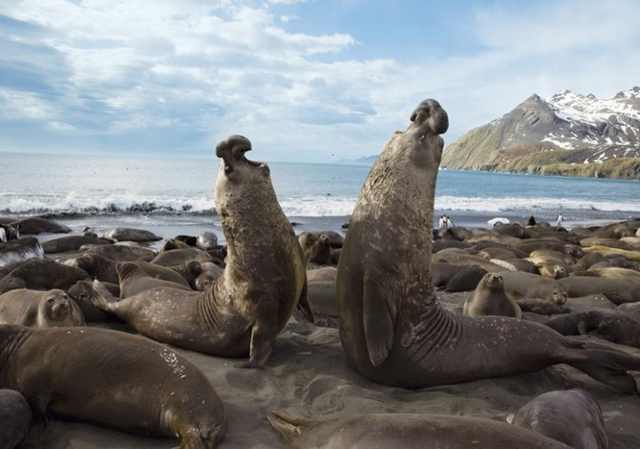 Elephant seals travel 13,000 miles (a little less than 21,000 km) over land AND sea every year, and they make this trip twice a year! During the first stage of their trip males and females separate to accommodate the different food needs for each sex, female seals eat squid, while males eat bottom-dwelling fish. Somehow, they all reunite again and continue their journey together.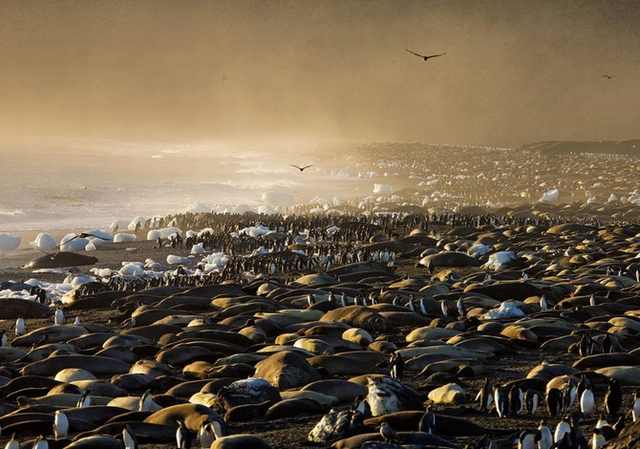 Great White Shark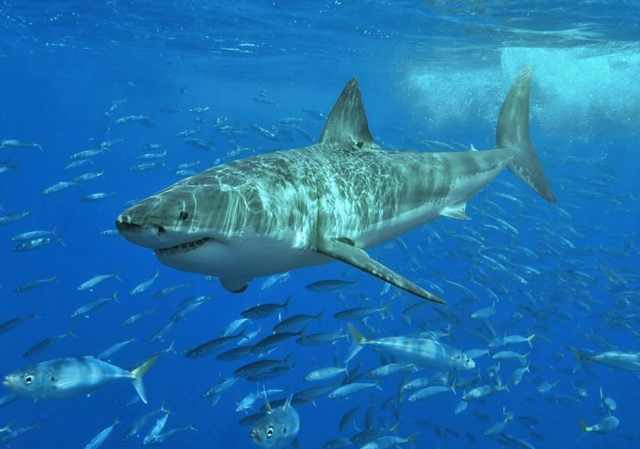 Great White Sharks travel the Pacific Ocean in search of better feeding opportunities. While they travel in the open ocean their food supply is scarce. The secret to their survival in those times of migration are stores of fat in their livers, which can account for up to a quarter of their weight.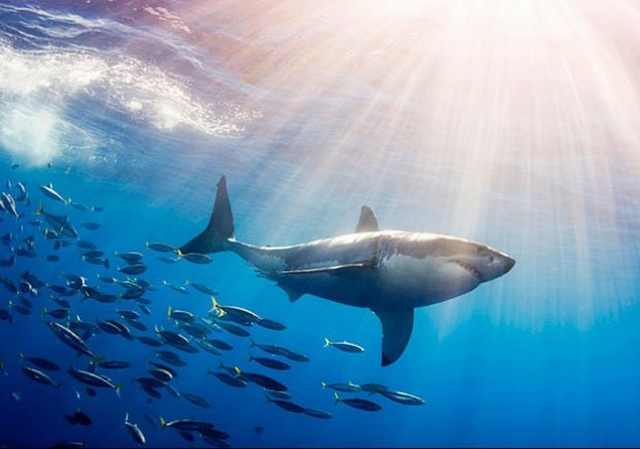 Wildebeest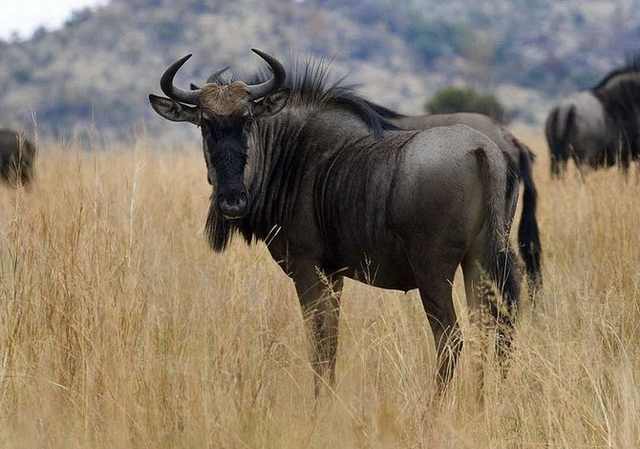 Perhaps the most famous animal migrators in the world, over 1.5 million wildebeest travel from the Serengeti National Park in Tanzania to the Maasai Mara National Reserve in Kenya. This happen between July and October and the journey is essentially a never-ending search for food in this harsh area. The combined number of animals traveling together makes this one of the largest animal movements in the world.
Arctic Tern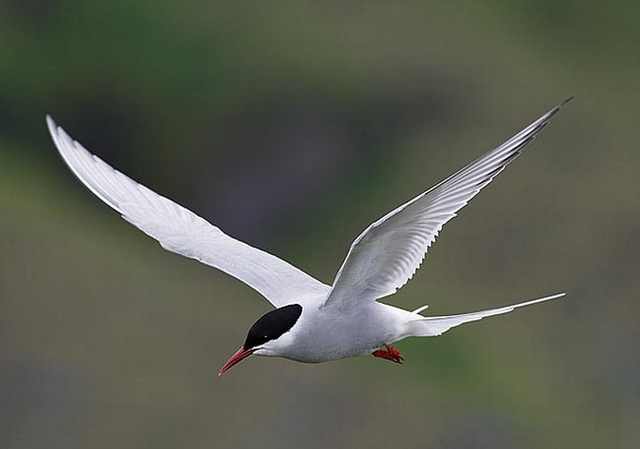 The tiny Arctic Tern is the record holder for the longest migration route of any animal on the planet. Each year the Arctic Terns fly an unbelievable distance of 44,000 miles (77,800 km), from Greenland to Antarctica, in a zigzagging pattern to ensure that they're going with the wind current. Since they can live up to 30 years, they can travel an astronomical 1.5 million miles (2.4 million km) throughout their lifetime.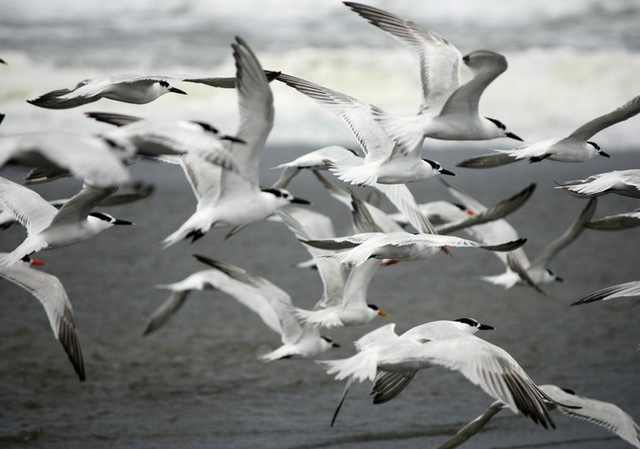 Atlantic Bluefin Tuna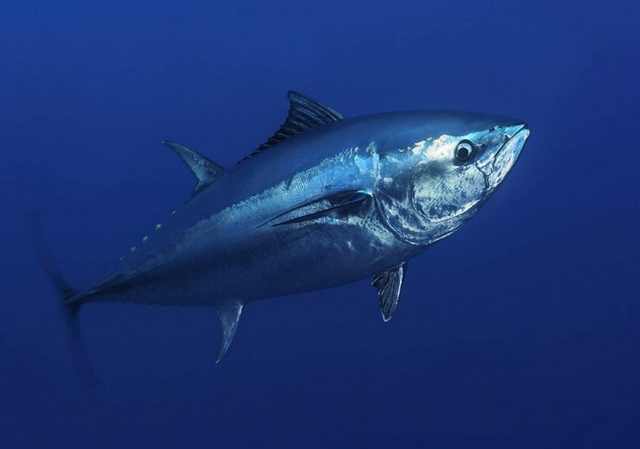 One of the fastest swimming fish in the ocean, the Atlantic Bluefin Tuna is known for long migrations in short amounts of time. They cross the entire Atlantic Ocean in as little as twenty months.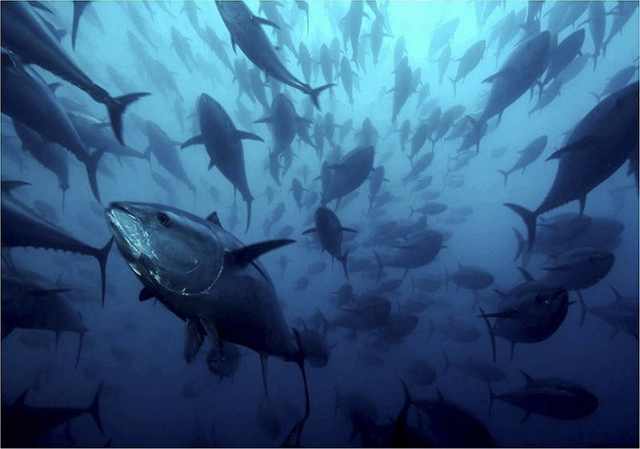 Monarch Butterfly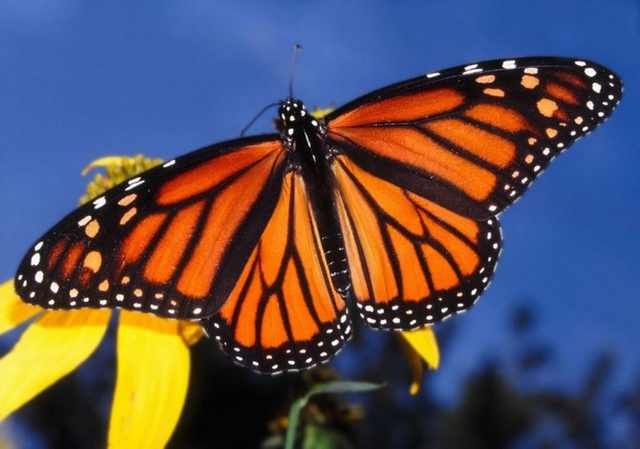 These delicate creatures can't survive the cold winters of the United States and so they embark on a massive, and colorful, migration to Mexico each year. Much like the turtles, these butterflies also know to go to the same exact trees every year only one small detail makes this fact very hard to believe. The journey is completed by different generations, the butterflies that slept in the trees one year are completely different than the ones that arrive the following year, and yet they know exactly where to go…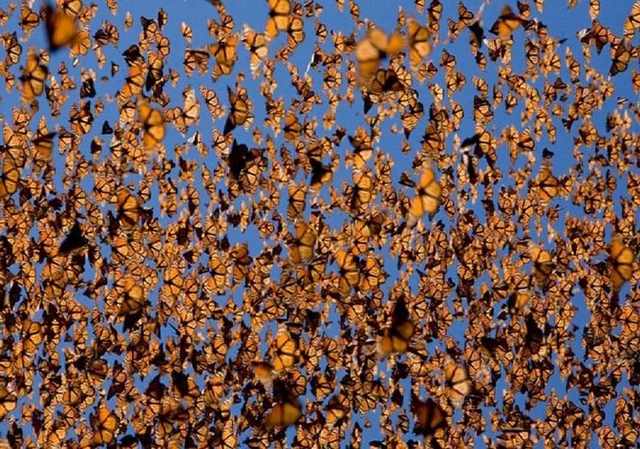 Emperor Penguin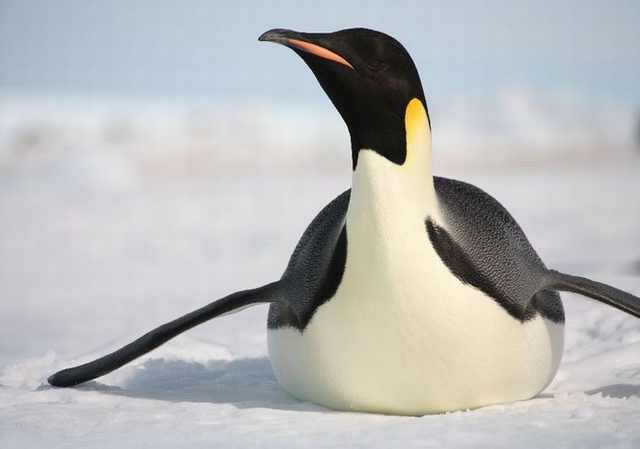 Each March, Emperor penguins strut from the coast of Antarctica to the center of the continent. The 60 - 100 mile (100 - 130 km) trip isn't every impressive if you look at the numbers alone, but consider the fact that these birds don't fly, and have to waddle their way instead. Penguins from different colonies all over Antarctica are driven by instinct to arrive at the same place each year to breed and form new families.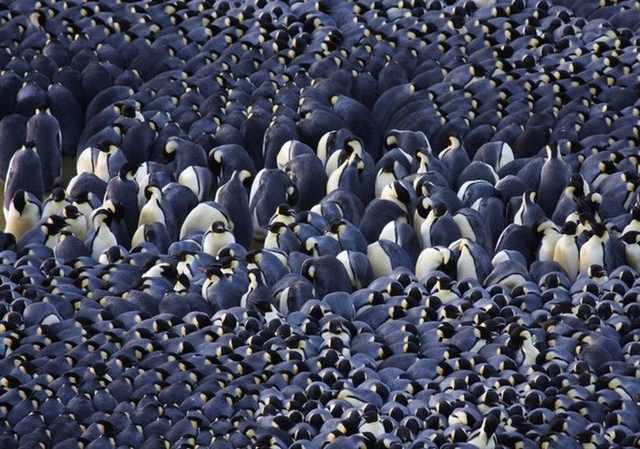 Caribou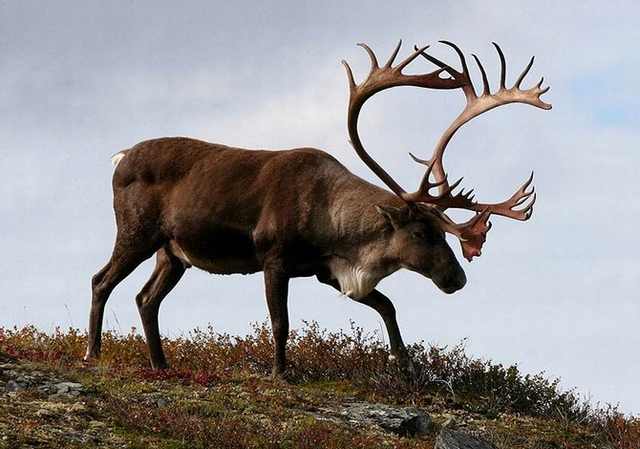 Up to half a million of these majestic creatures travel in massive herds for an annual journey of up to 1,600 miles (2,500 km). They travel looking for optimal food consumption, and when they find it they can eat up to 12 pounds (5.5 kg) of grass per day.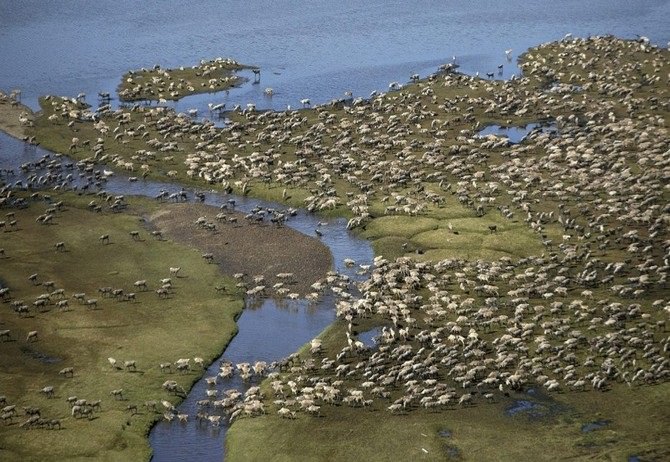 Christmas Island Red Crab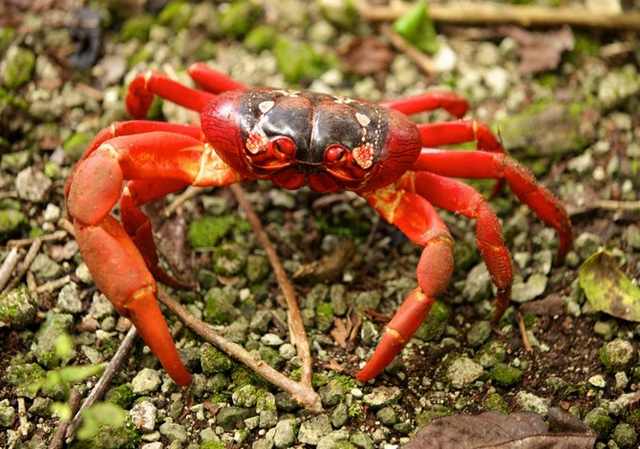 Australia's Christmas Island is home to around 120 million crabs that form a living red carpet as they make their way to the ocean to lay their eggs. The journey takes place during eighteen days in October or November each year. The migration is dependent on the moon and the tide for optimal conditions that will carry the crab eggs out to the sea. The migration timing and pattern of the crabs is so accurate that many roads are closed off for its duration.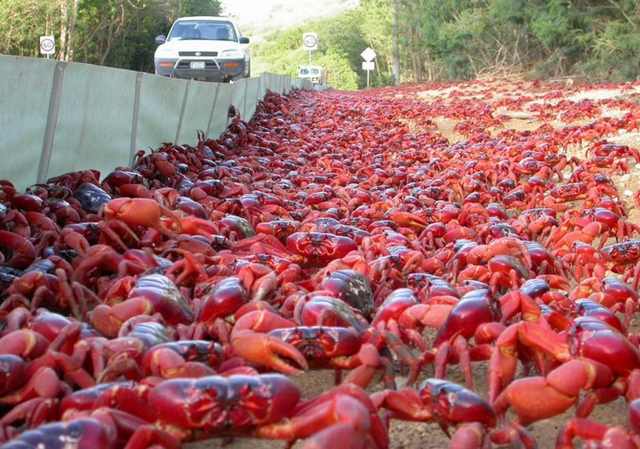 Bar-Headed Goose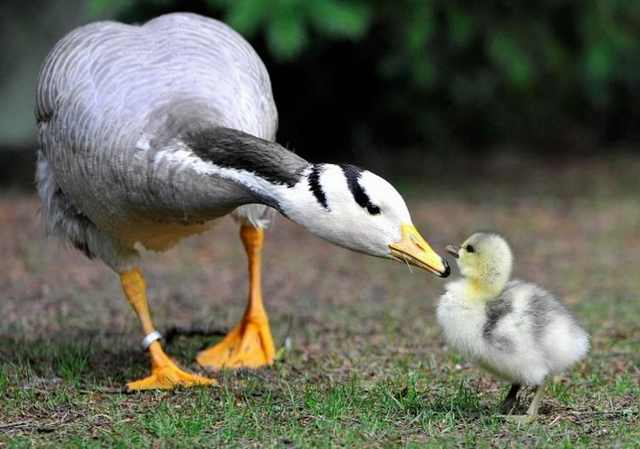 Bar-headed geese are probably the most extreme migrating animals in the world. They have an ability to fly to incredible heights and make their way from India to Tibet in one day. As the world's highest flying migrants, they can pass directly over Mount Everest, which peaks at over 29,000 feet. Their high stamina means that they can not only survive, but fly in very thin air. Us humans would not even be able to breathe there without special equipment.