We usually think that animals don't get along with each other, mistrusting or caught in the cycle of predator and prey. But in reality, animals can sometimes remind us of childhood stories and tv programs - sometimes the unlikely friendships are indeed made by animals, and here's the proof:
After spending a lot of time alone in the same room of the owners house, these two grew fond of each other. The crow is almost always on the dog's back, the dog even barks when people try to touch his pal. The owner built a custom harness for more comfortable rides.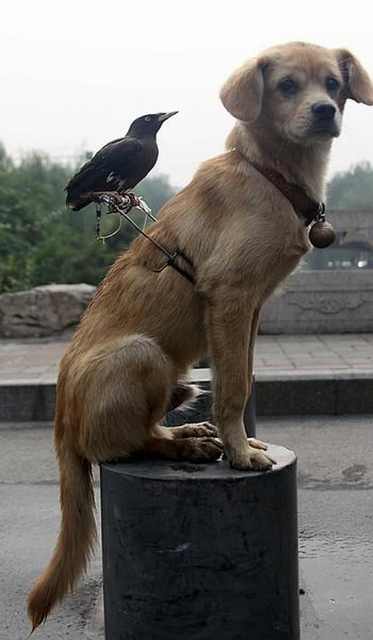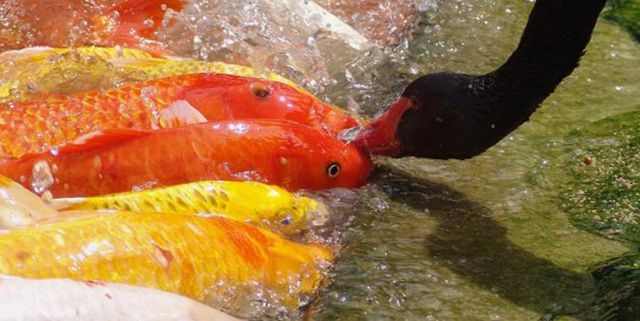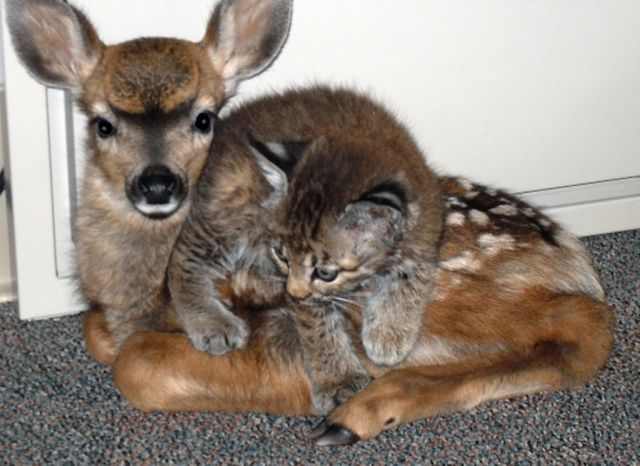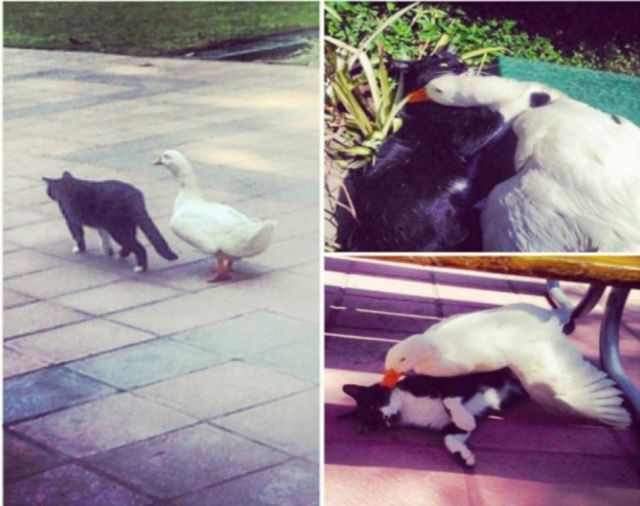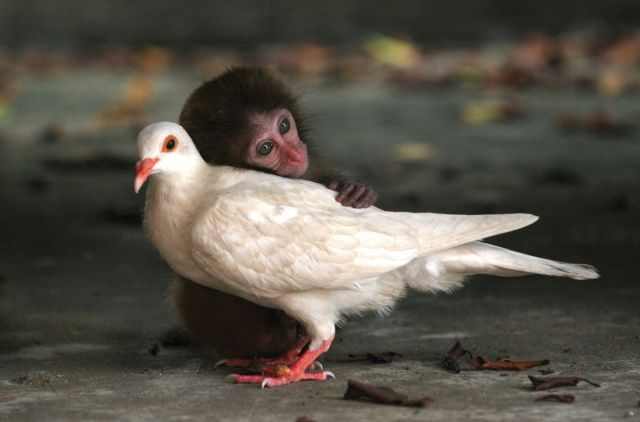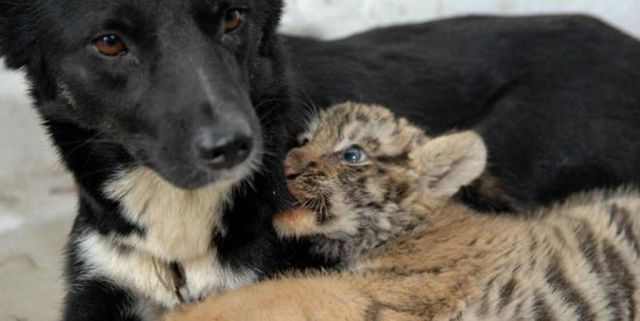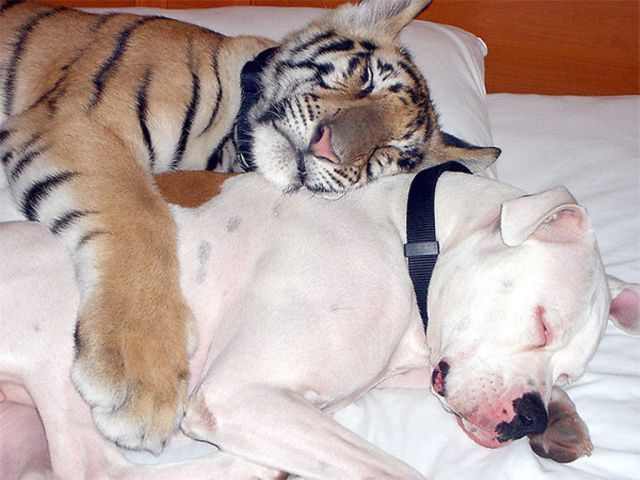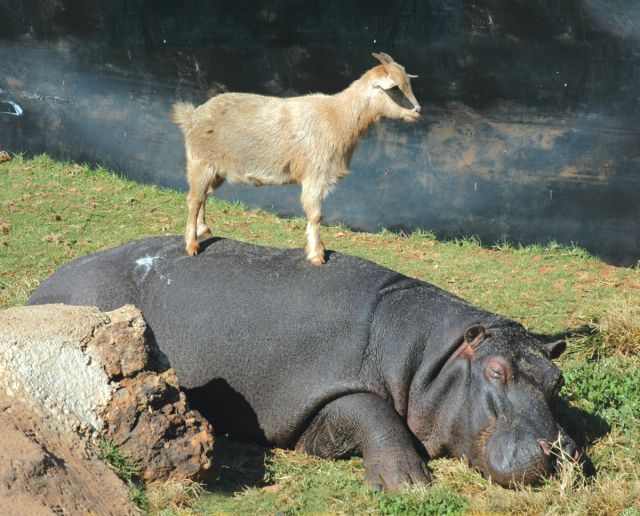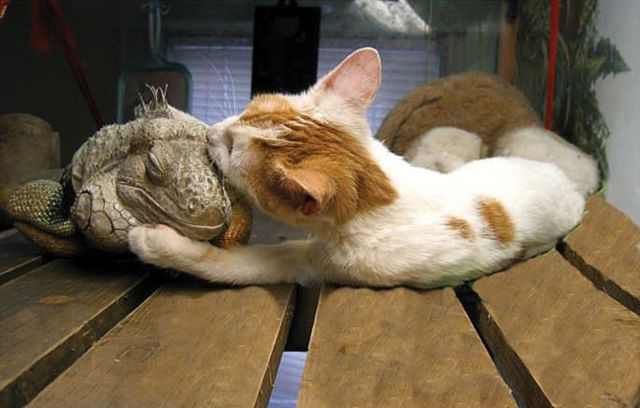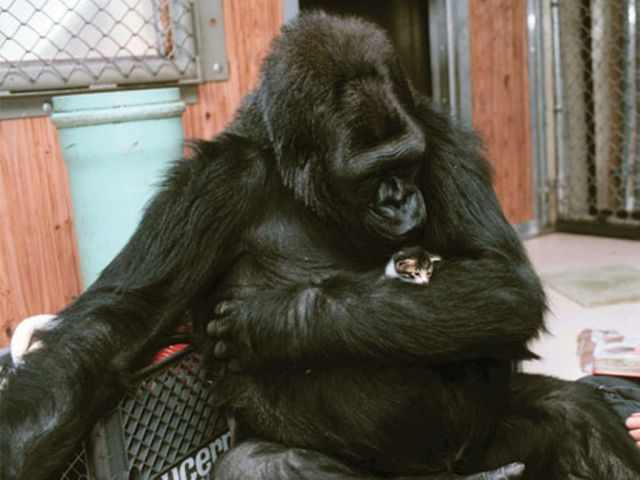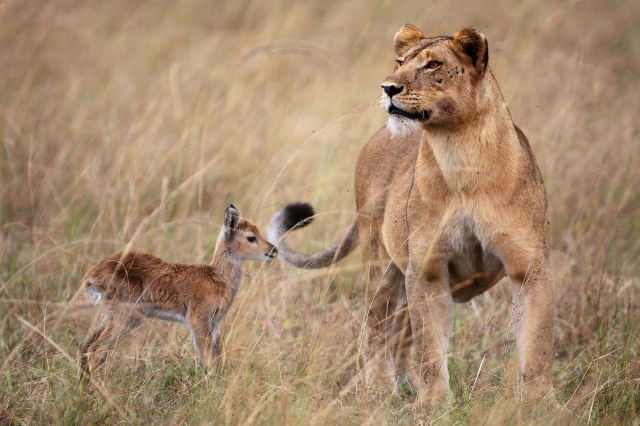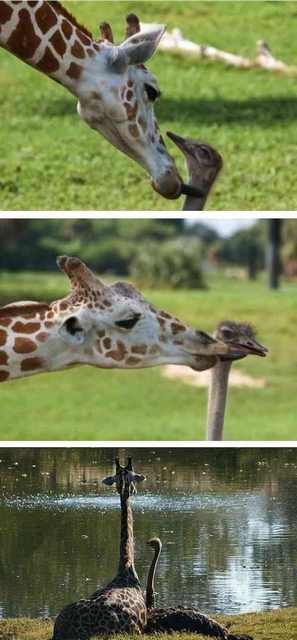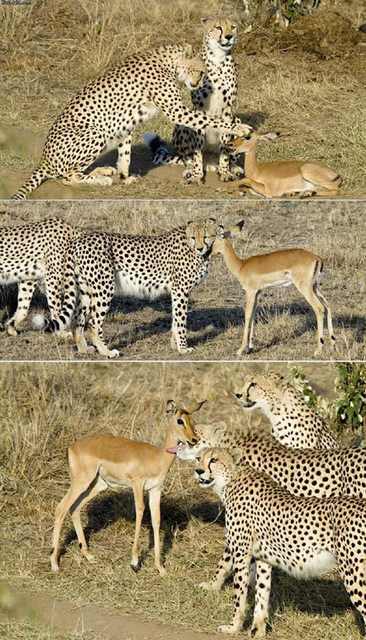 Owls that hatched at a hawk conservatory were adopted by the park keeper and became friends with his pet dog.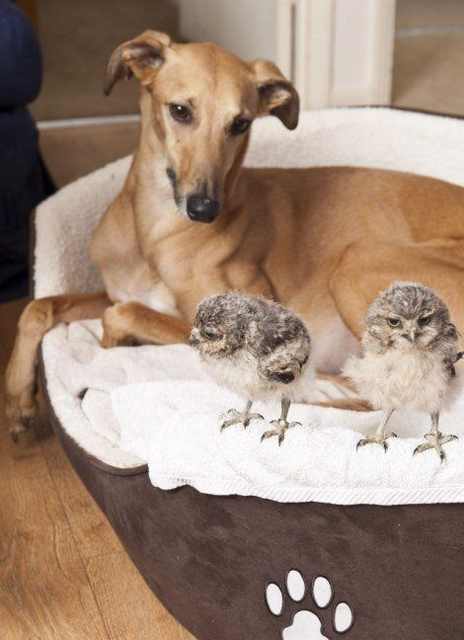 After a family took in this stray cat, she grew fond of their elderly dog. Realizing the dog was blind, the cat took on the responsibility of leading the dog to his water, food, shade, and toys. She would follow closely under his chin to guide him.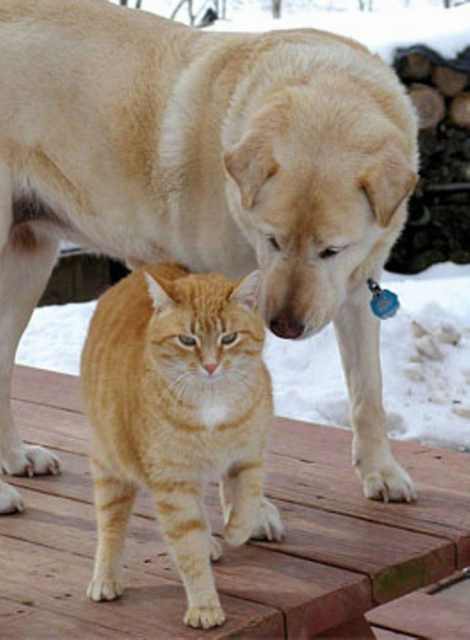 A stray cat wandered into this asiastic bear's enclosure at the Berlin Zoo. It's been coming back frequently for 10 years to visit its friend.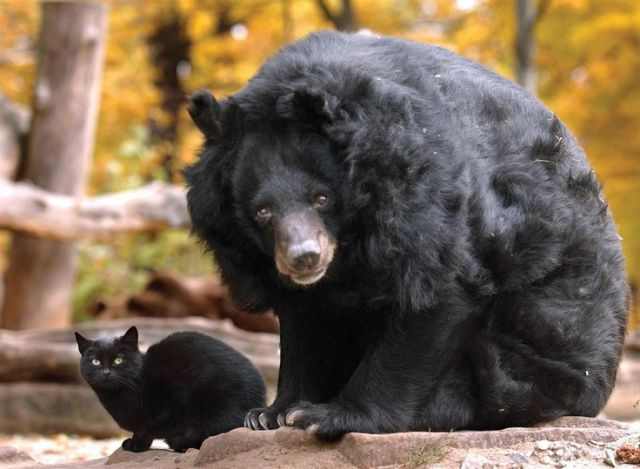 This pair have been seen together for over a year in Lake Van, Turkey. They were first spotted by local fisherman who witnessed them sharing a fish and playing together.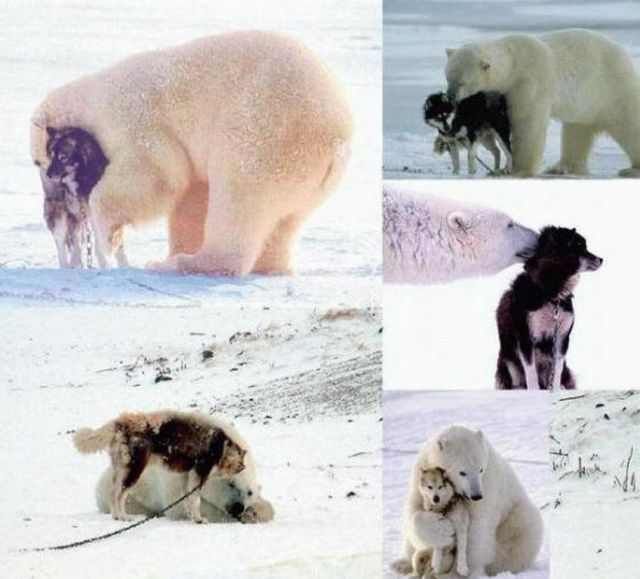 And if those didn't amaze you, here are some other examples of strange and improbable animal friendships: