We get so many great, surprising and beautiful photos, we really don't always know what to do with them... other than share with you! Enjoy this beautiful and quite incredible photos of things you wouldn't see every day.
Zoe, the albino zebra with blue eyes and golden stripes.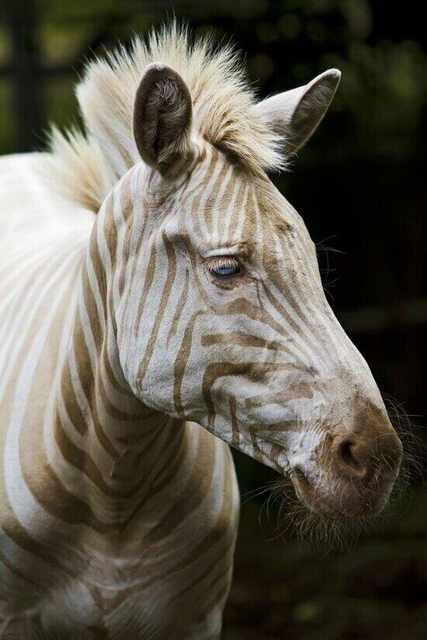 After an earthquake in Japan, a scared panda bear hugs the leg of a police officer.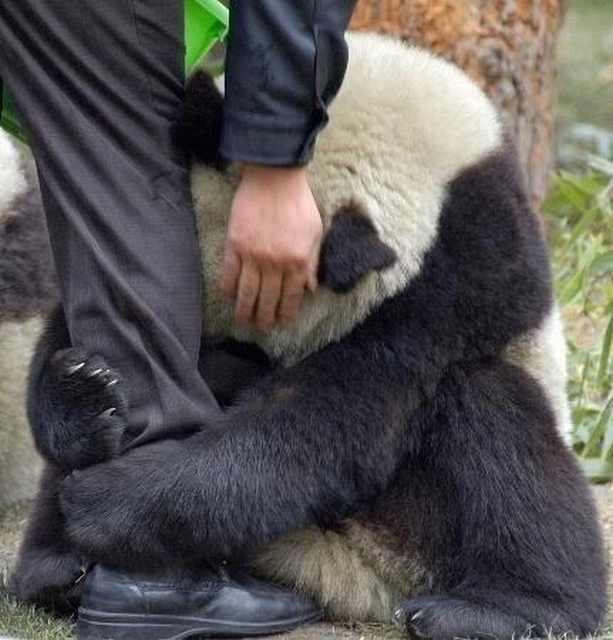 A kiss hello in the city of love.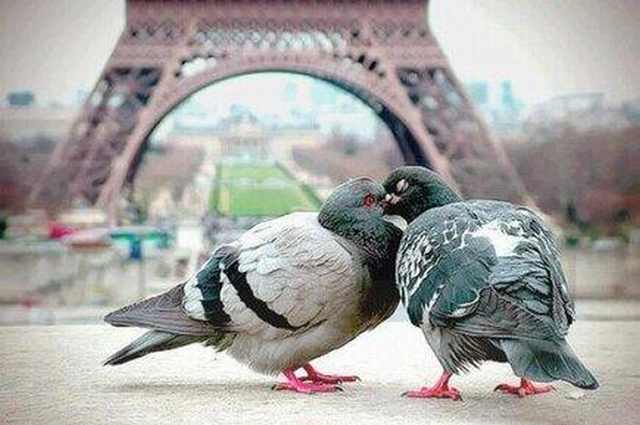 The road to paradise. Once every 2 years the stars align with this magical Irish road.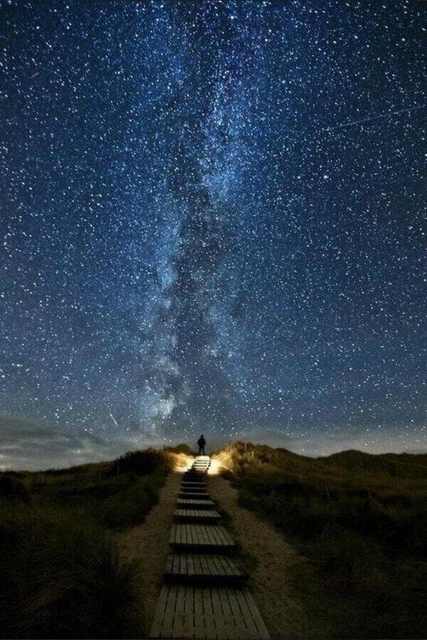 This cat has no fear.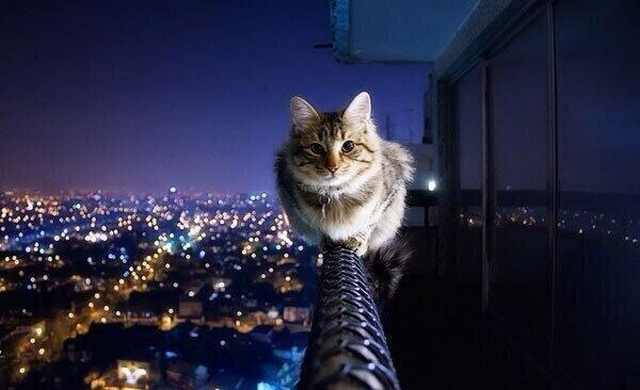 The crystal palace, Madrid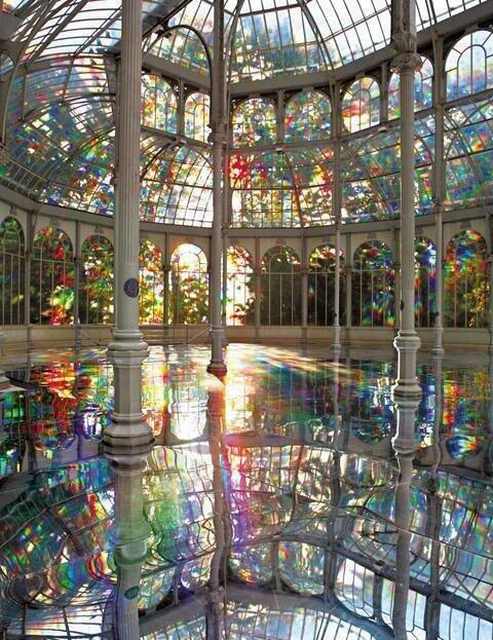 The gate to heaven, China.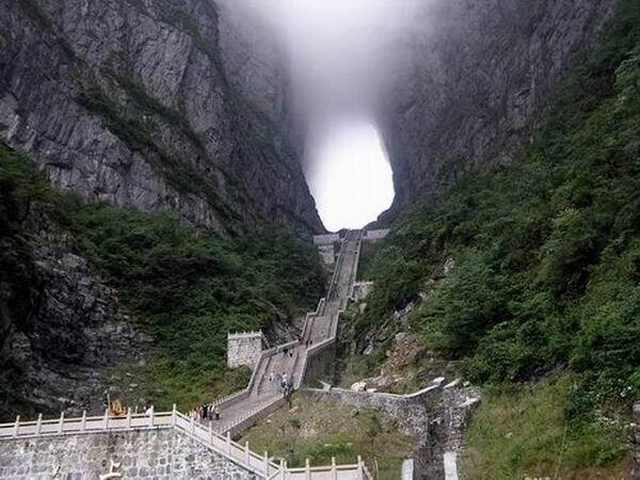 These ducks have adopted a 'mother goose'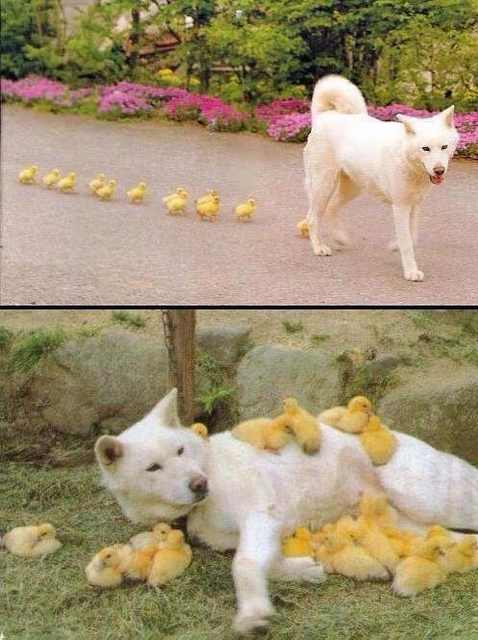 At winter this is a beautiful park, but during the summer, when the snow melts, it becomes a crystal clear lake.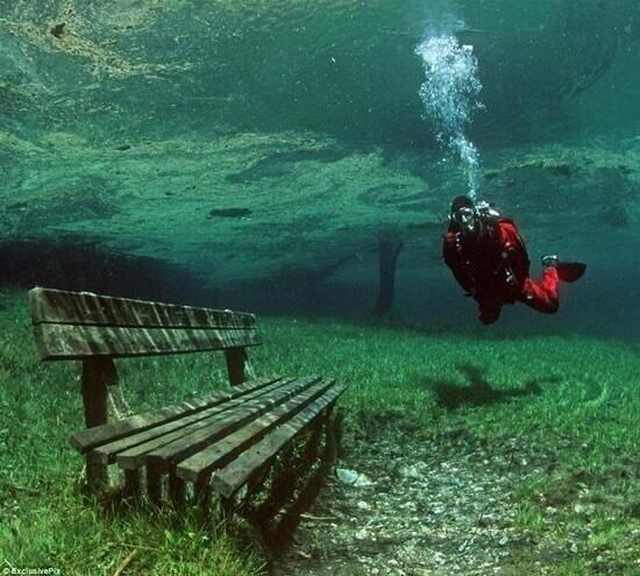 Rice fields in China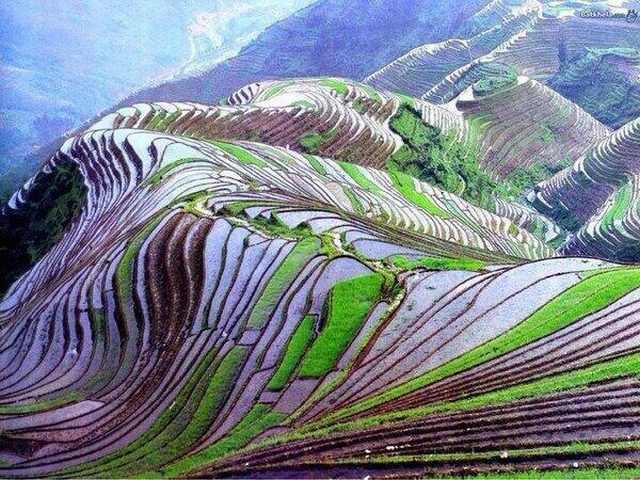 Underwater canal linking Sweden and Denmark.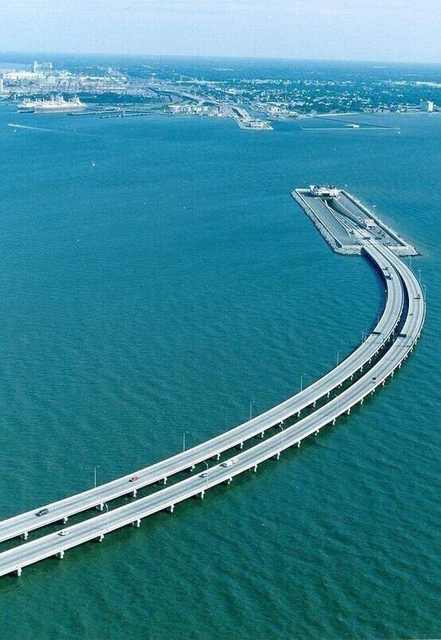 A lightning storm over the grand canyon.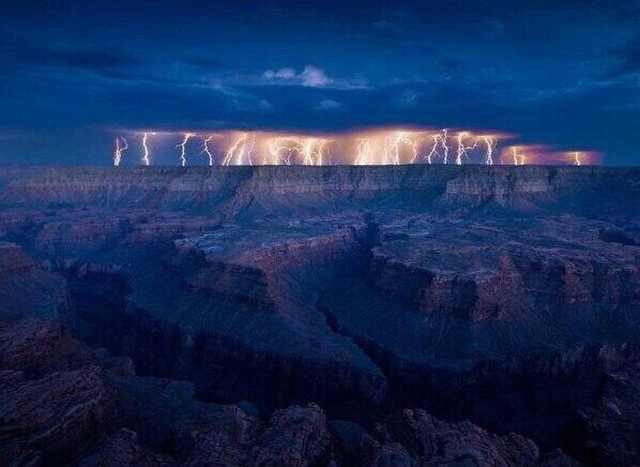 Itsy bitsy chameleons.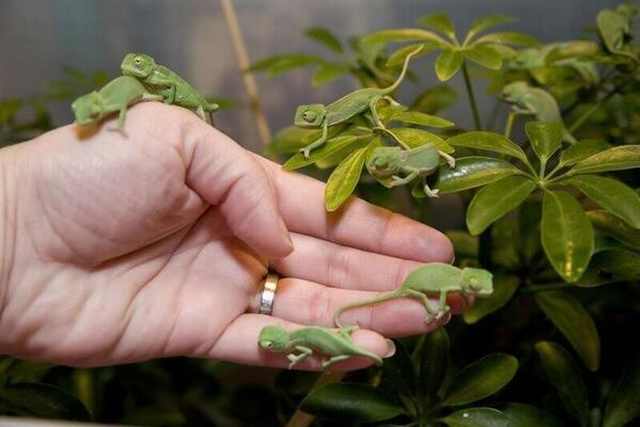 A night over the Beijing airport.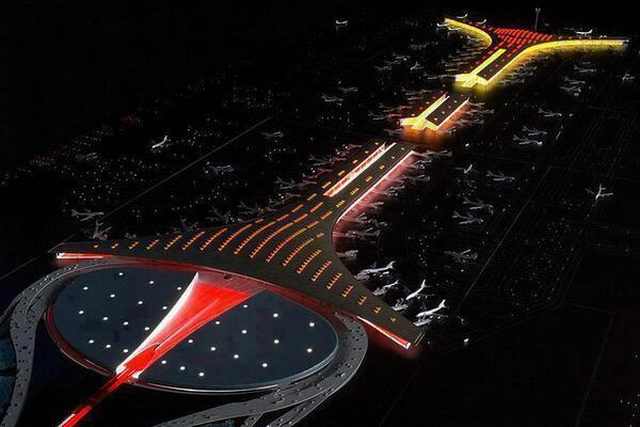 Once a year the sun comes to this waterfall in Yosemite park and the water 'catches fire'.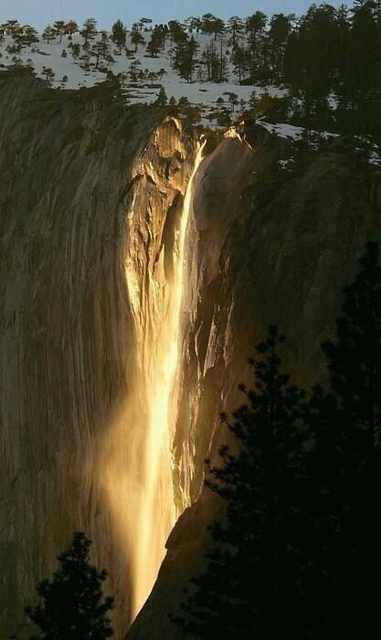 Snow piling up 10 meters high in Japan.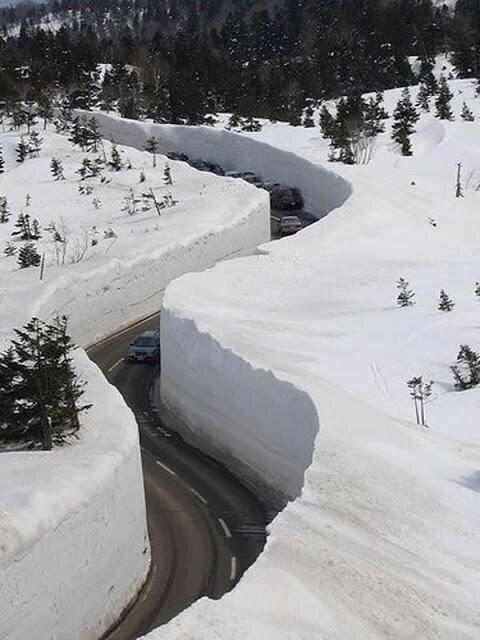 A tiny monkey curious about this bizarre object that he found in the middle of the jungle.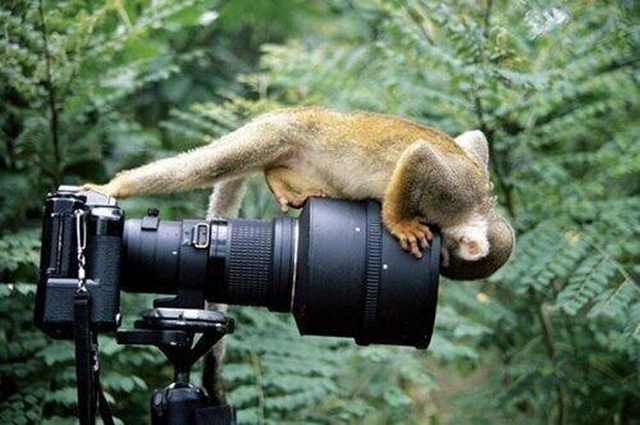 Water meets fire in Hawaii.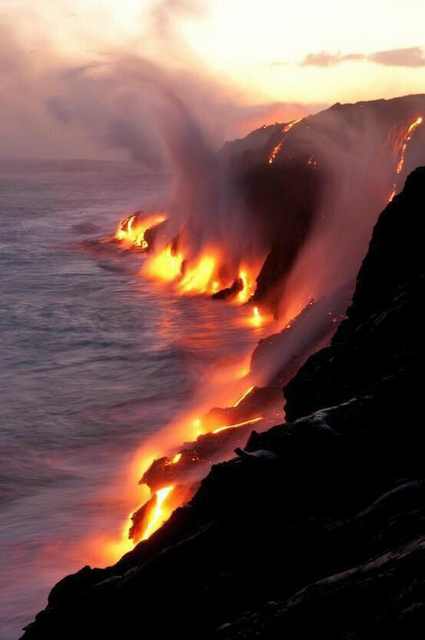 A 'tropical island' boat off the shores of Iceland.