The fall has come to Japan, and it is around this time that the rice is harvested, leaving behind it huge amounts of straw to be hanged and dried. However, in some rural areas of Japan, they make even better use of the straw - by making huge statues from them!
And if you want to see the very best of them, go visit Kagawa Prefecture or Niigata Prefecture, which have the most lovely 'Straw art festivals', for the unending delight of the local children.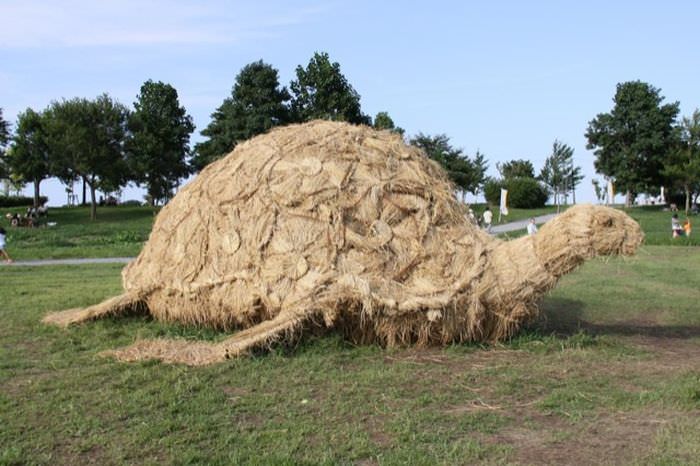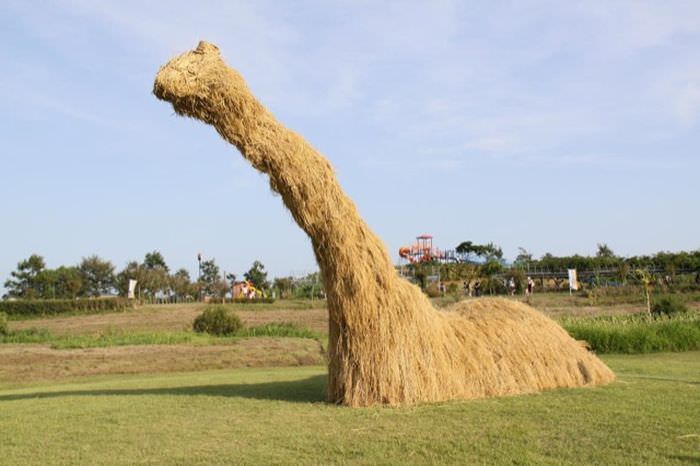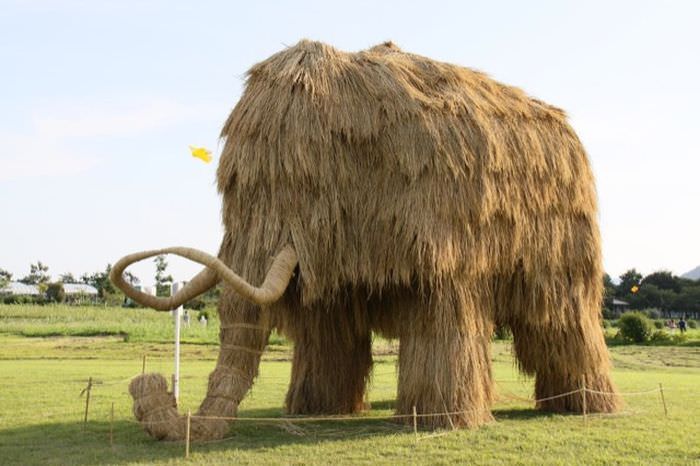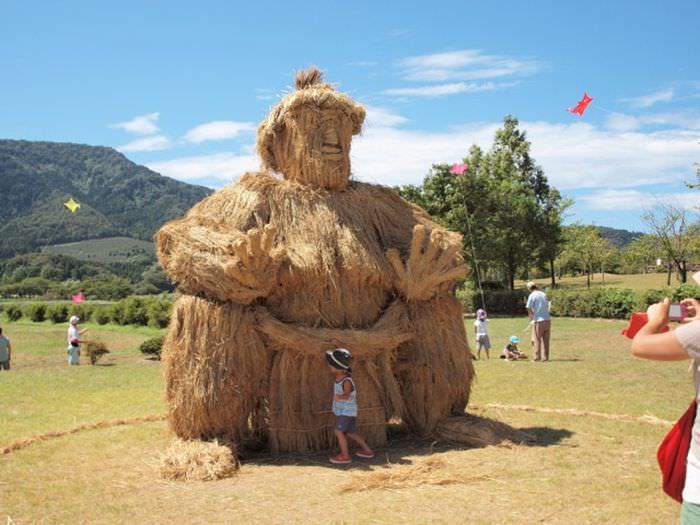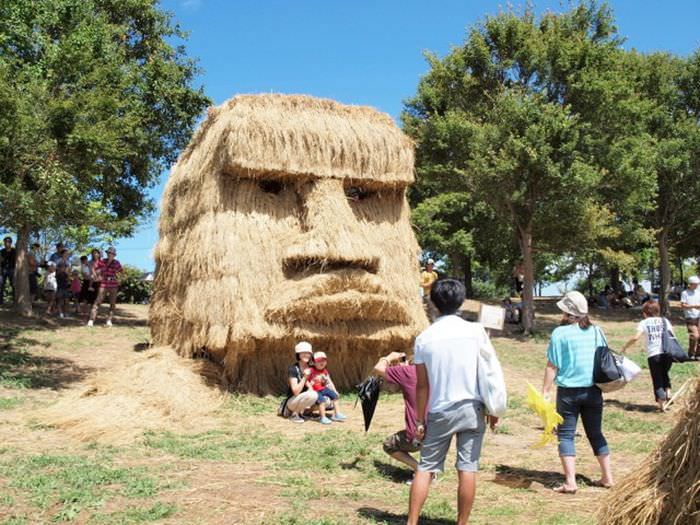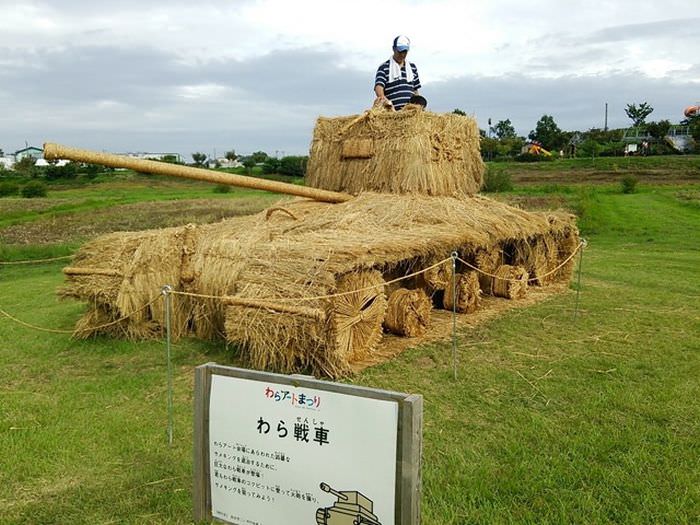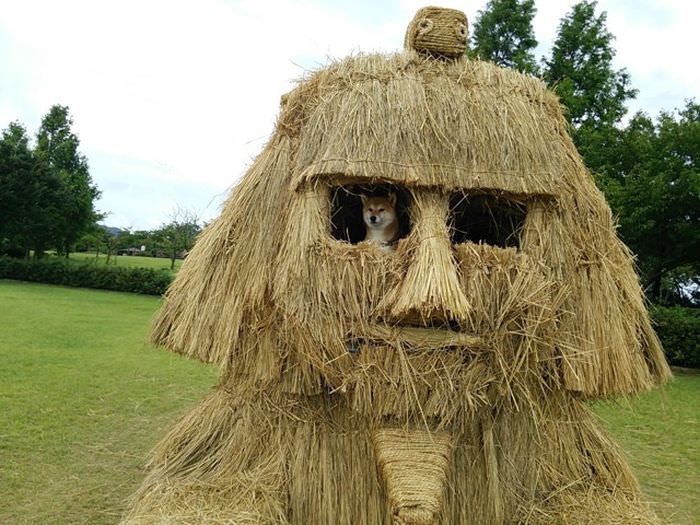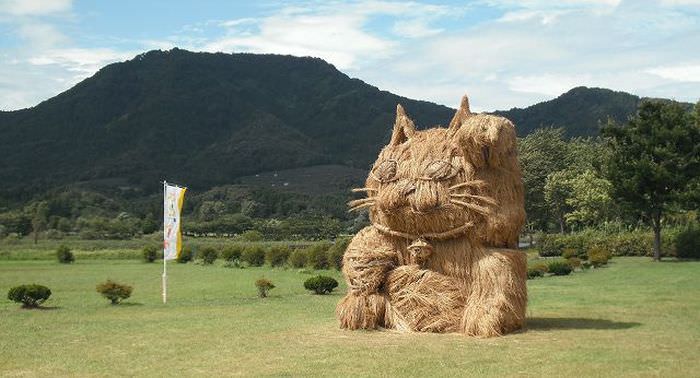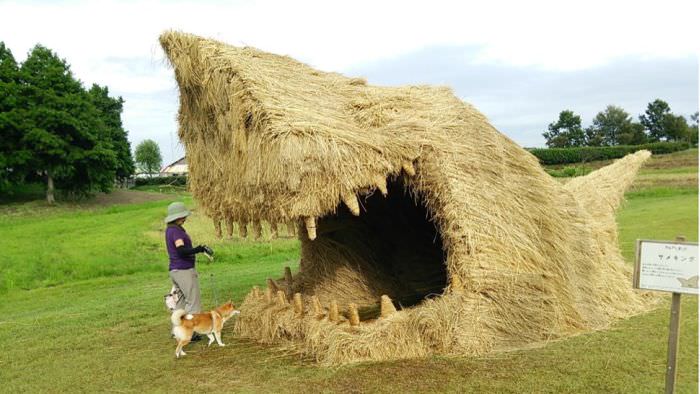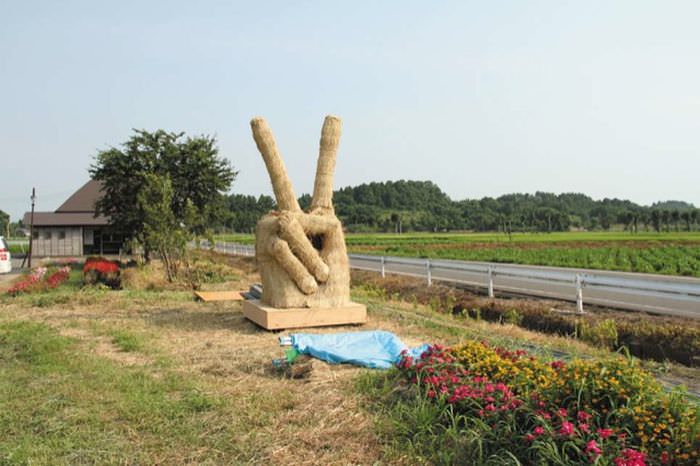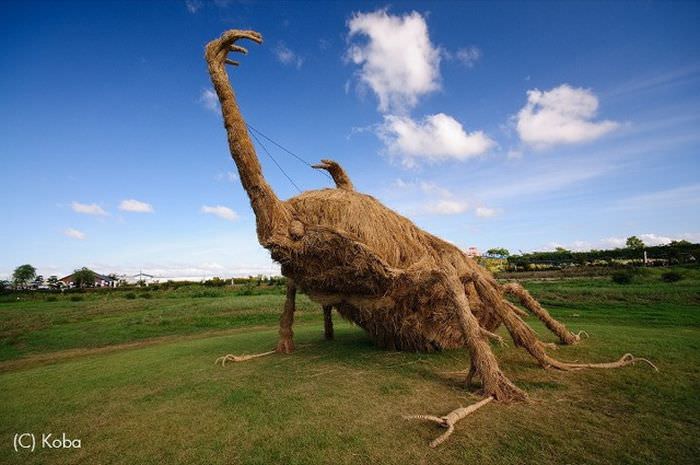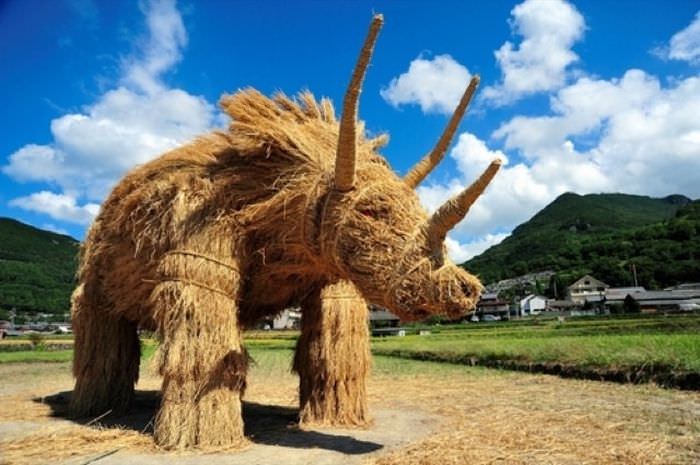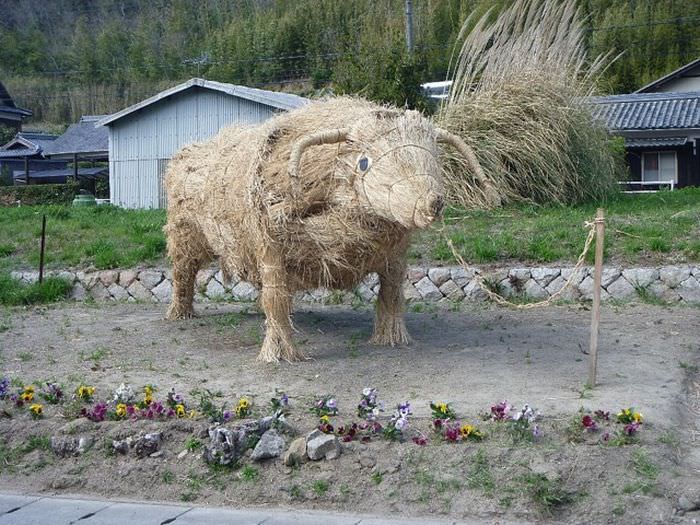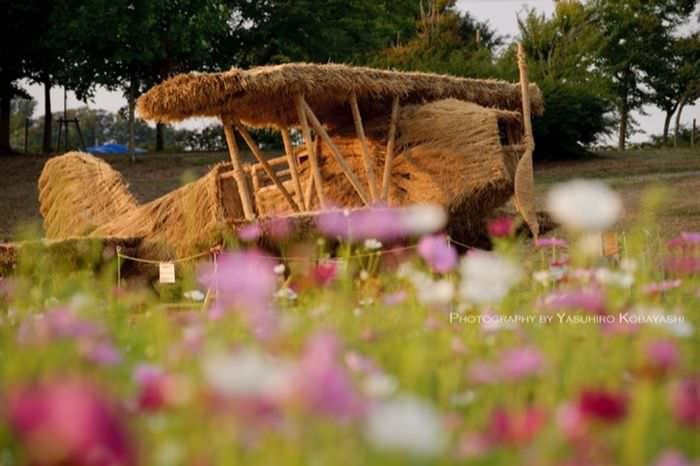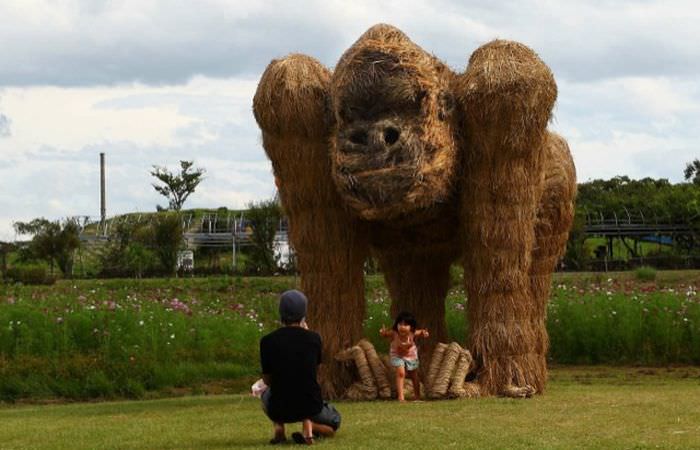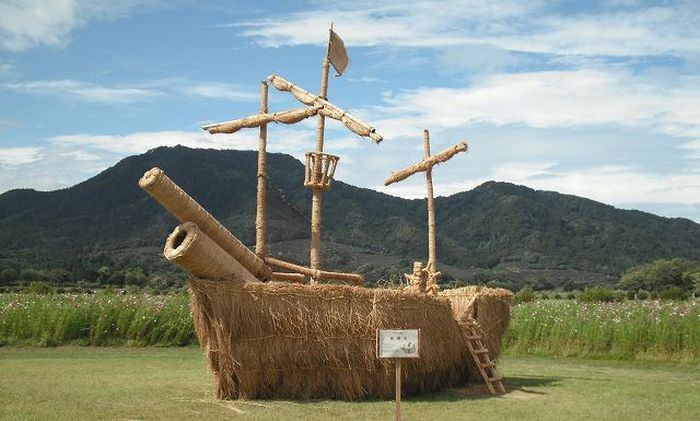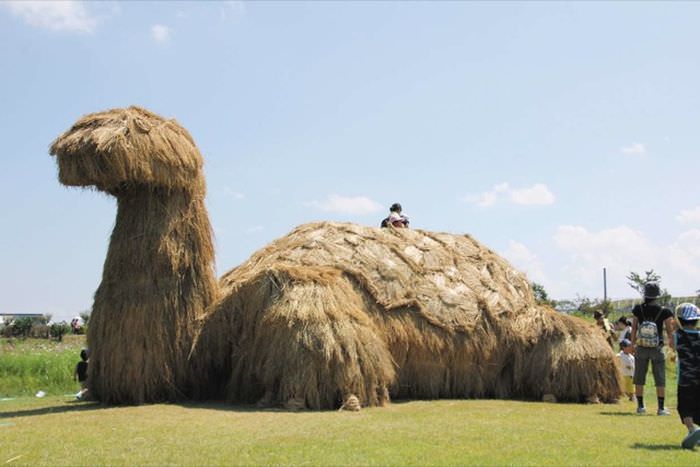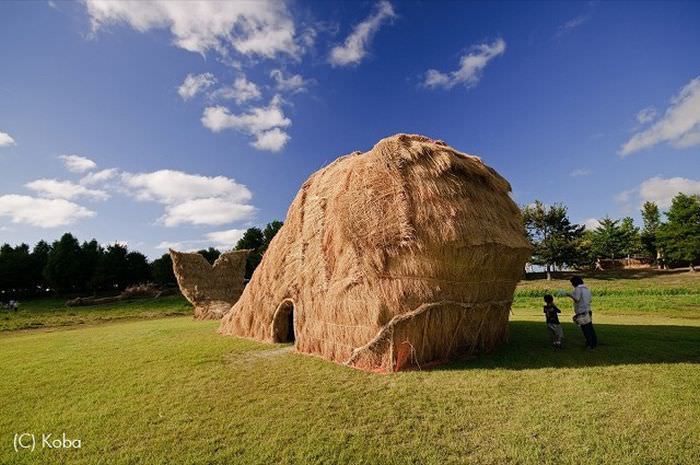 Submitted by user: Bronhilda D.