My children often like to tease me for having an old fashioned taste in clothes and style, and I keep telling them that it's not necessarily a bad thing. If you ask me, the style and beauty of the past are immortal, and will stand the test of time, always coming back. Just take a look at these pictures, from the celebrities of the past to the simple people in the street, they are proof that people back then had a great sense of style.

Life Magazine in 1969, with a fashionable young woman from New York on the cover.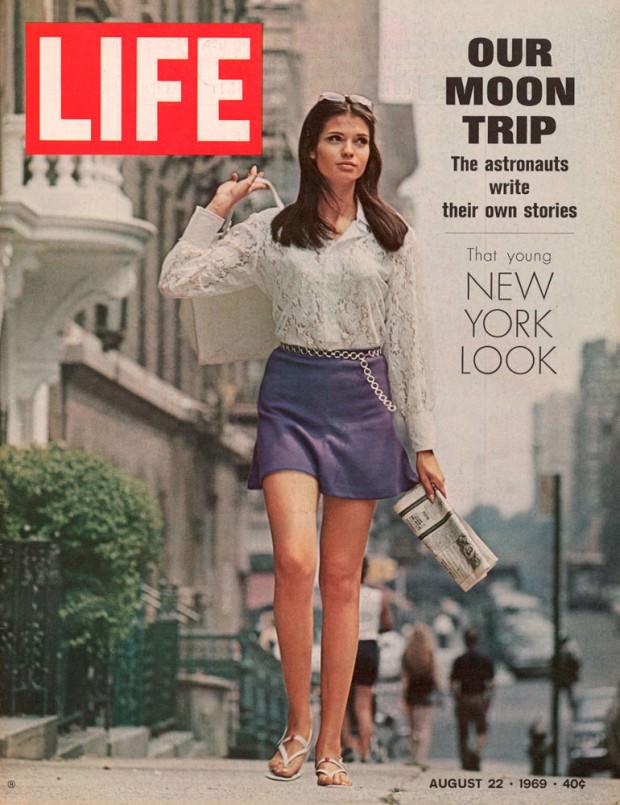 Paul Newman on his visit to the 1963 Venice film festival.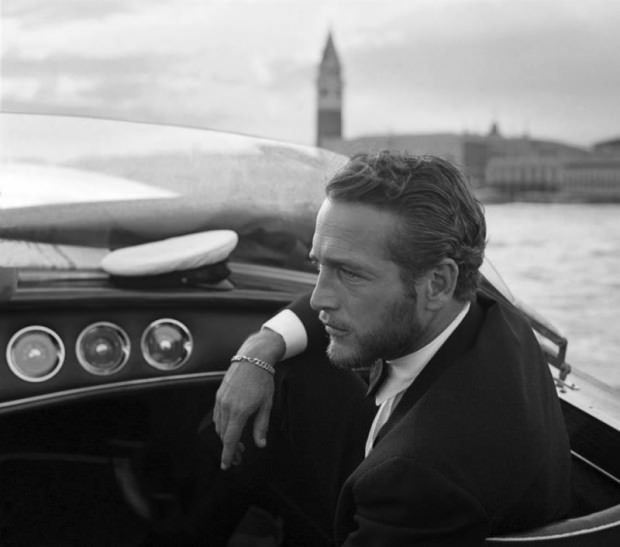 Middle school dance - 1950.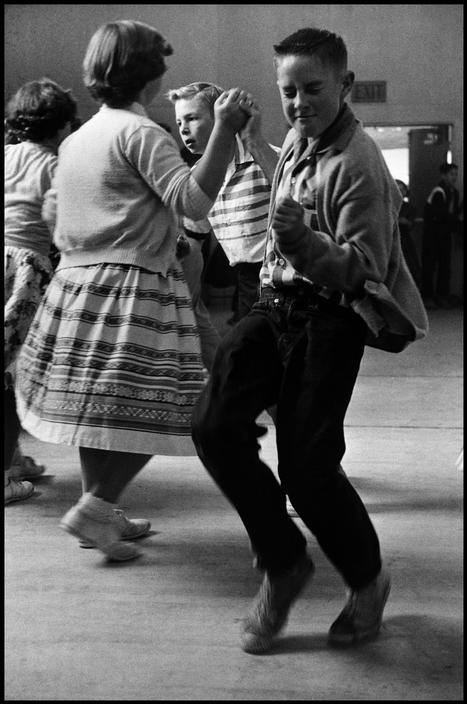 A night at the cinema - 1957.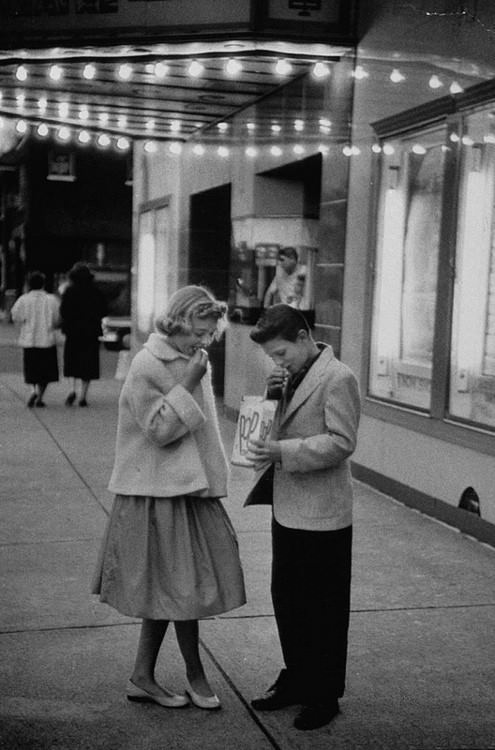 Young farmers in Germany – 1914.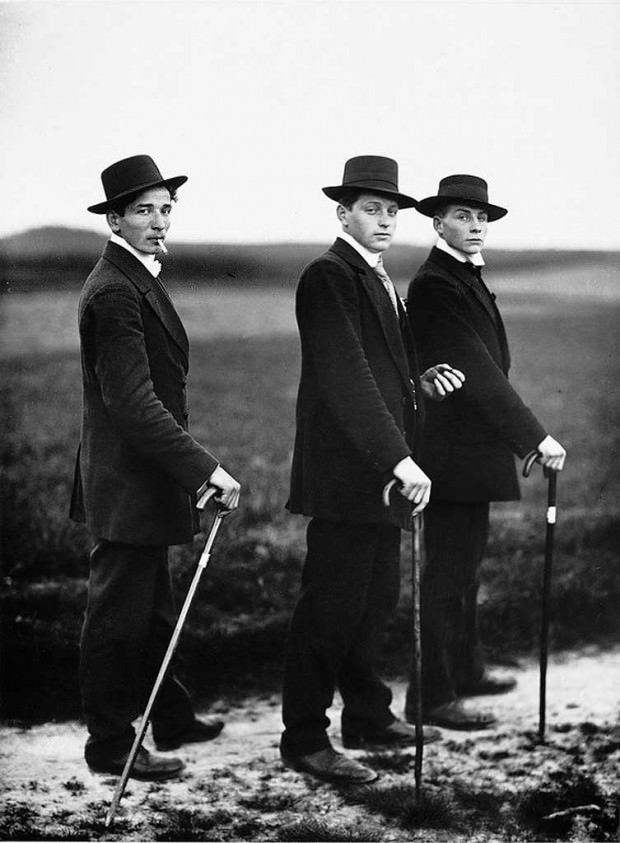 Ice skating in a tuxedo – 1937.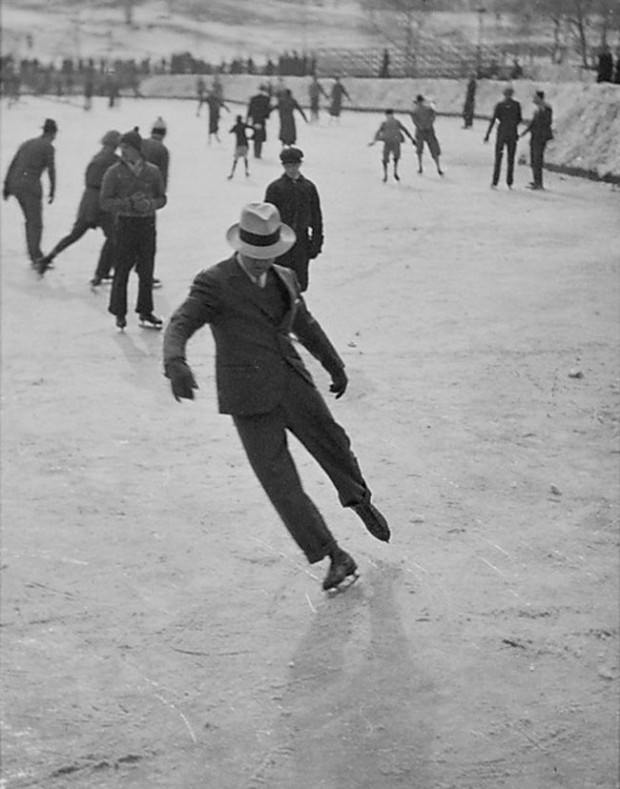 Elspeth Beard, shortly after becoming the first English woman to circumnavigate the world by motorcycle.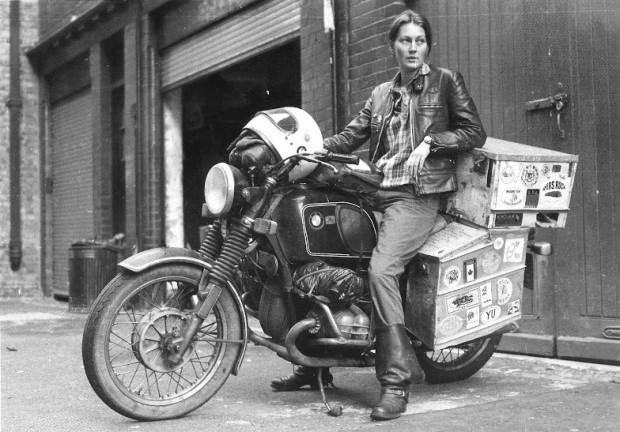 The perfect date in the 1950's.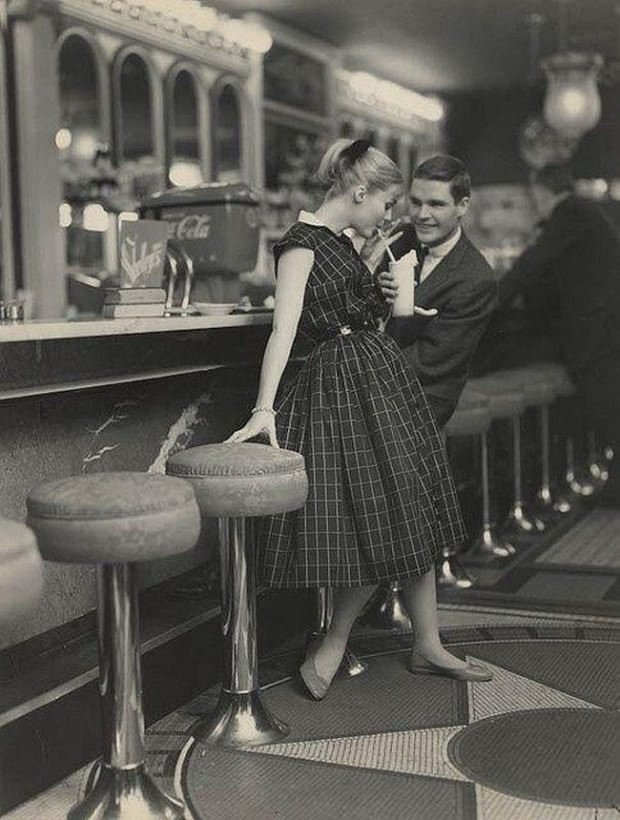 The necklines of the 1950's.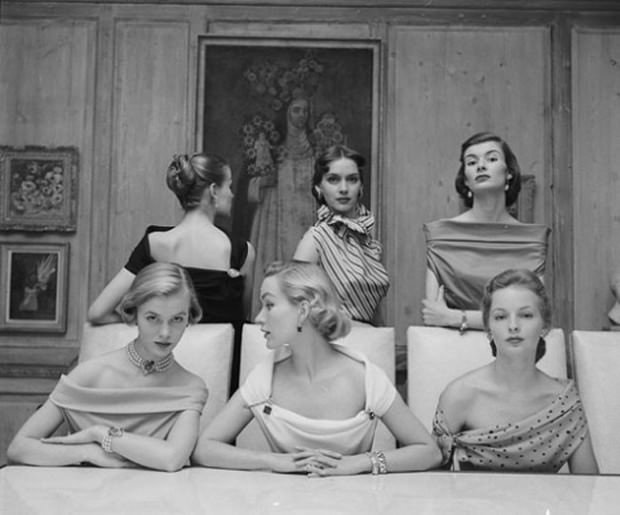 Teenagers at a party with coke and cookies in Tulsa, Oklahoma – 1947.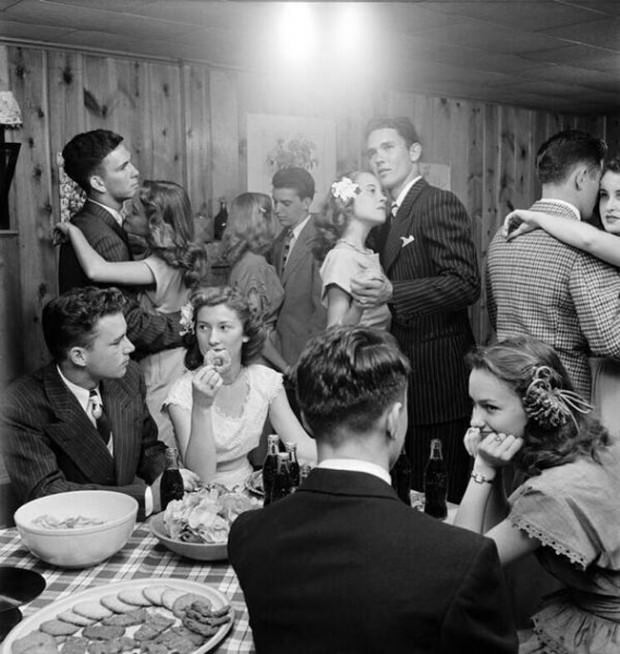 Skateboarding teens in New York City – 1965.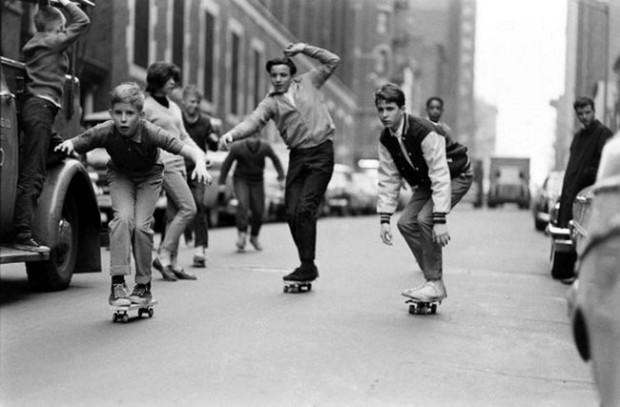 A girl out on a scooter ride – 1969.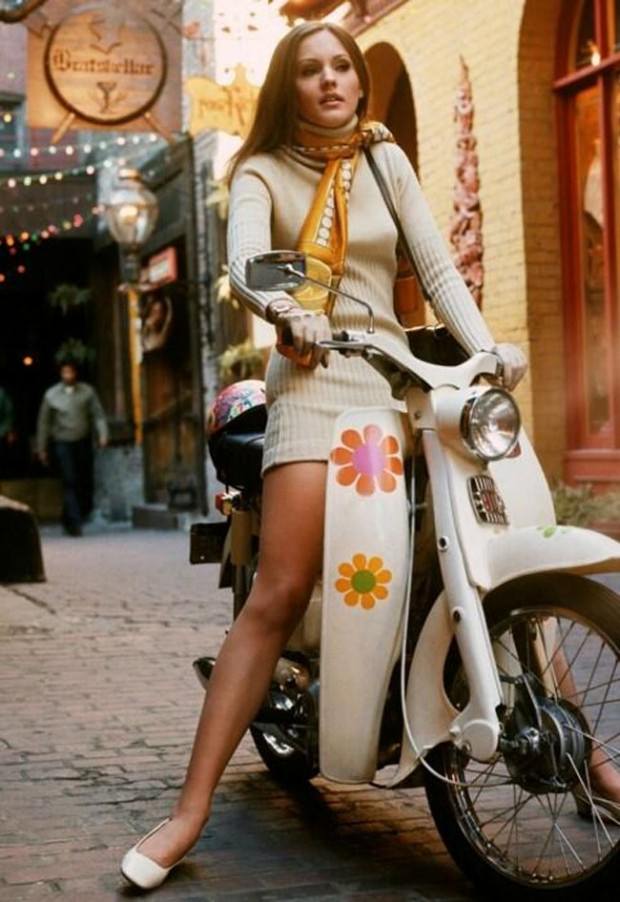 The Children of Chicago in 1941.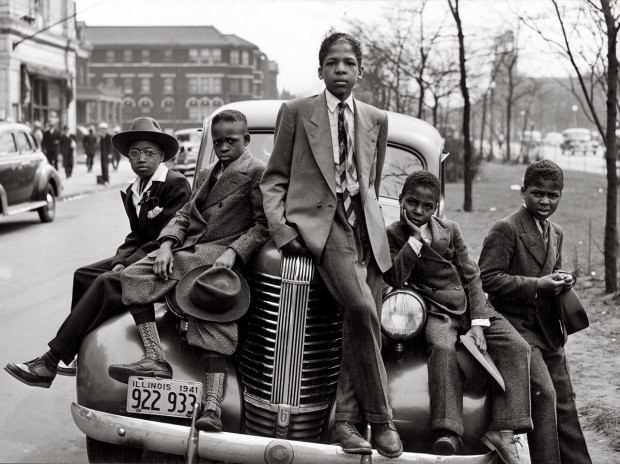 Teenagers posing with their first car - 1950's.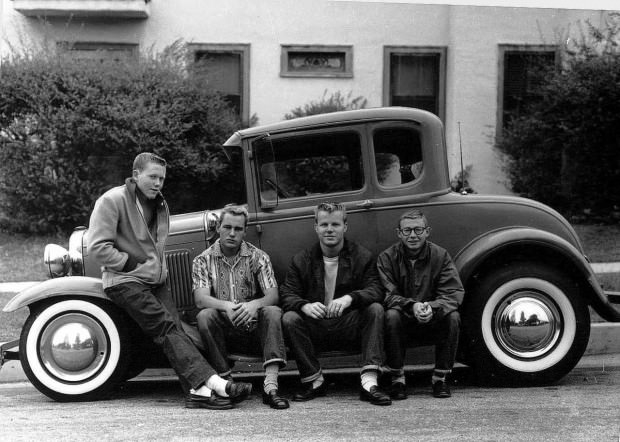 Showgirls playing chess at the Latin Quarter nightclub in New York – 1958.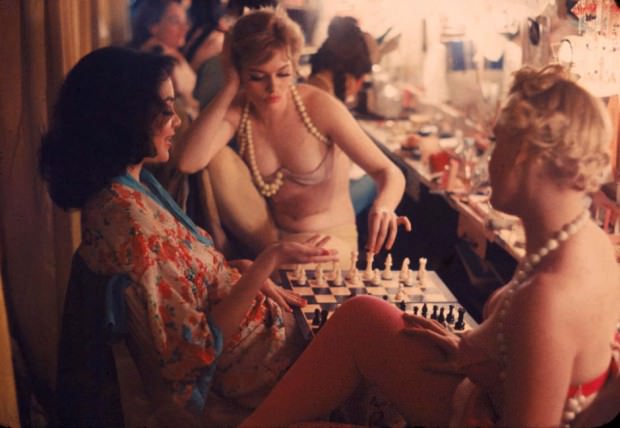 Patti McGee, the 1965 US Woman's National Skateboard Champion.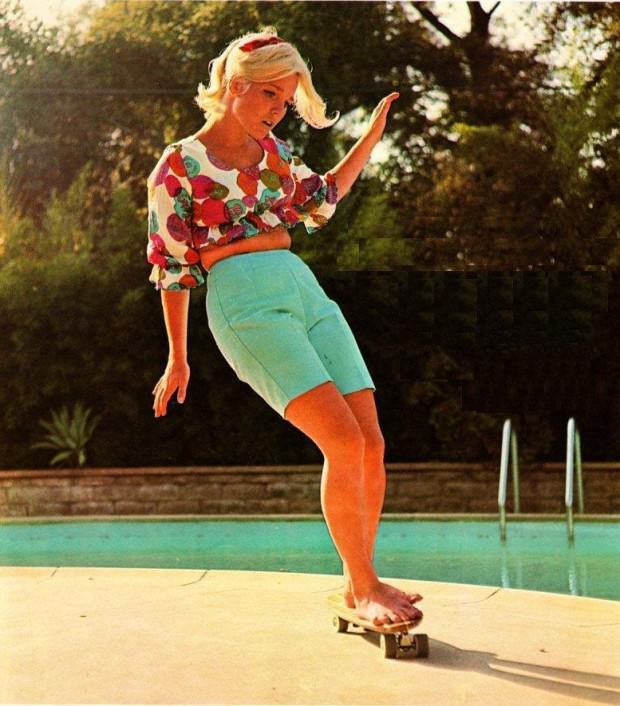 The Beatles, before they grew their famous hair.
Three little boys in the streets of Jamaica.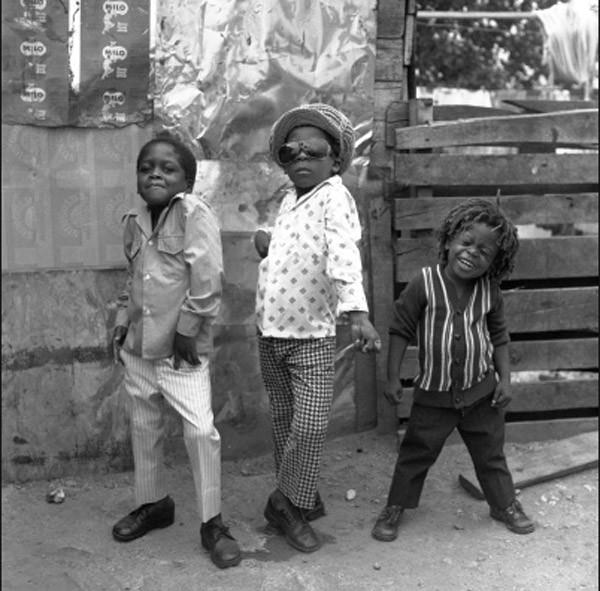 A couple on Michigan Avenue in Chicago – 1975.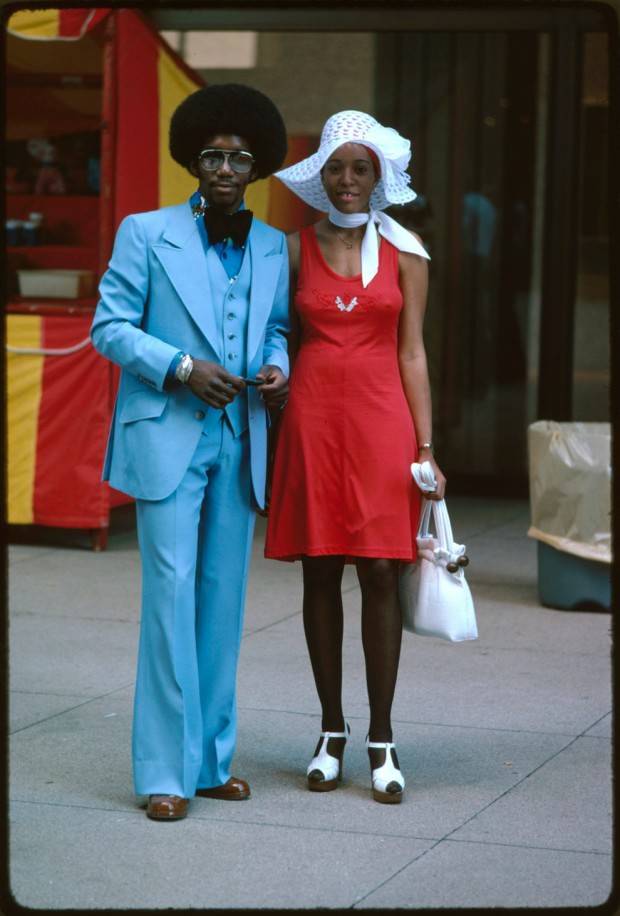 A model posing for the camera in Union Square, New York City– 1950's.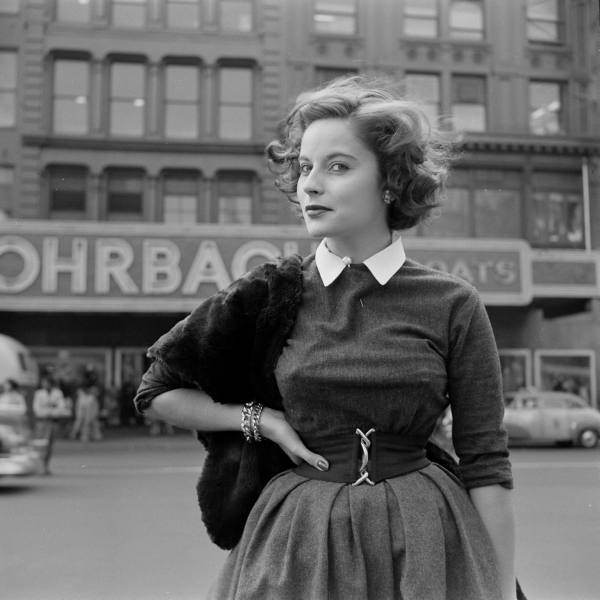 One of classic Hollywood's definitive leading men, Cary Grant in the 1950's.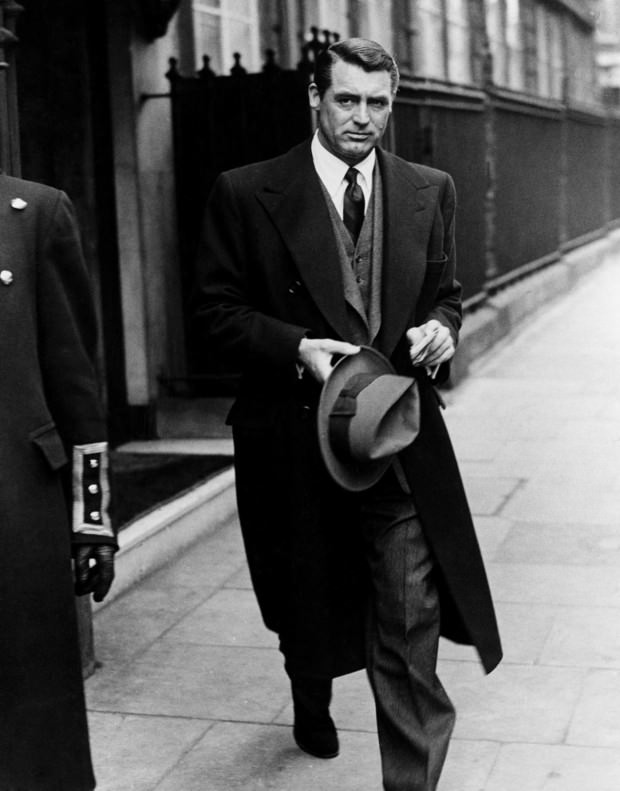 Queen Elizabeth and Prince Phillip looking at a horse race – 1968.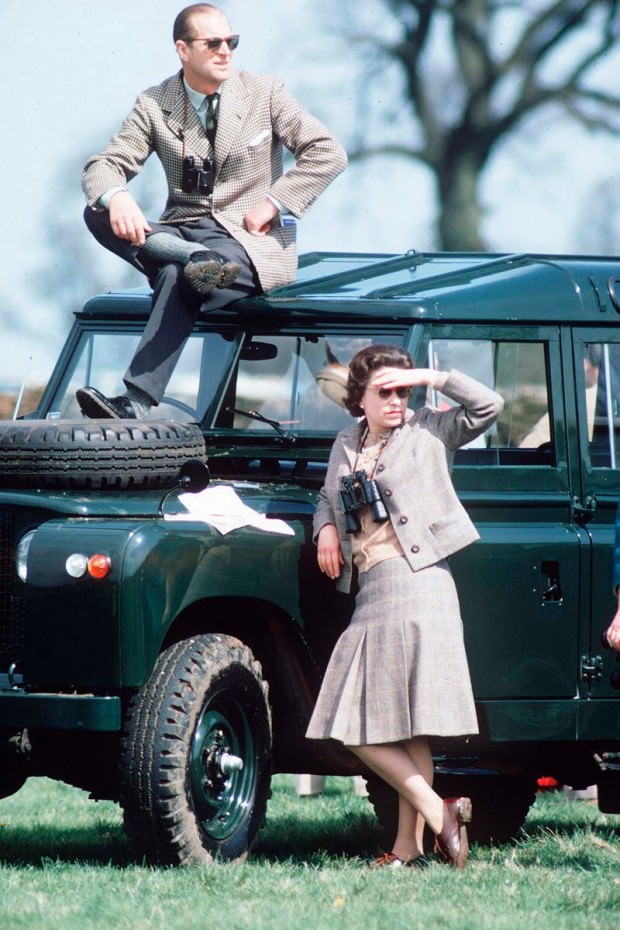 Muhammad Ali had smooth moves even out of the boxing ring.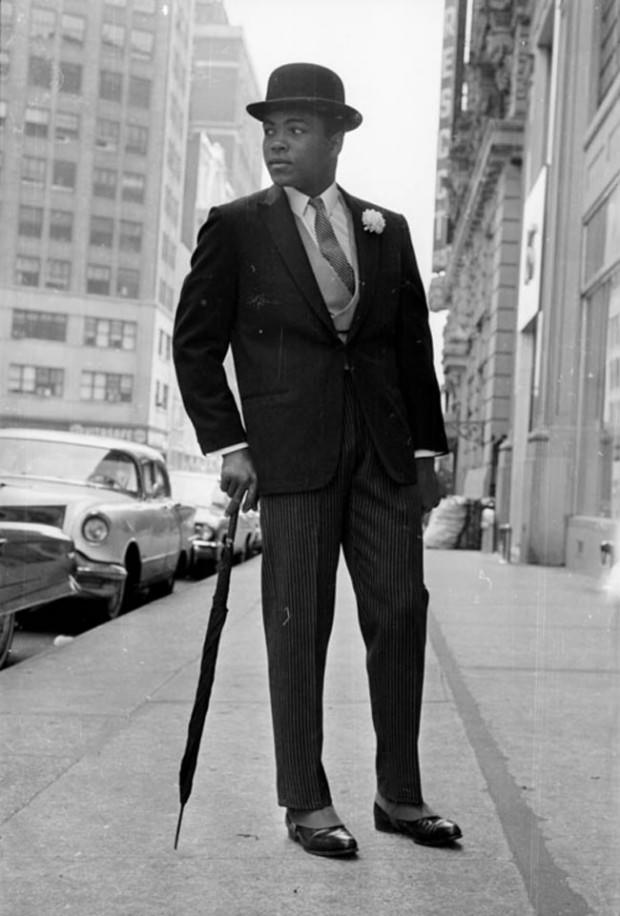 French girls in short pants – 1967.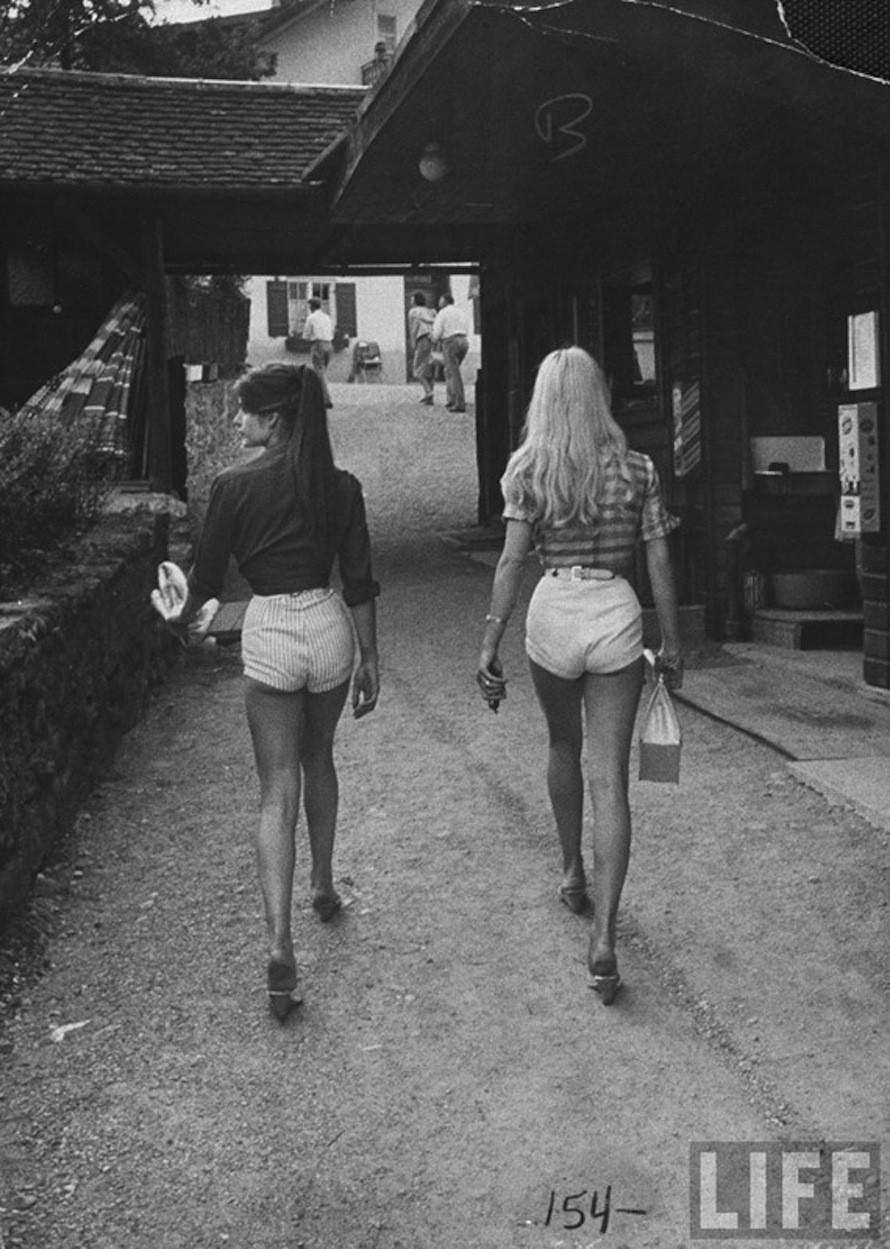 Grace Kelly enjoying a day at the beach.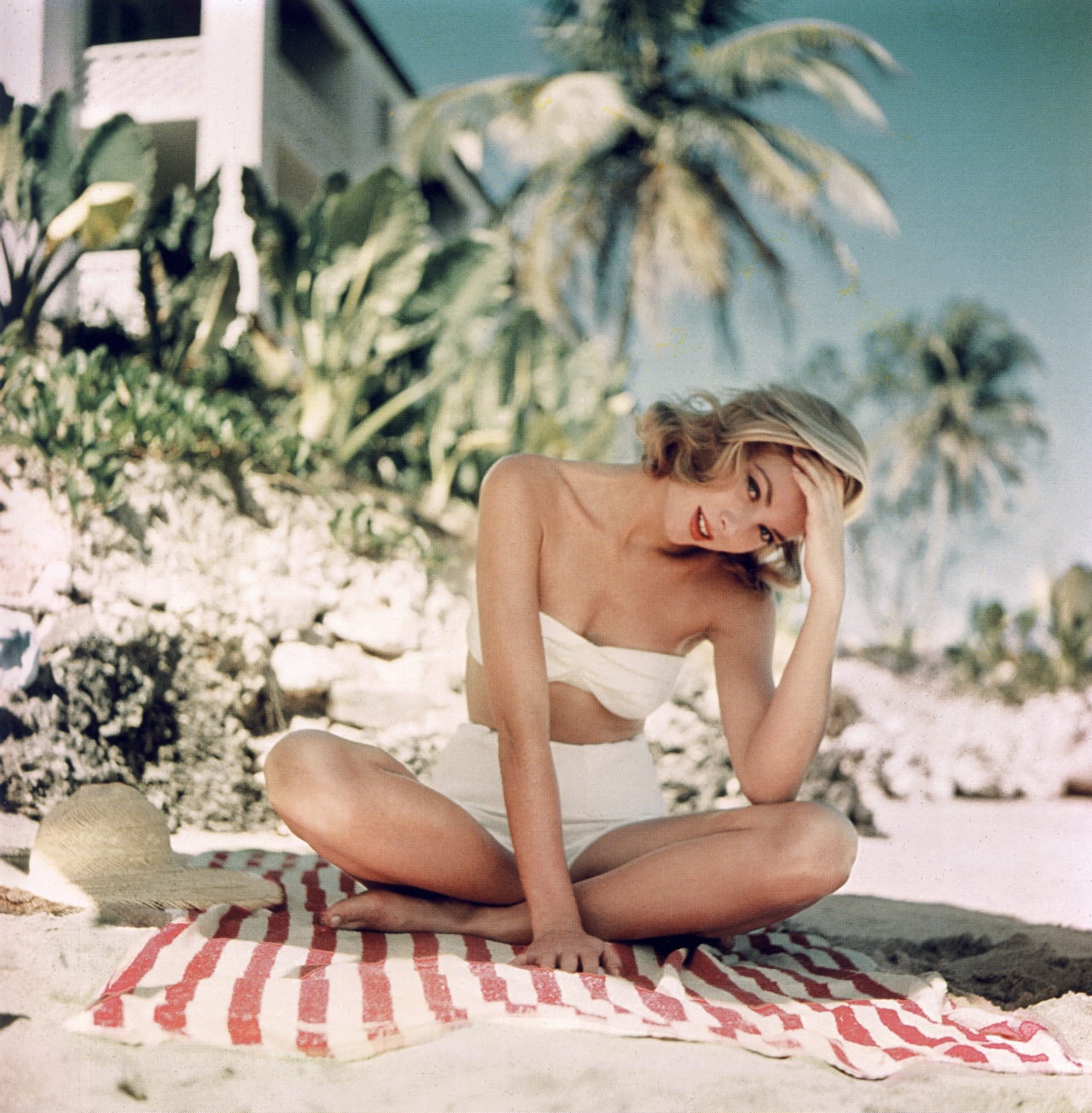 President John F. Kennedy and wife Jackie at the America's Cup in Rhode Island – 1962.