Some things you have to see to believe, and even once you do see then, it's still hard to grasp just how amazing this world is. Each of these pictures will show you something interesting you probably never thought possible. Some are interesting, some are funny and some are just shocking. The one thing they have in common is that they all left me with a feeling that for good or bad, everything is possible in our world.

Steve Irwin with his wife Terri and 'Harriet'. This giant tortoise died in 2006 at the age of 176. Before coming to Steve Irwin Harriet was a pet of Charles Darwin in 1835.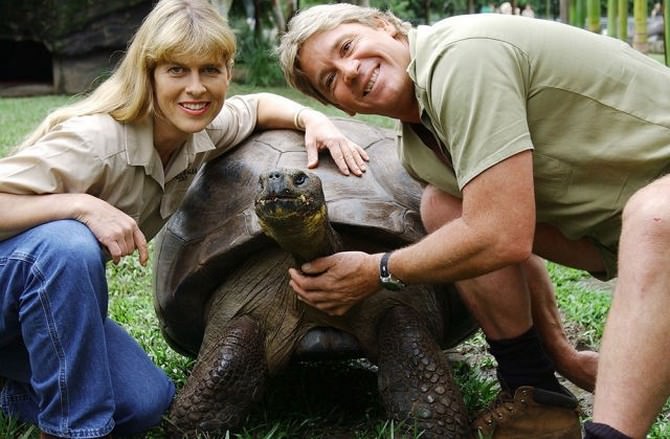 A young Saddam Hussein, former ruler of Iraq, with his "female companion".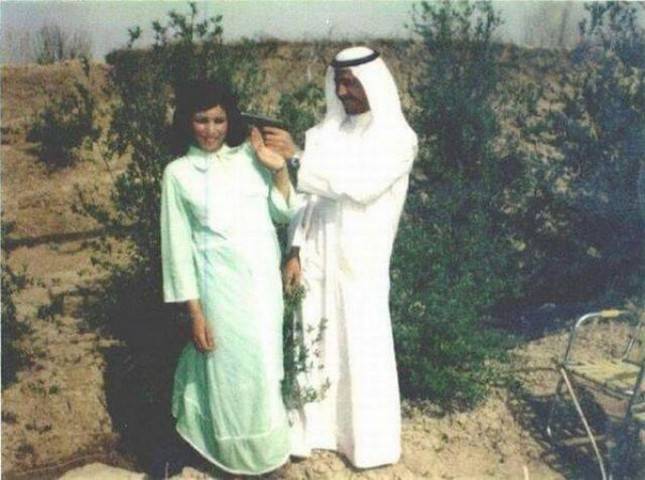 The World's largest Cave - Hang Son Doong Cave in Vietnam.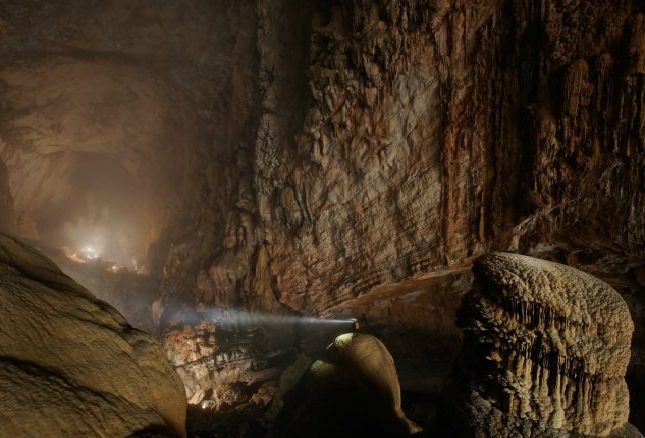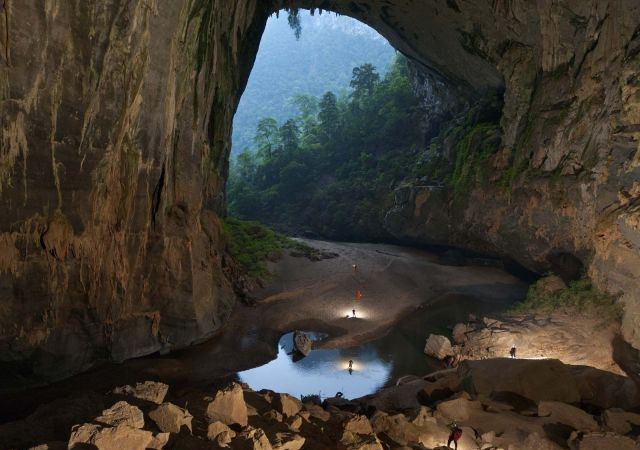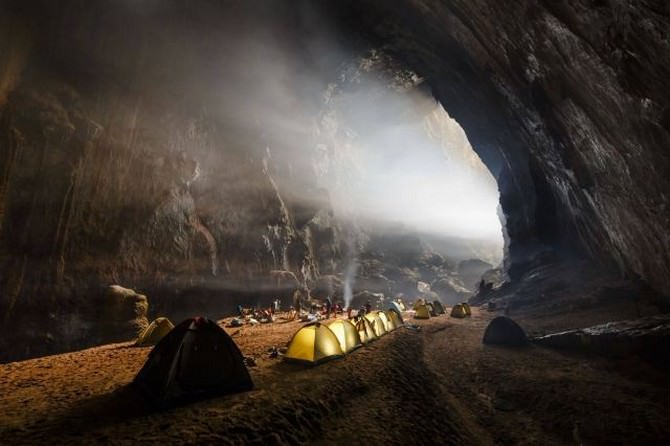 Amazing prosthetic leg made by Scott Summit, an industrial designer.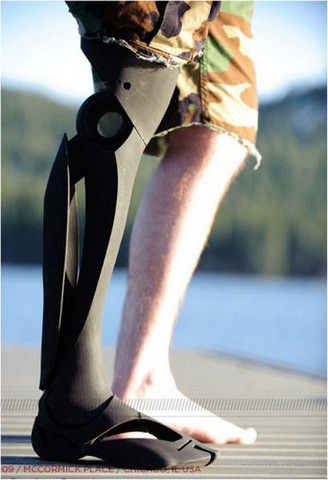 These four African girls have created a generator that produces electricity for up to six hours, using only a single liter of urine as fuel.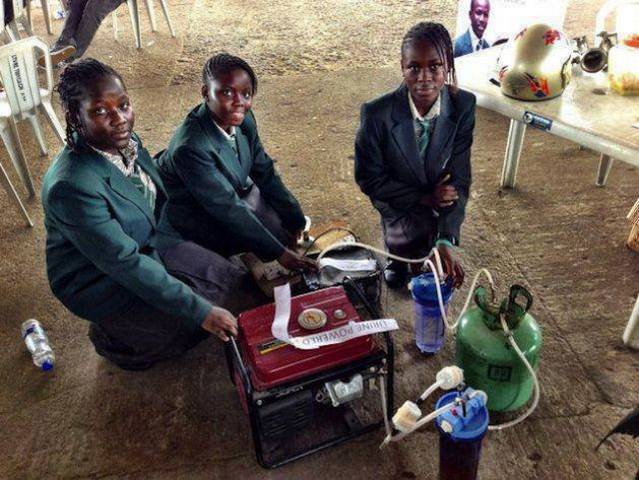 A real life Oasis in Pisco, Peru.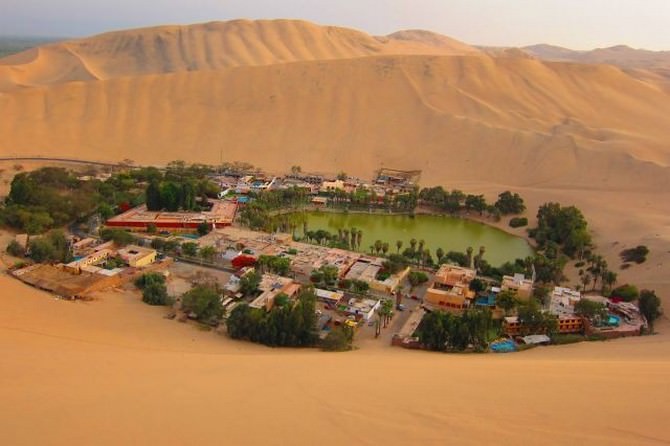 Kyle Jones (31 years old) and his girlfriend, Marjorie McCool (91 years old).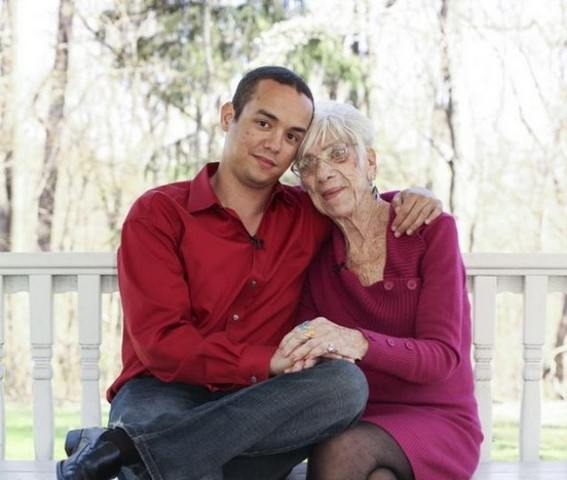 Have you ever wondered how big the Hubble space telescope is? Well now you know.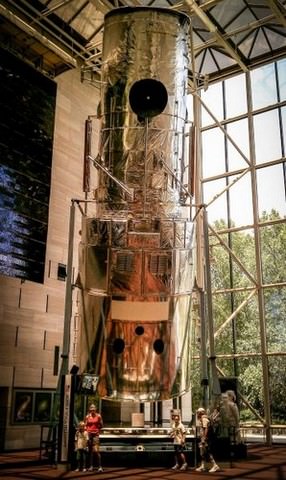 And this is how it looks inside.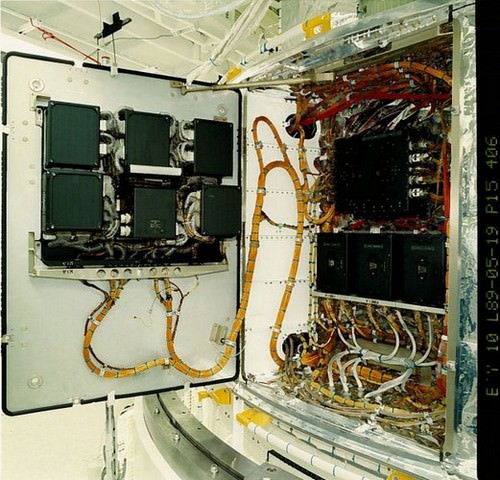 This picture was taken by the telescope during 10 days, focusing its camera on a very tiny, apparently empty region of sky the size of a pin-head, held at arms-length. Nearly every spot of light you see is a galaxy.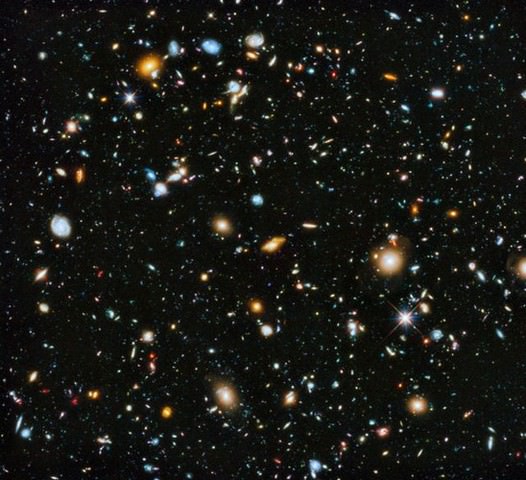 Bridge Over the Icy waters of the Vistula River, Poland.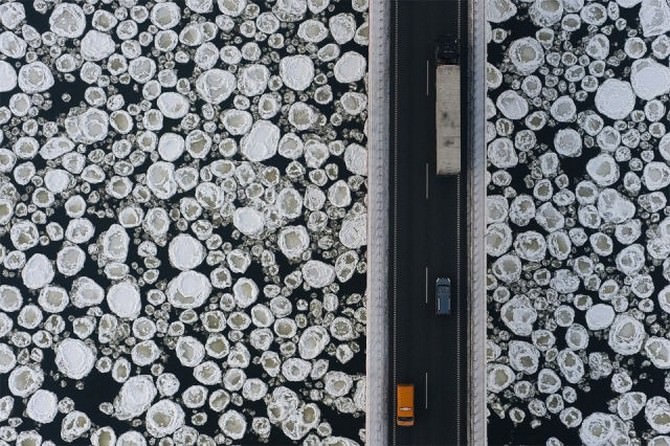 German padlock and key, from around the year 1620.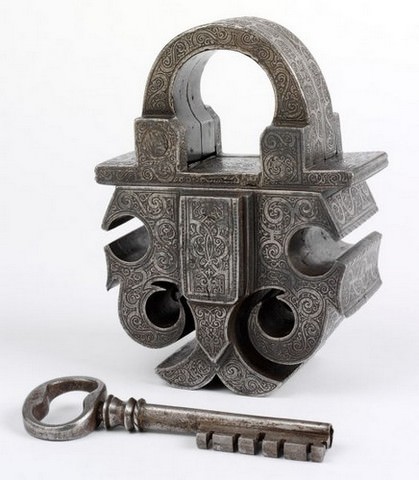 Yankee Stadium was once home to other sports events, like boxing (1923).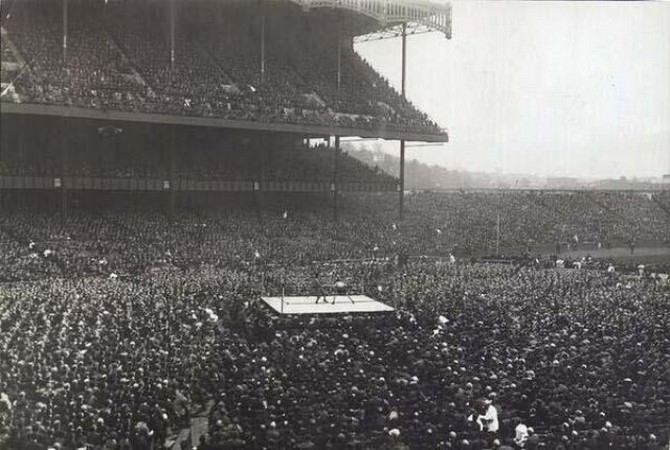 Muammar Gadaffi's gun (former ruler of Libya). It's made from pure gold and has his name written on it.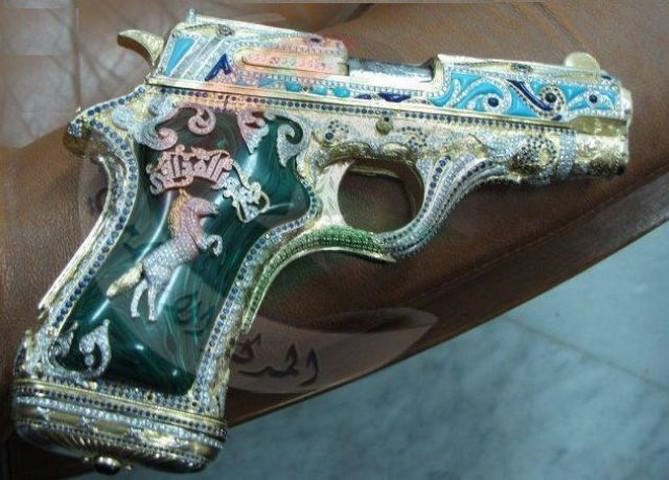 Festival games at a children's day in North Korea.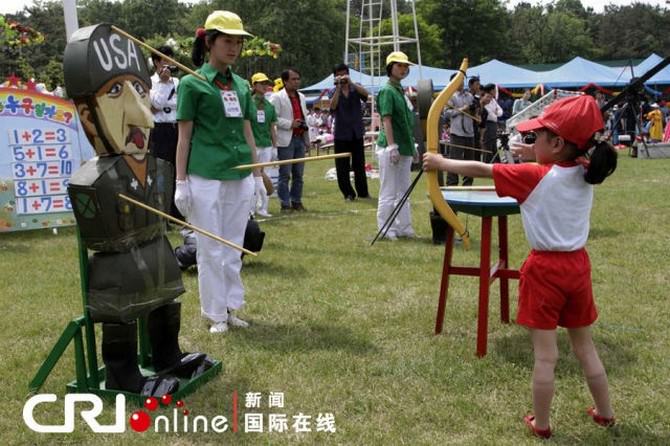 North Korea's "Tractor Simulator".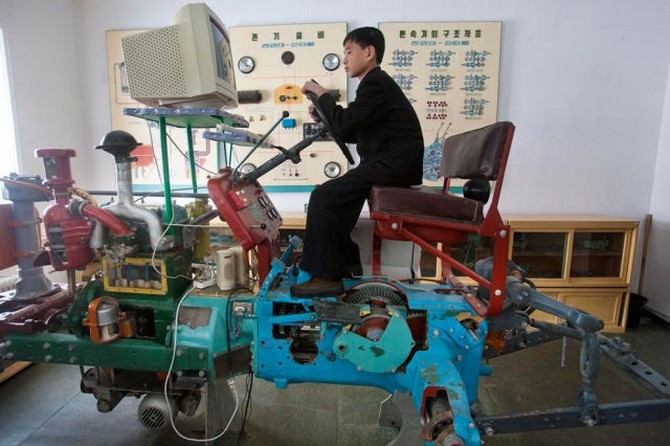 Hearst Castle, designed to be the home of newspaper magnate William Randolph Hearst, who died in 1951.