Sometimes we are the ones hurting the animals, and sometimes - we help.
Before you are 8 amazing stories of animals who have been injured or ill and have lost limbs because of it, and the special prosthetics people made for them so they can continue their lives.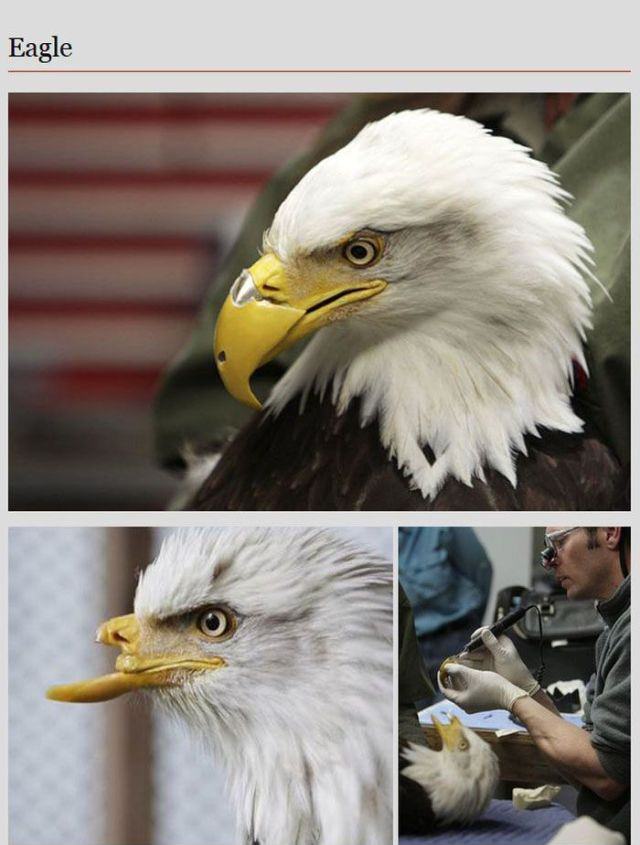 This bald eagle, named Beauty, was shot by a poacher. After three years, a group of volunteers made her a prosthetic beak, which was key to her survival as an eagle. An eagle that has to be hand-fed does not survive long. Once again, beauty can hunt and grasp food herself.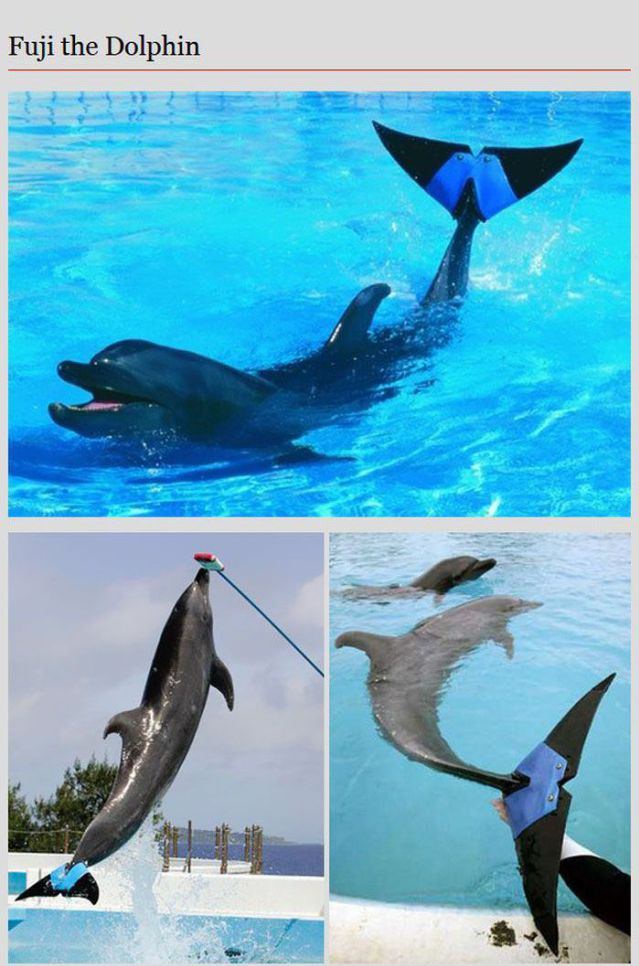 Due to a necrotic disease, 75% of Fuji's fin had to be amputated. It was actually a company specializing in tires that created a silicone replacement for Fuji, making her the first dolphin with a prosthetic fin.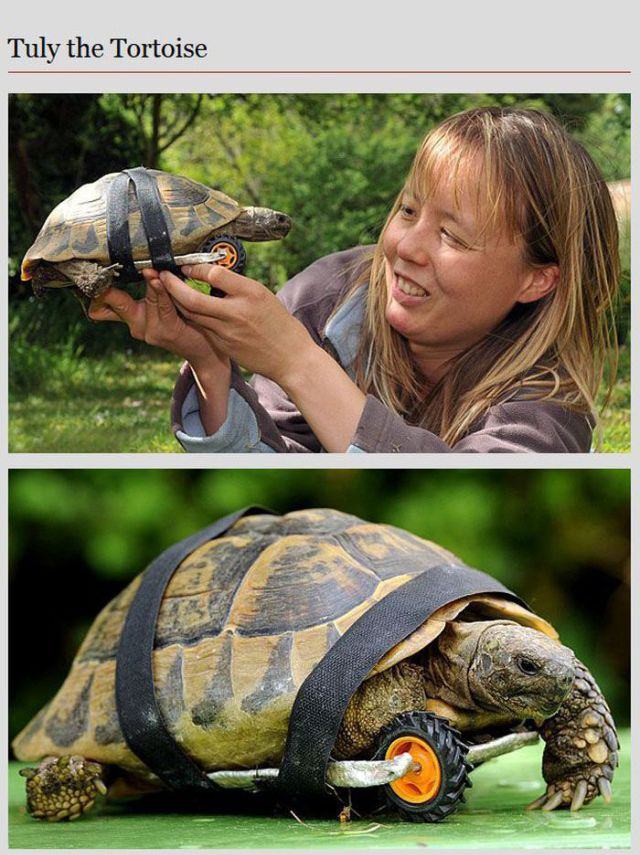 While hibernating, Tuly had her leg chewed off by a rat. It was saved by fitting a toy tractor's wheel instead of its leg.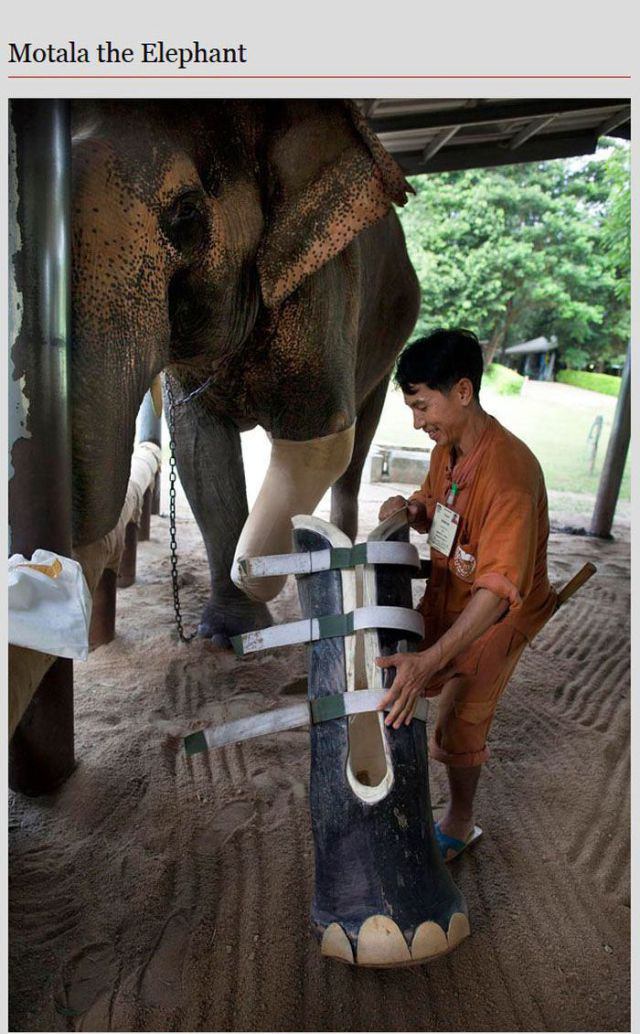 Motala, aged 50, lost a foot after he stepped on a landmine. Luckily, Thailand is the one country in the world with an elephant hospital, where dedicated workers took care of Motala and made her this prosthetic foot.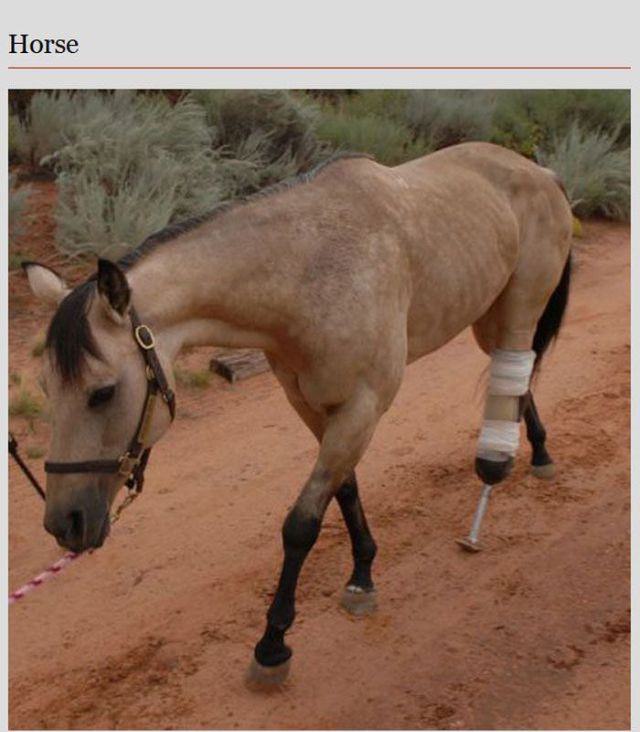 Riley's leg bone began to deteriorate due to a contaminated metal plate which was inserted there. Due to the injury, the mare had to be put down, but the sanctuary staff decided to try a pioneering operation, which gave Riley an artificial limb and saved her life.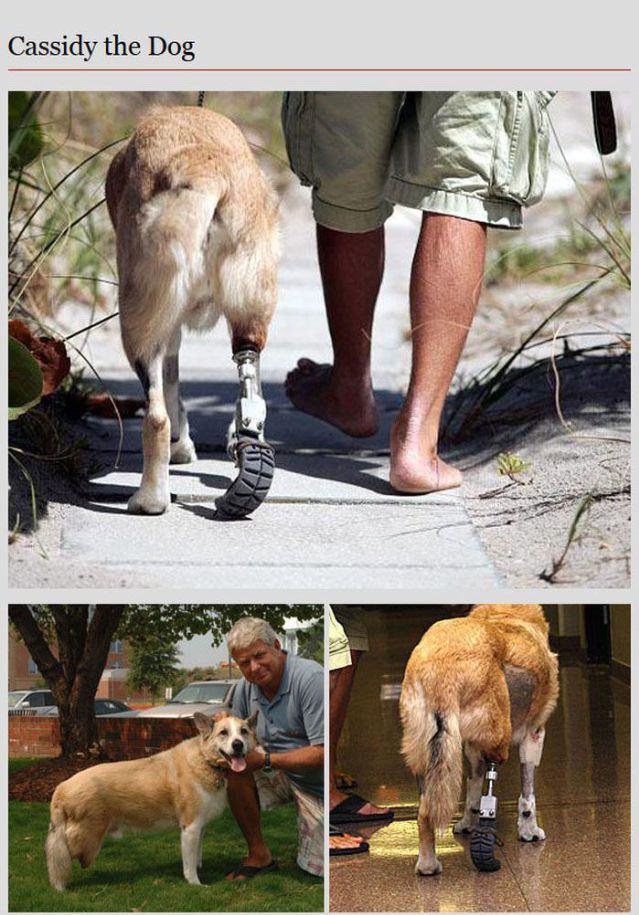 Cassidy was found wondering the street, underweight and missing a leg. How many disadvantages can one dog have? After one family decided to adopt and take care of the poor thing, they found a facility that could create a prosthetic limb, making Cassidy one of the first dogs to receive such a high-tech leg.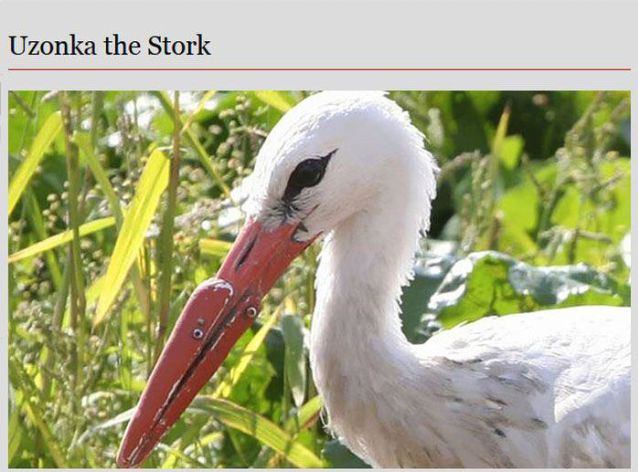 Uzonka was injured by an unknown person, and had to undergo 5 preparatory surgeries before it could have a prosthetic attached to its bill.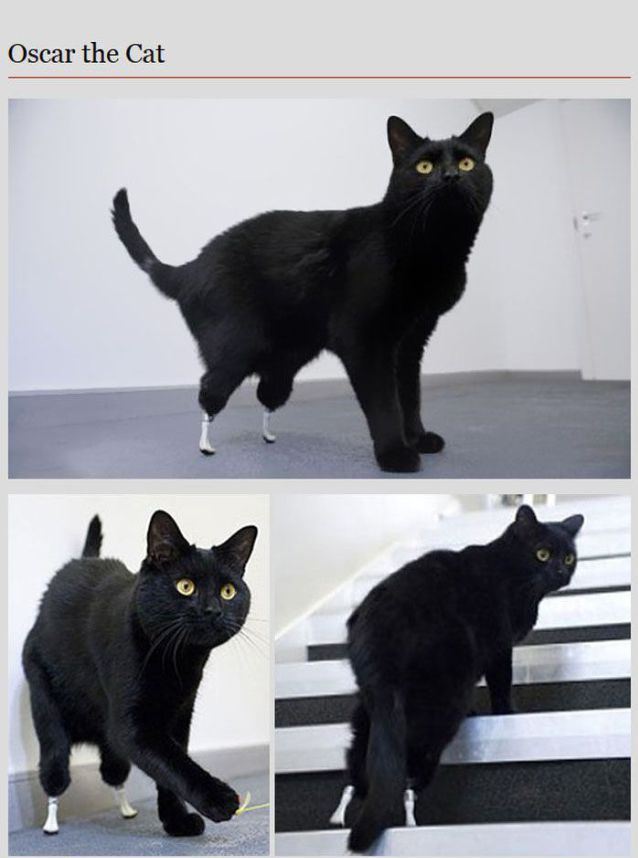 A passerby found Oscar injured by a combine harvester. After many x-rays, Oscar got two new prosthetic legs fitted, as well as rehab before coming back home.
Submitted by: Dana H.