We at baba-mail go through many photos as we decide which to post and which our members will enjoy the most. So, in case you missed out and after much deliberation, here are the photos our editors loved the most this month:
Tip: Clicking on the photos will let you see the full post!


This photo of a Little Village in the Himalayas
12 Most Beautiful Villages in the World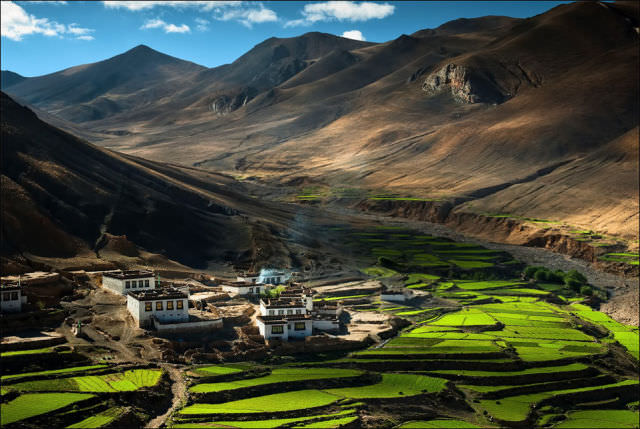 This gorgeous library design
Movie class room designs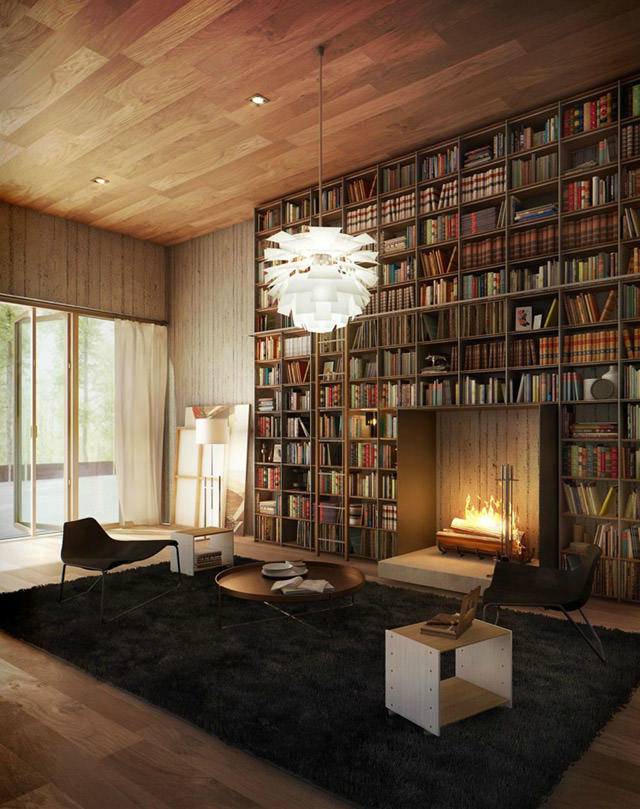 This shot of a peaceful manatee in shallow waters
The Manatee: Peaceful giants of the sea
These hilarious creme egg cars
The most bizarre vehicles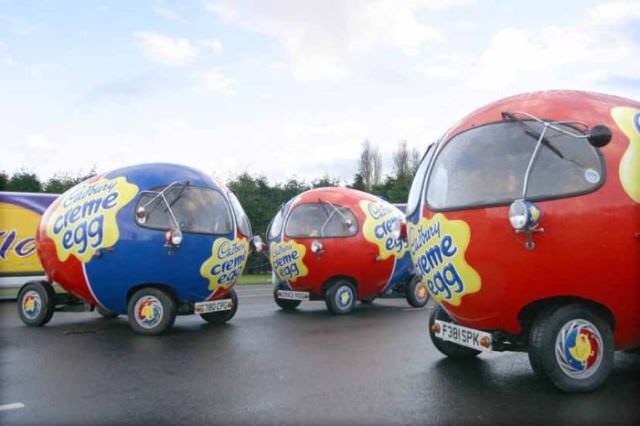 This photo of a perfect morning
The best places to wake up in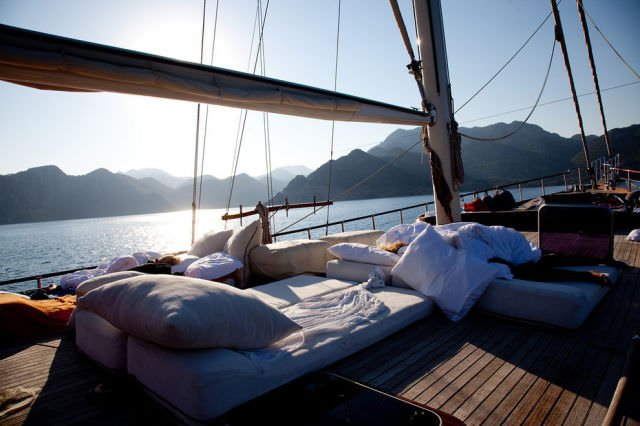 This photo from space still showing the old German divide
Did you know THAT?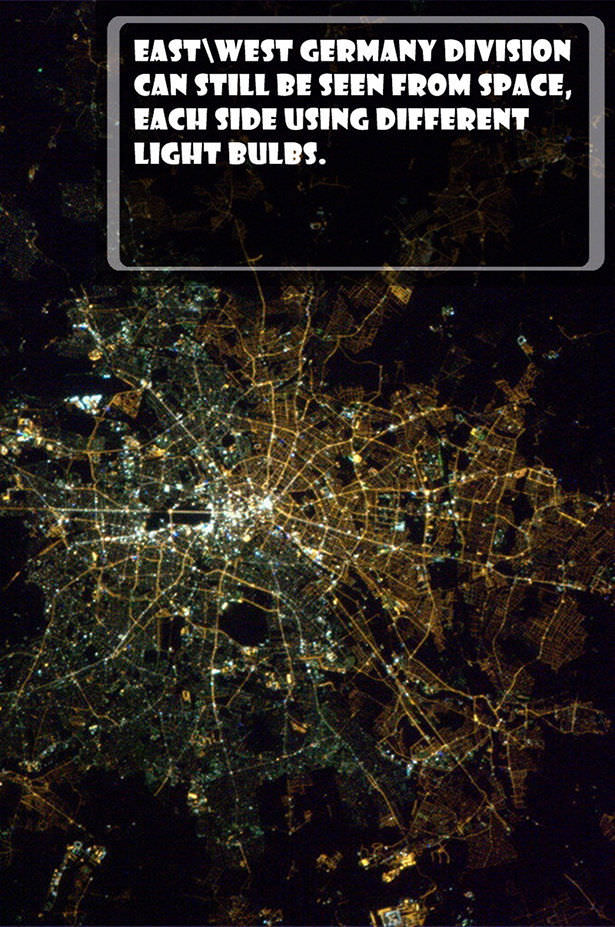 This incredibly lucky photo that is also funny as heck
Perfect angle for funny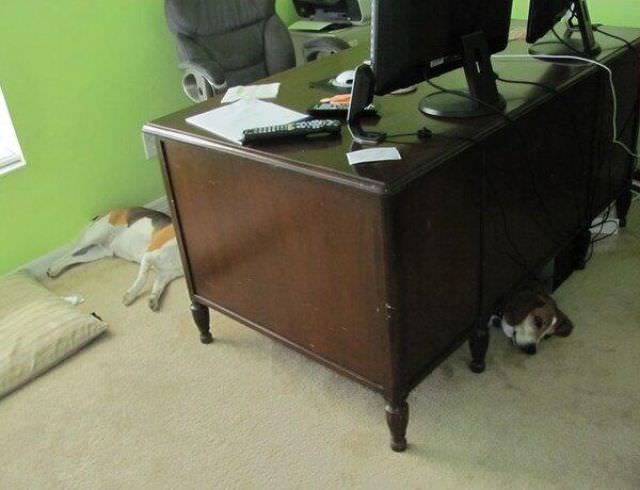 This photo of a huge moose serving as a beast of burden
Things you only see in Alaska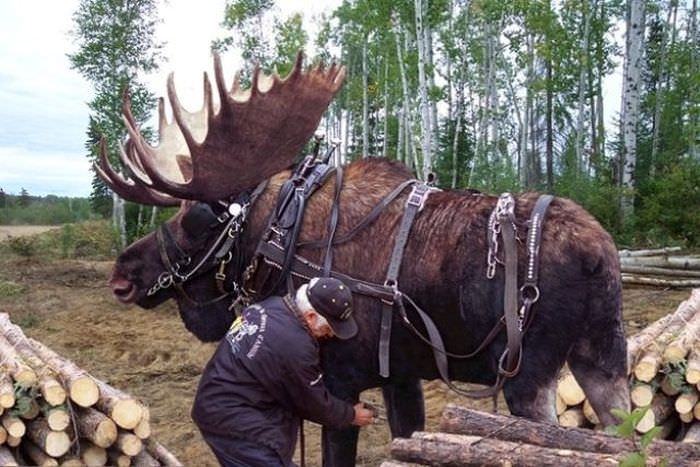 This photo of a 60 year relationship that exemplifies true love
Proof true love exists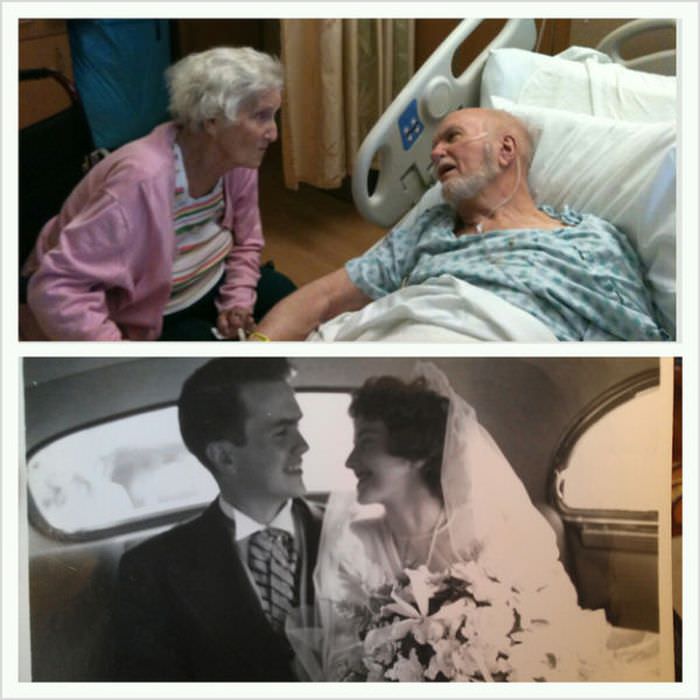 This wicked photo of a beautifully designed old-school handgun
Lethal Art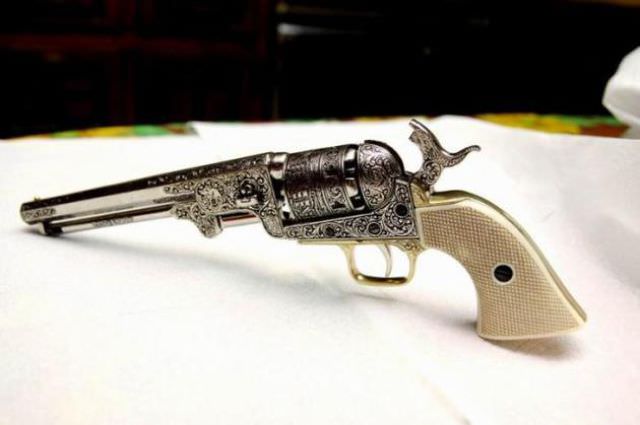 This unbelievable shot of an adorable monkey riding an adorable lion cub
Giving the animal kingdom a good name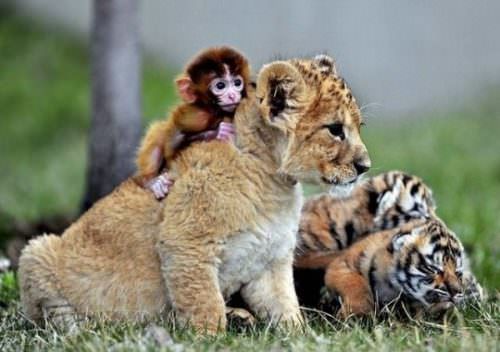 This photo which produces an immediate 'I want this' response.
Things our house wants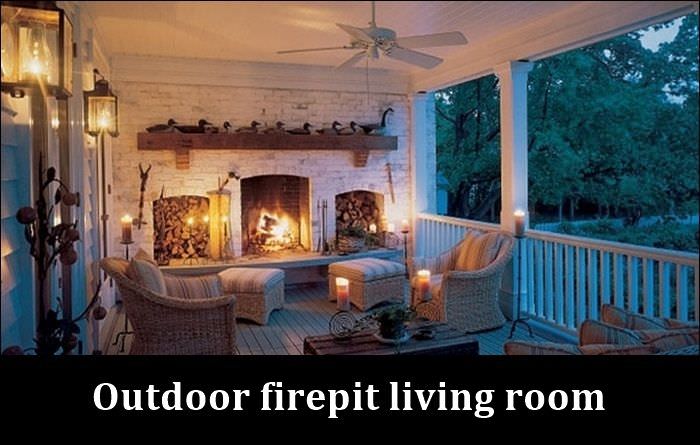 This incredible cake that looks like anything but.
Incredible birthday cakes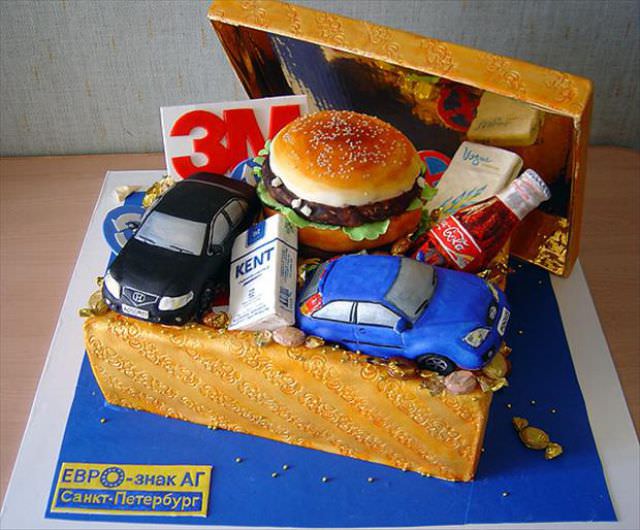 This amazing statue using books for material.
Amazing book sculpting by Brian Detmer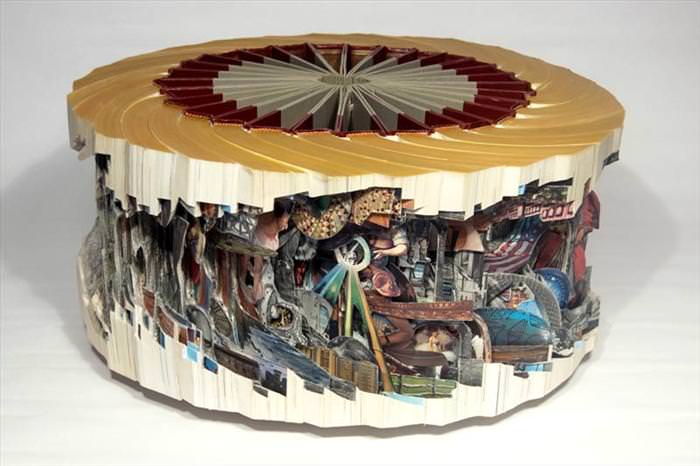 This painting that keeps going... and going... and going...
The things the lie beneath