Here's some simple advice on how to get through life with a smile, because as we all know, it's how we walk the road that determines how much we enjoy it!
The presentation is accompanied by music
To start the music click on "play"
Sleep as much as you can...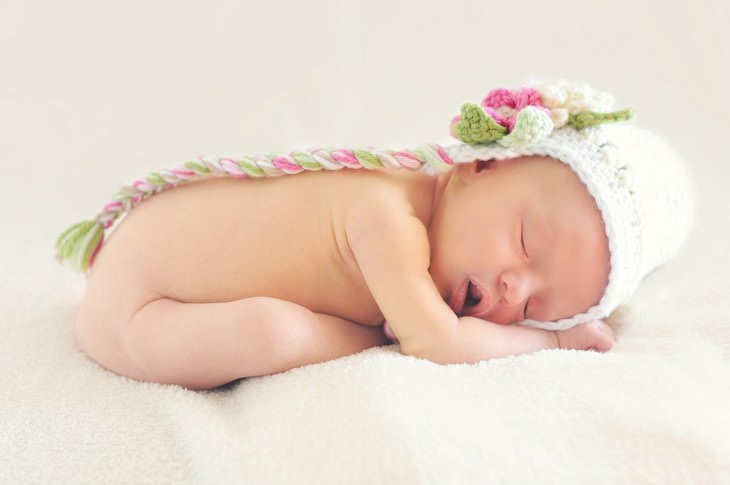 Read books that you enjoy...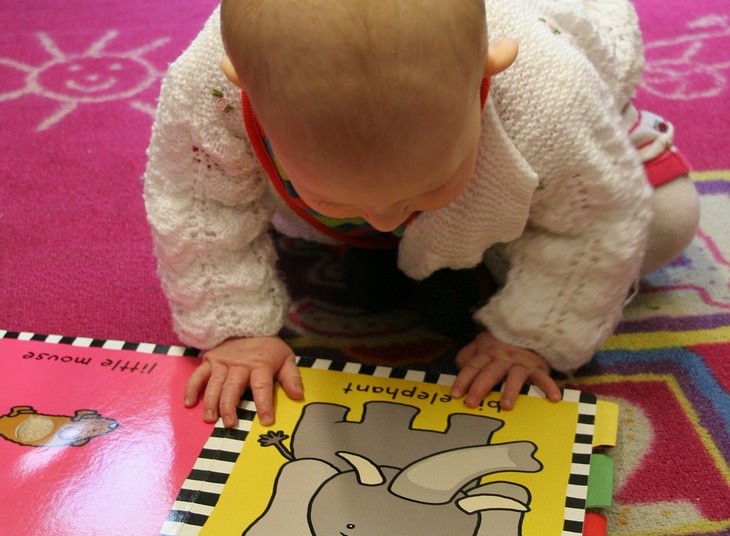 Play with simple things...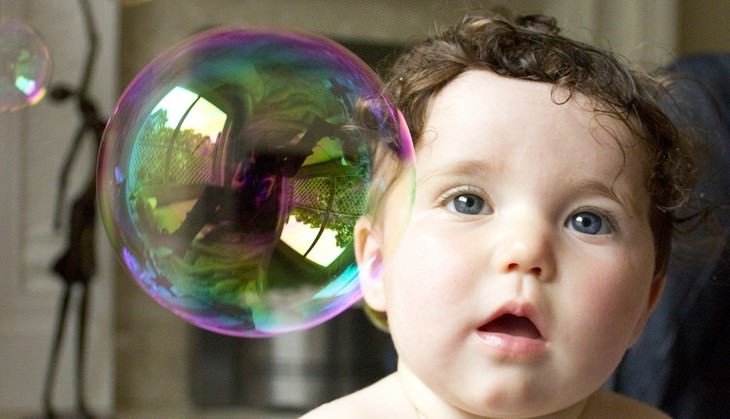 Do whatever you want...Whenever you want.
Look for affection when you need it.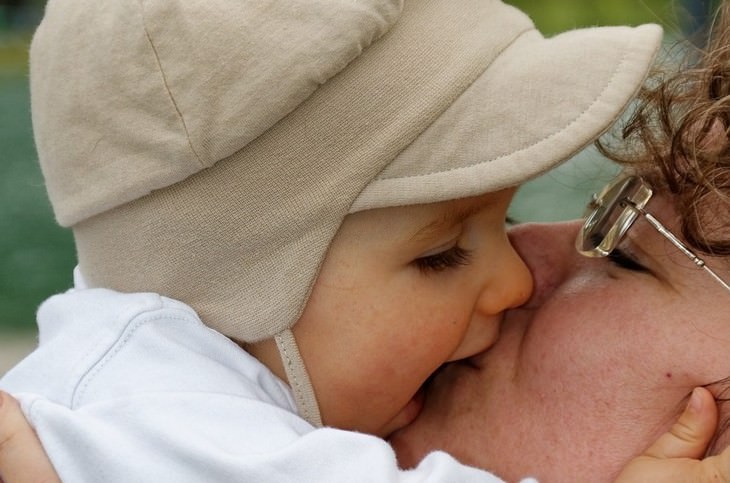 Get serious once in a while.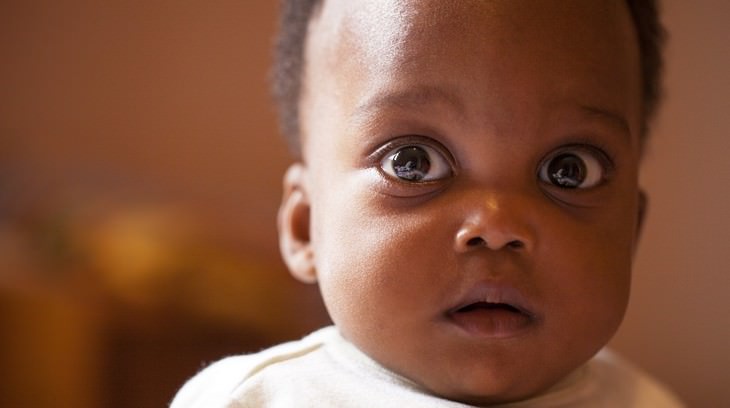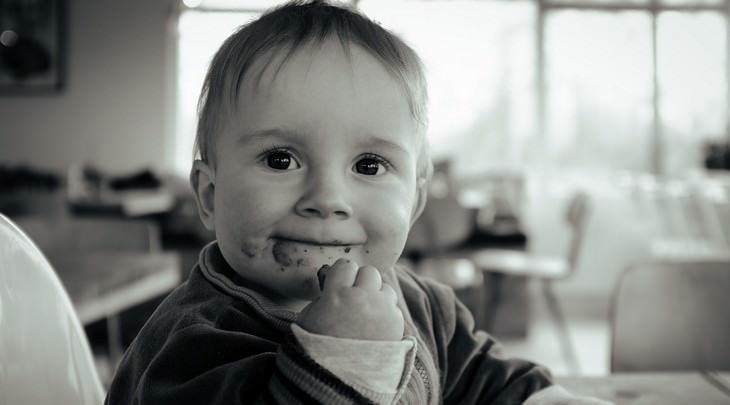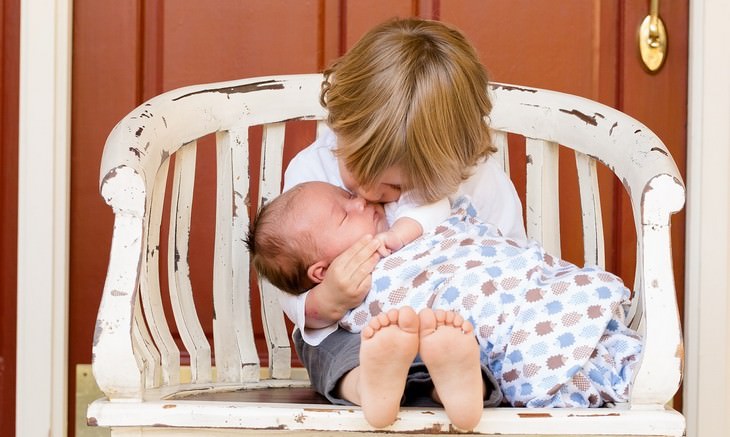 Get angry once in a while.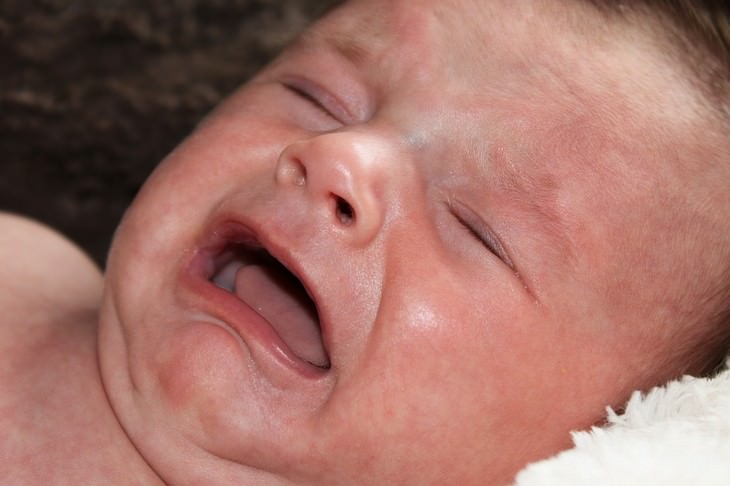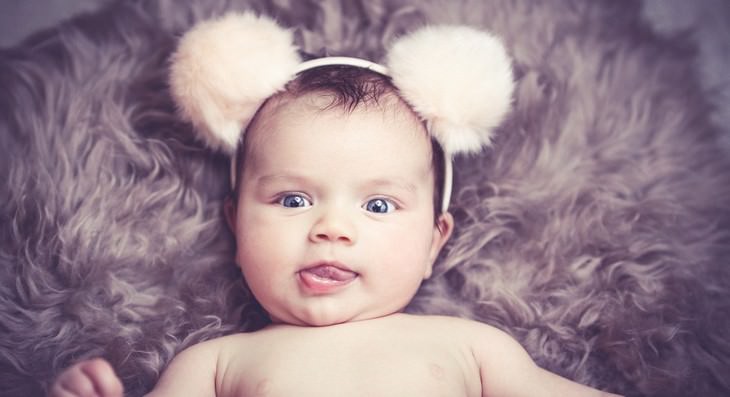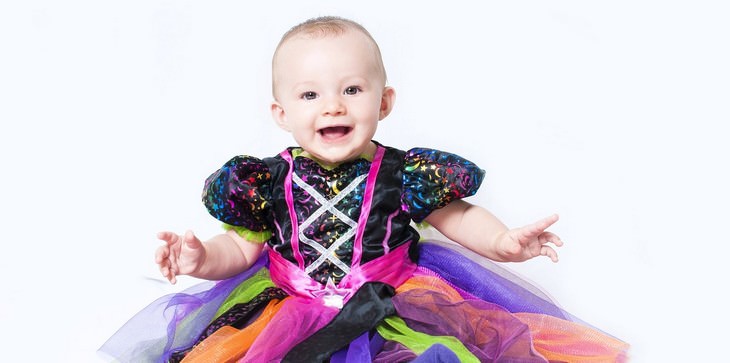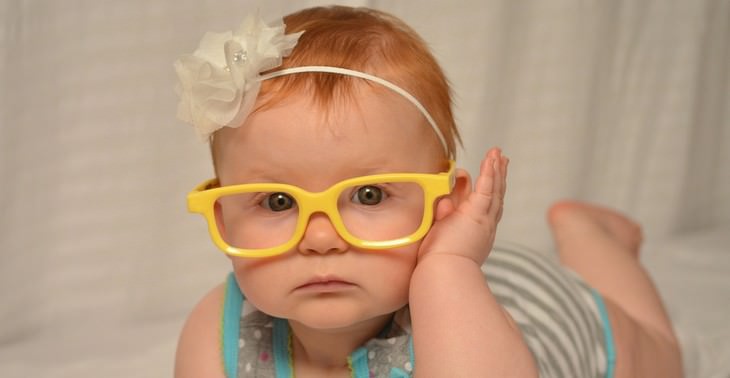 Regardless of what
Your challenges may be...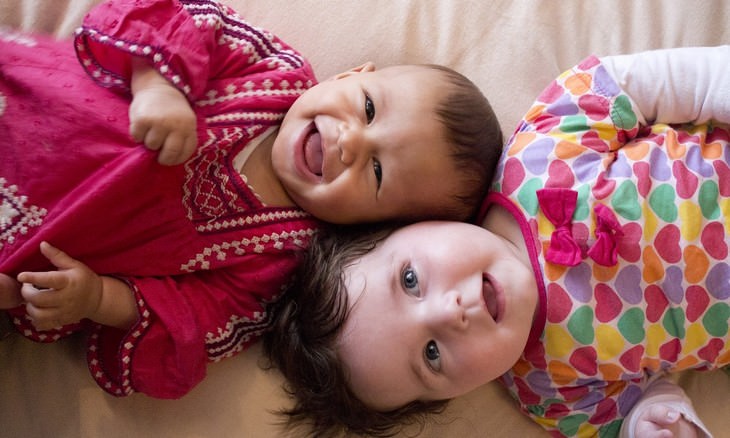 Have a great life!
May your troubles be less,
Your blessings more,
And may nothing but happiness
Come through your door.