Key Gompa is a Tibetan Buddhist monastery located on picturesque hilltop at an altitude of 4,166 metres above sea level, close to the Spiti River, in the Spiti Valley of Himachal Pradesh, India.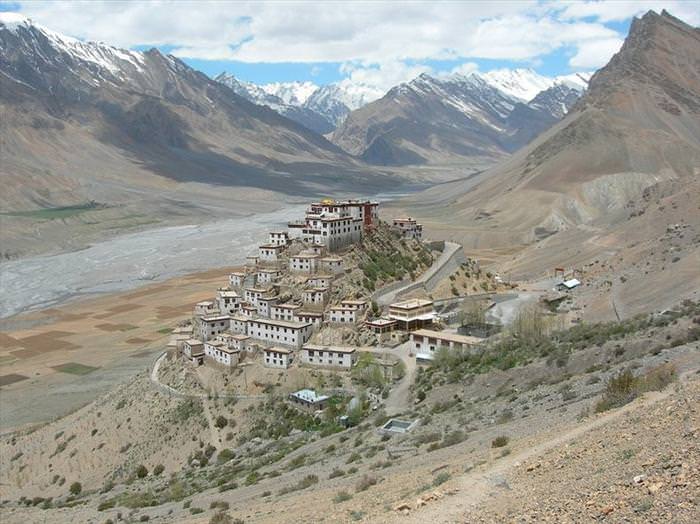 The monastery has the distinction of being the oldest and the biggest in the Lahaul and Spiti district of Himachal Pradesh and a religious training centre for Lamas. It is home to around 300 lamas who receive their religious education here.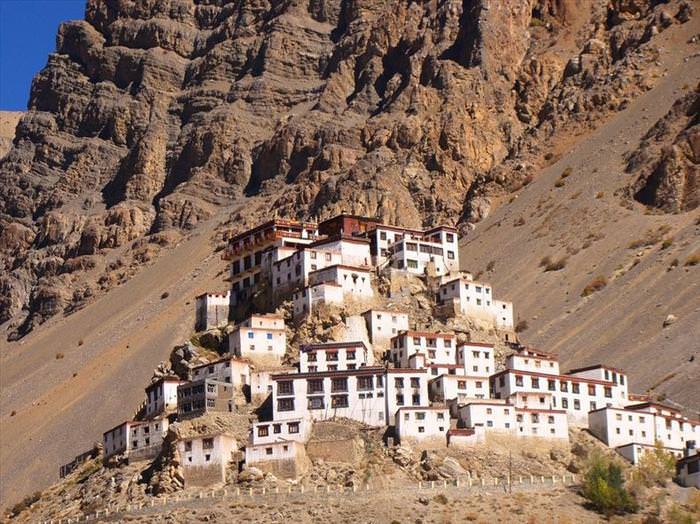 Key Gompa is said to have been founded by Dromtön (Brom-ston, 1008-1064 CE), a pupil of the famous teacher, Atisha, in the 11th century.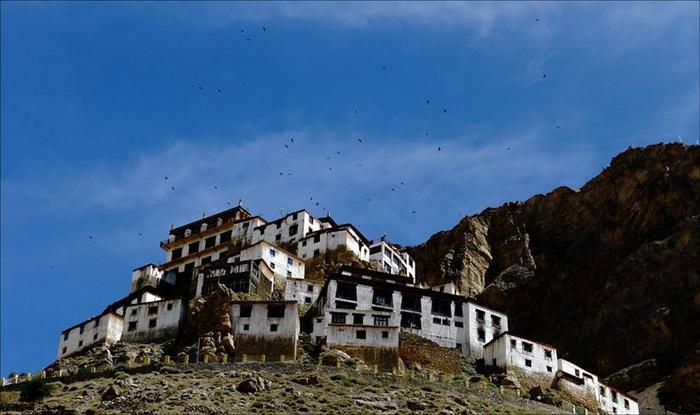 This may however, refer to a now destroyed Kadampa monastery at the nearby village of Rangrik, which was probably destroyed in the 14th century when the Sakya sect rose to power with Mongol assistance.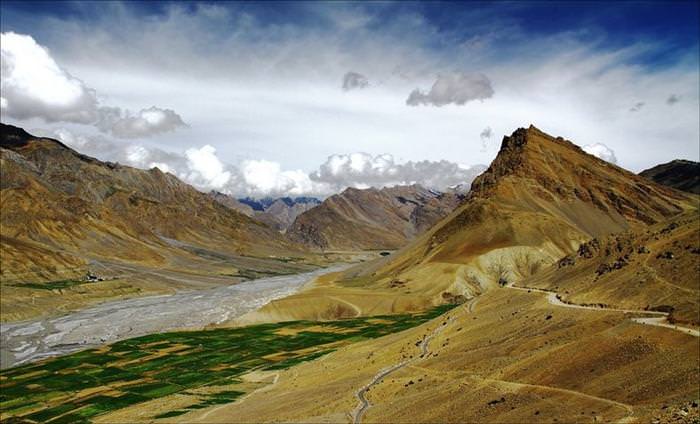 Nevertheless, it is believed that the monastery is at least a thousand years old. There was even a celebration of its millennium in 2000 in the presence of the Dalai Lama.