Looking at these places, it seems like such beauty belongs to big budget movies, paintings and dreams. But these places exist right here on our little planet, and serve to remind us of how varied and beautiful the landscapes of earth really are.
Salar de Uyuni, Bolivia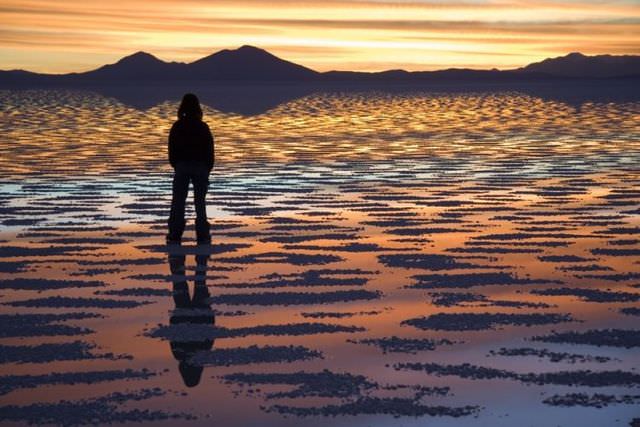 Death Valley, USA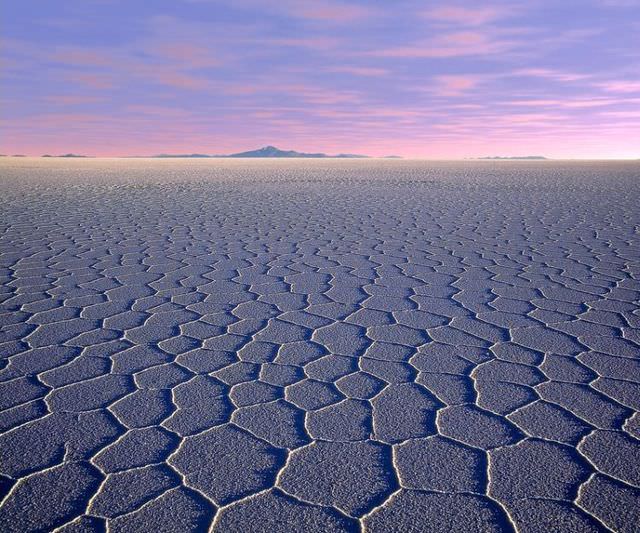 Antarctica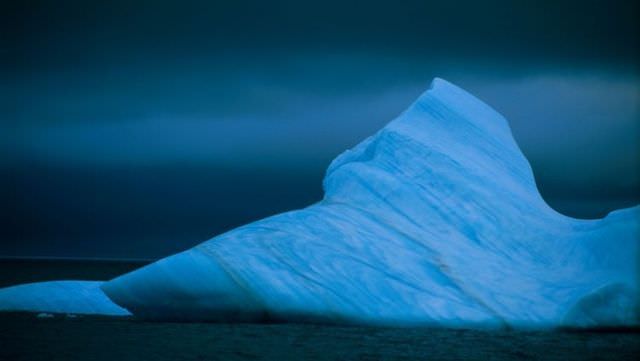 The Richat Structure, near Ouadane, Mauritania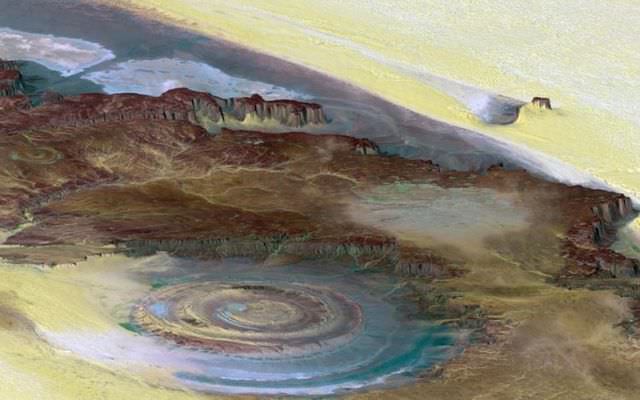 Alvord Playa, South East Oregon, USA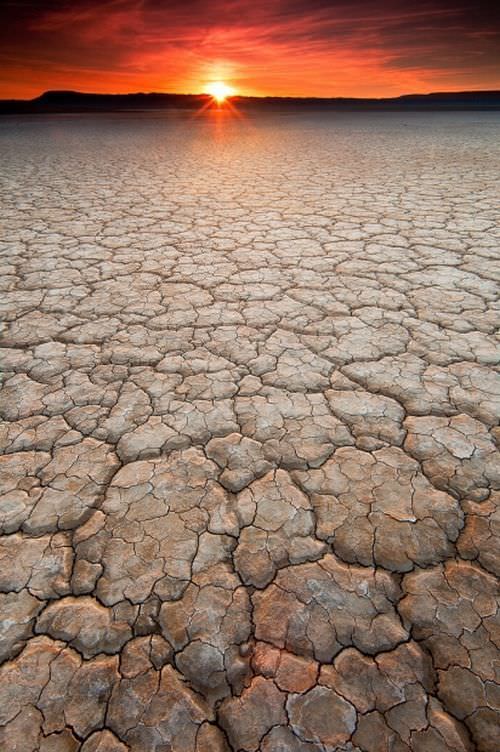 Cappadocia, Turkey
Socotra Island, Yemen
Black Rock Desert, Nevada, USA
Black and White Deserts, Egypt
Kauai, Hawaii
Namib Desert, Namibia
Torres del Paine, Chile
Dead Sea, Israel/Jordan
Strokkur Geyser, southwestern Iceland
Lake Turkana, Kenya
Four Corners region, USA
Chocolate Hills, Bohol, Philippines
The Sahara
Tunisian Sahara: Desert Stop!