An easy, and extremely tasty, way of sprucing up your usual breakfast. Try it and thank me later!
Used a small glass to stencil the base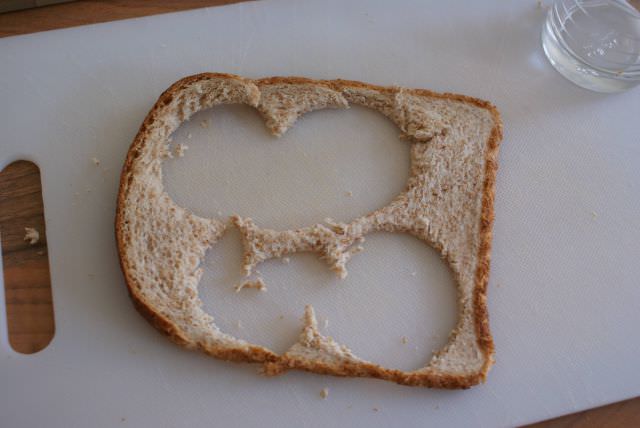 Bases go in after buttering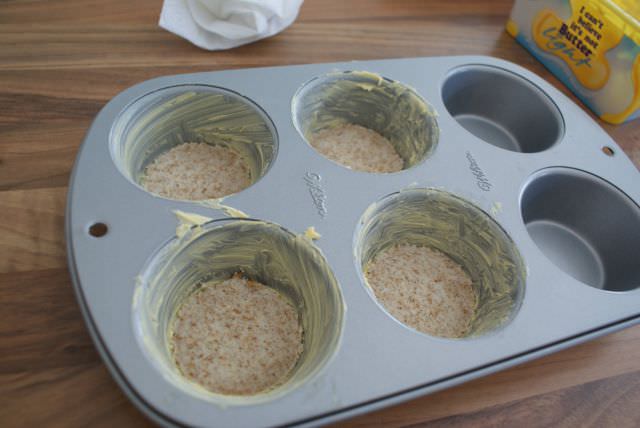 Bacon, or another savory meat.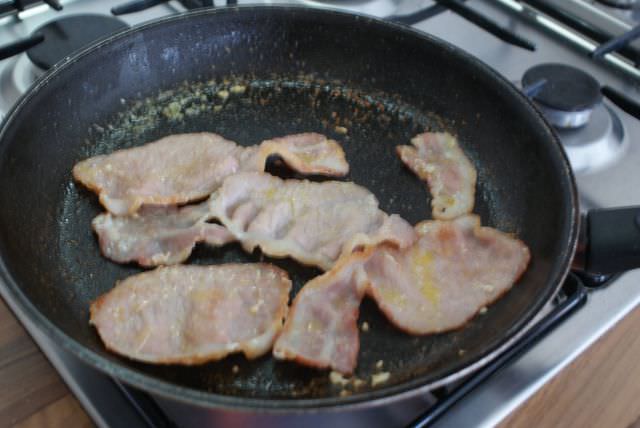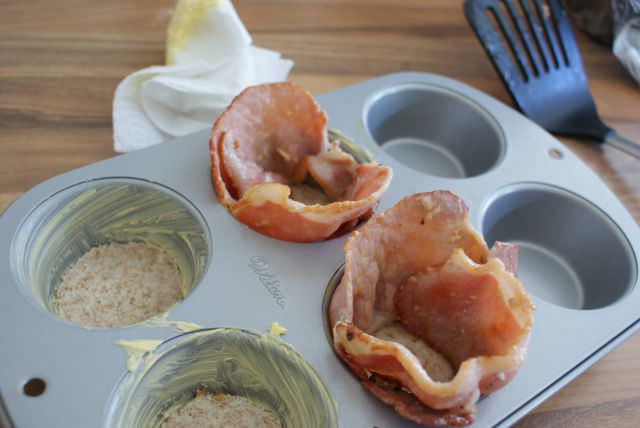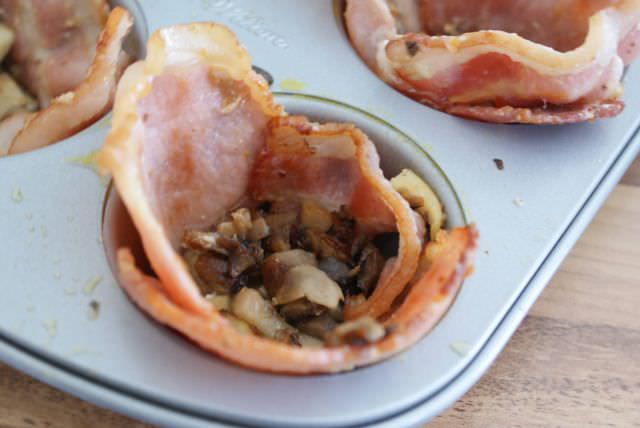 Added a diced and fried mushroom layer
Mixed herbs
After ~20 mins in the oven at 200c (390 F)
The finished product.