There is one thing you can never make more of, and that's land. However, the population only gets bigger every year, which eventually means that people living in cities end up living in smaller spaces.
For those reasons, one of the up and coming popular trend among furniture makers is multi-functional furniture, that offer two or more uses instead of just the one, saving space and creating new possibilities not only for functrionality, but also for design.

Both closet and step ladder.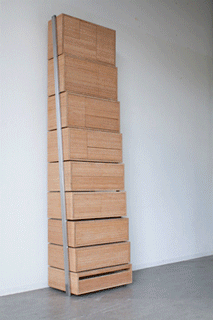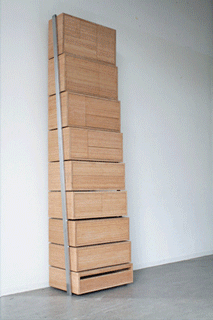 The transforming table from small dinner party to a large one.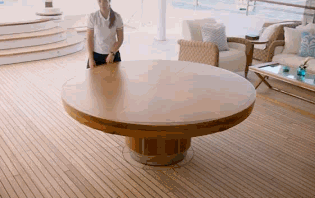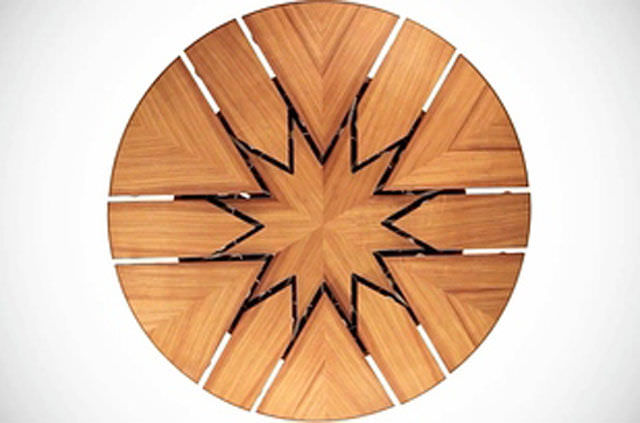 The tranfsofrming door is not multifunctional per se, unless you count 'work of art' as one. Hypnotizing.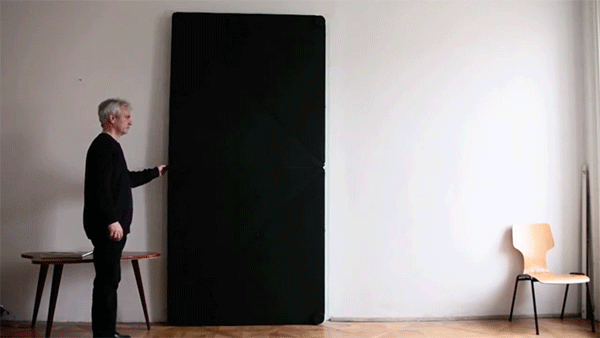 Both a comfortable sofa and a double deck bed

An inflatable grill

A transofrming pod into a complete garden set

A cabinet that opens into a full size work table.

A kitchen in a box

From sofa with drawer to bed without dropping a single item.

For those poor students - a sofa that doubles as a stove.

You can iron your clothes, and then check yourself out in them.

Both a dinner and pool table

From sofa to full dining set