These lovable little guys think they found a great hiding spot to spy on you from. Just pretend you don't see them, might ruin their adorable hideout. Much better to take a photo of the whole experience to laugh over later.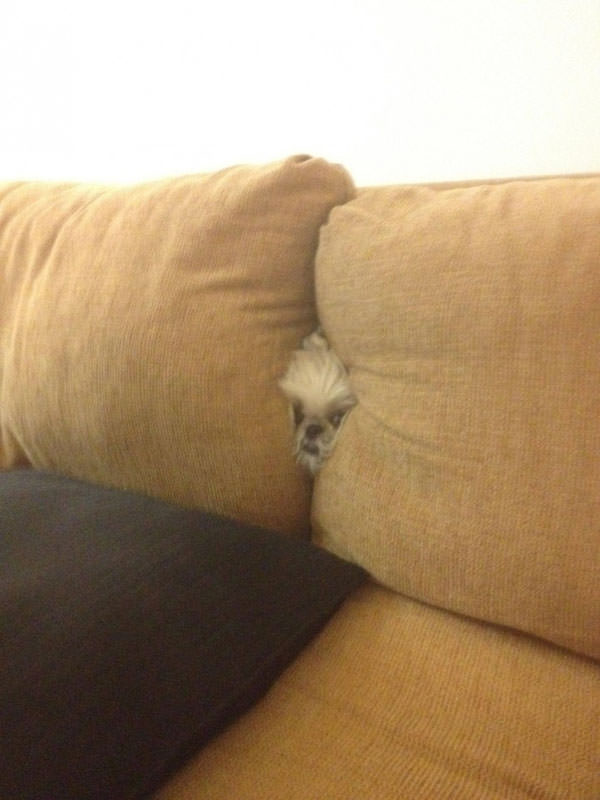 Not quite...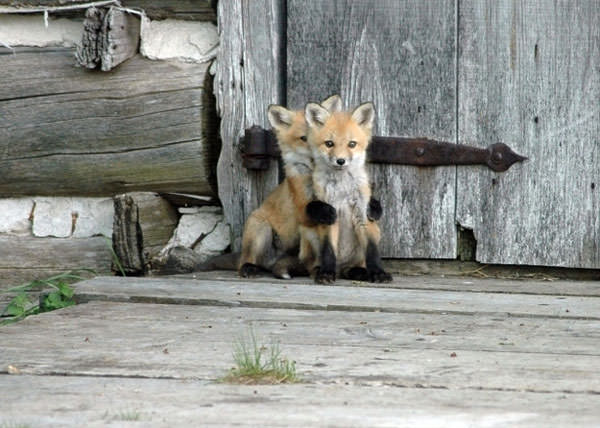 Not TOTALLY hidden, are we?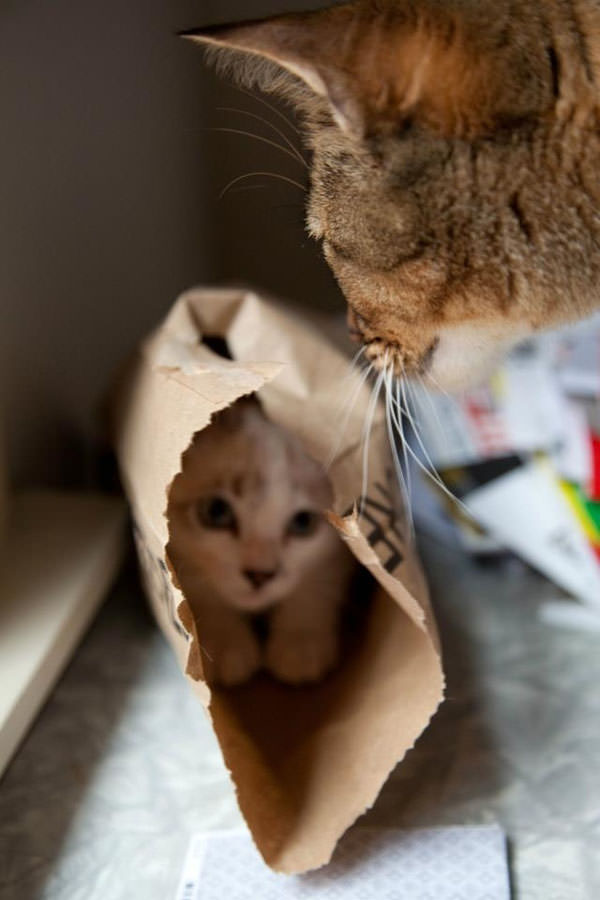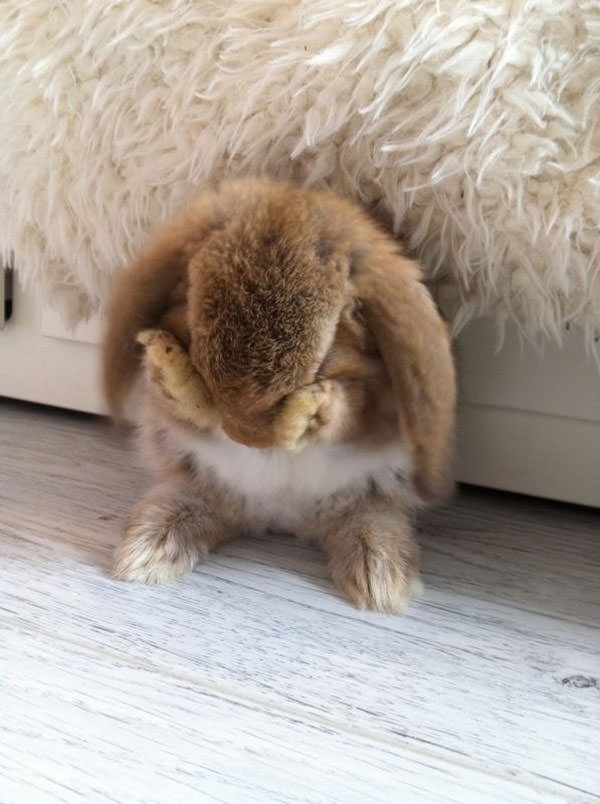 Just because you can't see me doesn't mean I don't see you!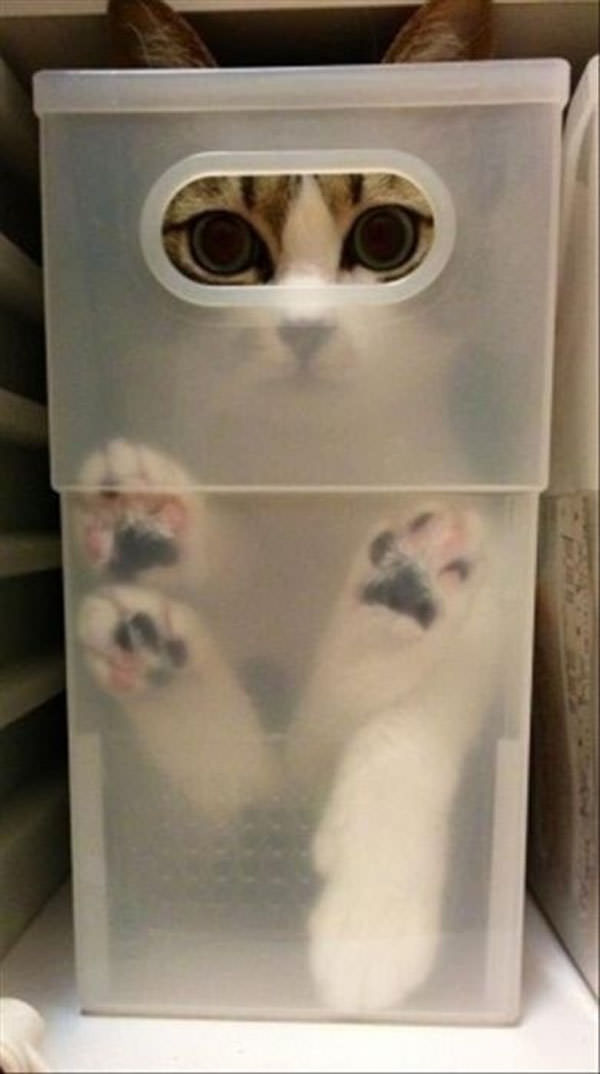 Shh.... he's totally hidden.
Kinda gave yourself away there...
Im pretty sure trees don't look like that.
These glasses may cover your face, but your figure is telling.


Still doesn't work, sorry.
Put some more effort into it, pony.
You're adorable but I can still see you.
Nice try.
Creative, but not quite complete.
You forgot just a little part there...
Maybe another try, kitty?
Good job! I am 100% convinced you're hilarious. But I can still see you.