Eskil Ronningsbakken is an extreme artist from Stange, Norway who travels the world looking in search of his next extreme balancing act. Most people would probably think that he's insane, but he has an intense passion for living life on the edge. His goal is to inspire people that anything's possible, and as evident from the photos and videos of his incredible feats, he has completed his goal!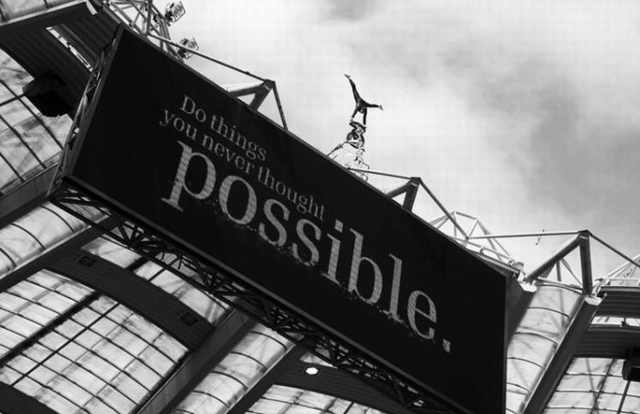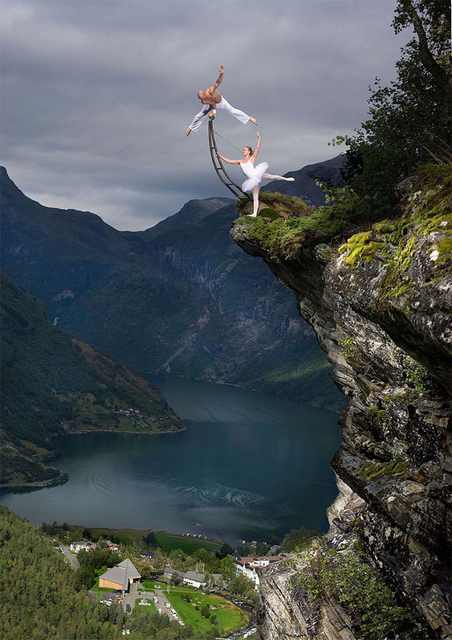 Eskil does everything from walk on a tightrope between hot air balloons in flight to balance on a simple chair on the edge of a 3,500 foot cliff.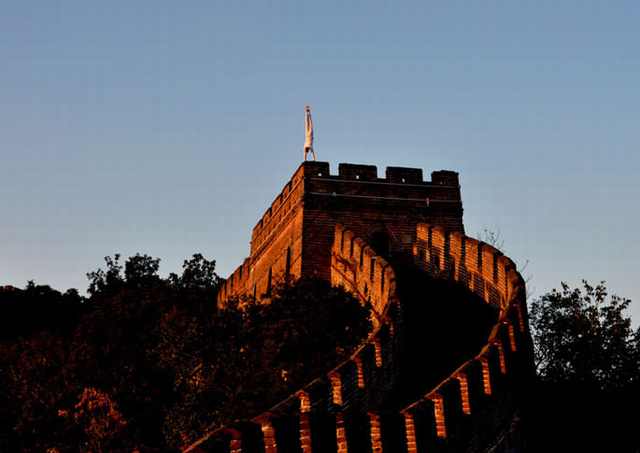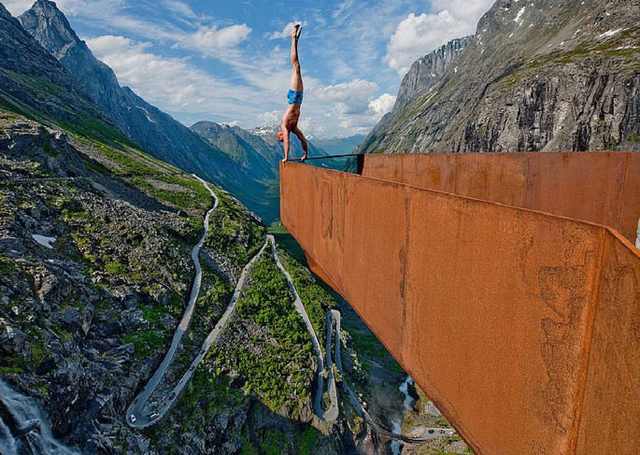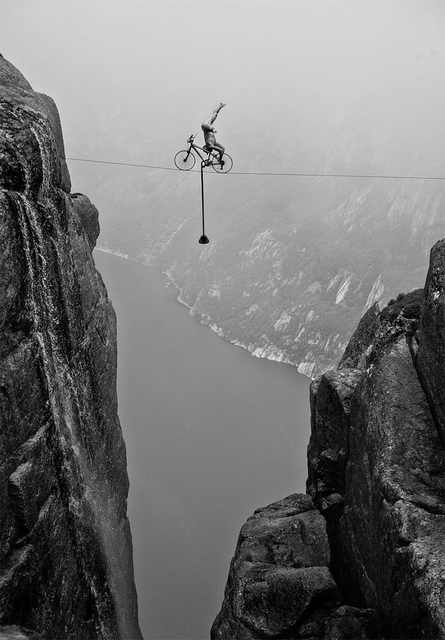 Eskil says that his extreme ability to balance is the result of his practice in yoga, meditation and breathing techniques. These arts allow him to stay focused and prepare him for the onset of nerves in his daring acts.

Ronningsbakken originally joined the circus at age 18, but even before then he was the town acrobat, climbing trees and playing on rooftops. He was inspired at an early age by Indian yogi balancing and decided to devote himself to the careful art.

An amazing video of Eskil riding a bike backwards at 80 km/h on a winding road in Trollstigen, Norway!