There is more to this old cement factory than meets the eye. The abandoned factory in Barcelona, Spain was purchased by architect Ricardo Bofill in 1973 and its transformation was completed in 1975. 'The Cement Factory', as he called it, was his new project and was to be used as his office, archives, laboratory, exhibition space and finally, as his home. Here's a look into a unique structure whose beauty is entirely made up of ingenious design and architectural know-how.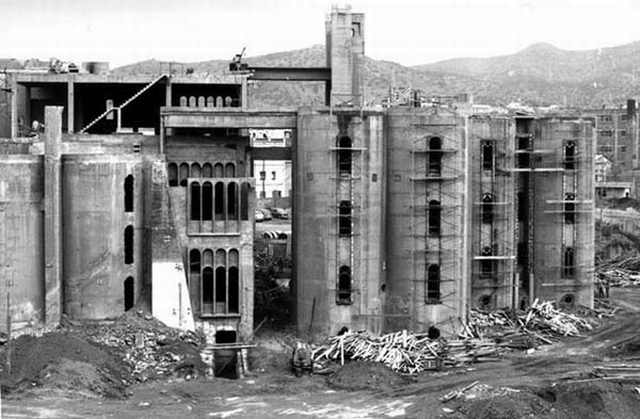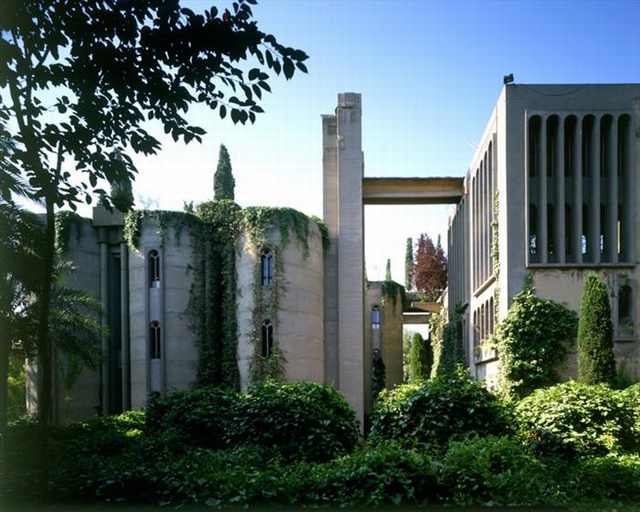 The enormous structure extends over about 3,100 square meters, including the ground's gardens. The living quarters alone, where Bofill's son now lives with his family, are about 500 square meters. The size of the compound was made even smaller by his father, and many of the cement-producing elements were removed.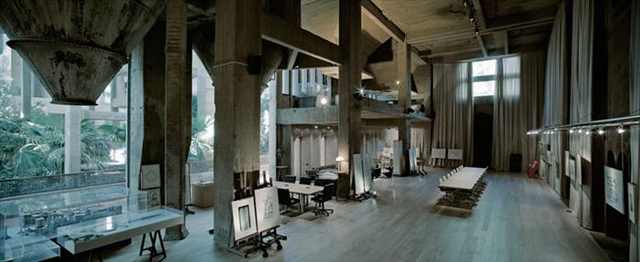 In the 'cathedral' as they call it remains one of 30 of the factory's giant silos in its center, an unassuming but beautiful artistic addition to the room.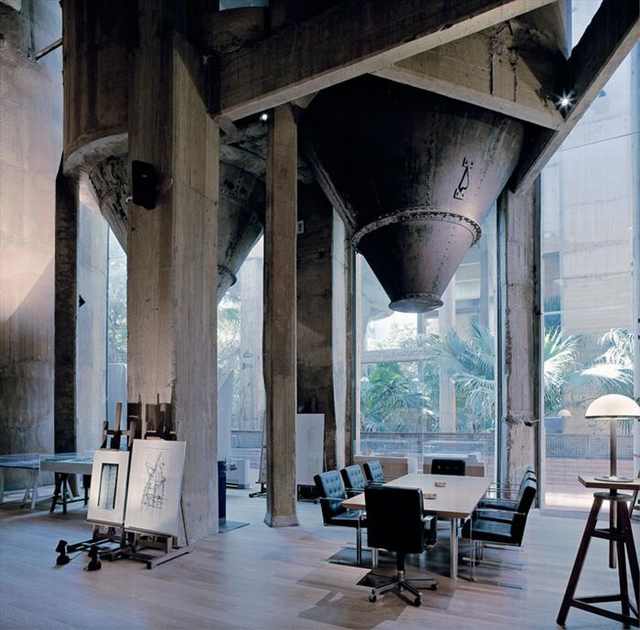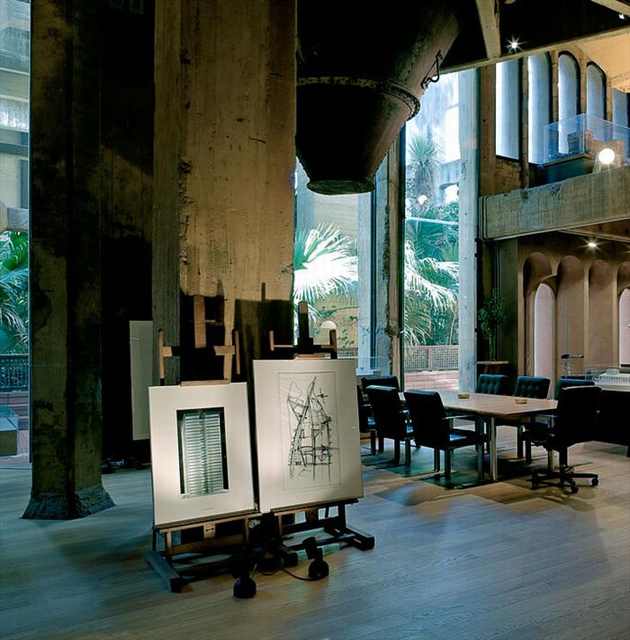 Bofill's choice of a cement factory was not without purpose, however. Cement is one of the major elements in architecture, and Bofill wanted to embrace the nature of his craft by paying homage-through-design to this run-down factory. The different parts of the factory soon became his office, his bathroom and even his bedroom, all designed according to different historical architectural trends.

Watch as Bofill's son explains his father's vision and the architectural elements of this massive structure.

Although you'd probably never think of living in a cement factory, Bofill's home is proof that abandoned spaces can become magical with a bit of ingenious thought and a passion for pure design.