For many of us, owning a yacht is only a dream, now the Jet Capsule may make that dream a reality. The Jet Capsule was designed by the Italian Lazzarini Design firm to be a smaller and more personal yacht for cruising, but its compact size does not mean that it is any less impressive than a regular yacht. Watch the video below to see the Jet Capsule in action!

The Jet Capsule can be complete personalized. The 'mini yacht' comes complete with automatic doors, a rooftop sunbed for soaking in rays, photochronic windows, a fiberglass hull, a bed, a toilet andf a rear platform for diving or jumping in.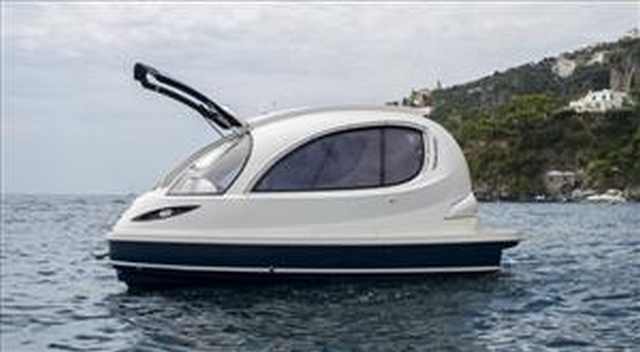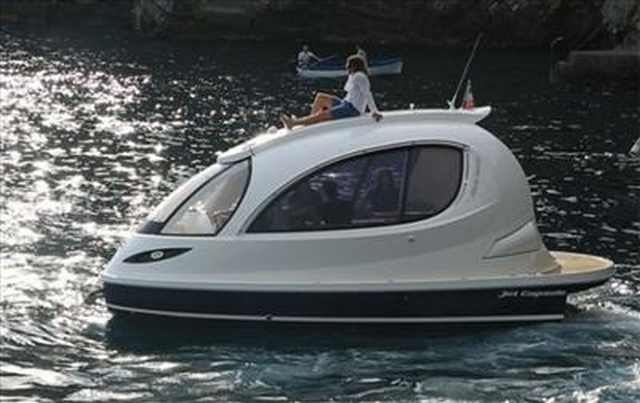 Don't let the size fool you! This mini yacht can reach speeds of 55 miles per hour and has two powerful engines despite its dimensions of 25 feet long by 11 feet wide.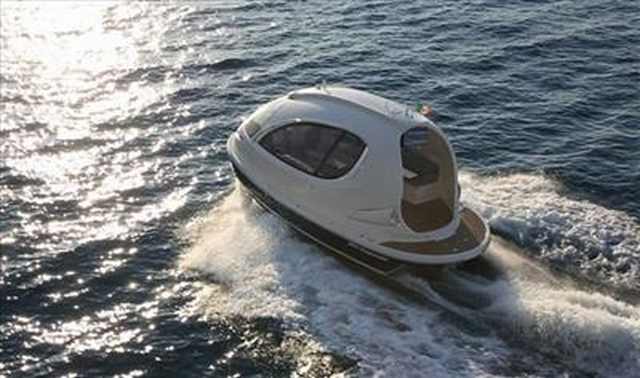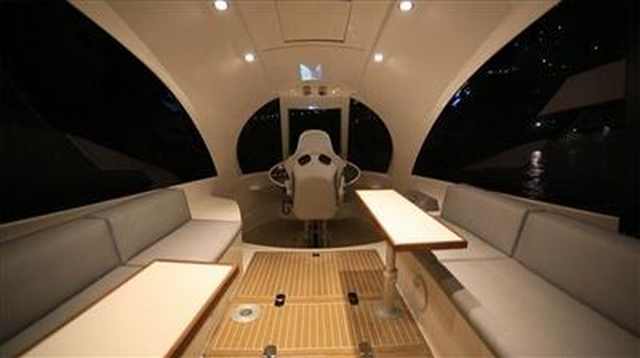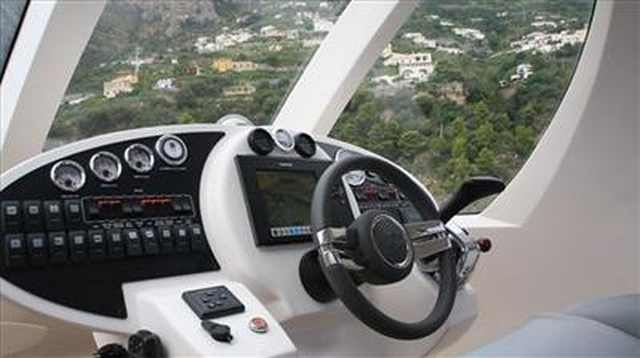 The price, however, is not small. One of the Jet Capsule yachts will cost you $250,000 and that's without any of the personalization features! To be honest, it may be better to buy a bigger boat for the same price, but if you are looking for innovation, the Jet Capsule is at the forefront!