From air umbrellas to bug vacuums, find out what's new this year in innovative gadgets that will make your life easier and your home more advanced!
An umbrella with no fabric that create a cone of protective air.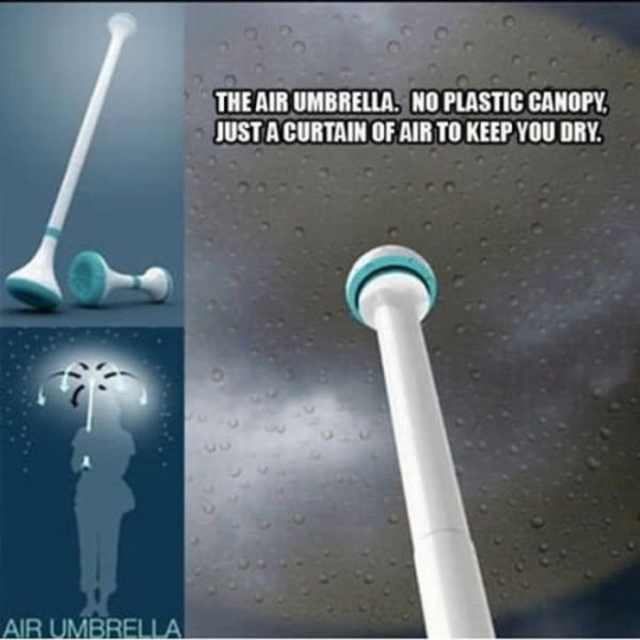 Scissors and sticky tape in one.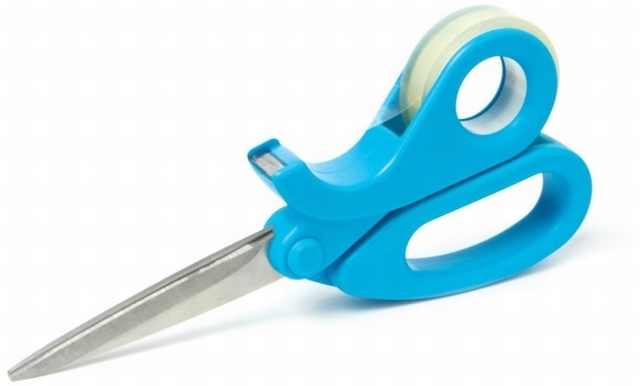 Grill device for the porch.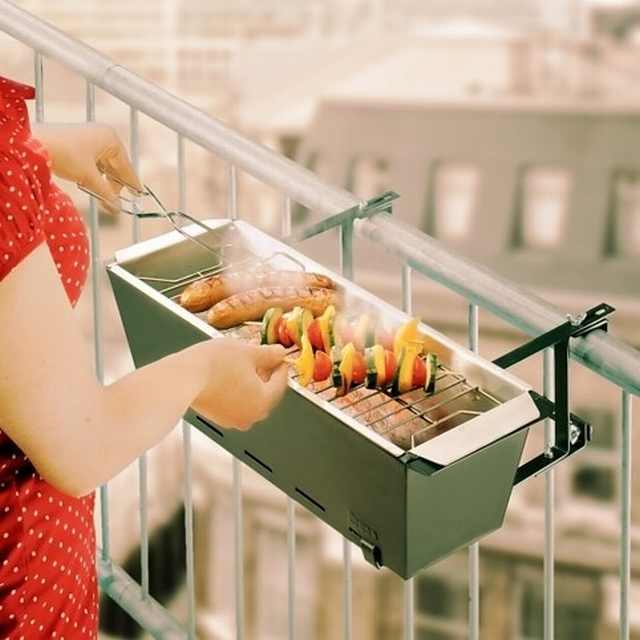 Special tea making cup.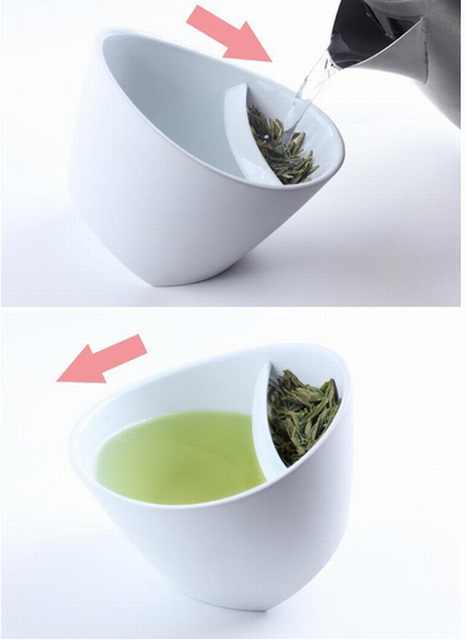 A phone cover that doubles as a Swiss knife.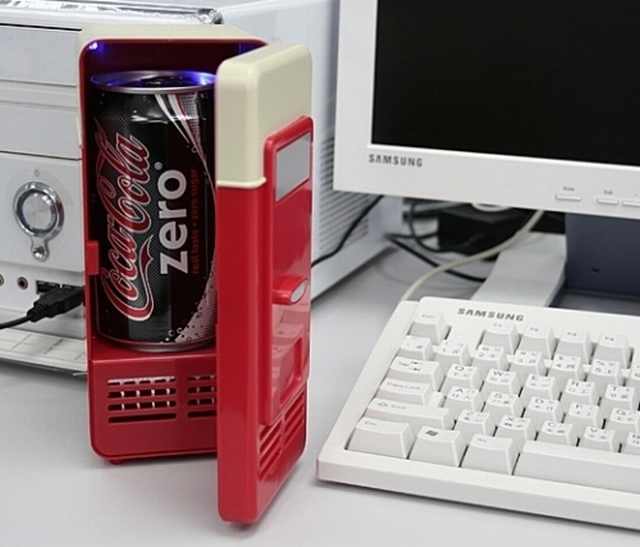 USB fridge for a single can.
A device that creates a layer of ice on bottles.
Swiss knife for bartenders
A mold with a place for a sample bite without ruining the main dish.
Personal tent
Insect vacuum that leaves the insect alive to be released outside the house.
A soft 'rock' couch.
A sleeping pod out in nature.
A computer stand for your book.
A six pack tray for your bicycle.
Personal bowling hall.
A Snow ball maker!