Need some creative ideas for your old junk? Here are some old and antique items that, instead of being sold or hoarded away, were reused in ingenious ways around the home! We bet you never thought of some of these recycled innovations!

A globe becomes a lamp or bowl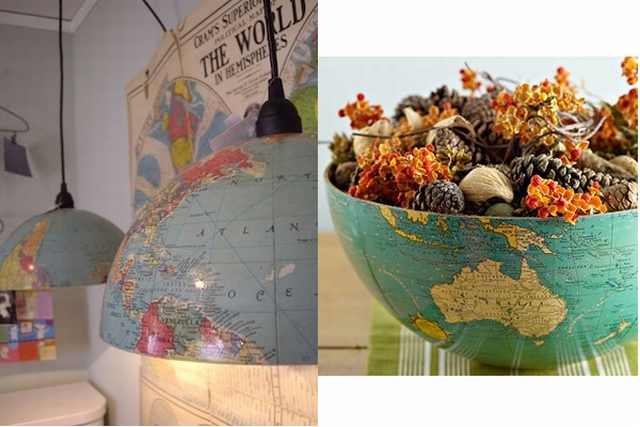 An old suitcase turned medicine cabinet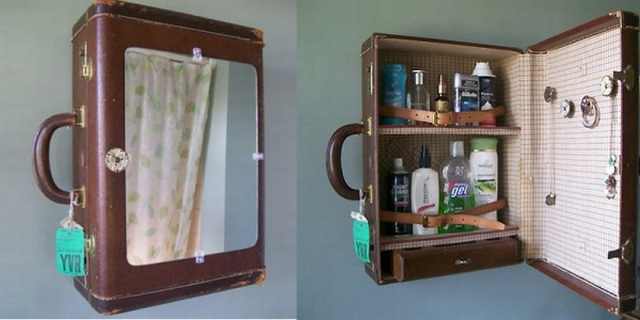 A suitcase becomes a comfortable chair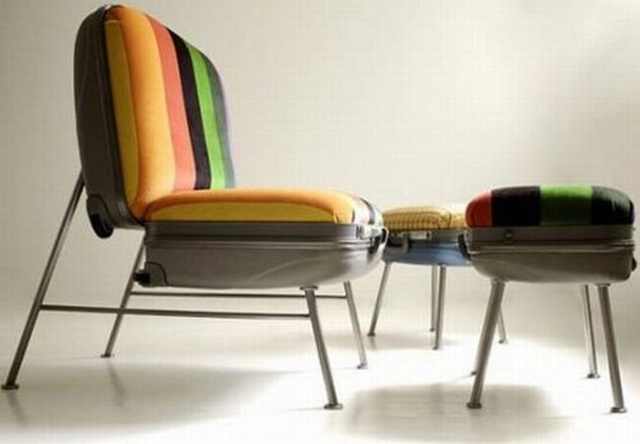 A suitcase turned into a boom box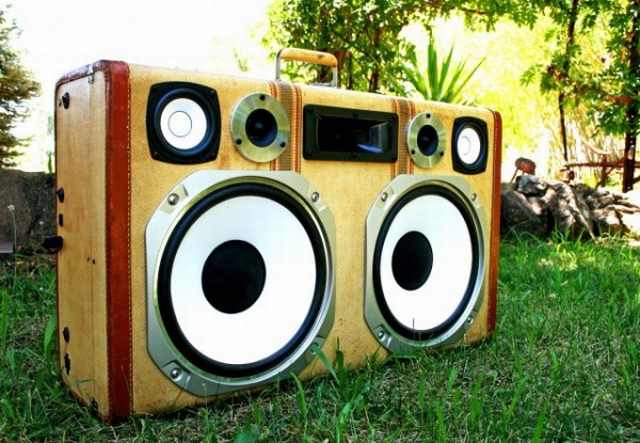 Vintage plane parts become a day bed

A Vespa becomes your work chair

Lightbulb becomes a greenhouse

A bucket turned into a simple stove (with the help of an old grill

Credit cards become guitar picks

Old floppy disks can be turned into a notebook

A yoga mat can be a great laptop sleeve

Cassettes turned into lighting fixtures

A card catalogue turned mini bar

An old piano becomes a beautiful water fountain

Wine barrels become a drum set

Climbing rope chandelier

Old tennis racket mirrors

A vintage skateboard becomes a sconce lamp

Dumpster swimming pool

The interior of a washing machine becomes a fire pit

Newspaper spun into yarn

A lightbulb becomes an oil lamp

Submitted by user: Kyle M.