Nearly 1.3 million people die each year in road crashes; that means nearly 3,500 deaths a day worldwide from car accidents alone! In addition, more than half of traffic accidents occur amoung younger adults aged 15-44.

Here are some drivers that have contributed to these grave statistics, but in ways you'd never dream possible. There's only one thing left to say - get off the road!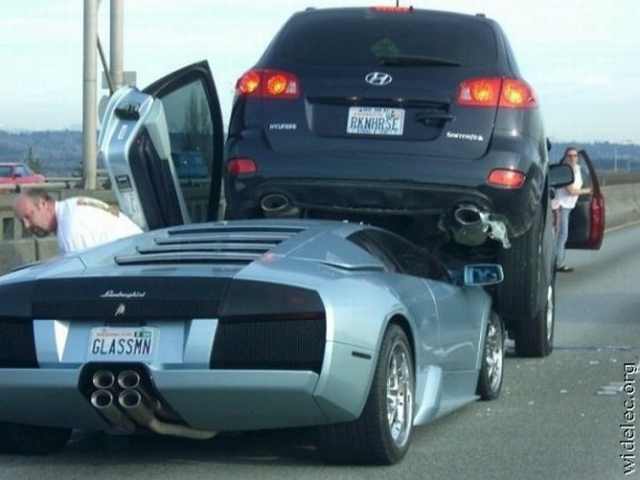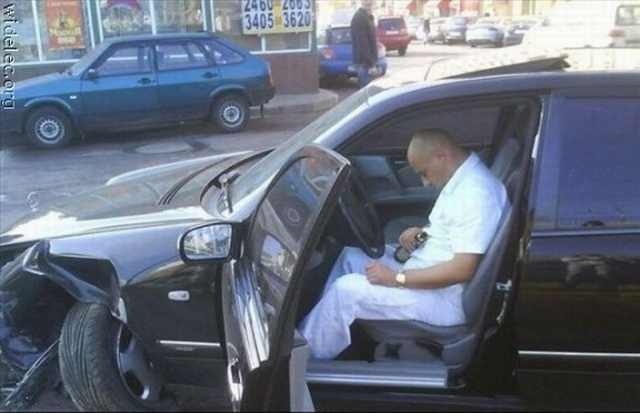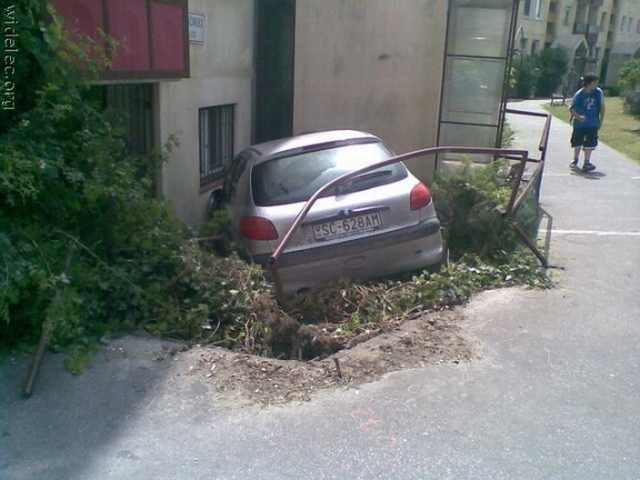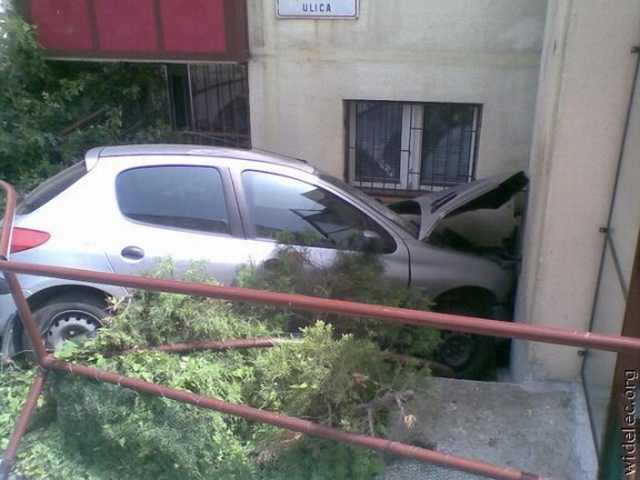 Submitted by user: Jason R.