1. Sell it on eBay!
When you're determined to upgrade or purchase a new device, a great way to recycle the old one and make a profit on the way is to sell your used electronics online. Some of the most popular re-selling sites are eBay and Amazon, where millions of people buy and sell a plethora of new and used goods each day.
Cat Bed Made from a Computer
For those without the patience to track the item's progress on eBay, there are buy back sites like eBay Instant, Gazelle, Nextworth, Trade2Save and uSell among others that will purchase your used electronics ahead of time if they are in good enough condition.
2. Reuse Creatively!
Although to most of us, electronics feel like one unbreakable puzzle piece, there are a number of different ways to reuse old electronics efficiently. You can use your old phones as audio players or gaming devices, alarm clocks or even Skype phones. Old tablets can be used as digital picture frames or as a reminder chart. You can even empty an old computer of all its components and make it into a napping area for your pet! Here are some other creative ideas on how to revamp and recreate your electronics.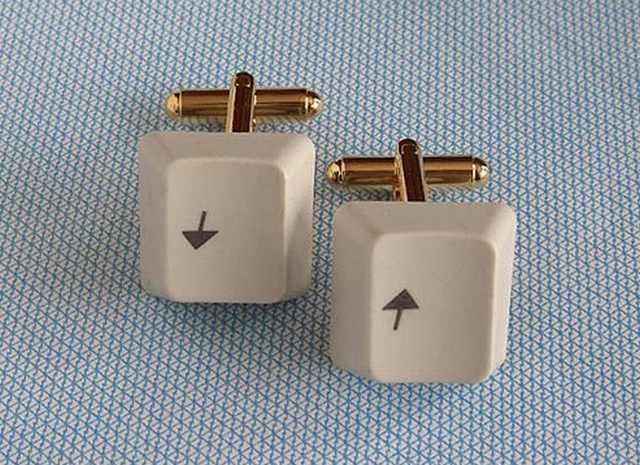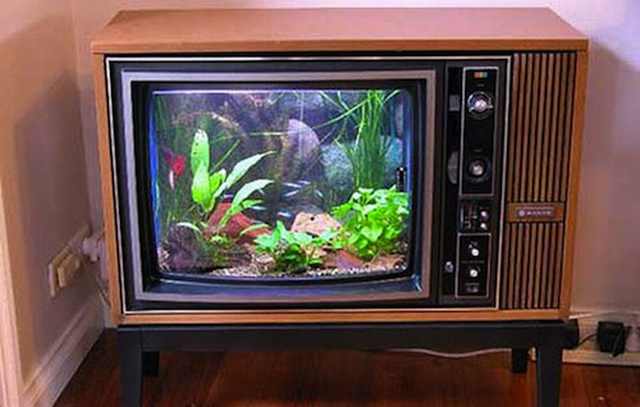 3. Donate to Charity!
Your old electronics can suddenly become the pathway to your next good deed! Although the technology may not live up to your standards, there are endless shelters, schools, prisons and small businesses that would be grateful to have your used stuff. There are even certain programs that will take your used goods and redistribute them all around the world to people who need them most, and some of them have never even seen a computer!
4. Recycle
Tossing old electronics into the garbage can result in serious health risks due to the heavy chemicals that are used to make the product. When you have exhausted all other options (including visiting a refurbisher who will take apart and sell individual parts), you can look up the policy in your town for recycling electronics and batteries. Electronics recycling is, however, not available everywhere, so it is best to ask your local authorities about their policy for recycling and handling used electronics.
Recycling electronics for your own use, or for others, will keep our technological karma flowing and minimize the consequences of rapid development on future generations.