Gustav Mahler (1860-1911) is one of the great late-Romantic Austrian composers, whose music was only discovered in the mid 20th century. Mahler's music has been considered a bridge between the rigorous Austro-Germanic musical traditions and lighter periods of modernism in classical music. Mahler's music was banned in Europe during the Nazi era because he was born into a Jewish family, but this did not prevent his rise to stardom and fame in the concert halls of Europe following the war.
Mahler began to cultivate his musical abilities at an early age. He graduated from the Vienna Conservatory of Music in 1878 and in 1897 he was appointed the director of the Vienna Court Opera, a huge honor for any Austrian composer. Later in life, Mahler also directed at the New York Metropolitan Opera House and for the New York Philharmonic.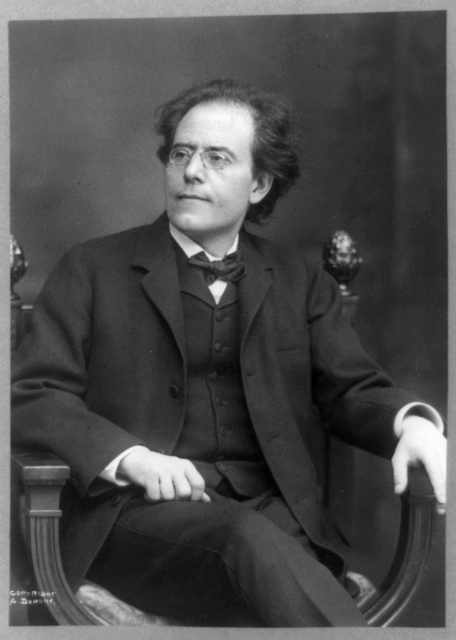 Symphony No. 9 was written by Mahler between 1908-1909 and was premiered after Mahler's death in 1912 by the conductor Bruno Walter at the Vienna Philharmonic. The symphony has been called one of Mahler's most profound works, "An expression of extraordinary love of the earth, for Nature", according to Alban Berg, "terrifying and paralyzing", or "eternal".
While Mahler never lived to hear his Ninth or Tenth Symphonies performed, his influence carried on to shape the works of well-known modern artists like Aaron Copland, Kurt Weill and Leonard Bernstein, who transformed a number of Mahler's works into classical hits in the 1960s. Today, millions of listeners all over the globe still tune in to ethereal sounds of Mahler's symphonies and cherish his Romantic-era masterpieces.