Halloween is upon us, and it's time to get festive and fun! As we prepare our costumes for a spooky night, why should our beloved pets be left behind?
These adorable pets are all dressed up and ready for Old Hallow's Eve in the funniest and quirkiest of ways!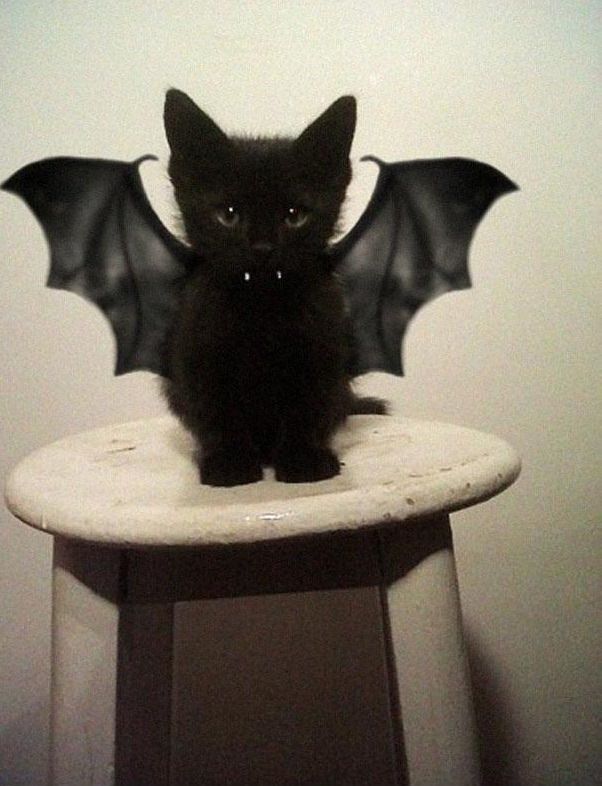 Kitty-cat bat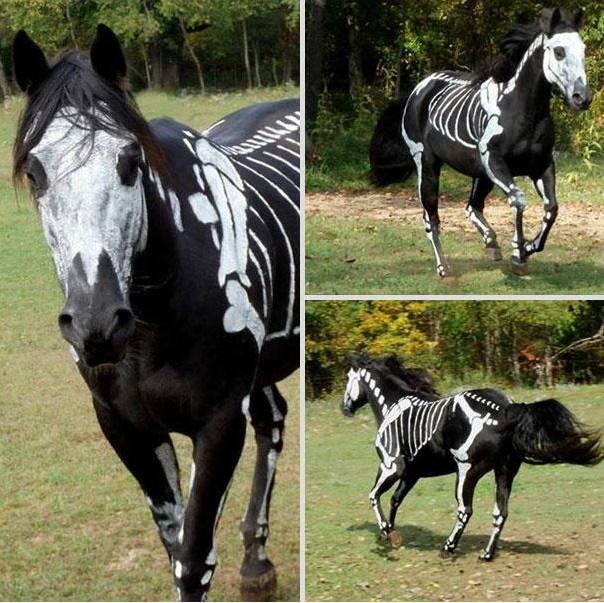 Phantom horse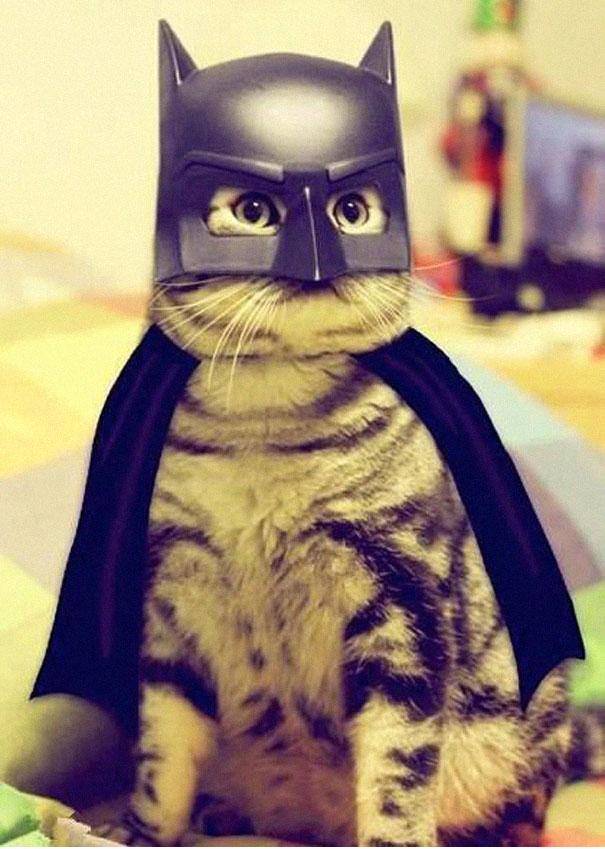 Batman the Cat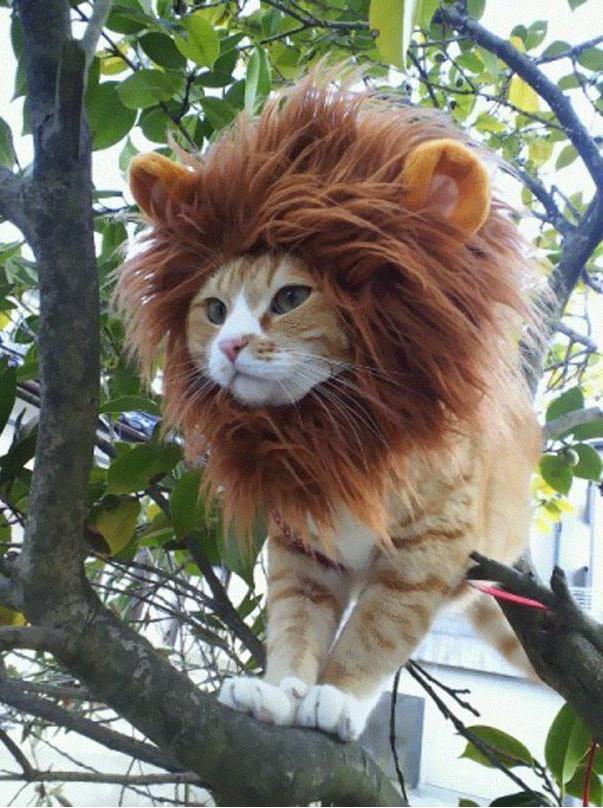 Lion Cat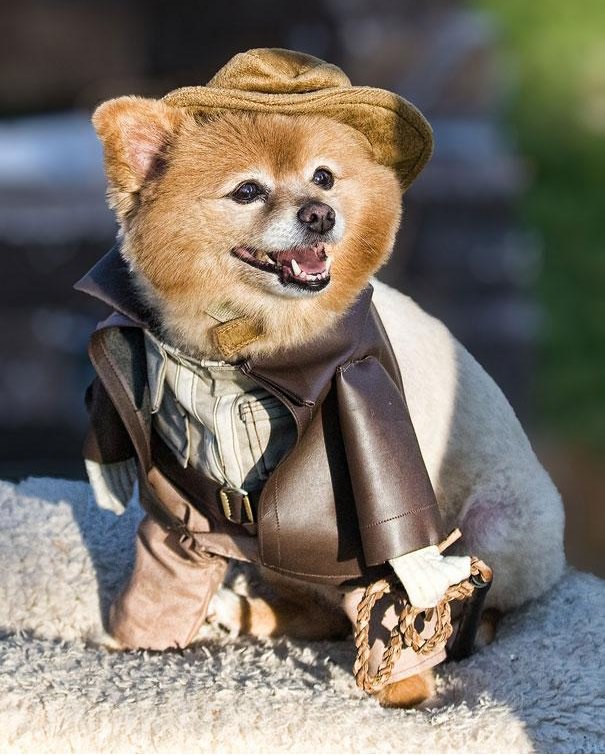 Indiana Bones
A classy crab
A vampire hedgehog
An aligator attched to a dog
Ghost dog
Mario the adorable cat
Mother geese
Superdog!
Turtle tank
A three-headed beast
Submitted by user: Carrie F.