Get ready because fall is here! Although it's always a downer when summer leaves us, these exotic fall styles will bring back all the excitement of chilly breezes and colorful leaves. What's even more exciting is that the safari and army looks are making a comeback, which means that your wardrobe is about to get adventurous! Here's a look at a few pieces trending this fall.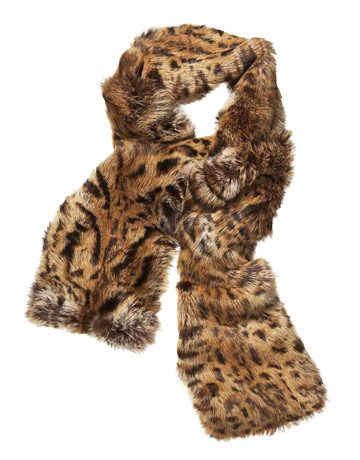 Animal Print Scarves:

these vibrant scarves will keep you warm and help you blend in with the surroundings.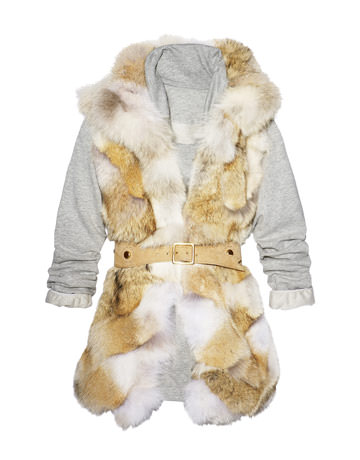 Fur Vests:

Whether its real or faux, fur vests over sweaters complete the safari look and of course will keep you nice and toasty.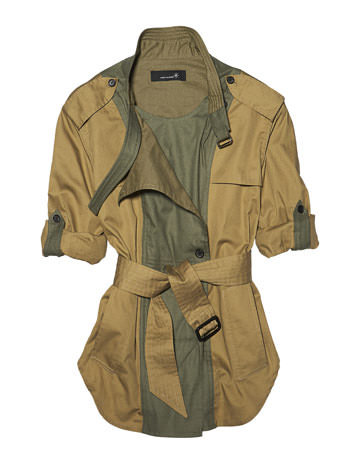 The Utility Jacket:

Army green and sure to make you look lean. These trendy jackets aren't just a fashion statement; they can be rain and wind jackets too.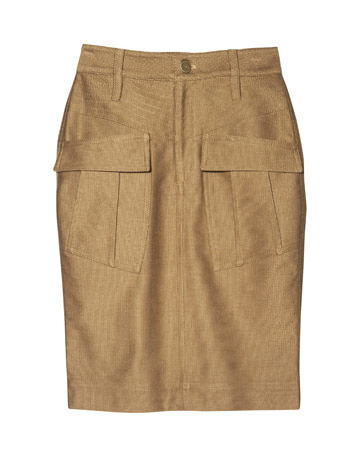 Camel and Khaki:

Classic safari wear is making a come back this season as must-have pieces that can be worn day and night.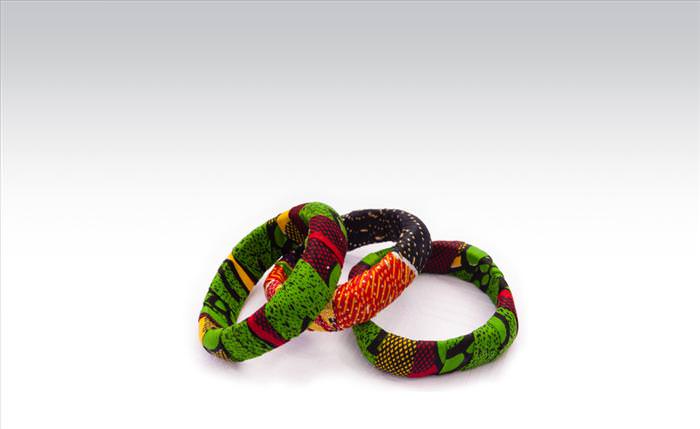 Colorful Bangles:

Wearing neutral colors like army green and camel may make you blend in, but these colorful bangles with oriental patterns will make sure that your outfit stands out.
Gold Jewelry:

It seems that gold is always in style, but especially as a smooth pair to green and beige tones.
Stacked Jewelry:

Not only should you wear bangles, you should wear lots of them!
The Military Boot:

It's time to find those old lace-up booties in your closet and give them a polish! The military look is back.
Stylish Sunnies:

Sunglasses are a must even when it starts getting chilly, so make sure that they are posh and retro.